You've been thinking about it for a while. Maybe you saw a friend's boudoir photos and were envious of her confidence. Maybe you've been wanting to do something special for your significant other. Or maybe you just want to do something for yourself, something to make you feel sexy and empowered. Whatever your reason, you're finally ready to book your own boudoir session! Boudoir photography is a fantastic way to celebrate your body and feel empowered, sexy, and confident. But when is the best time to book your boudoir session?
Here are a few things to consider…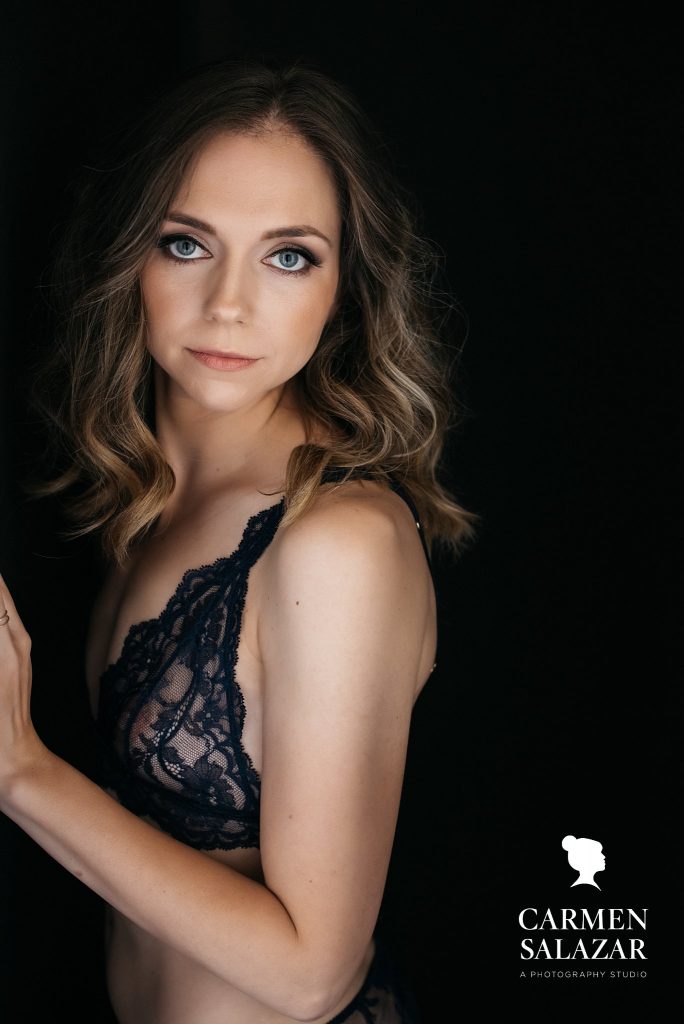 1. How long do you need to save?
Boudoir sessions can be a significant financial investment.  Many boudoir studios, like Carmen Salazar Photography, offer pre-session payment plans that allow you to set aside money in consistent increments to pre-pay for your session and products.  If you need a plan that extends for several months to help disperse the cost, that's totally fine! With pre-session plans, once you are in the studio, you can relax and enjoy the experience without worrying about money.
For studios that don't offer pre-session payment plans, you will want to save a little at a time on your own before booking your session.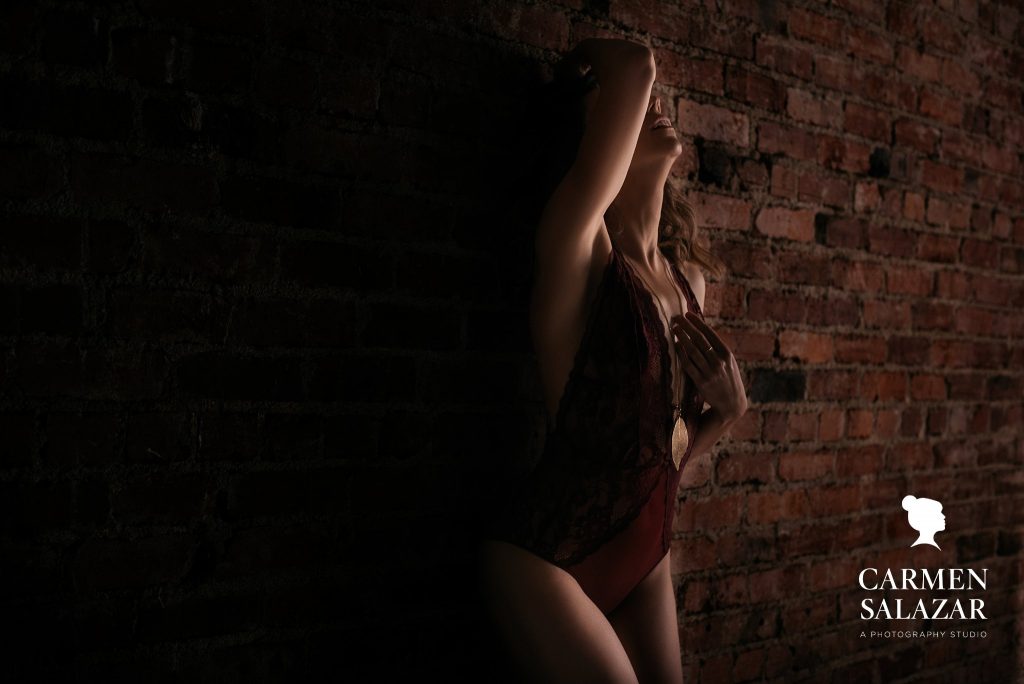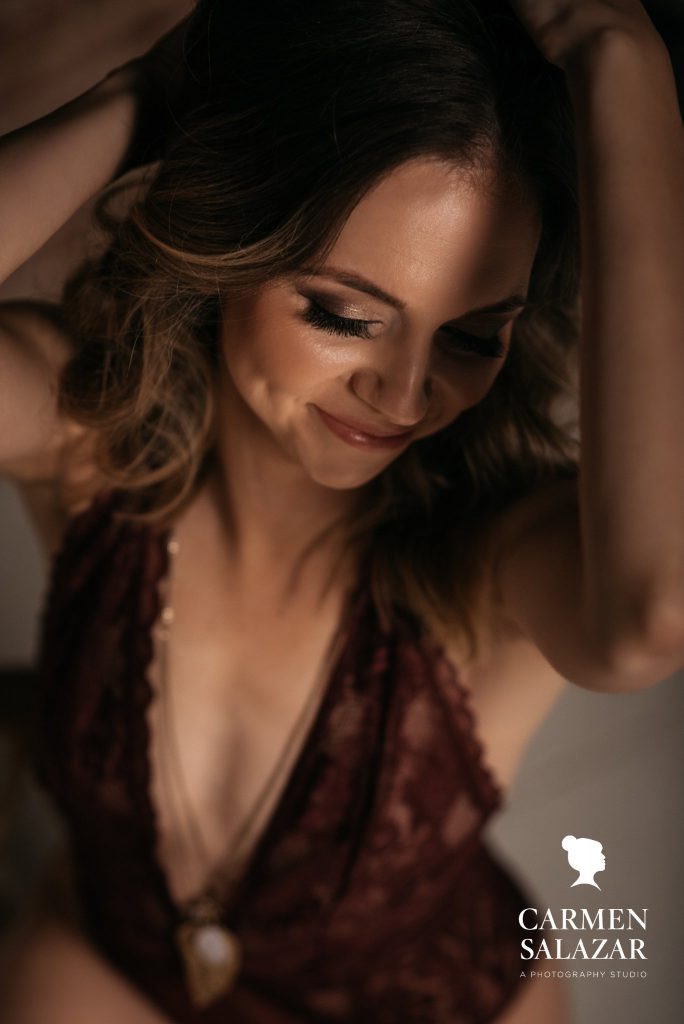 2. How far in advance do you want to book?
Some women prefer to book their boudoir session a few months in advance so they have time to plan their wardrobe and hair/makeup looks. Others prefer to book closer to the date of their session so they don't have too much time to overthink things. There's no right or wrong answer here—it's entirely up to you and what will help you feel most prepared and confident for your session.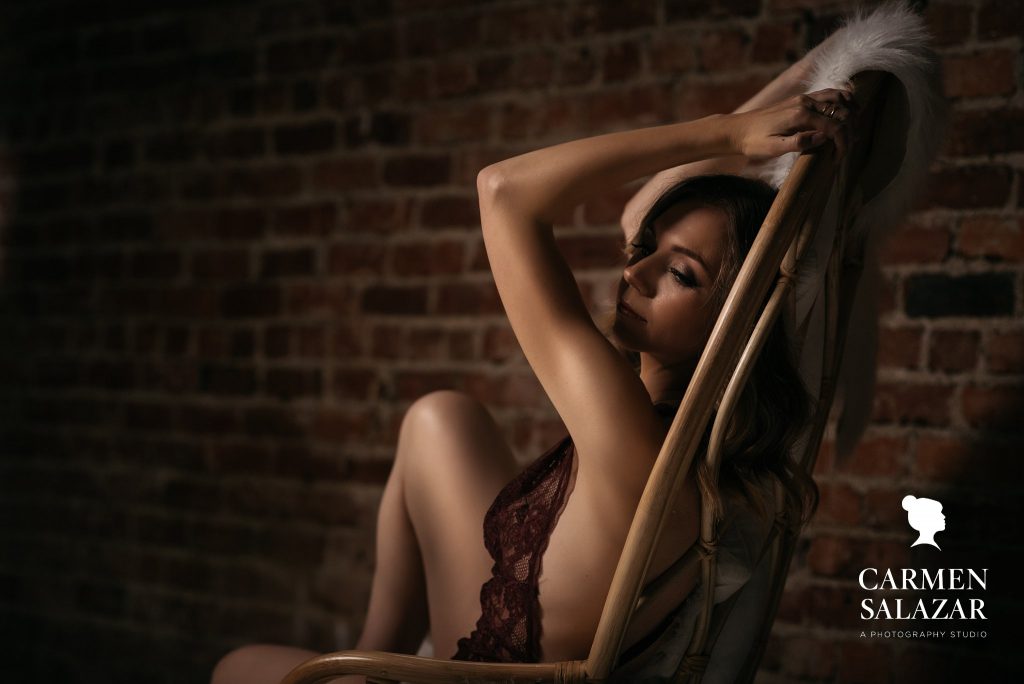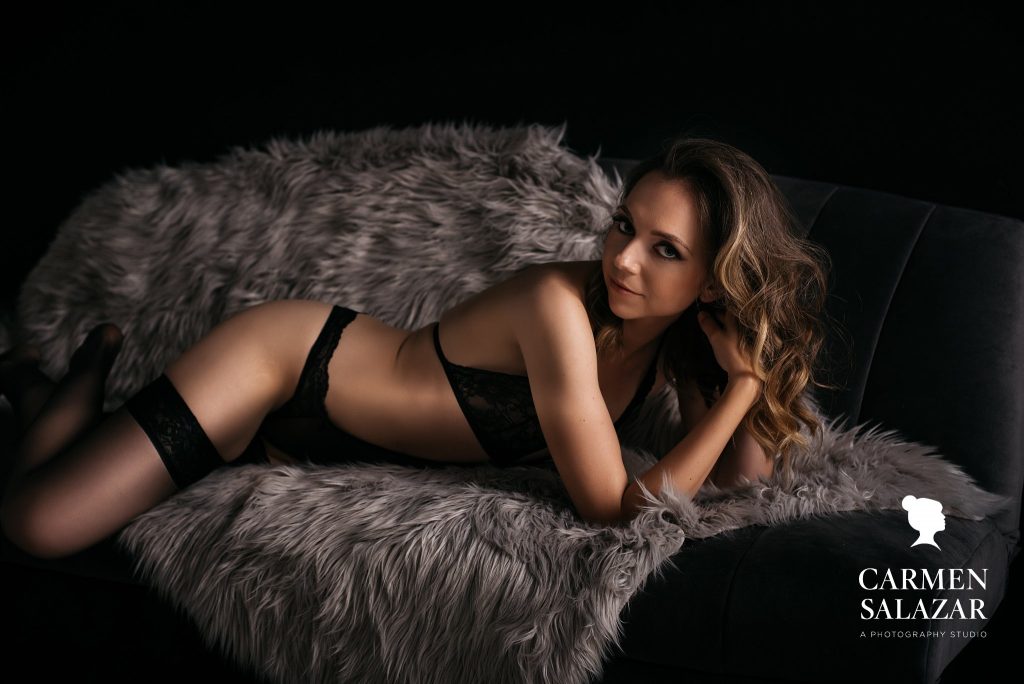 3. Are there any special occasions coming up?
If you're looking to book a boudoir session as a gift for someone special, be sure to factor in enough time for the photos to be edited and delivered before the occasion. Turn around time of products can be 6-8 weeks. You will also want plenty of time to prepare and save for your session. Take both of these factors into consideration when booking your session and selecting a date.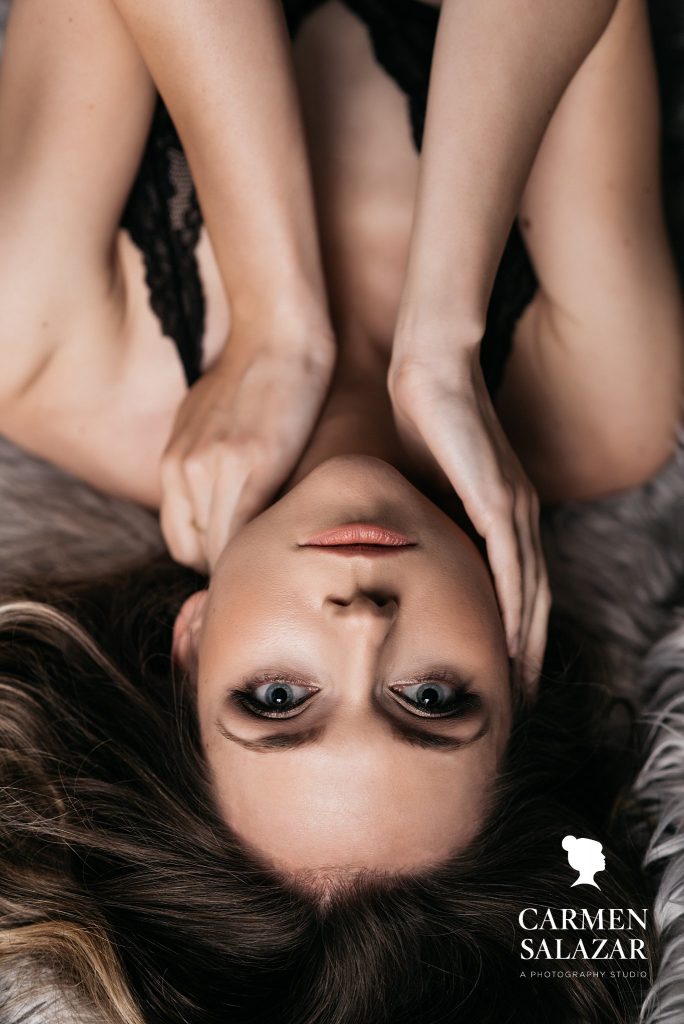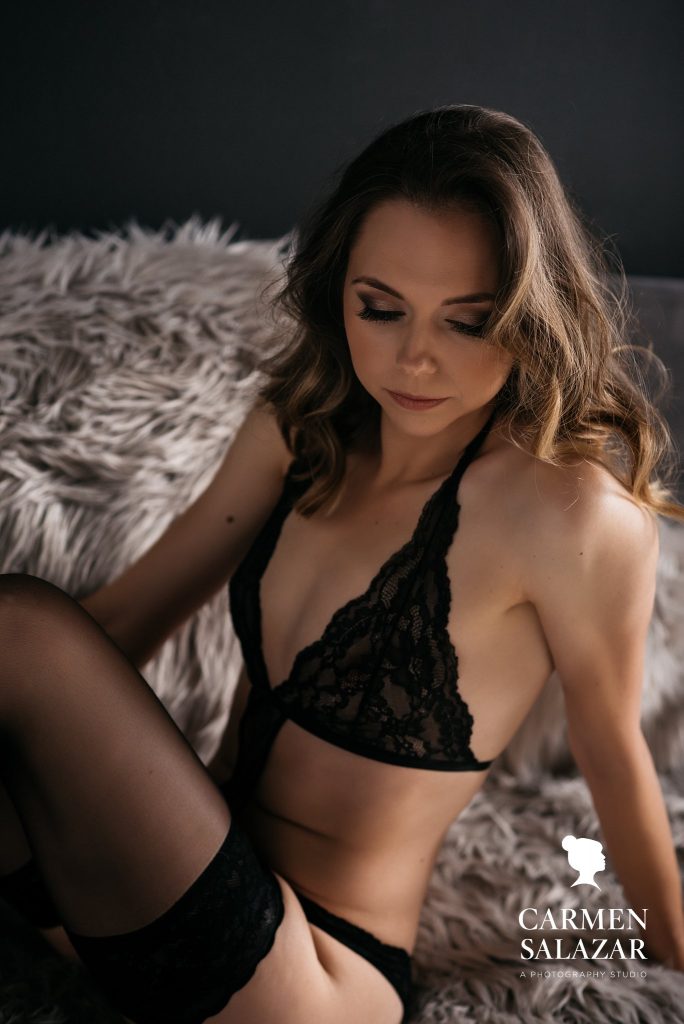 4. When will you have free time?
Life gets busy! If you have a trip coming up or a big project at work, it might not be the best time to book your boudoir session. You want to be able to focus on enjoying your experience and being in the moment, without any outside distractions. On the other hand, if you have some free time coming up in your schedule, that might be the perfect time to book your session!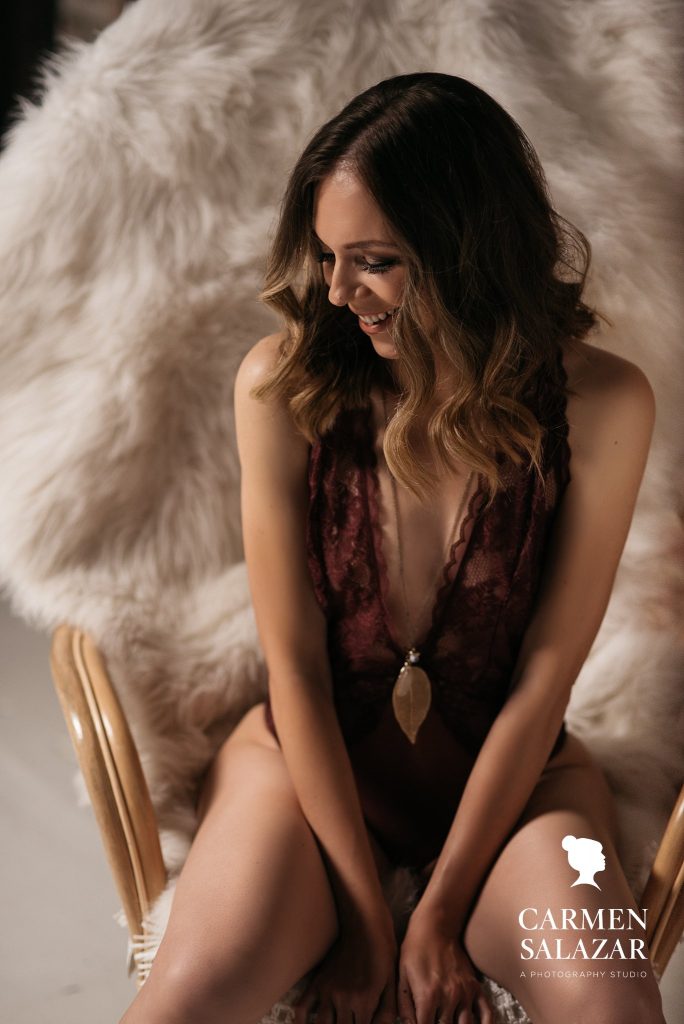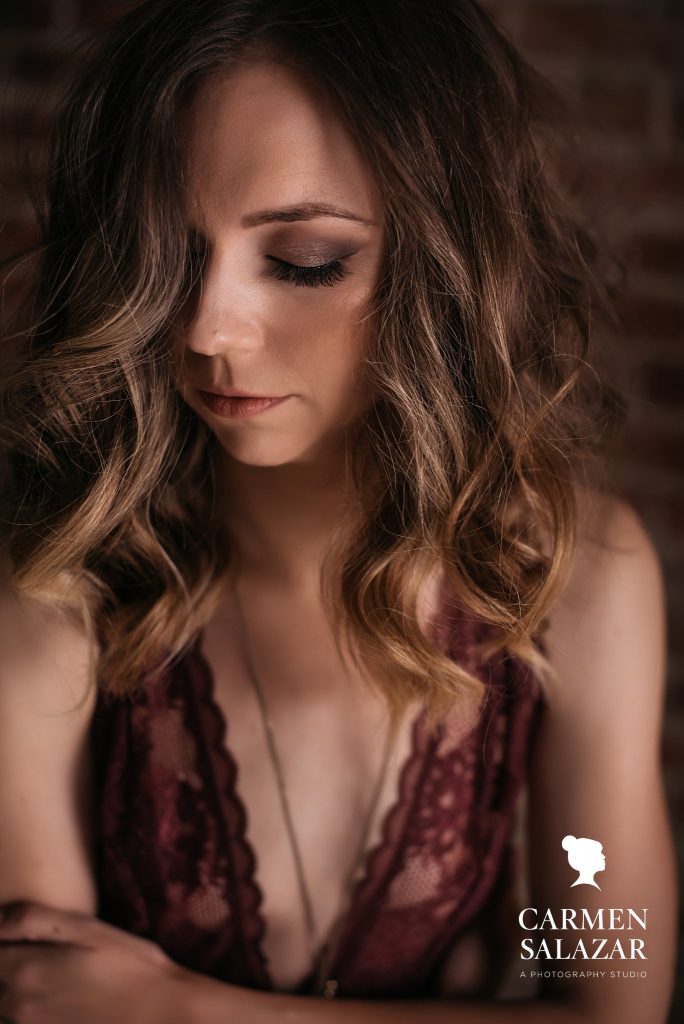 When is the Best Time to Book Your Boudoir Session?
There's no wrong answer when it comes to choosing when to book your boudoir session. The most important thing is that you make the decision that is right for you. Whether you book months in advance or just a few weeks ahead of time, we'll work together to create stunning images that capture YOUR unique beauty.
So ask yourself the questions above and then take the leap! You won't regret it. We will be here to catch you!

Contact us today and we will help you select the perfect date for your boudoir session!

Sacramento Boudoir Photography | Boudoir Photography Sacramento