Well, hello darlin!
WE'VE BEEN WAITING FOR YOU!
Carmen Salazar Photography is a luxury boutique boudoir portrait studio located outside of Sacramento in Historic Roseville. We help women of any age celebrate their unique beauty, embolden their feminine spirit, ignite confidence and celebrate who they are at this very moment.  Are you ready to let your inner goddess shine?!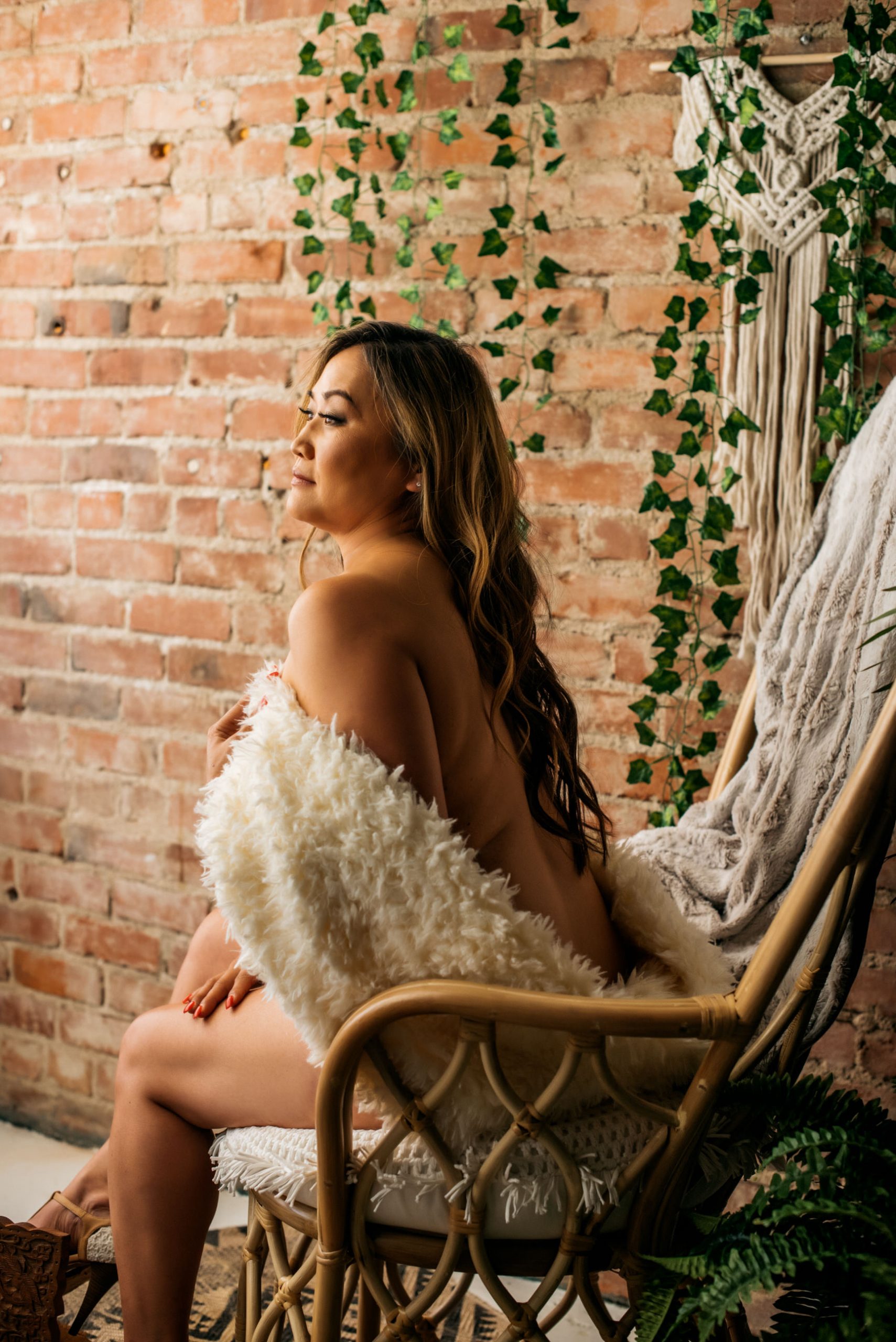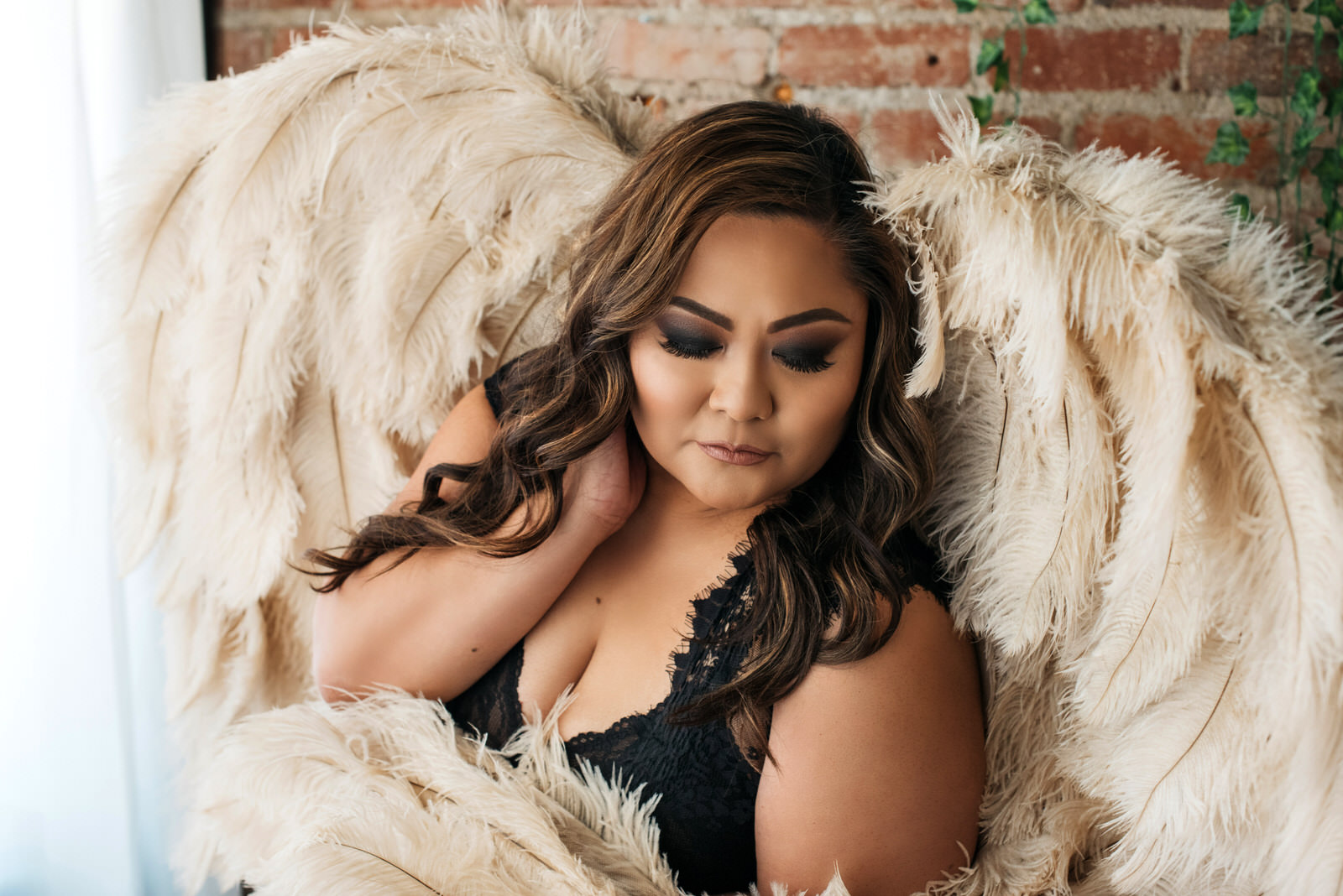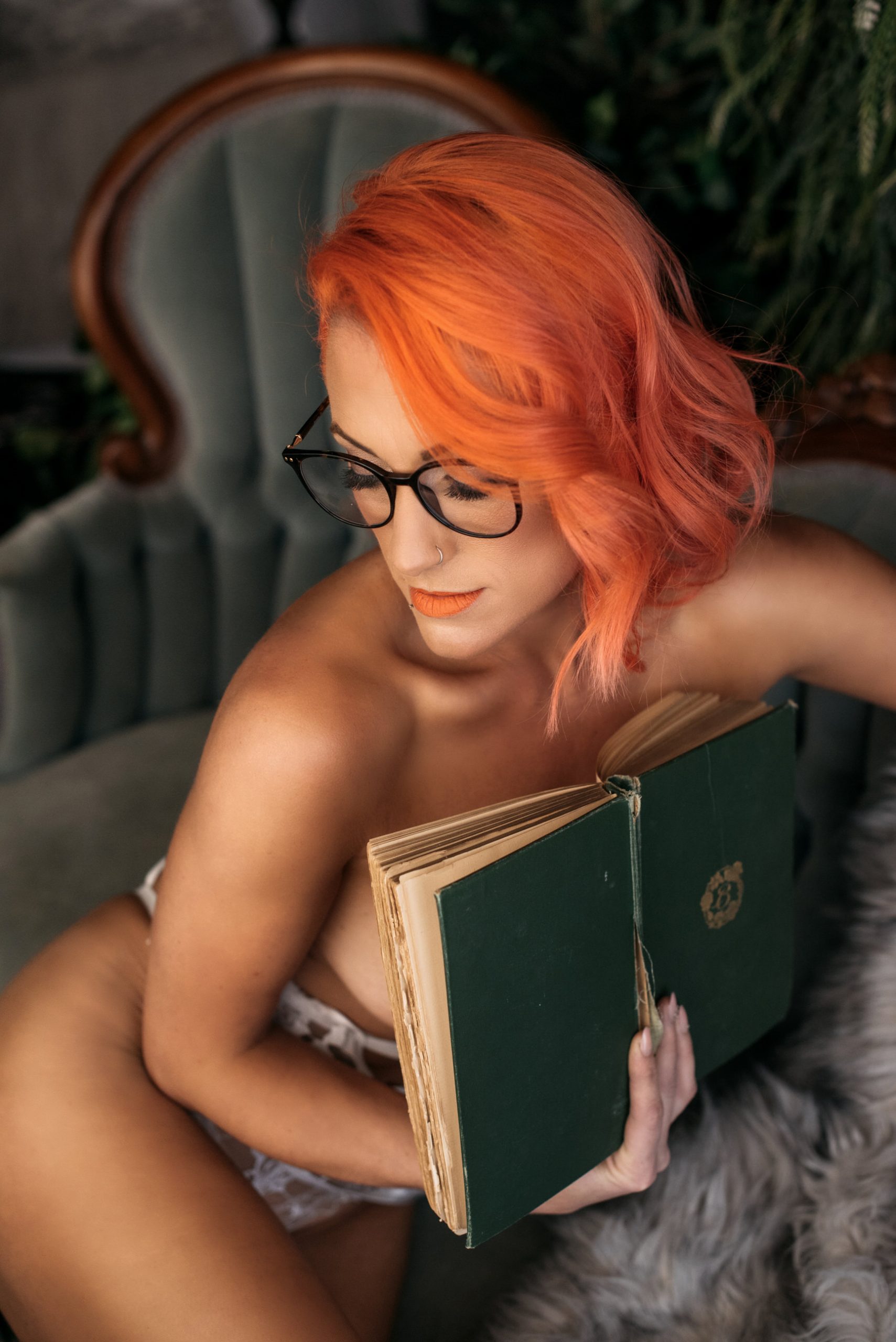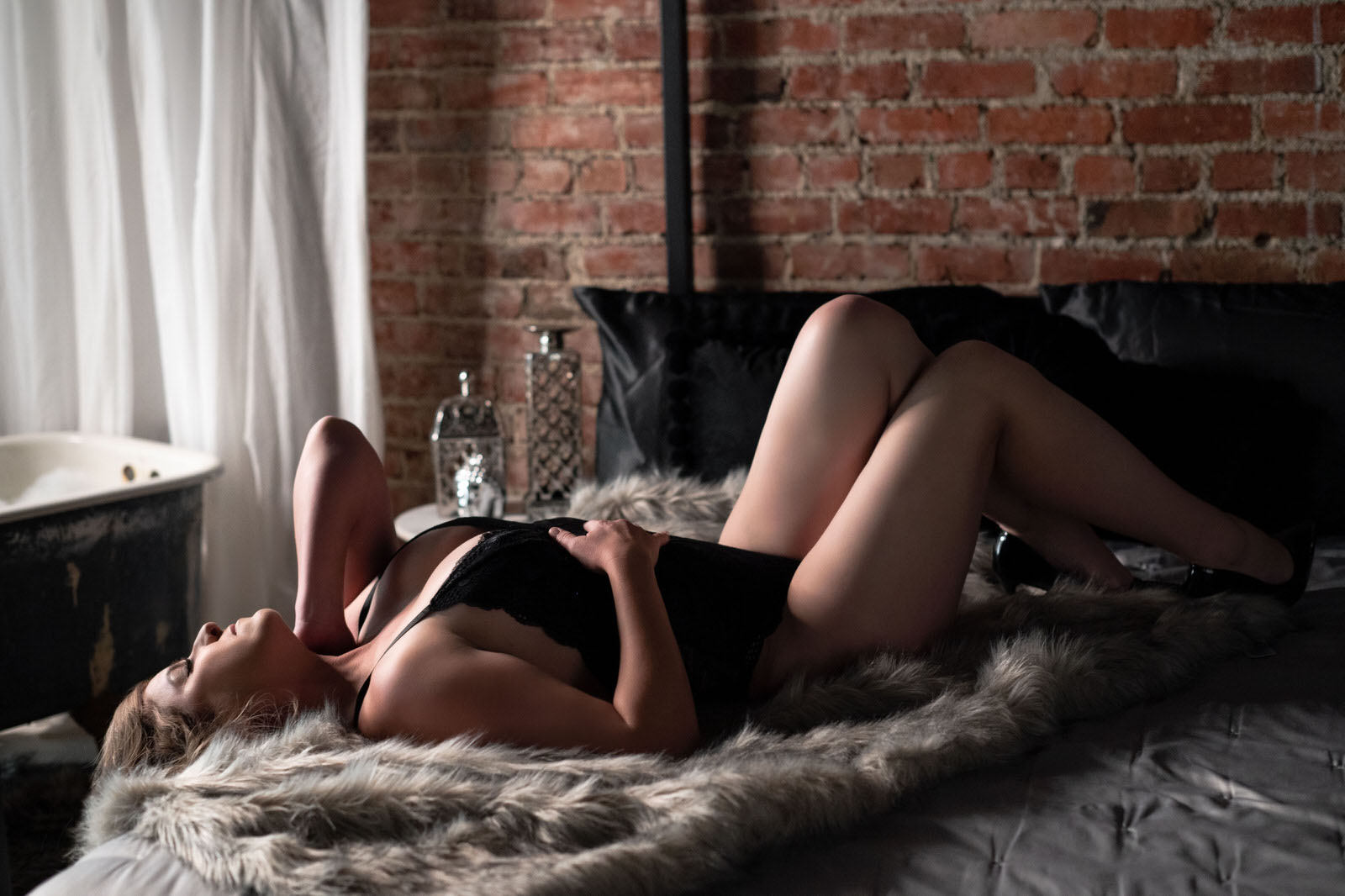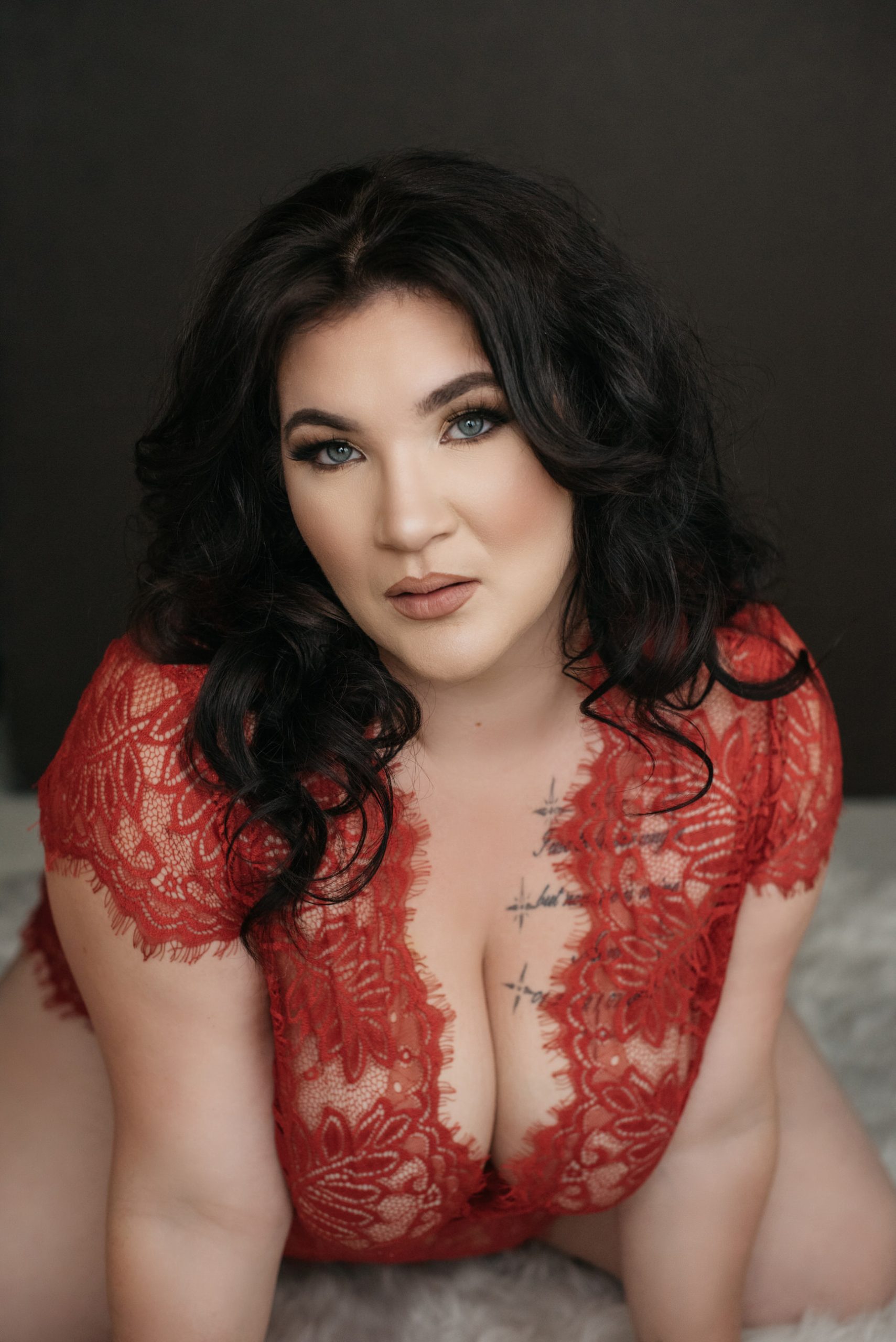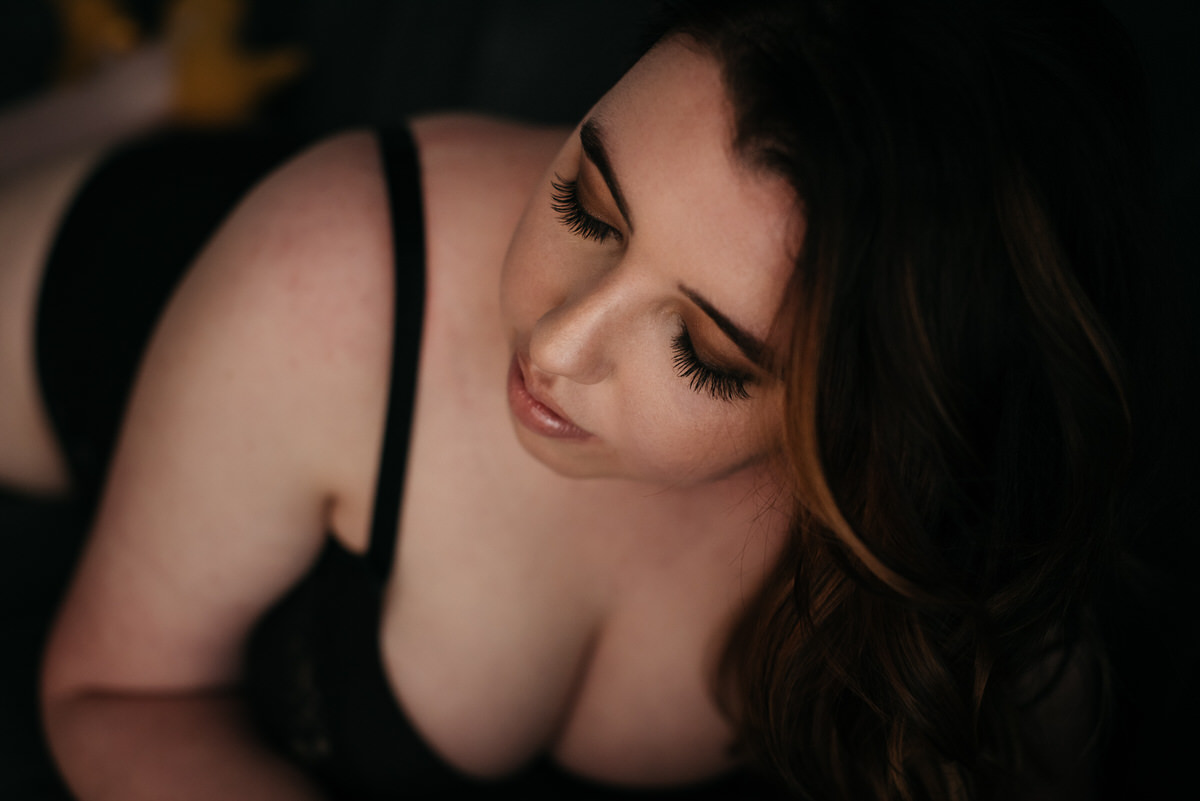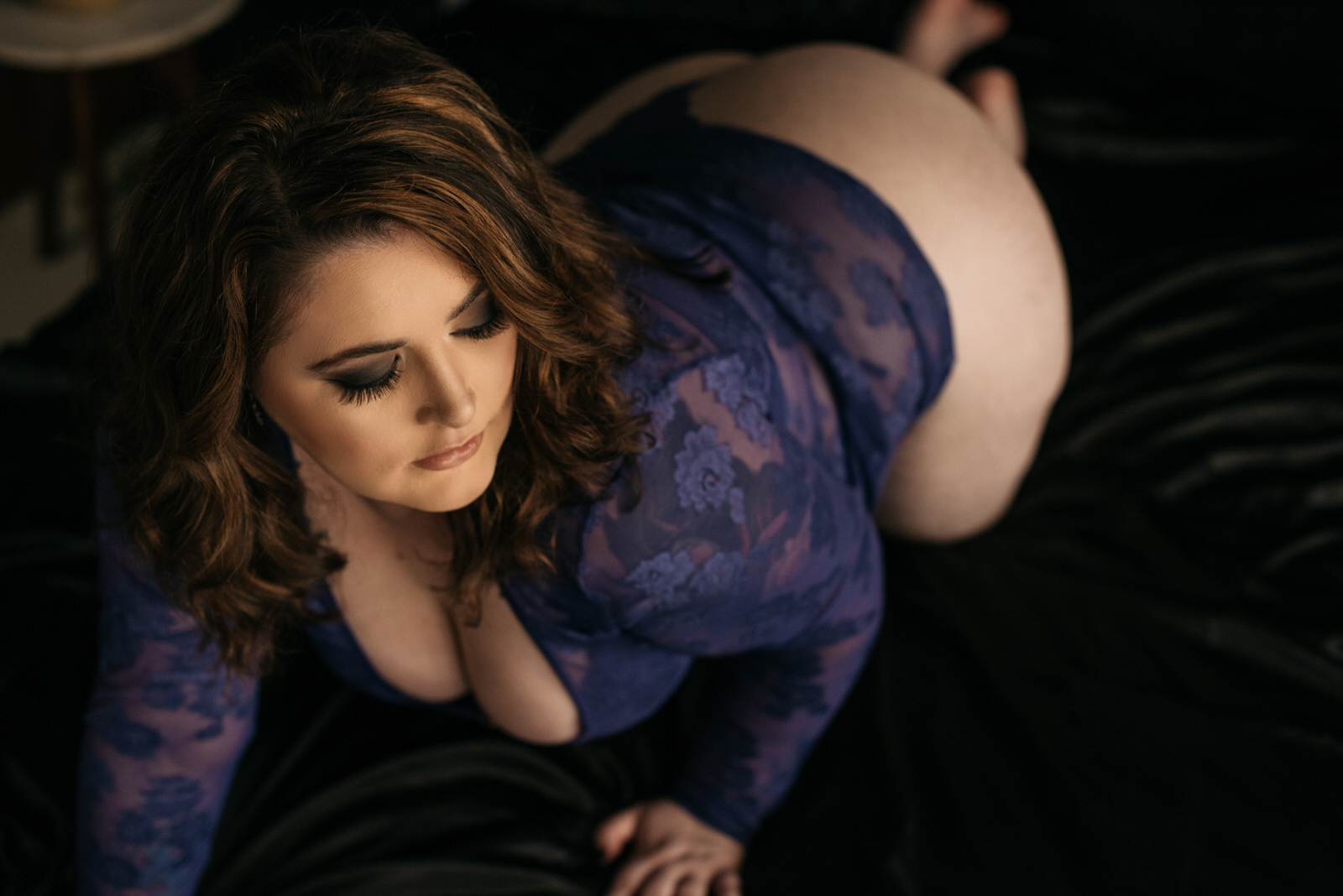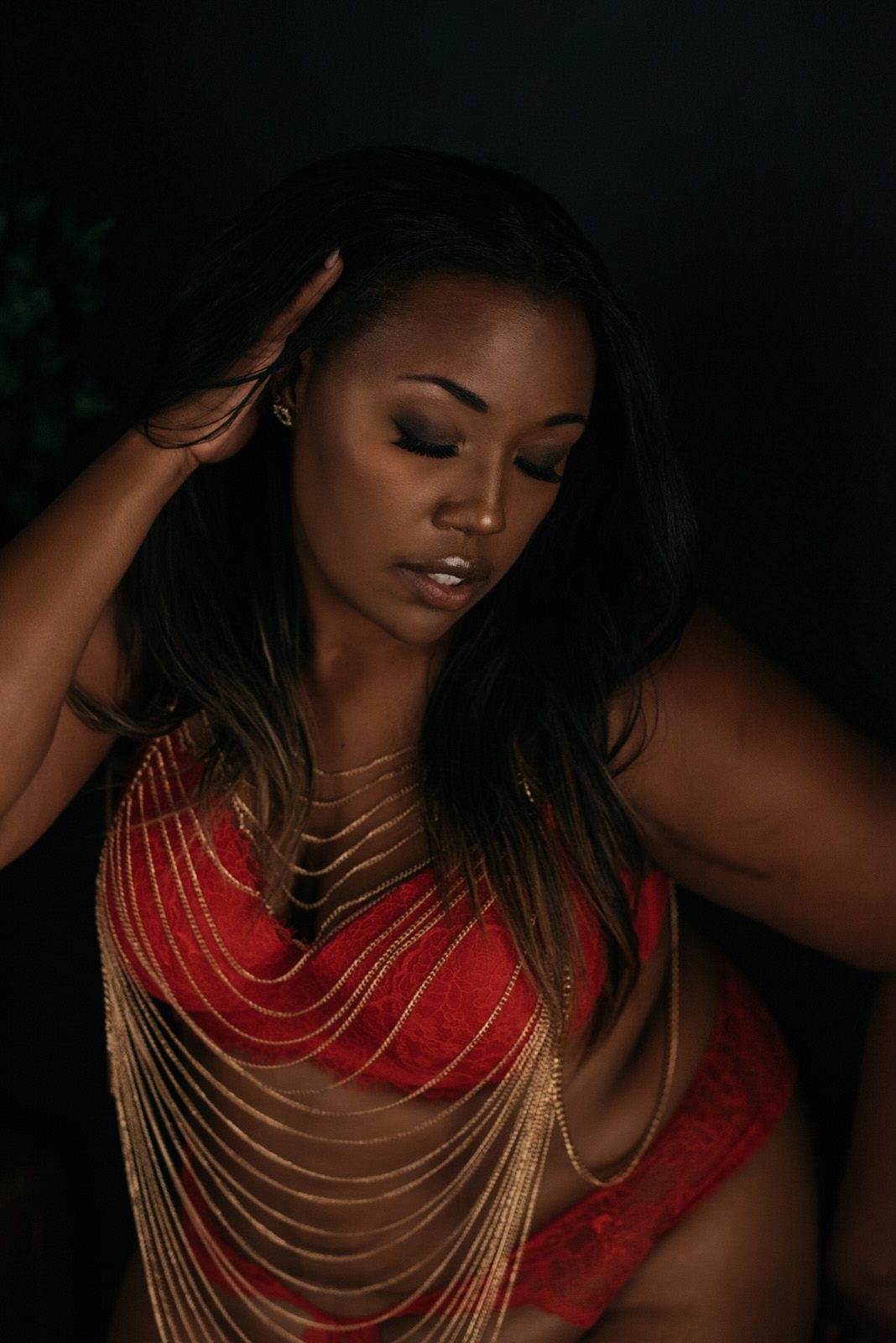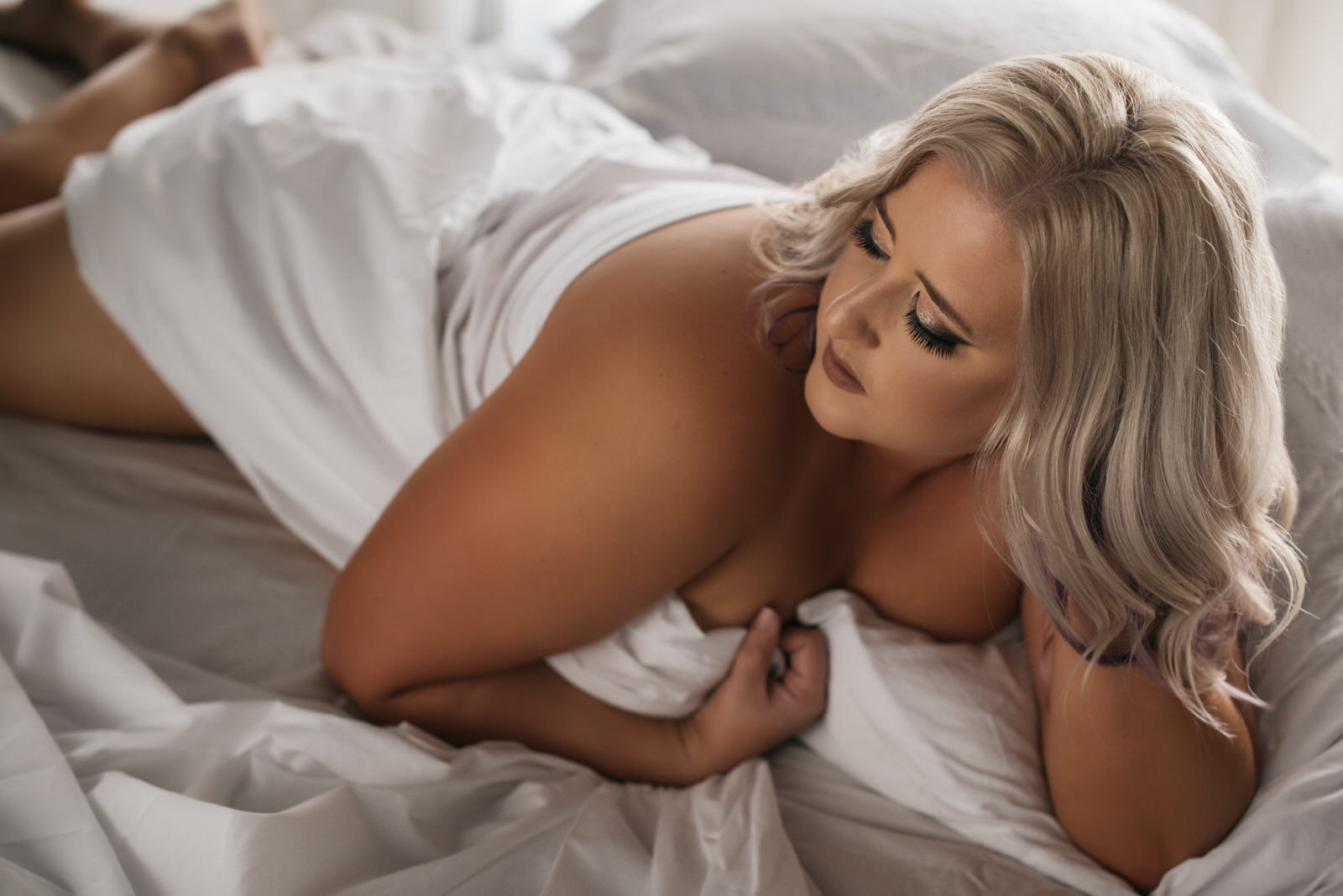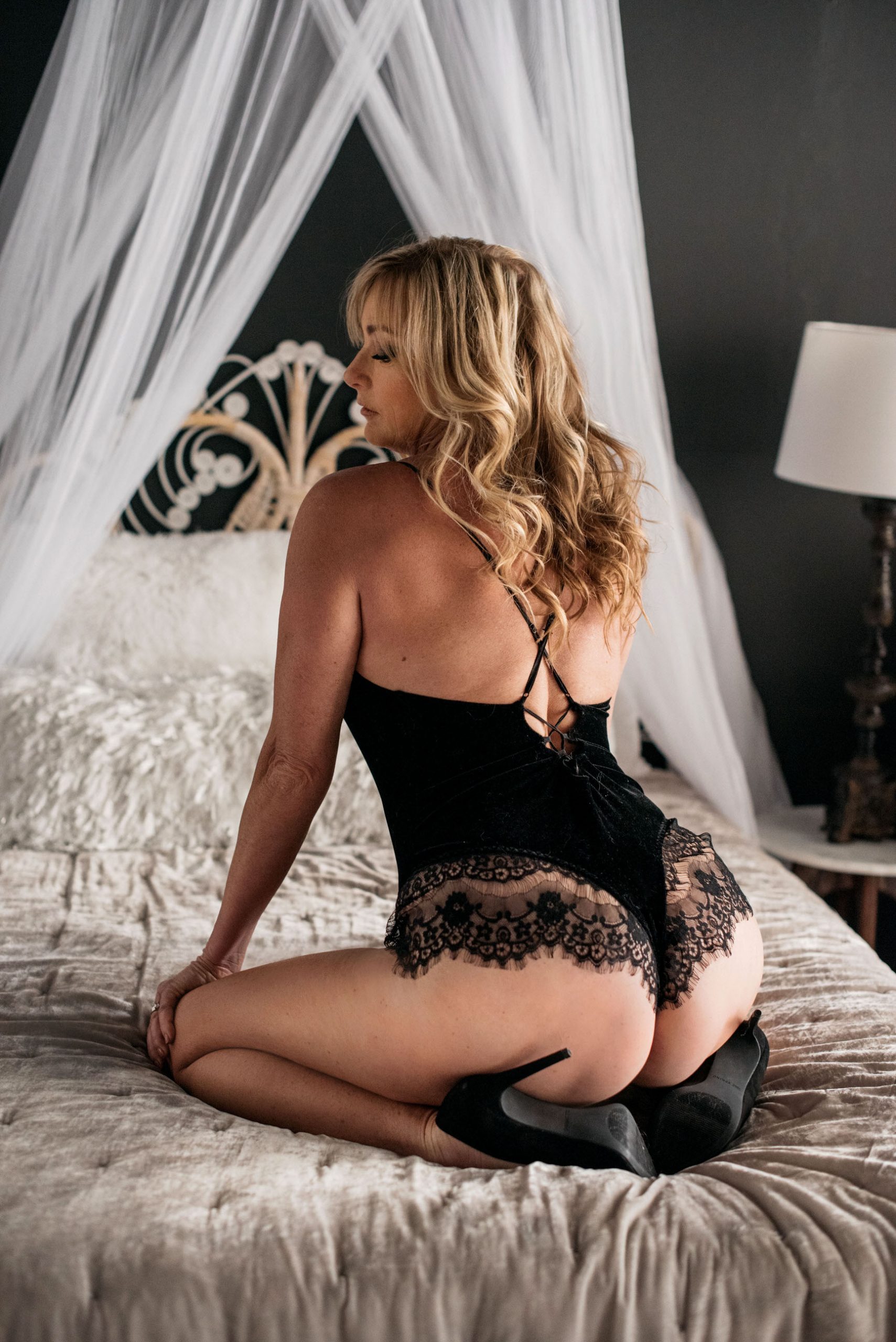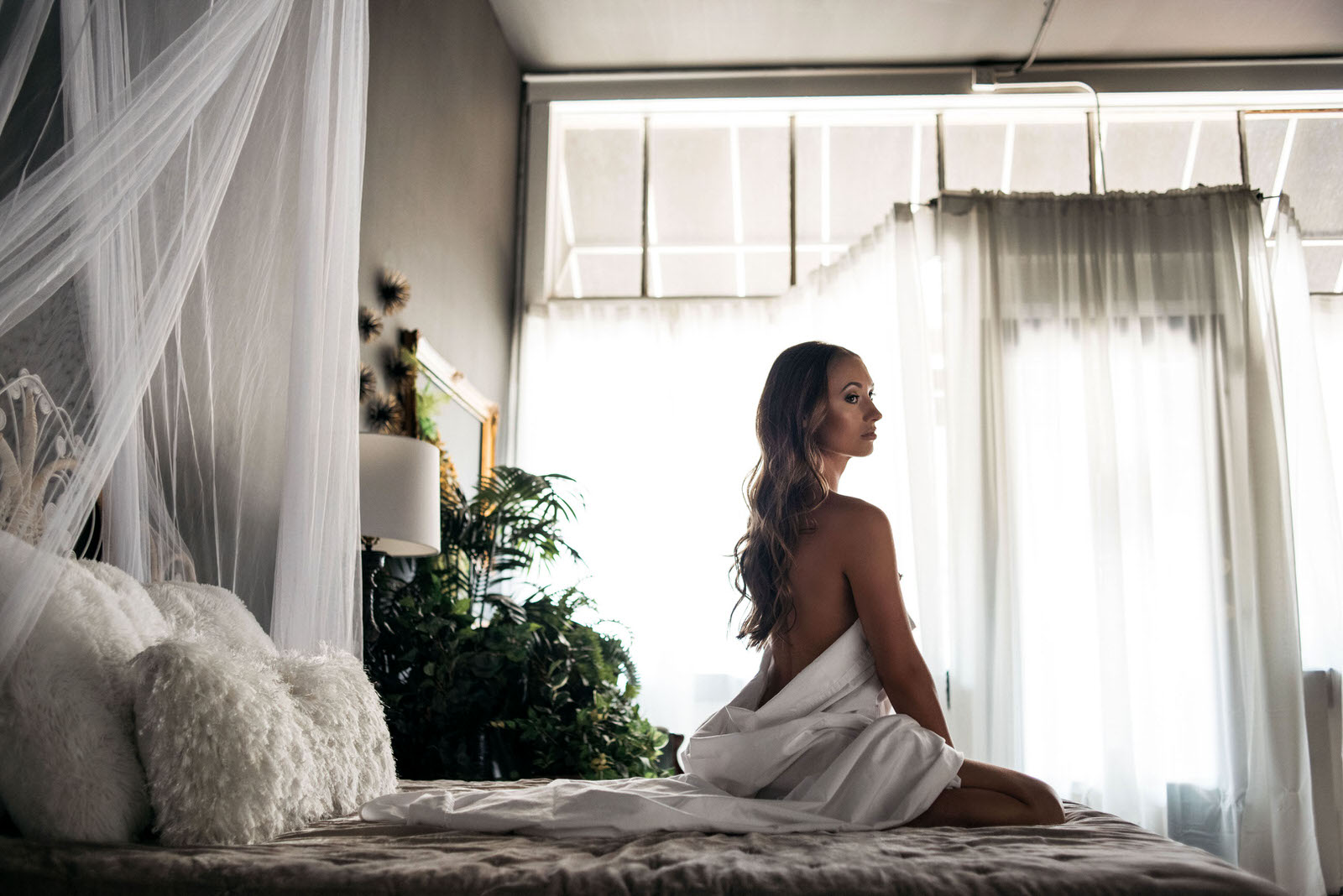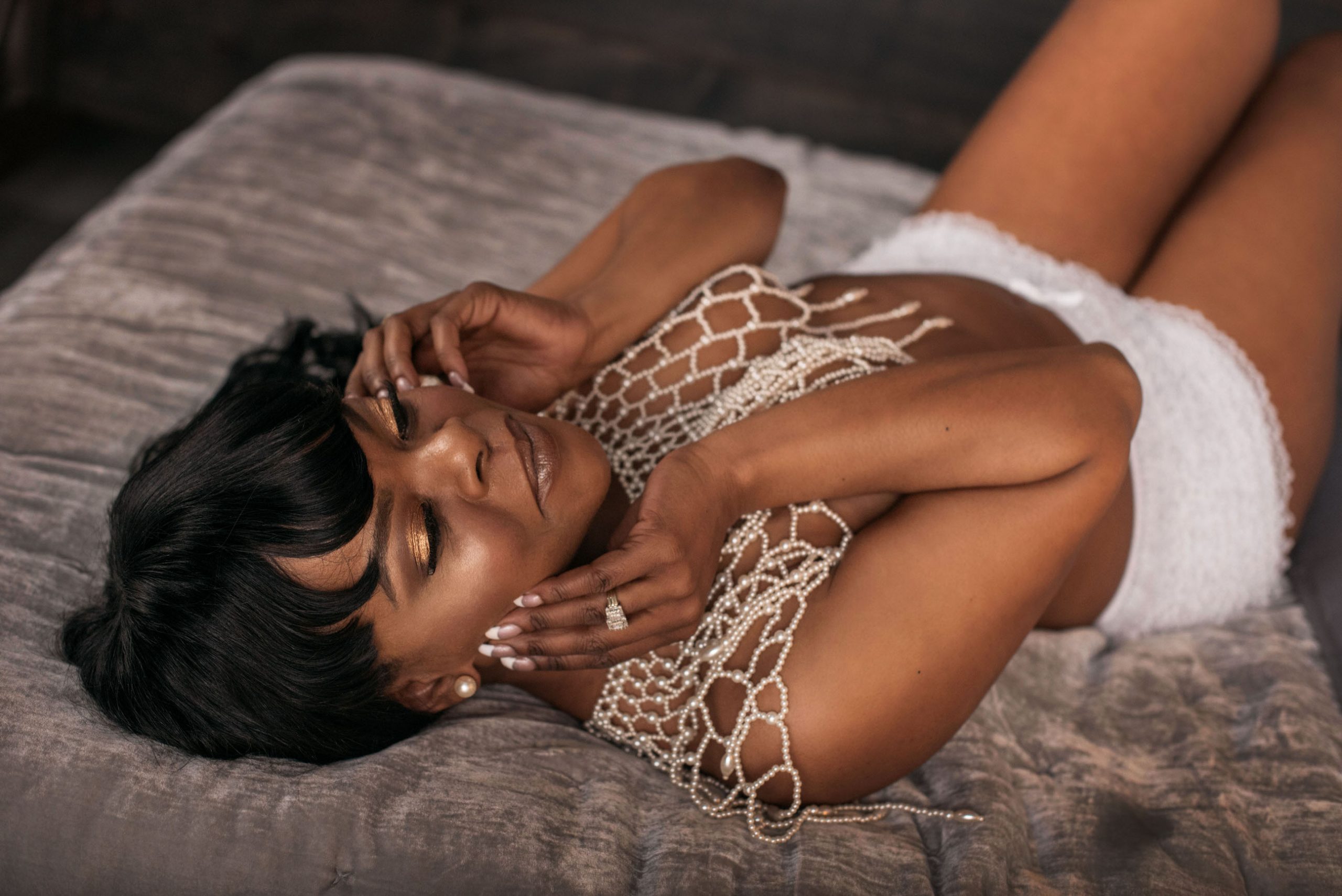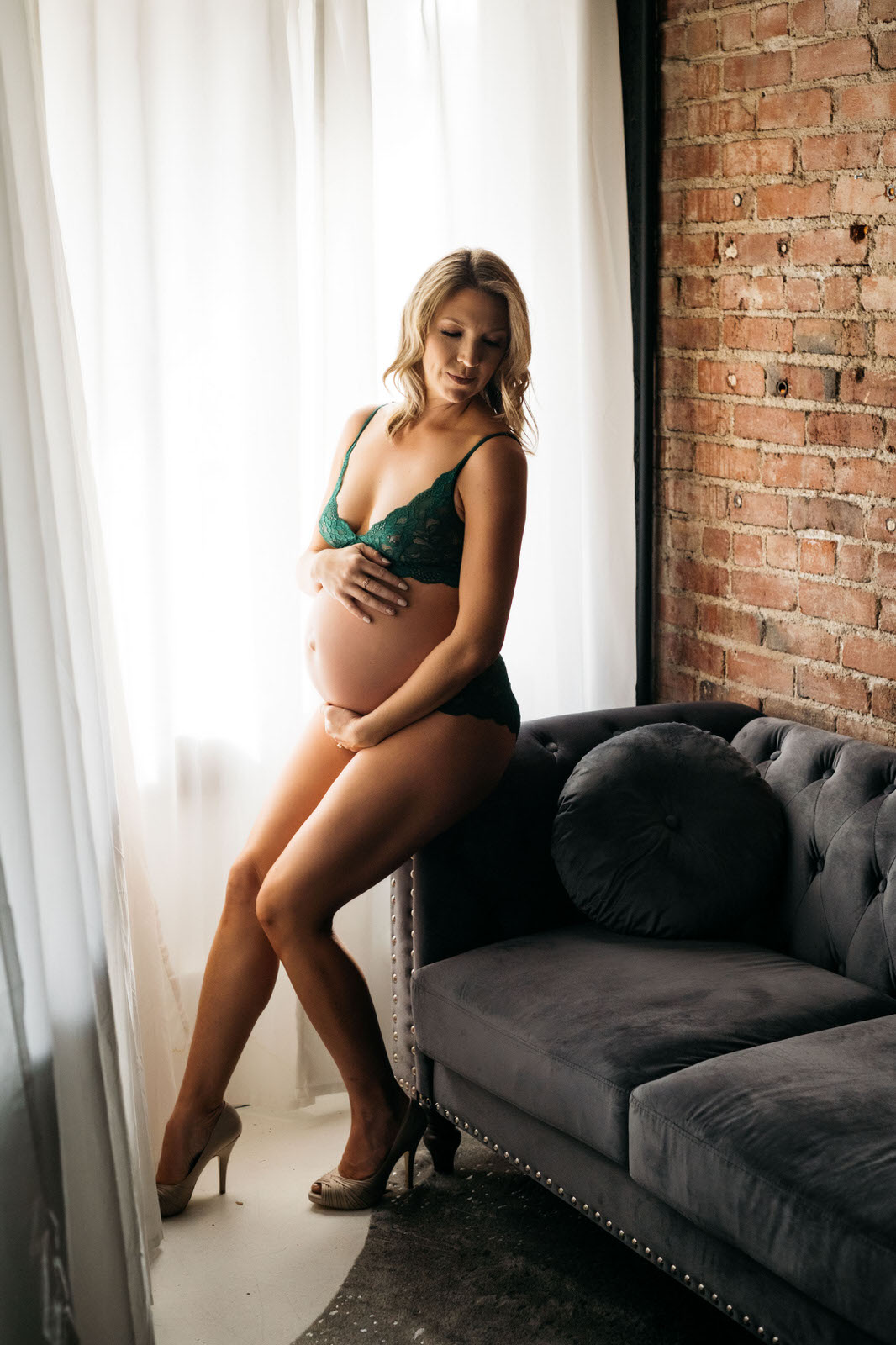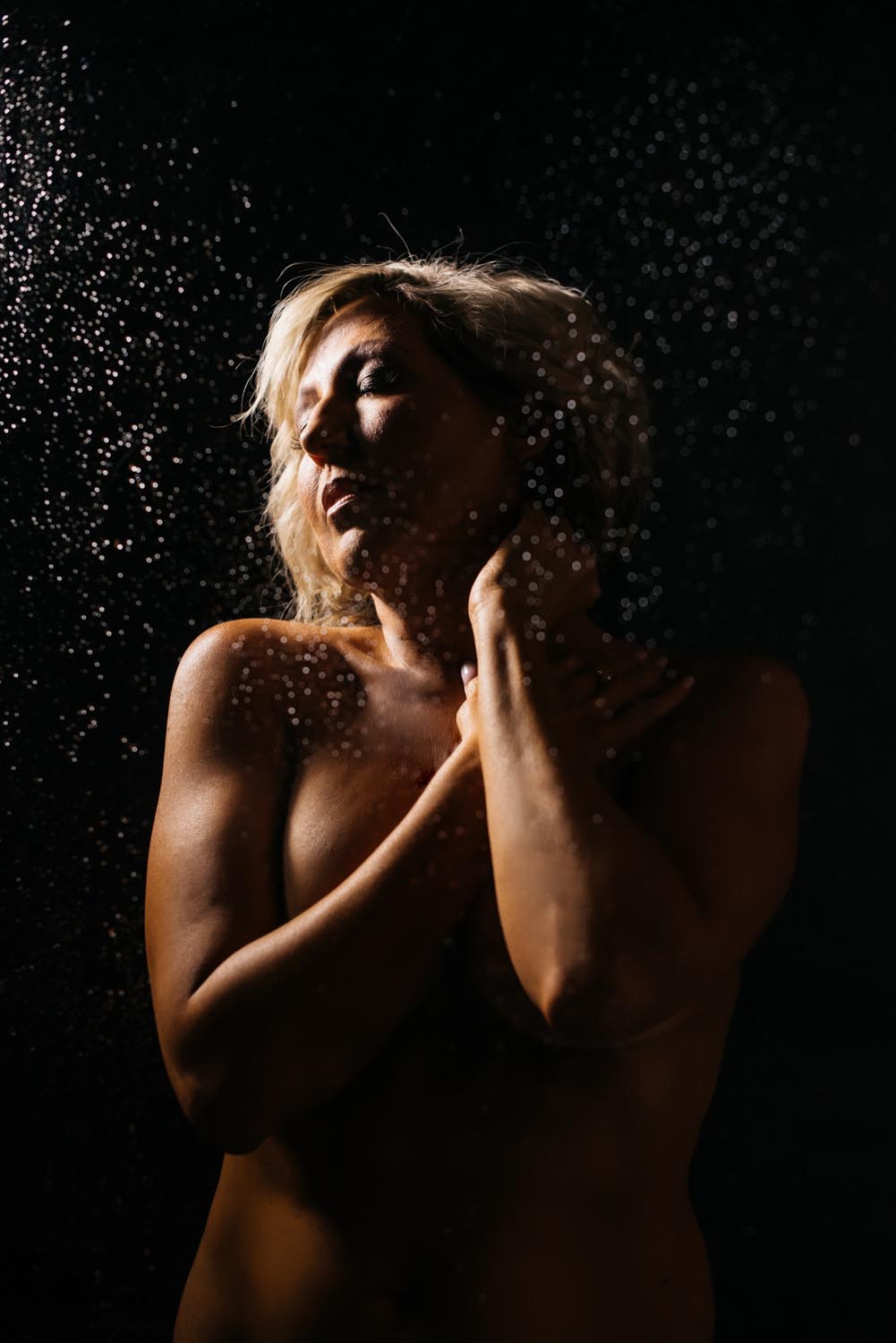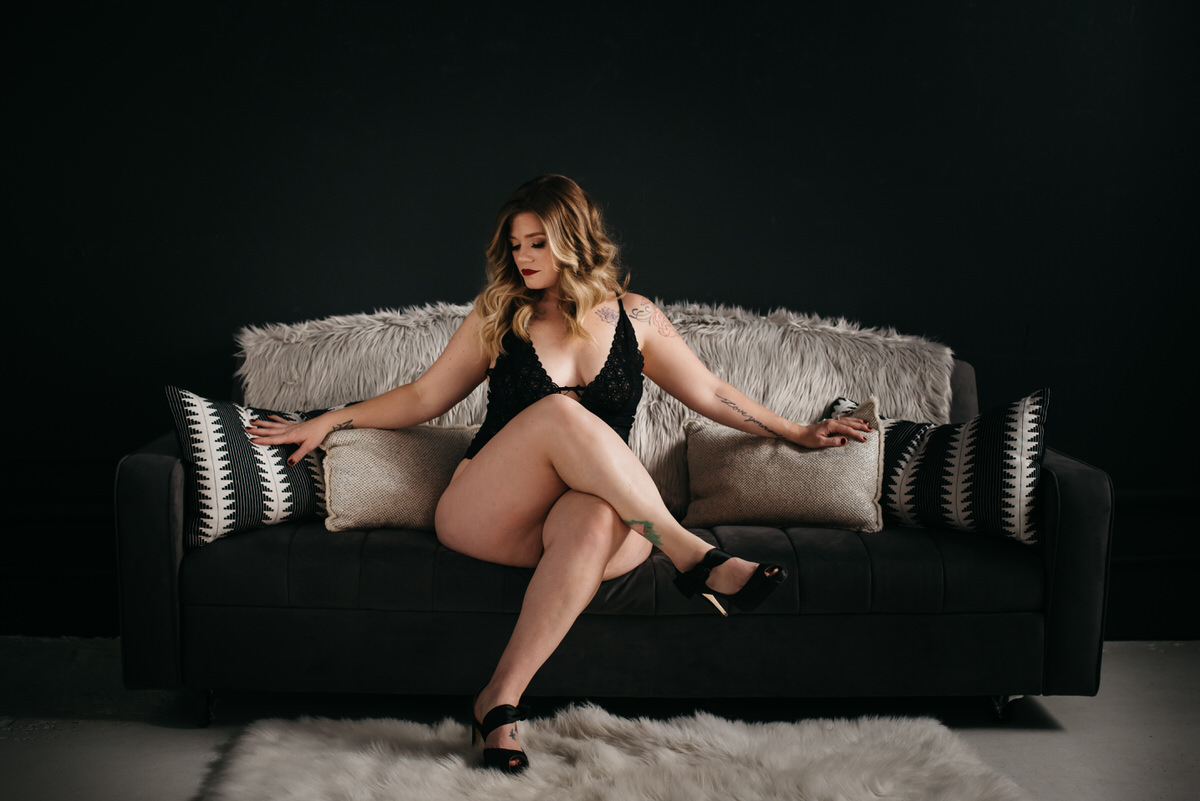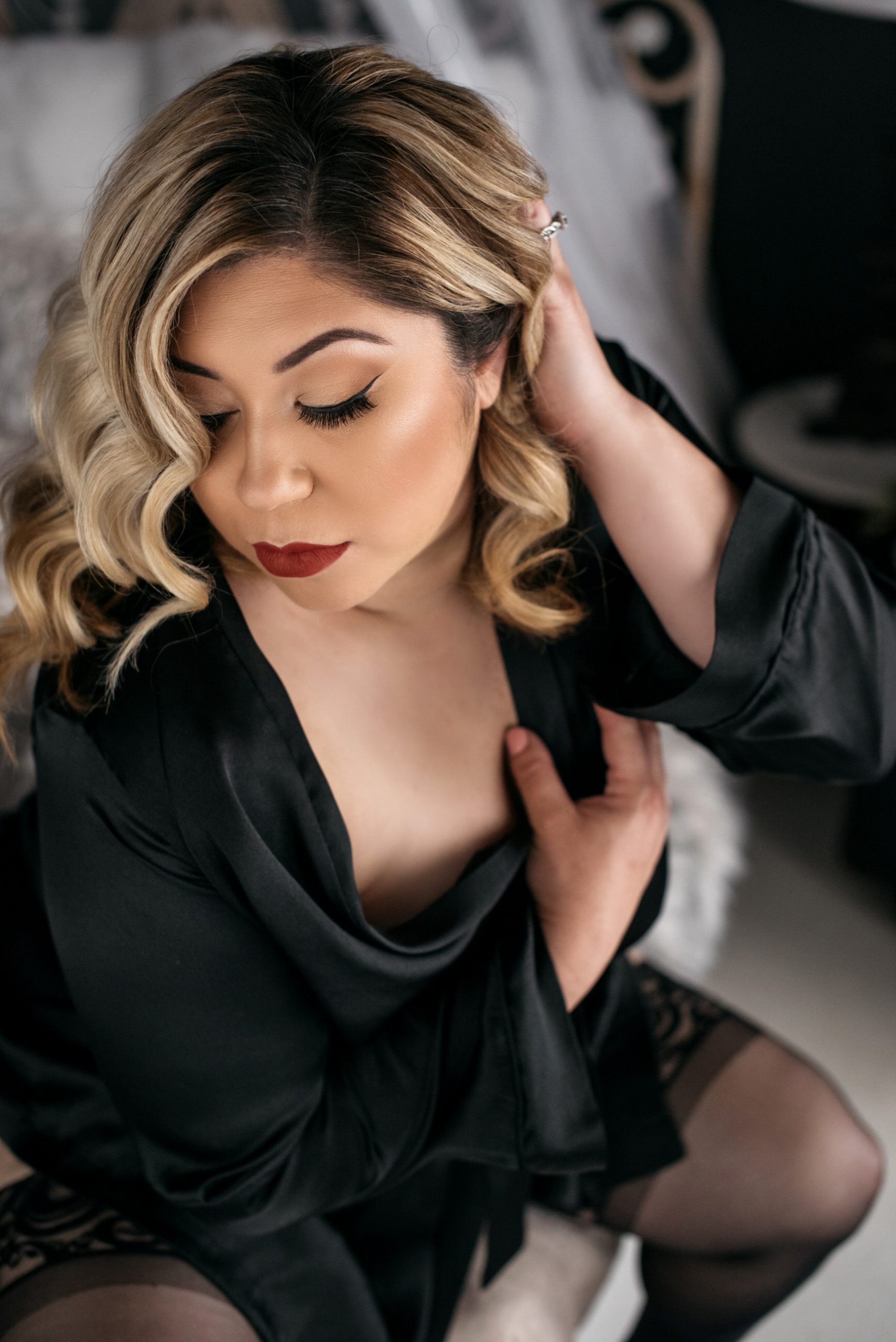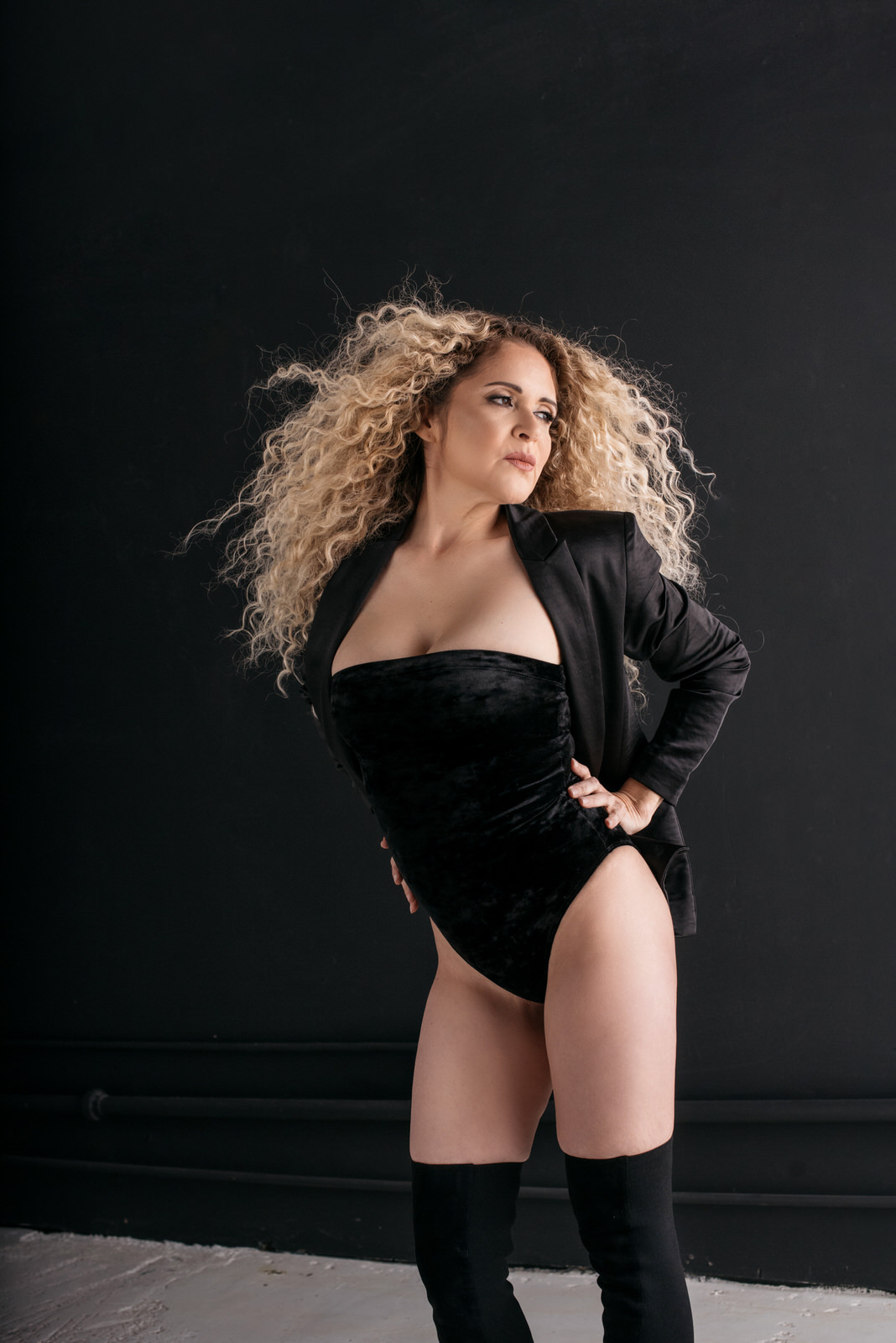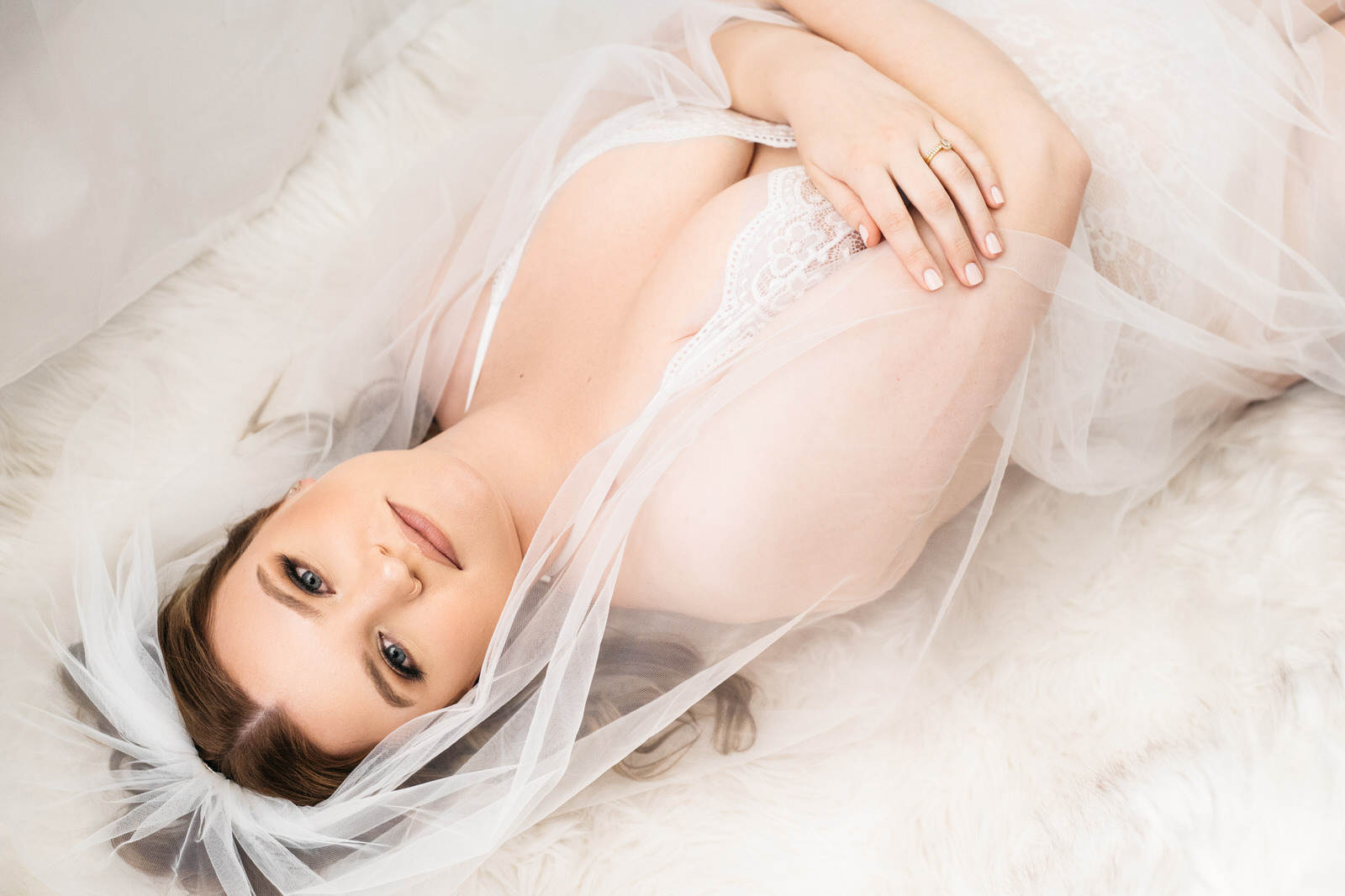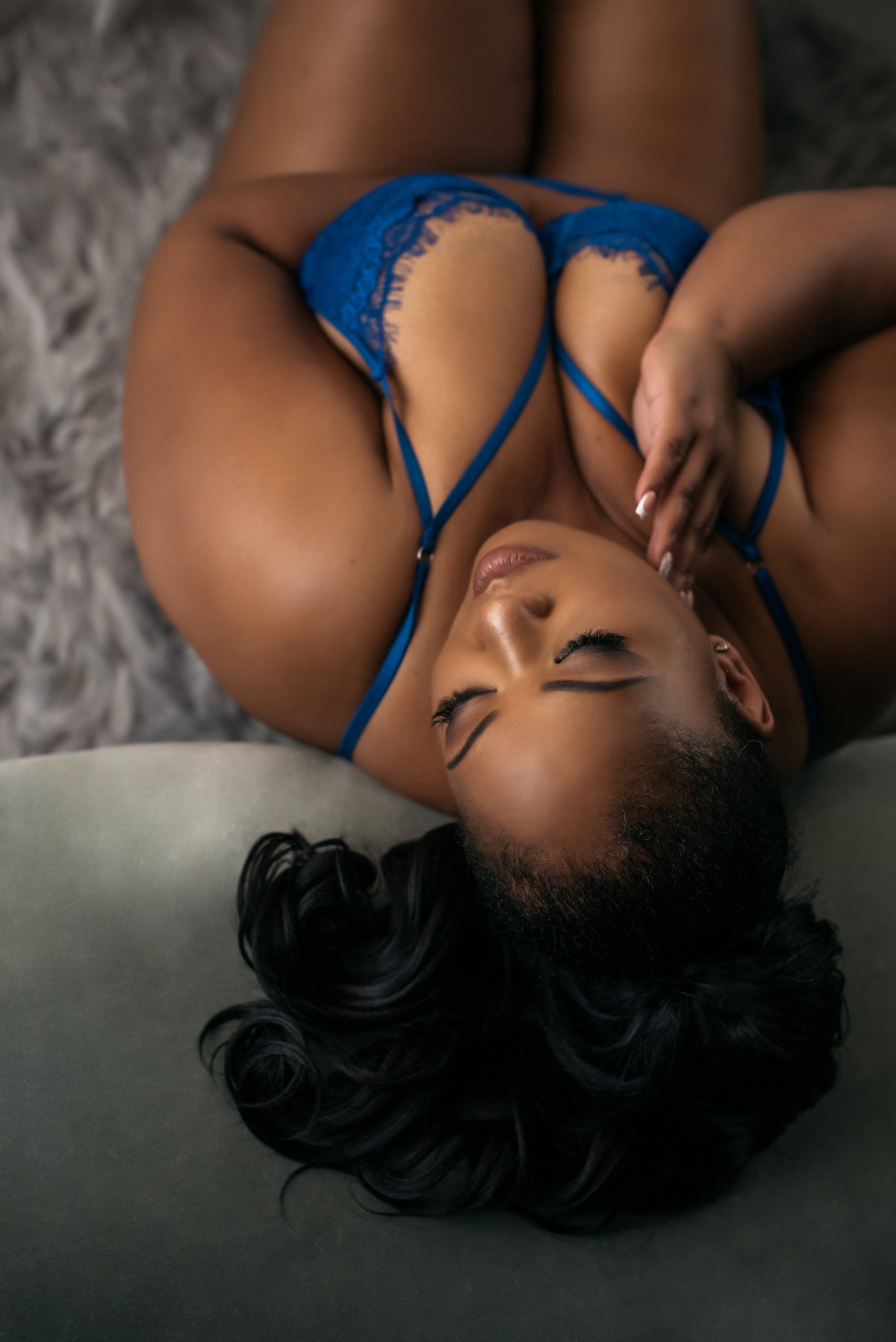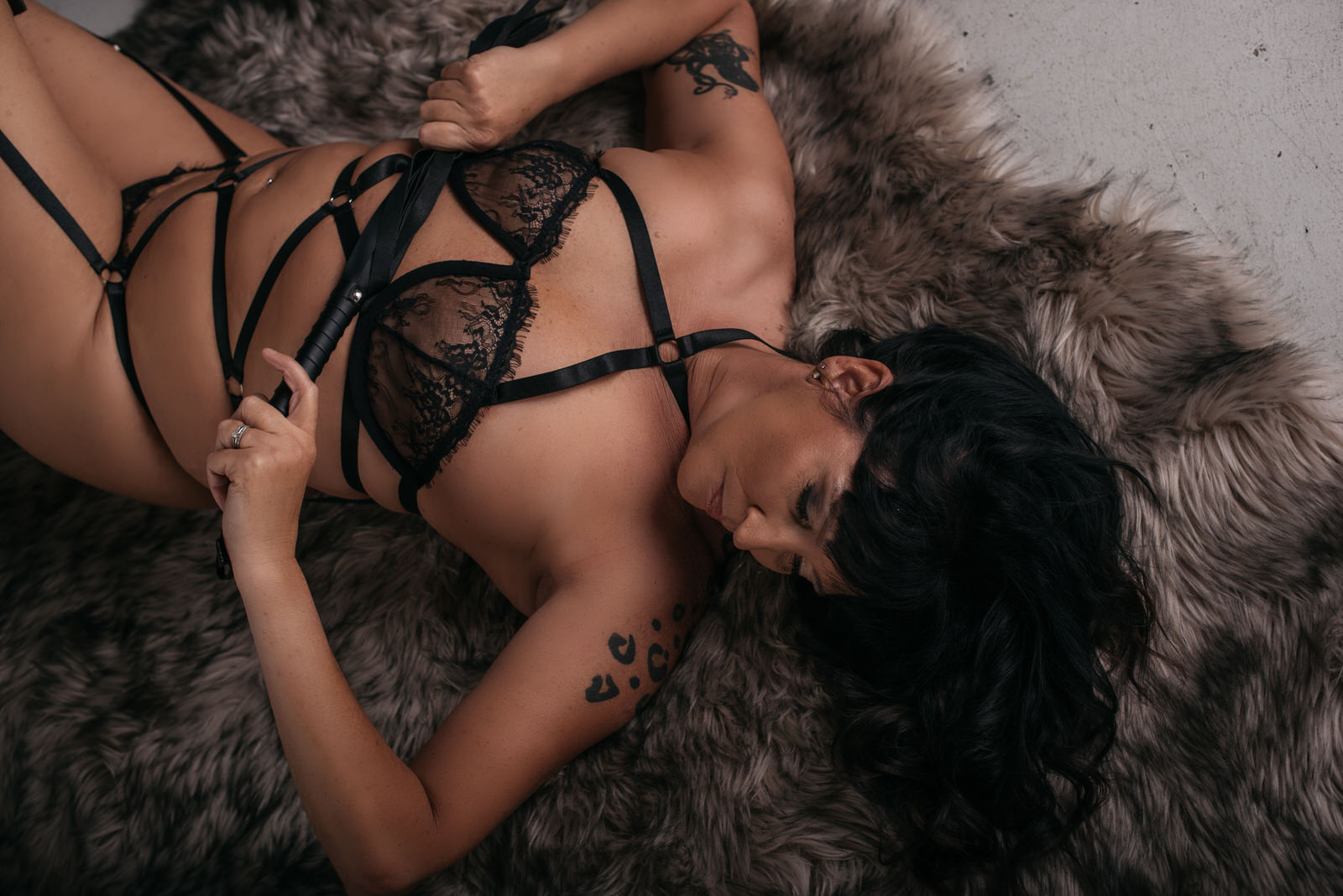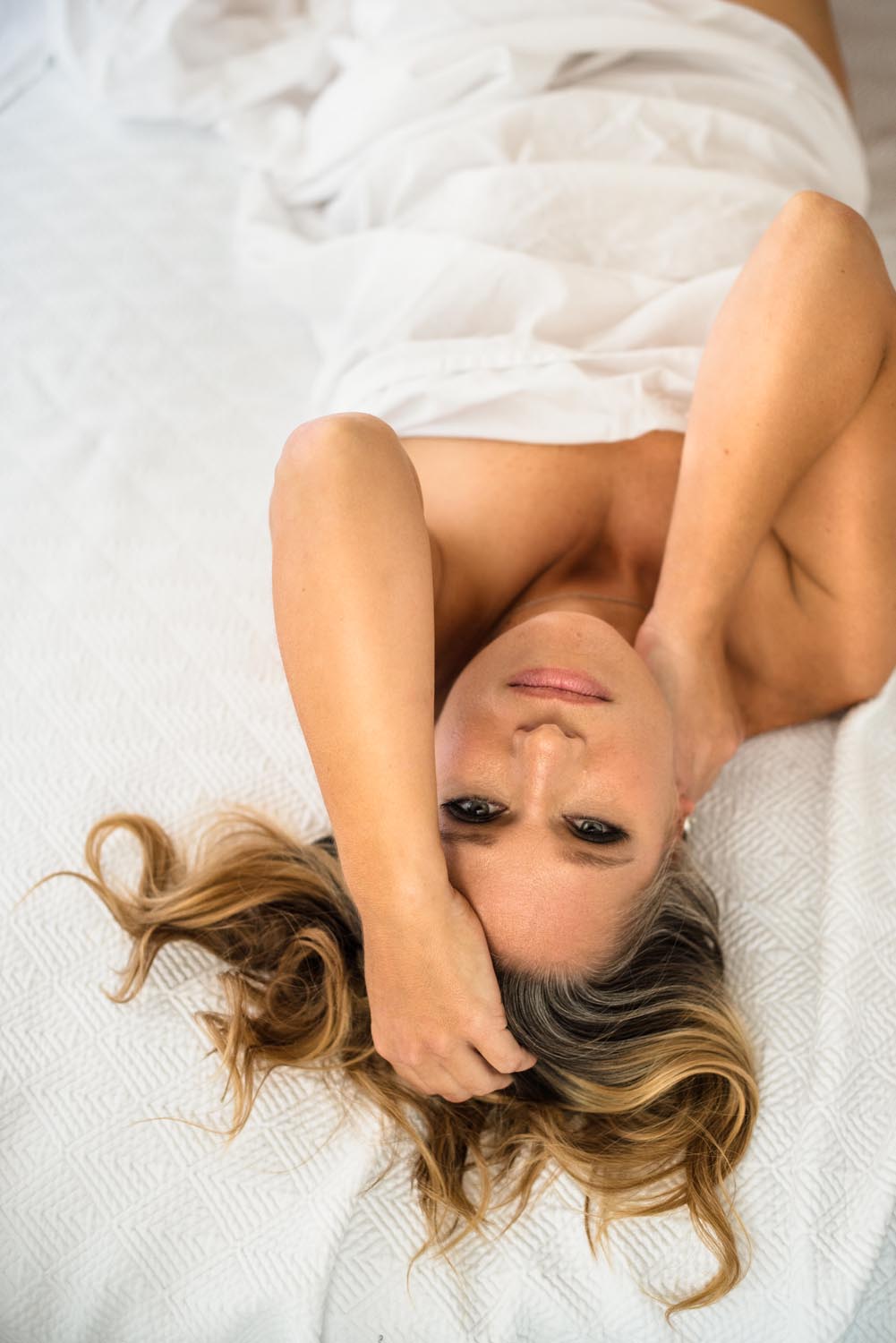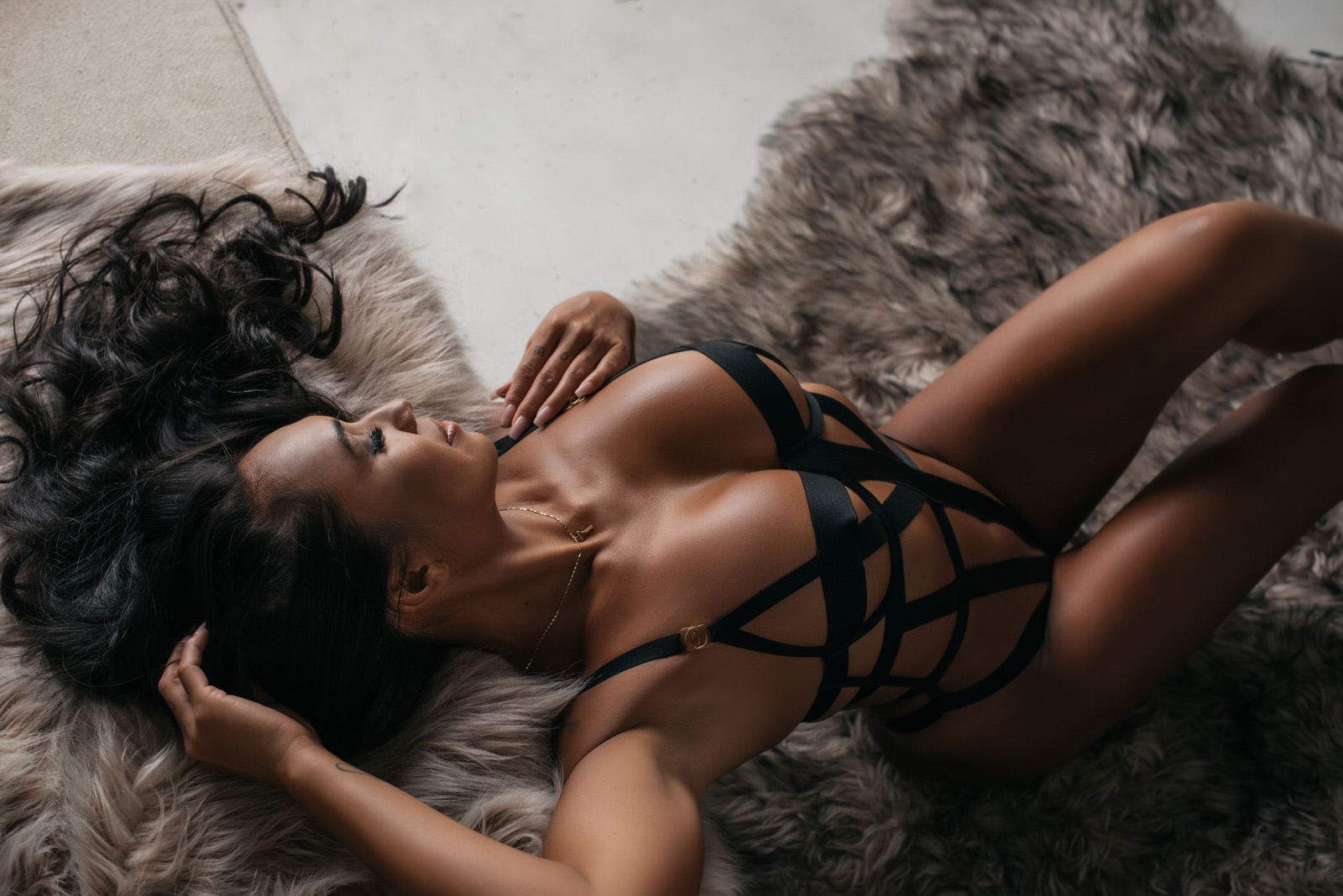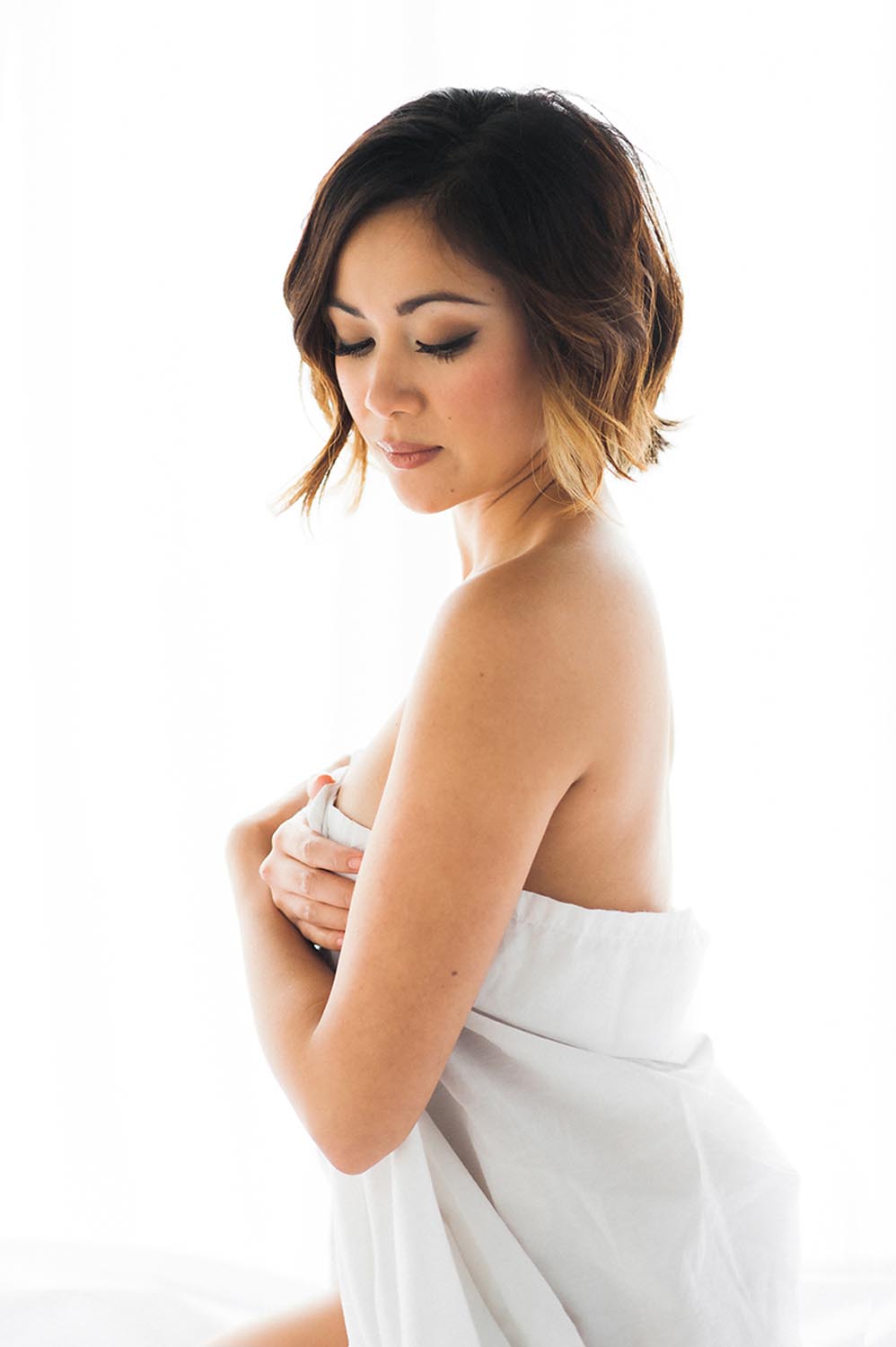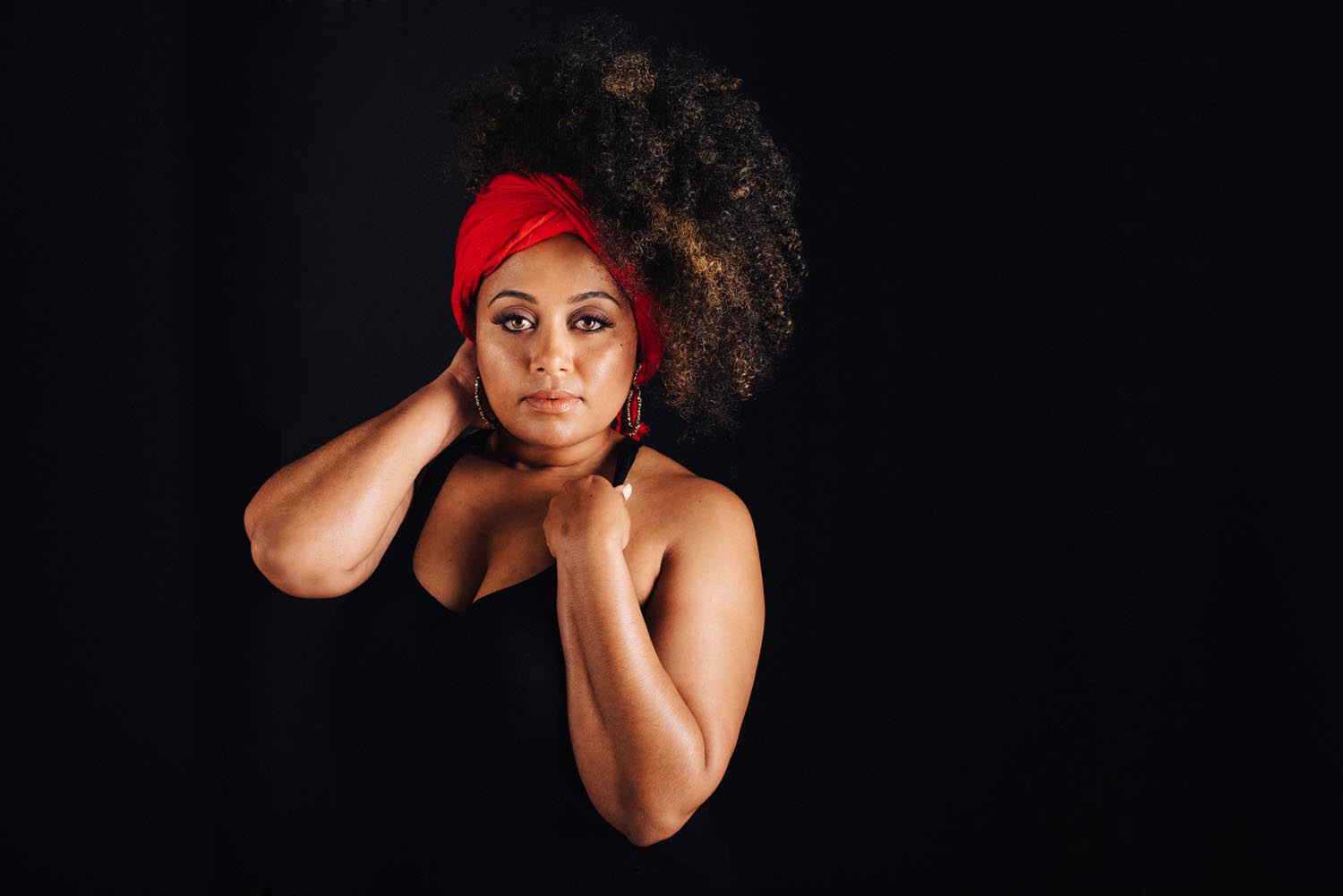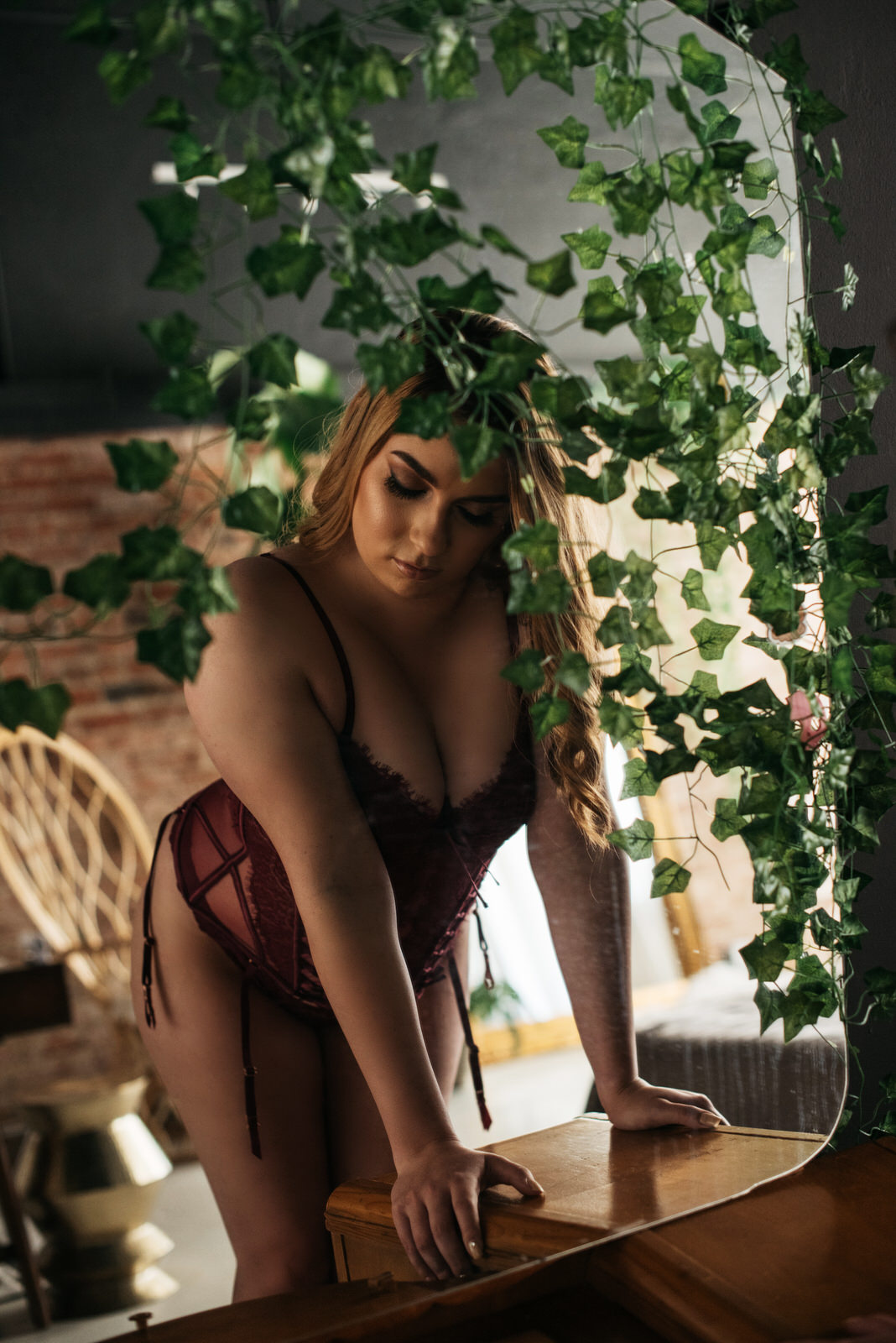 Privacy is important to us and all photographs are used with the permission from our amazing boudoir clients.
IT'S TIME TO
INVEST IN YOURSELF!
After your photoshoot, you'll view your boudoir portraits and work with your personal design consultant  to create custom artwork to remember your boudoir experience! We want you to wake up every day and be inspired by the woman you see in your artwork. The strong and beautiful woman you are to your core!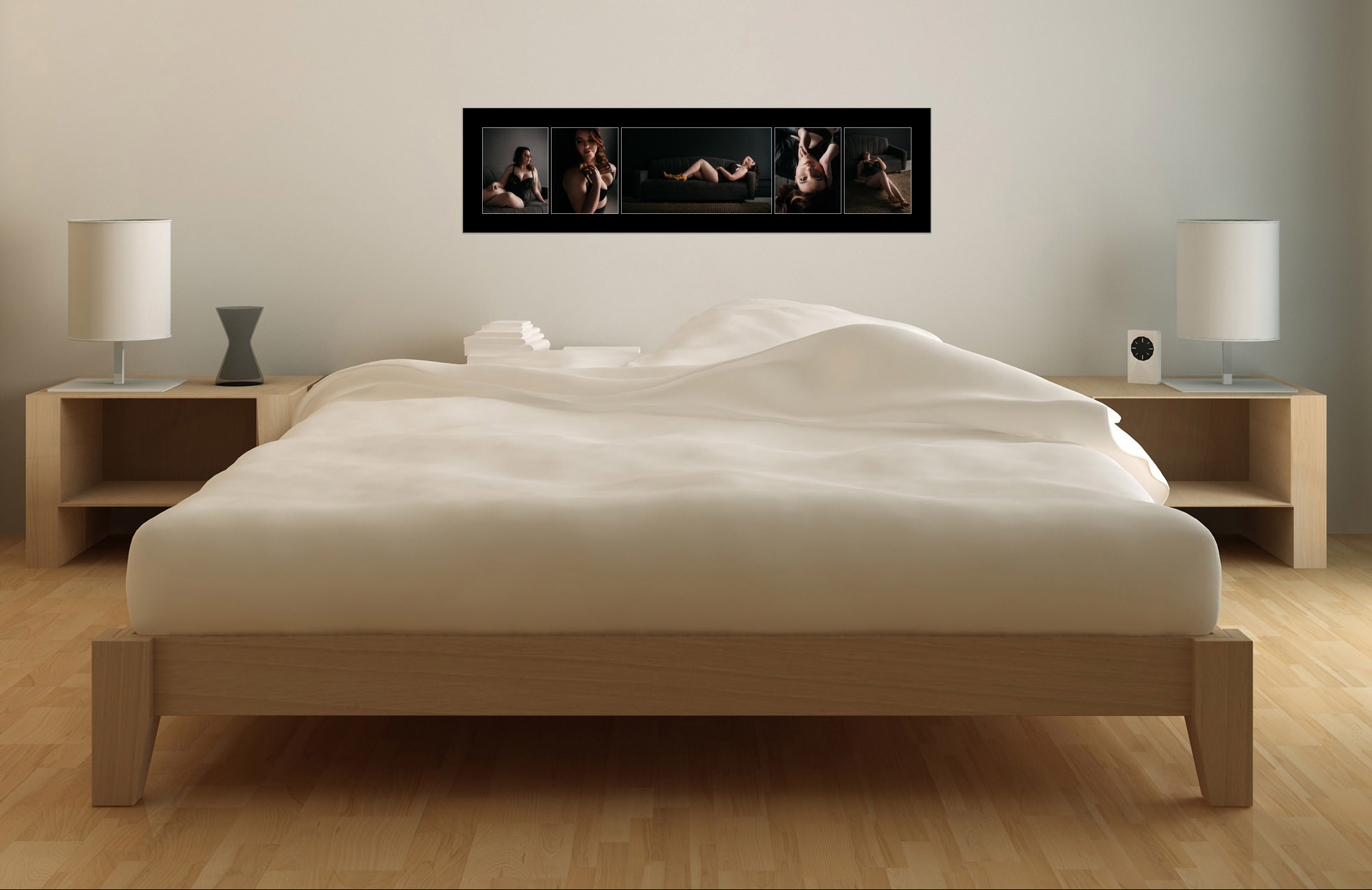 Storyboards
Our storyboards are a great way to celebrate your boudoir session in one statement piece. Your design consultant will help you design the piece that speaks to your heart. Our storyboards are available as metal, canvas or Italian finish.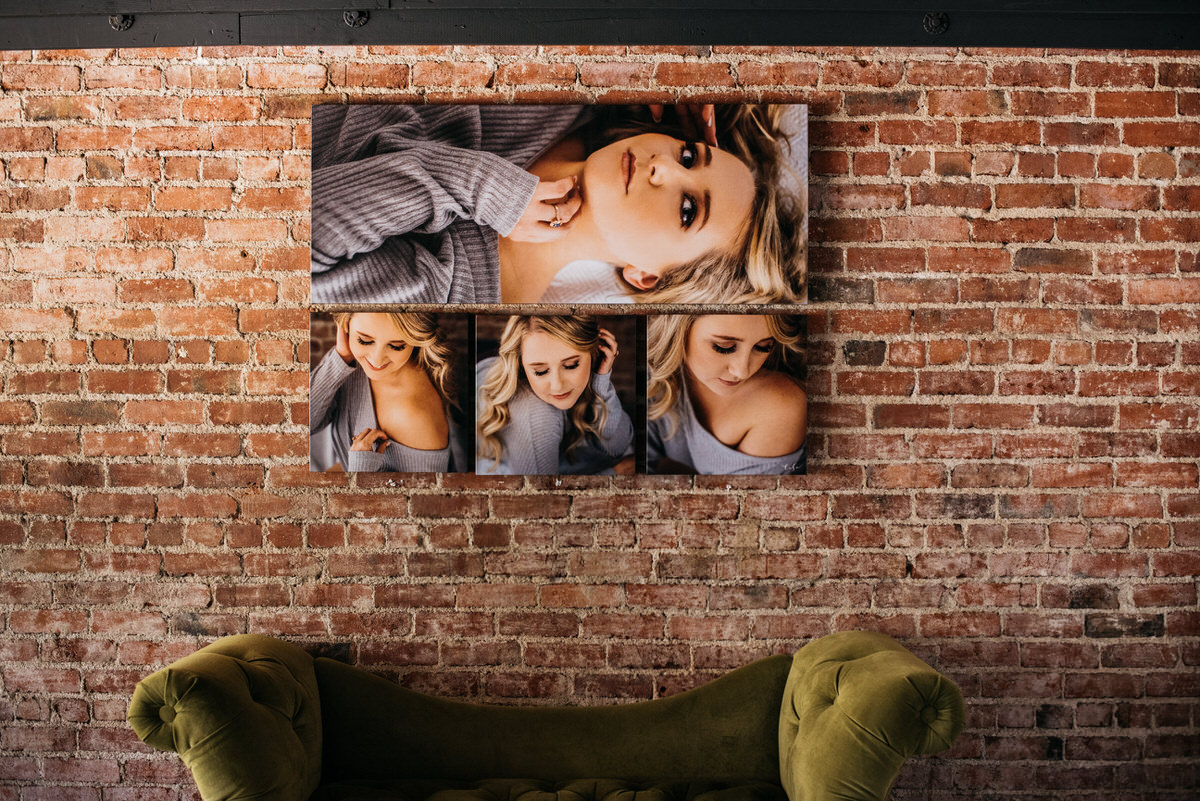 Wall Art
The perfect way to select multiple portraits and display them in a unique design, with size options to fit any space. Our wall art collections are available in canvas, metal or wood finish.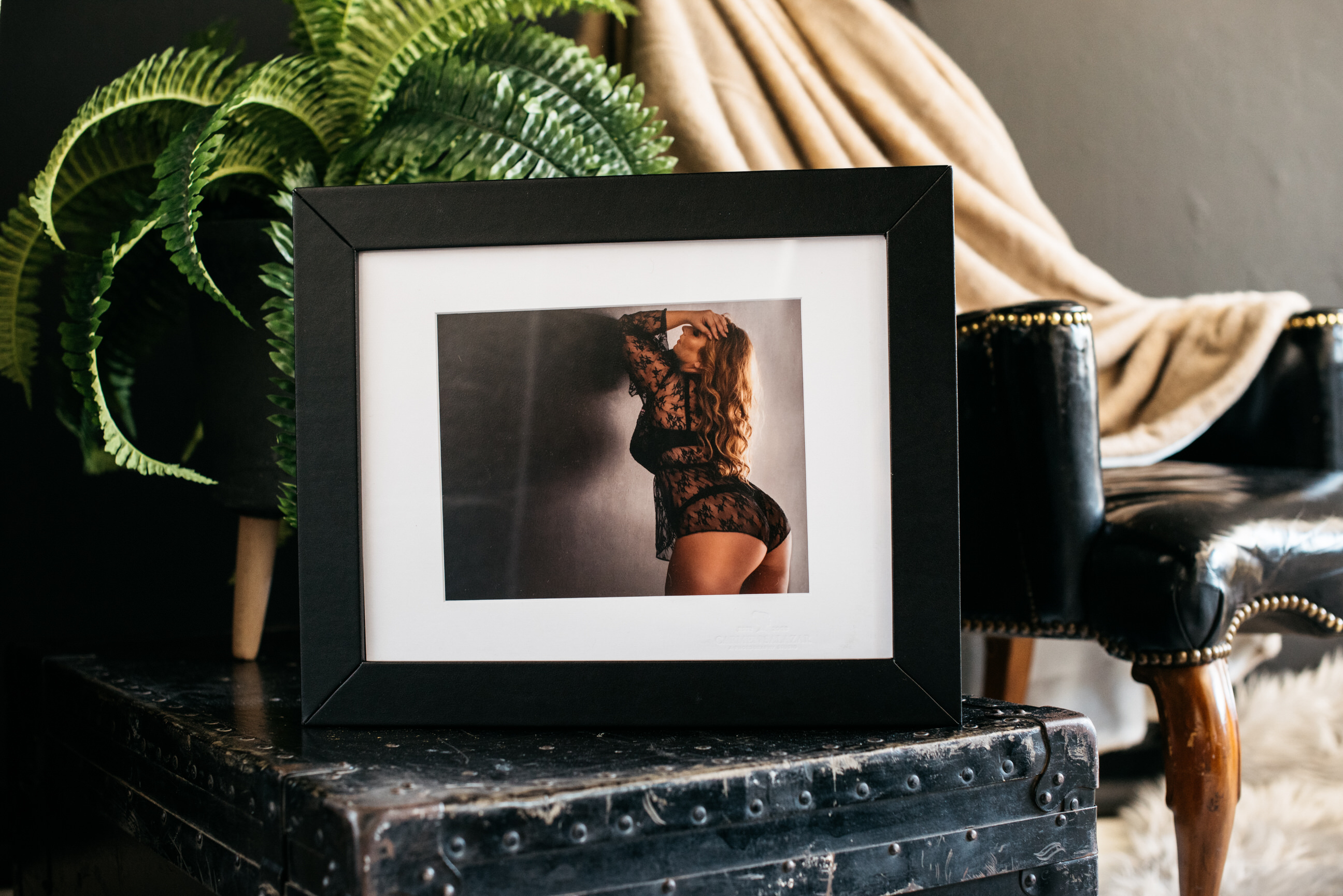 Portrait Boxes
Display your favorite photos perfectly mounted and tucked nicely in a beautiful and stylish archival portrait box. Our portrait box features our fine art 8×10 matted prints and allows for you to get creative with changing your featured photograph on the cover.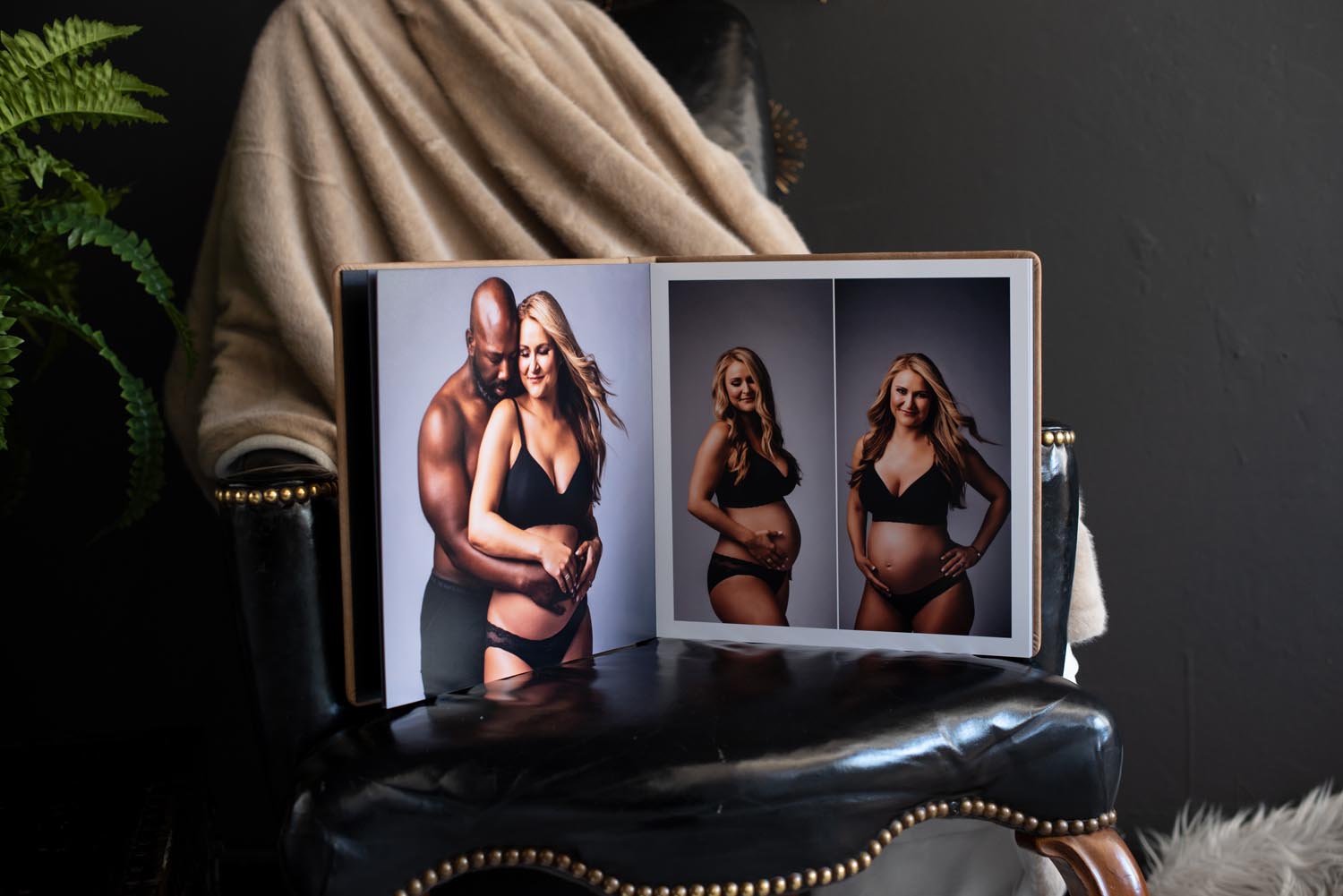 Albums
Let us create the perfect heirloom album that features your boudoir portraits exquisitely. We offer a few sizes and many fabric color choices to customize it to your taste. It's the perfect piece to have on your bedside table to share with your partner or to keep for yourself.
Client Testimonials
CAN THIS BOUDOIR EXPERIENCE TRULY BE THAT AMAZING?!
Our whole team has had a boudoir experience and can vouch for how fun and transformative it TRULY is. But, don't just take our word for it!  Check out what our happy clients are saying about their personal boudoir experience!
"One of the funnest experiences!!
It's not everyday that I get to dress up in lingerie, prance around and get hair and makeup like a queen, and have someone photograph me. Carmen is just a ball of energy that makes you feel so comfortable and she just captures the purest, sexiest pictures of you. It's phenomenal! From the moment you walk into the studio in the morning, you are greeted with a mimosa and then whisked away to hair and makeup. The whole day was just so fun. Word of advice – make the day all about you! You will be on such a high. Plan an evening with your significant other or just take yourself out on the town. You're going to look amazing and feel amazing, and have so much fun!"
Miss M
"Doing a photo session was definitely outside of my comfort zone, but something I so needed.
I was so excited that I did and I hope more ladies have the opportunity to do it. Don't get into your head too much. There's that little voice that tells you that you don't look good – tell them to be quiet! These ladies made me feel so beautiful. They took their time with me and made the day about me. They played my favorite music (Bon Jovi!) and I had mimosas! It was so much fun and 100% worth it! I have definitely learned a lot about myself through this experience and am incredibly grateful that I did it."
Miss L
"I ended up doing a boudoir session with Carmen because I was going through a huge transition in life.
I was getting ready to retire, start a new job – a lot was changing. I happened to be in California and I wanted to work with her. When I got to the studio it was this bright warm welcome. We had a blast just laughing and taking these shots in the most natural ways. I enjoyed her personality and humor that we found in some of the most hilarious parts of my shoot. If you are contemplating doing any kind of boudoir I highly recommend Carmen. We had such a good time and she will make you feel like the goddess that you are! It is worth the experience overall to feel your very best self."
Miss L
Your Sacramento Boudoir Studio + Team
Our boudoir studio is an all female, non-judgemental and body positive environment where women can feel comfortable and excited about exploring and celebrating who they are through photography. Every woman that walks through our doors becomes part of the sisterhood of Boudoir Beauties at Carmen Salazar Photography.
Help women of any age and size celebrate their unique beauty
Ignite confidence
Embolden your feminine spirit
Help you to see your 'flaws' as the badges of beauty that make you shine
Create an empowering transformational experience
We've captured many women – all of whom are unique – but together share in the sense of empowerment, vulnerability and rejuvenated confidence after their portrait experience. It is such an honor and gift to be in the presence of such feminine greatness and to celebrate it. We can't wait for you to be next!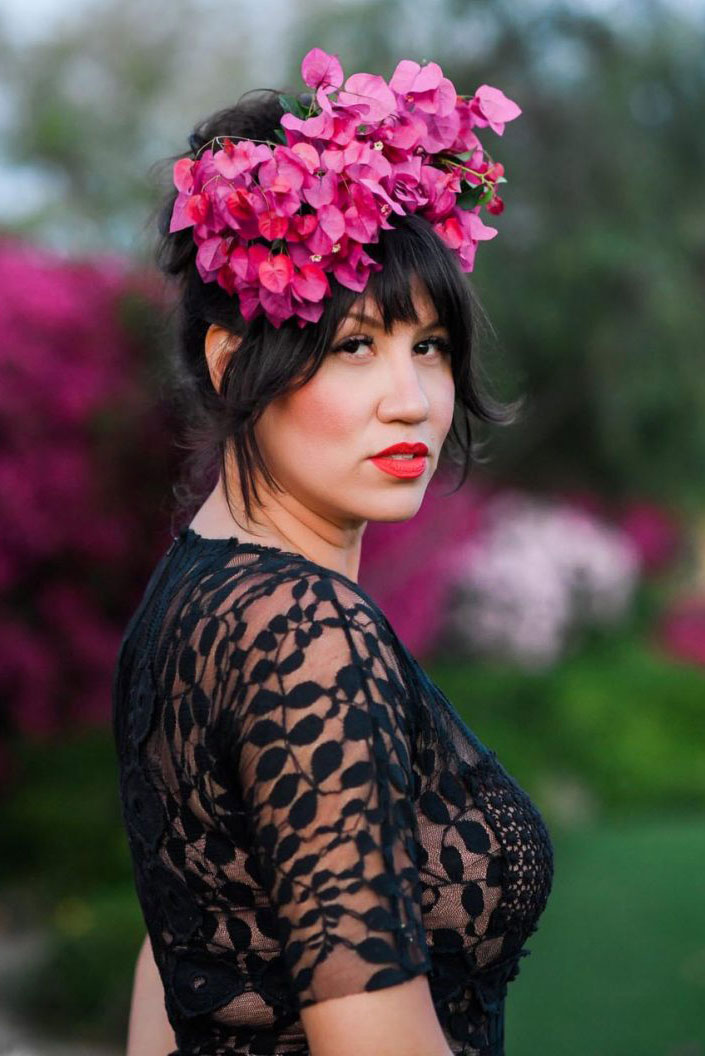 Carmen
Owner + Artist
Lover of dogs, donuts and dancing. You and I will laugh together, maybe cry together, for sure roll around on the floor doing sexy poses together. Basically, we'll be best friends by the end of the day.
(photo cred: Kate Noelle Photography)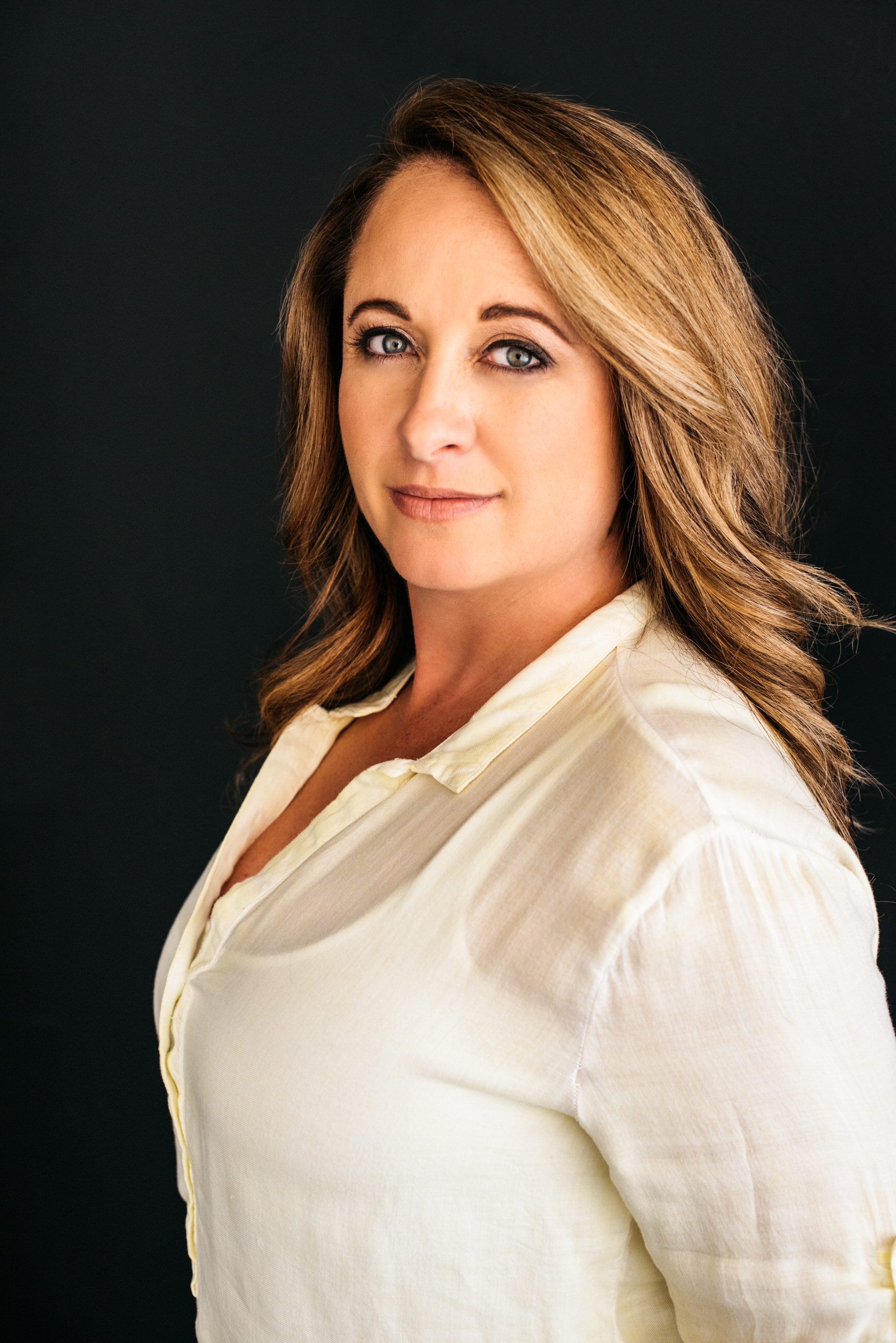 Nicole
Client Care Goddess
Wife, doggy mama, life of the party-goer with an empathetic heart of gold. She'll be the first welcoming voice you'll chat with at the studio and will make sure your experience is nothing short of fabulous…as it should be!
LET'S DO THIS!
We're super excited to chat with you about your personalized boudoir session! We'll be in touch very shortly to connect and answer any questions you have.
[email protected]  |   carmensalazar.com  |  (916) 747-3293
108 Church Street, Roseville, CA 95678
Boudoir by Carmen Salazar Photography is the premier luxury boudoir studio in Northern California. Our studio serves women and couples boudoir from Sacramento, Roseville, Folsom, El Dorado Hills, Davis, Napa Valley, Sonoma, Santa Rosa, San Francisco, San Jose, Bay Area and Walnut Creek.
Appointment/Contact Request