SACRAMENTO, CALIFORNIA'S BEST BOUDOIR PHOTOGRAPHER
SACRAMENTO BOUDOIR
For Women Like You!
SACRAMENTO, CALIFORNIA'S BEST BOUDOIR PHOTOGRAPHER
SACRAMENTO BOUDOIR
For Women Like You
SACRAMENTO, CALIFORNIA'S BEST BOUDOIR PHOTOGRAPHER
"I didn't really think that I could look that beautiful."
"I was a little nervous. You know, my body image… Carmen and Nicole made me feel very welcomed.
My fears kind of went away. I felt really good. They were amazing and beautiful, and I didn't really think that I could look that beautiful."
Barbara
"I LOVE THE ENERGY, THE COMFORTABILITY."
"I was concerned that I wasn't going to love my pictures because I'm my own worst critic."
"I love the energy, the comfortability and like, the appreciation of a woman's figure. And the art in it is really beautiful."
Barbie
"There's NO WORDS TO EXPLAIN HOW TRULY BEAUTIFUL I AM."
"I'm on cloud nine, I'm going to cry. Cause I really can think about is all the pictures that were like – dang it, that's so pretty."
"Like there's just no words to explain how truly beautiful I am now that I can see it. I was so nervous. I knew it was going to be fine. I knew it was going to be okay."
Emily
"I feel great. Just do it for yourself."
"I gave birth to a son just a little over a year ago. So there's still, you know, that, that worry putting on the wings and shooting with them. They were so fun. They look so beautiful.
It's just so empowering and it's so fun and you're in good hands."
Abby
"It was very overwhelmingly amazing."
"I did not think that I would love every single one of them, even the ones that I was like, ok, we have to let that one go.
It was just only because of something small. yeah, I absolutely loved all of them."
Debra
"I wanted to cry. Like they look so good."
"I didn't realize that, you know, you don't see yourself like that and then when you do it's like, wow.
And you don't see your body like that, you always pick apart your body and then to see it up on a big screen like that was like, no, no, you got a nice body."
Britney
"This was one of the most fun experiences I have ever done!"
"Both Carmen and Nicole made me feel so comfortable and cared for.
It was an experience that I've never done, but Carmen made me feel comfortable and confident during the session."
– Stoltenburg
Client Transformation
ARE YOU READY TO BE TRANSFORMED?
You're probably someone who cares for so many others in your life. You make sure everyone you love has their needs provided for, while trying to squeeze in a little 'me' time…if that's even in the realm of possible. You are the first to show up for others but very rarely take the time to prioritize your own needs.
Girl…Don't You Think It's Time To Put You First?
Let us help you create a transformational boudoir experience that will make you feel like the goddess you are!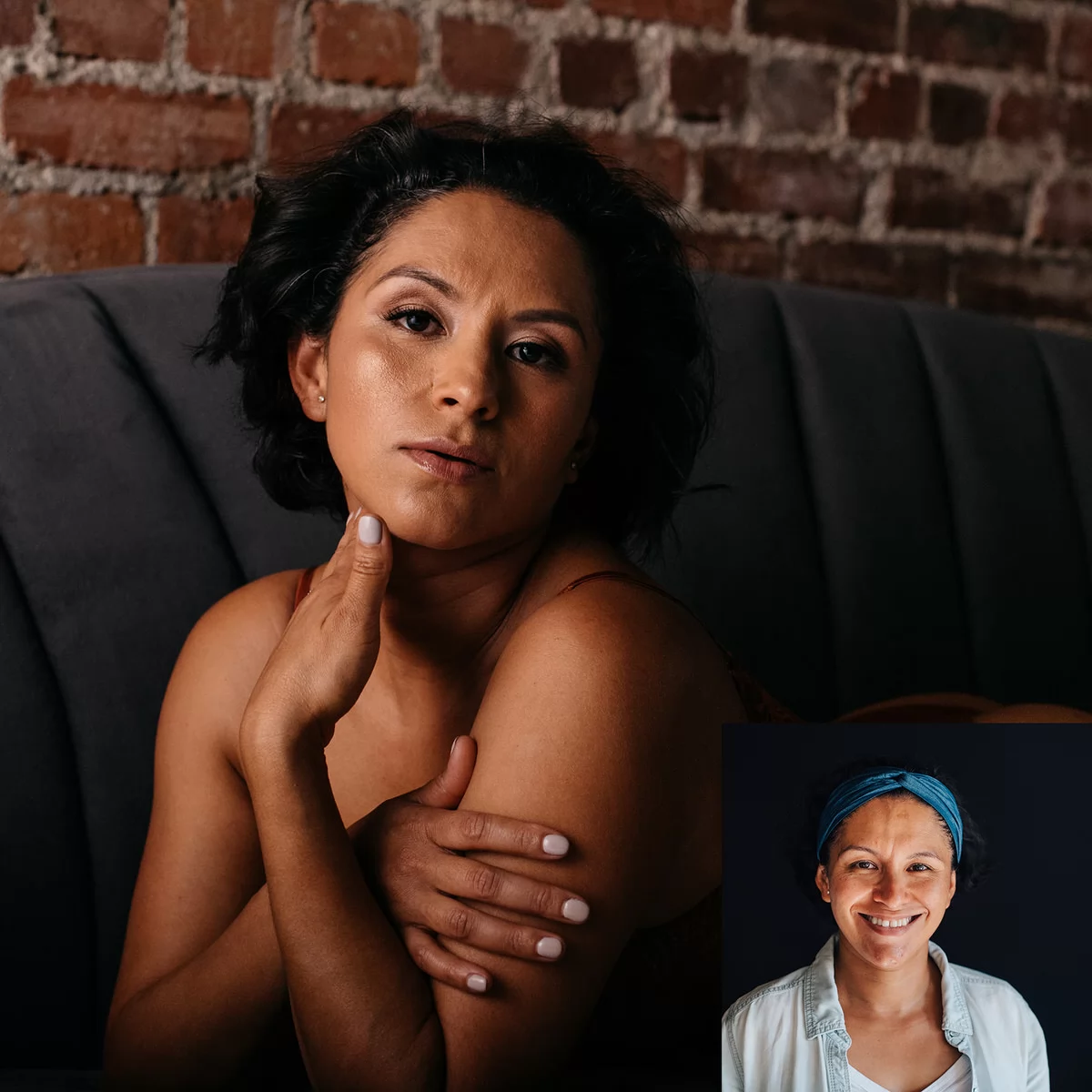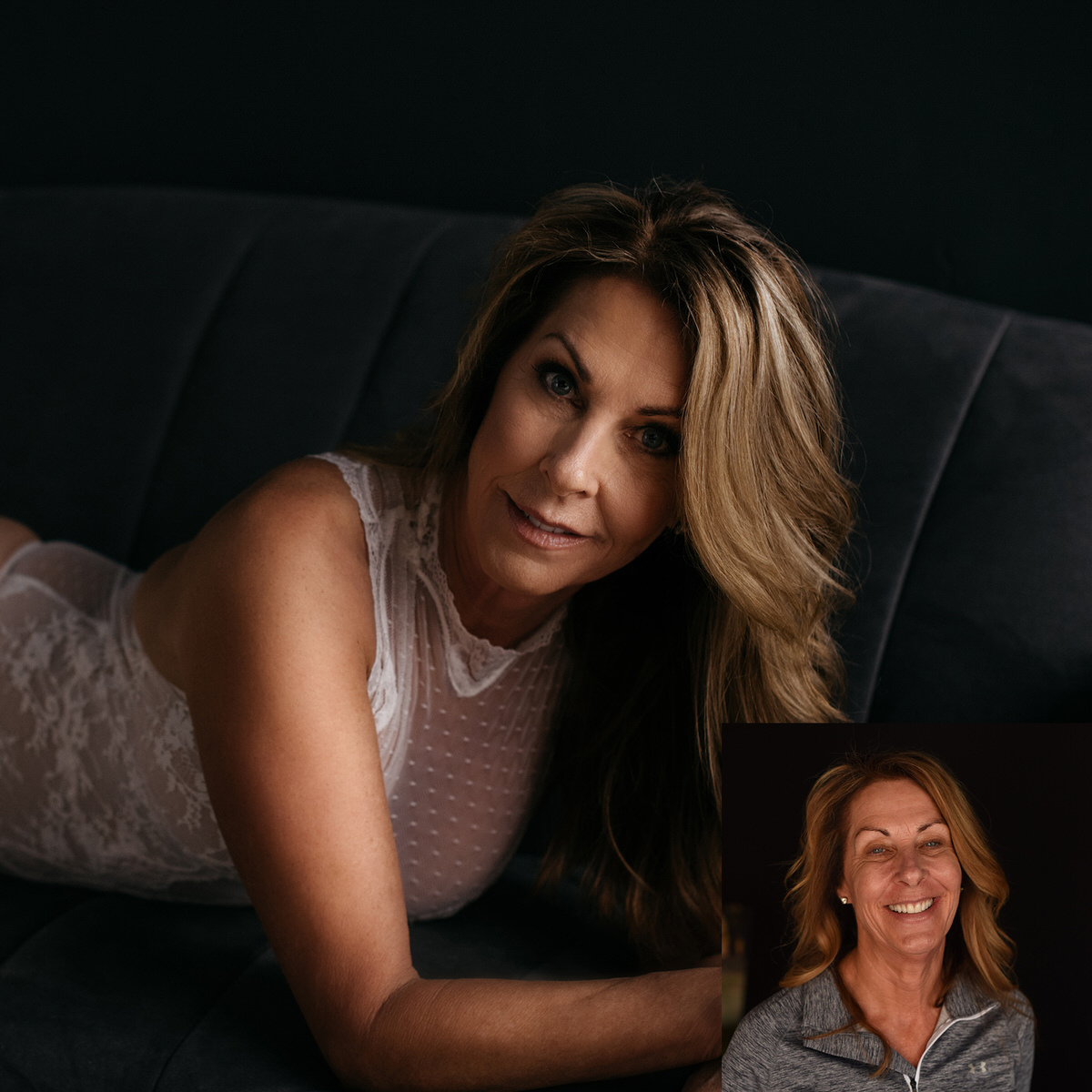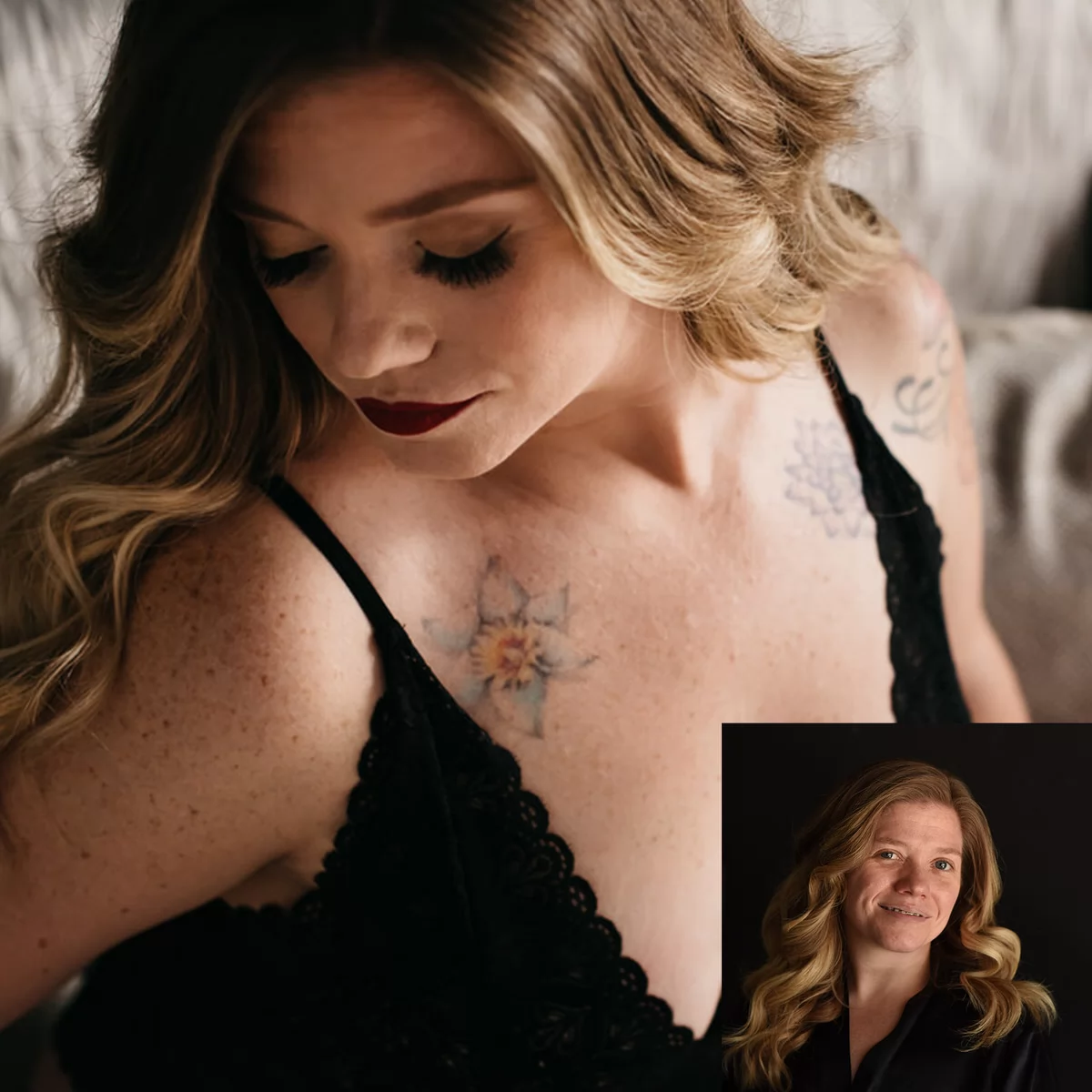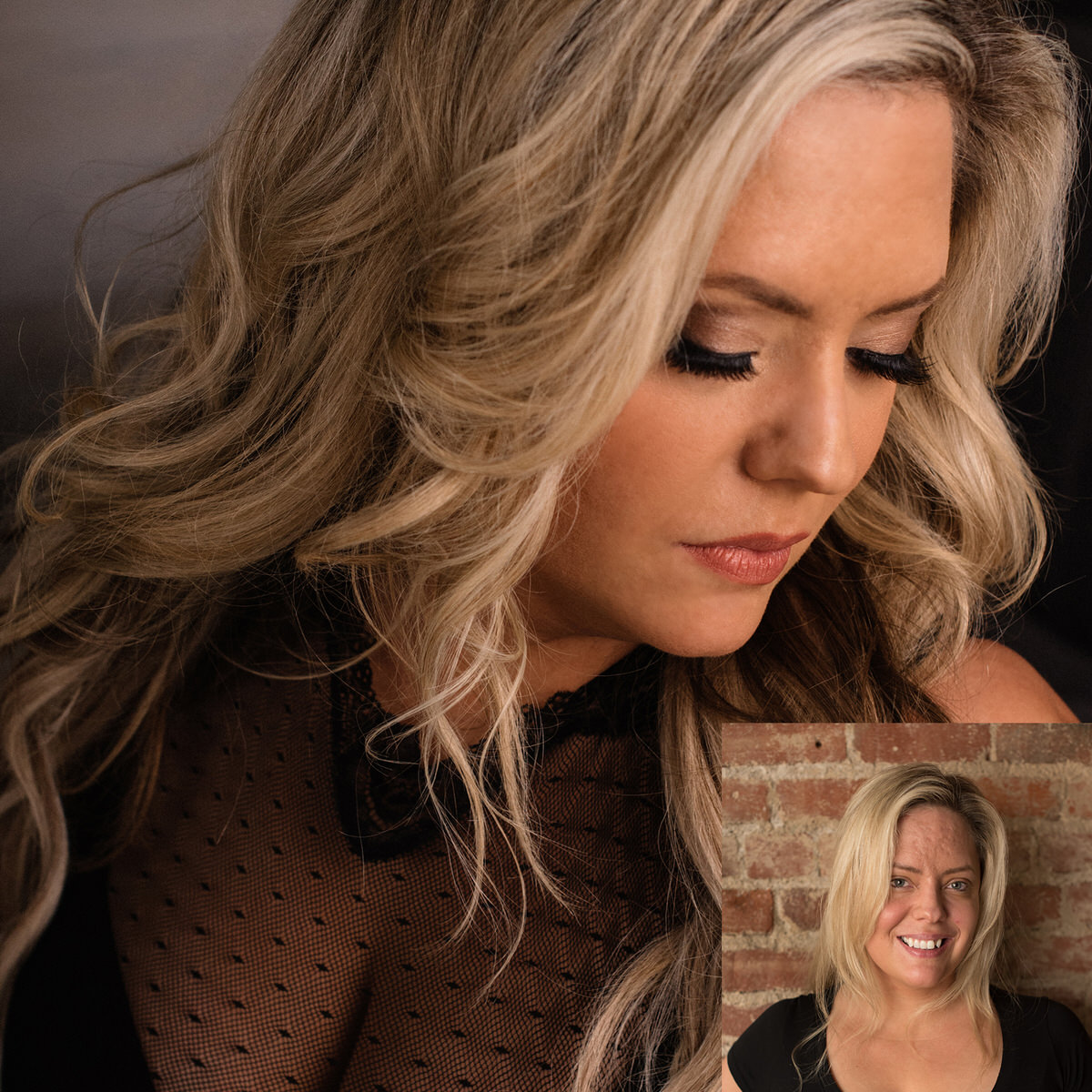 Included In Your Session: multiple stylized studio sets Professional Hair & Makeup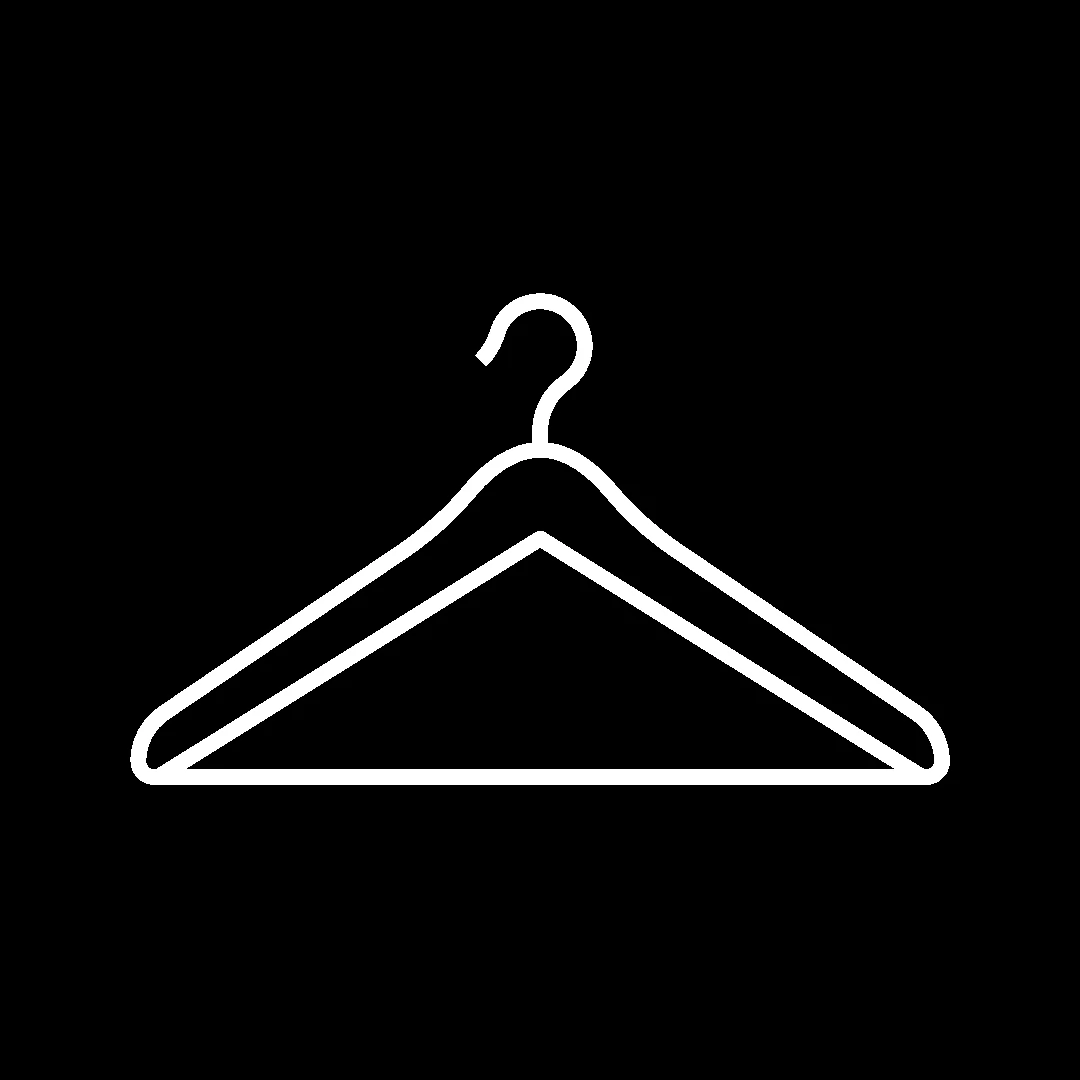 Personalized wardrobe & session planning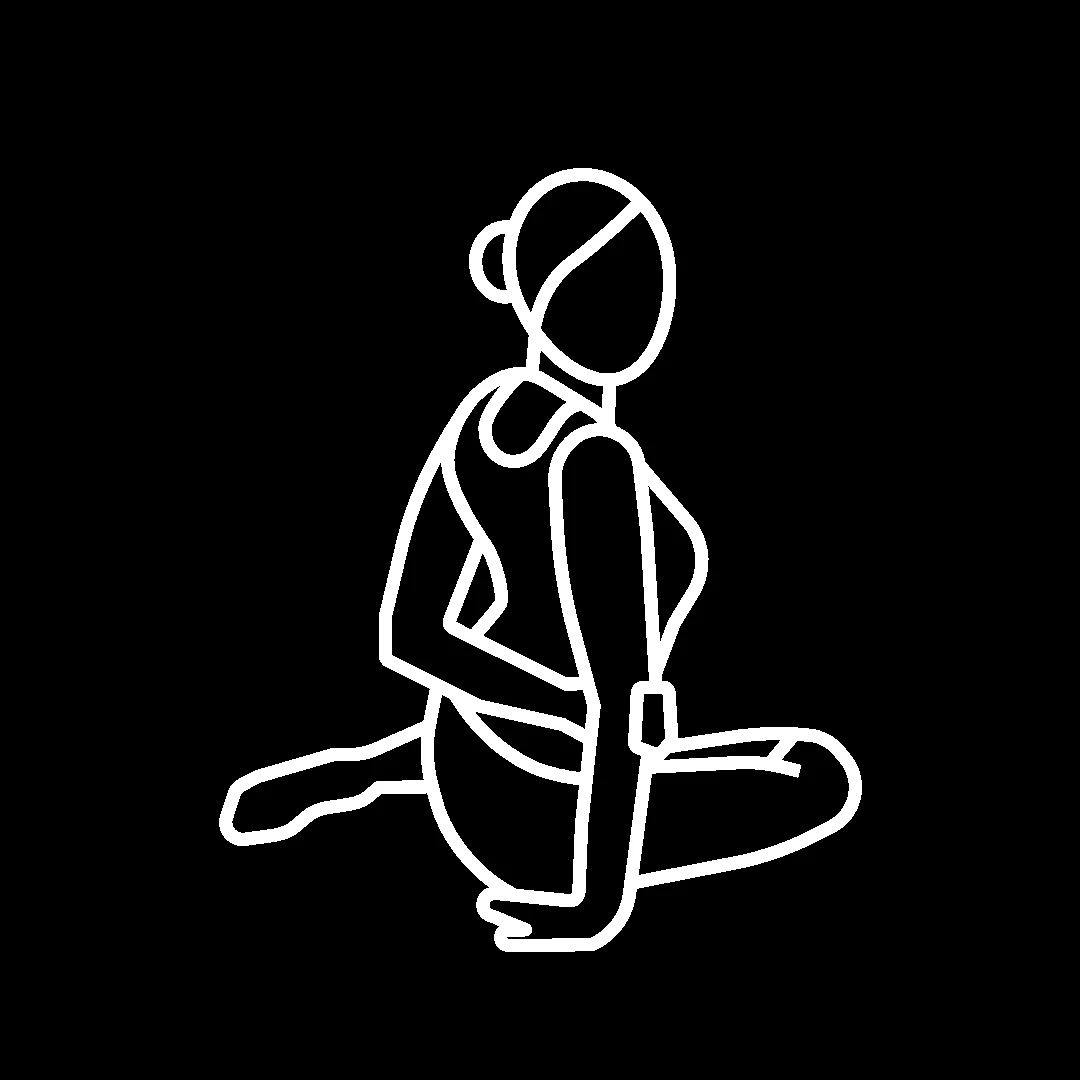 PROFESSIONAL POSING GUIDANCE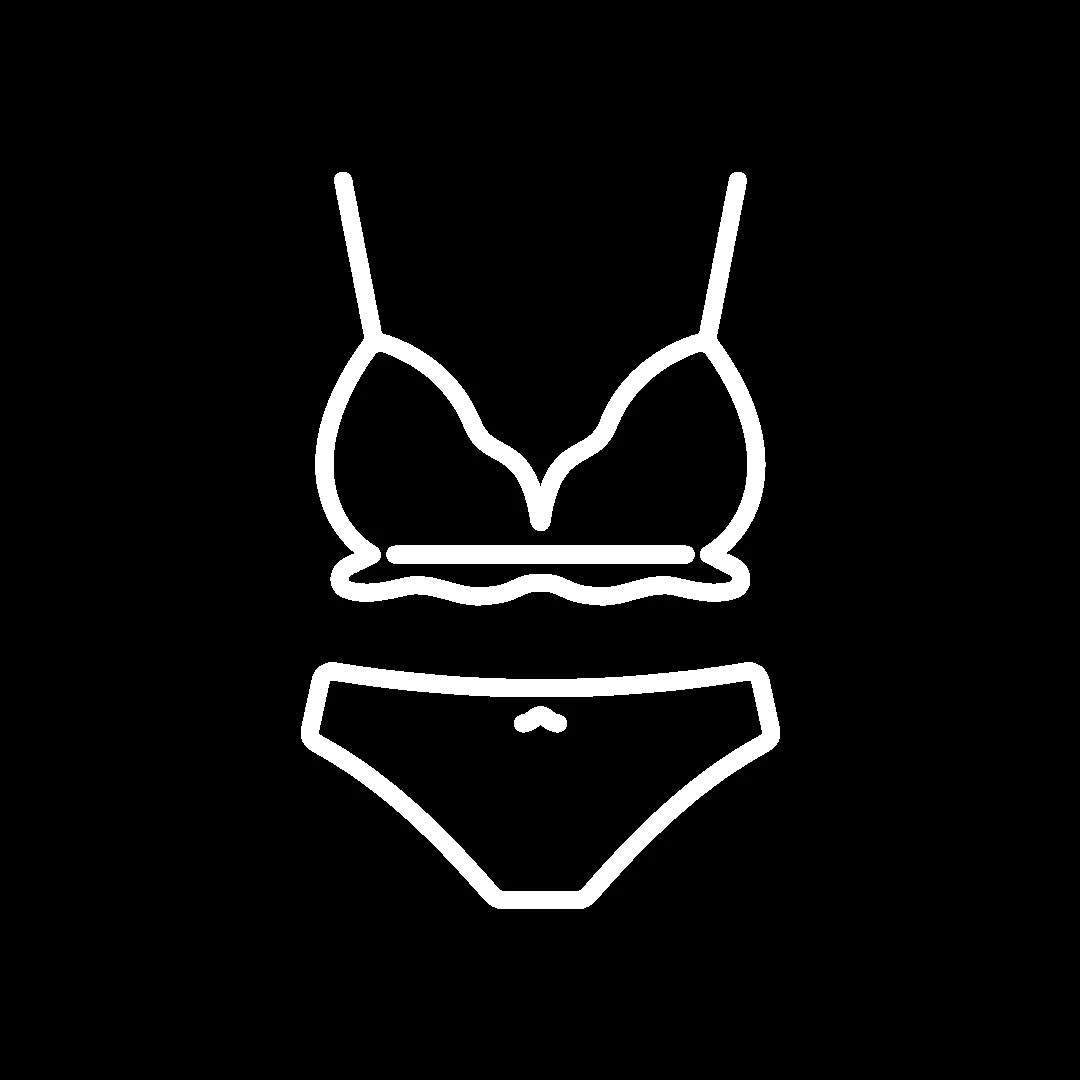 CLIENT Lingerie WARDROBE ACCESS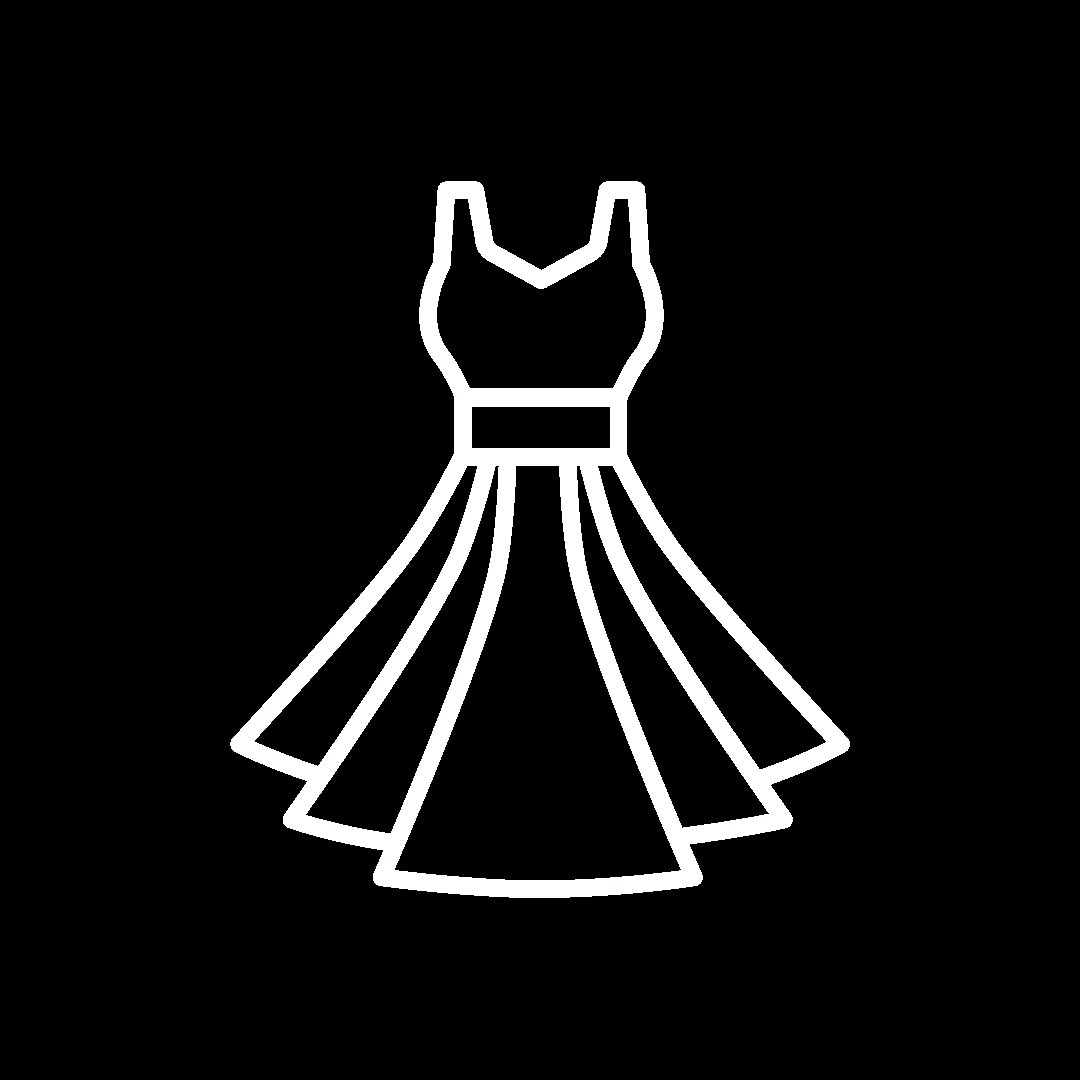 SAME DAY REVEAL & ORDERING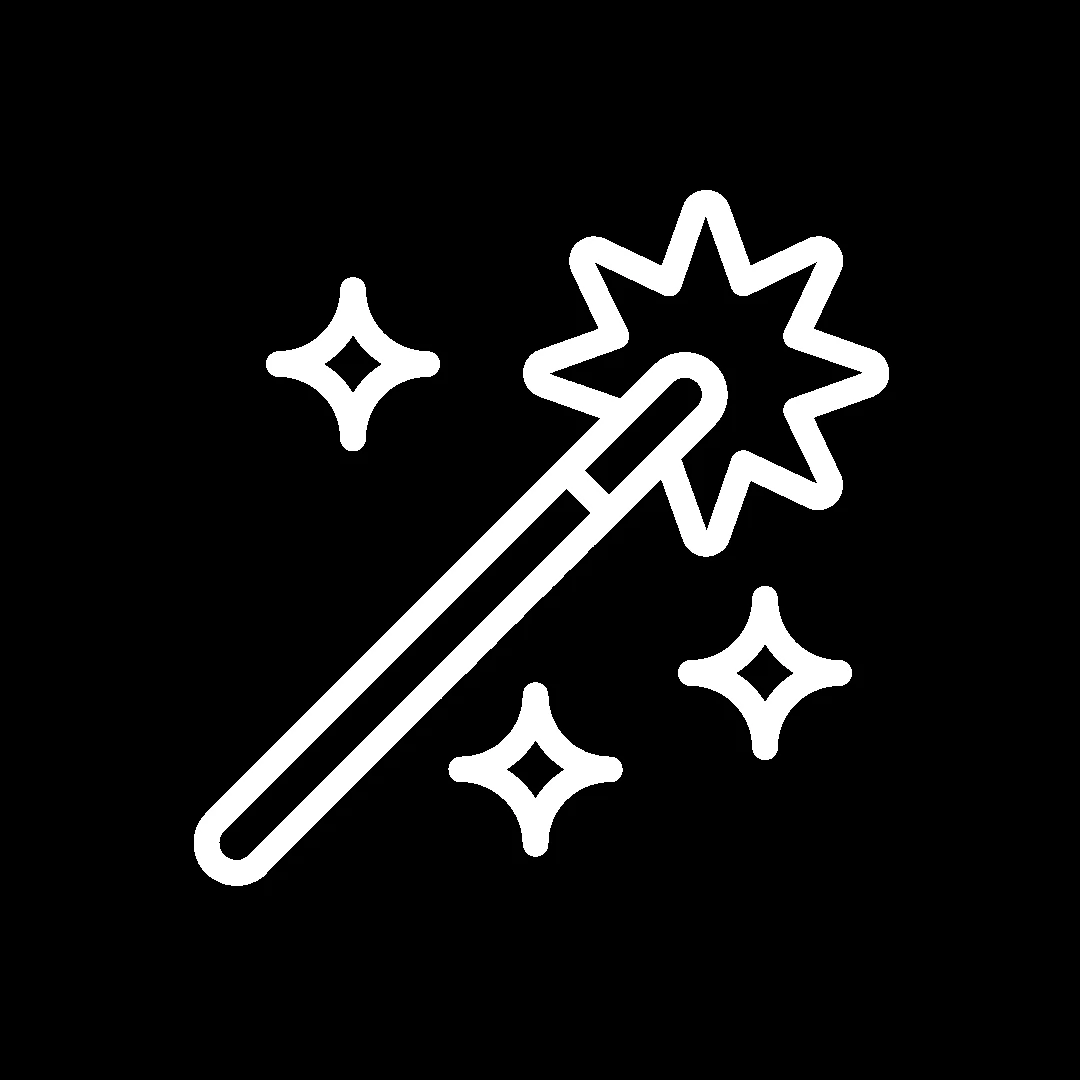 EDITORIAL QUALITY RETOUCHING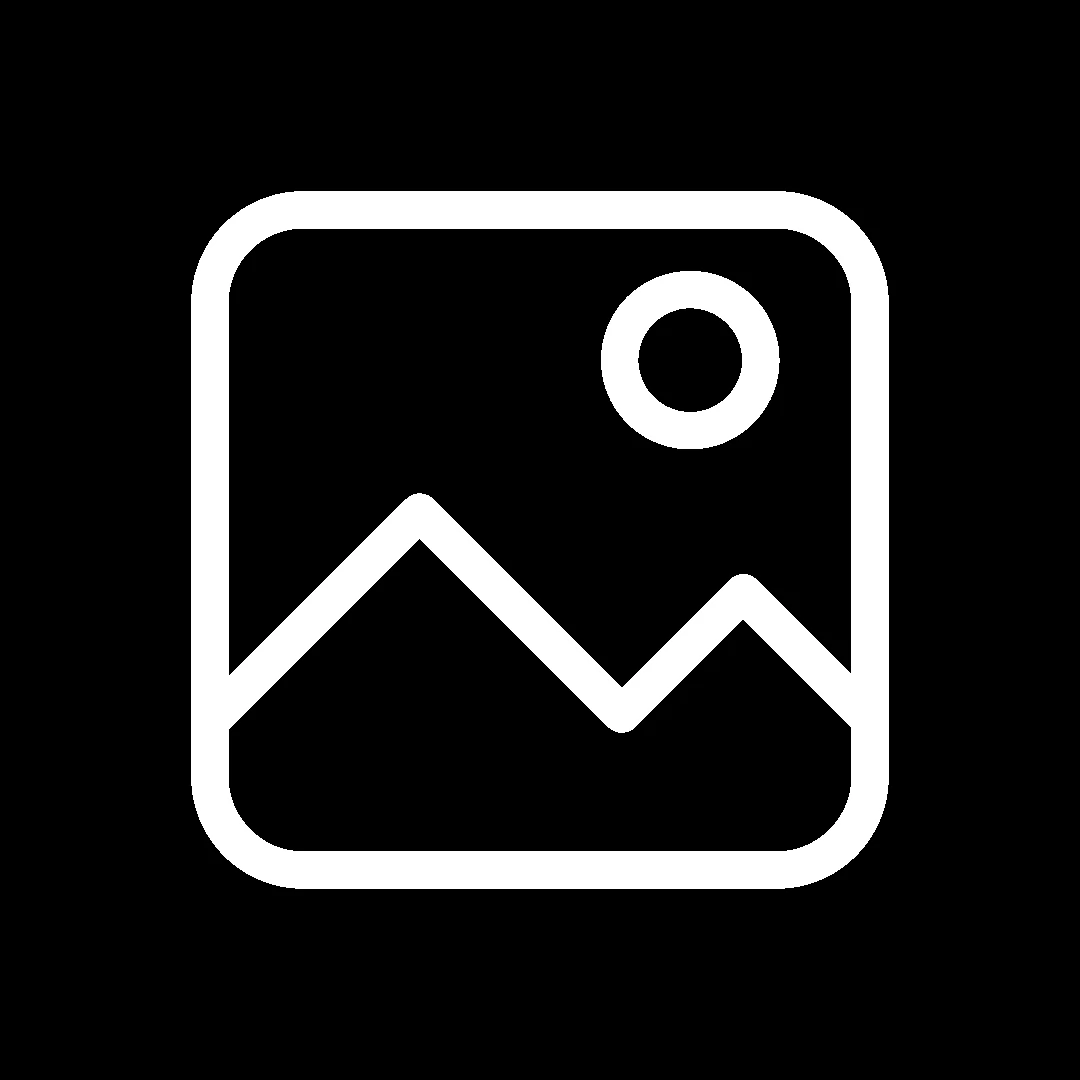 CUSTOMIZED WALL ARTY & ALBUM DESIGN
LUXURY PAMMPERING EXPERIENCE
Lovely Notes From Past Clients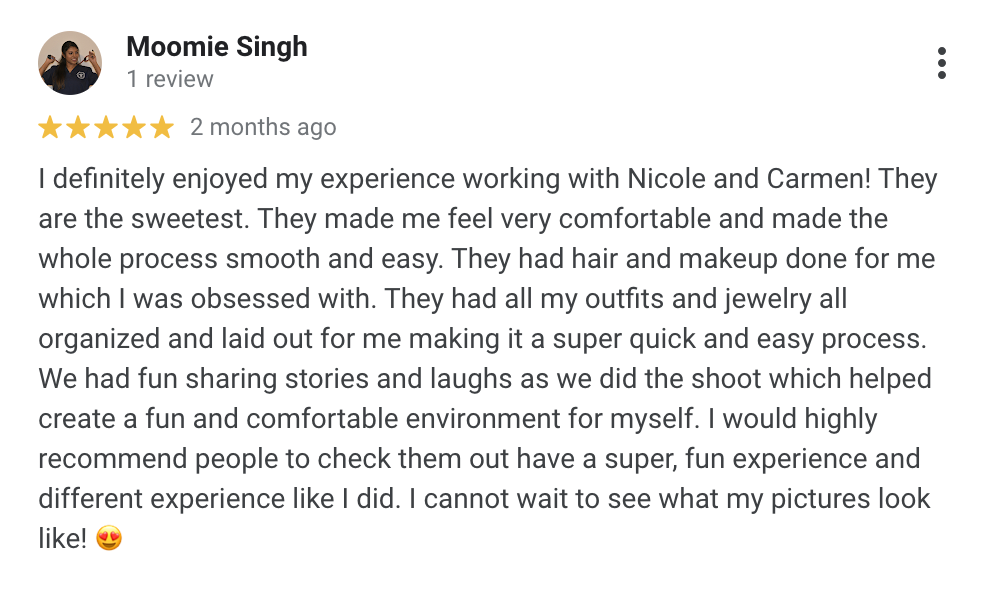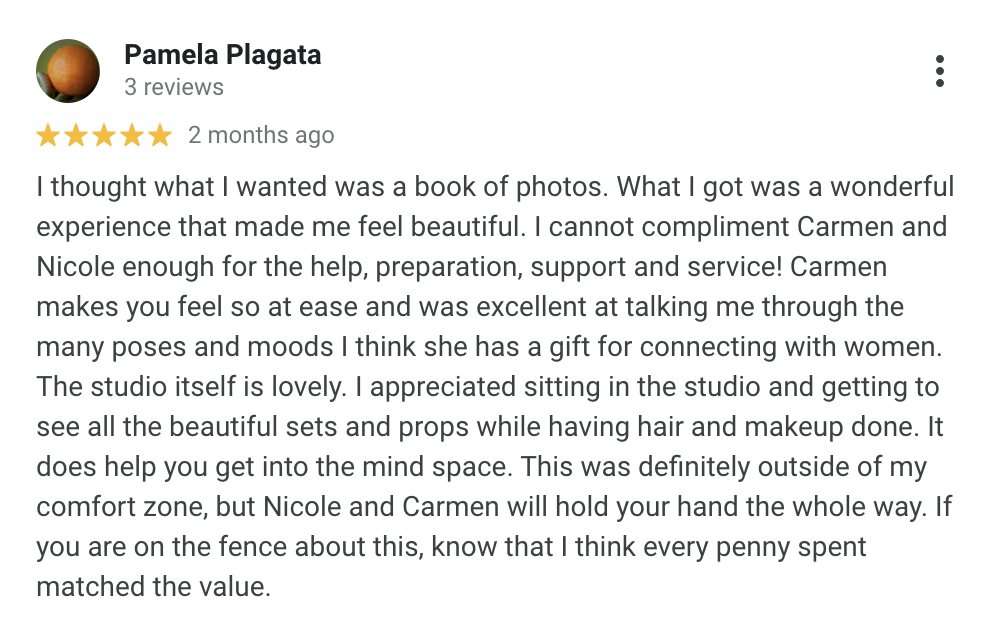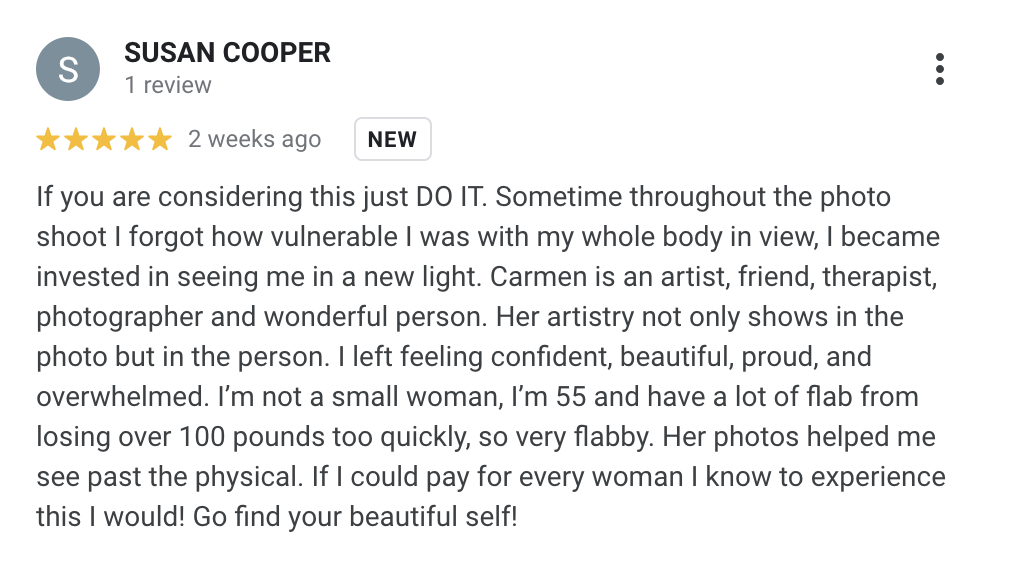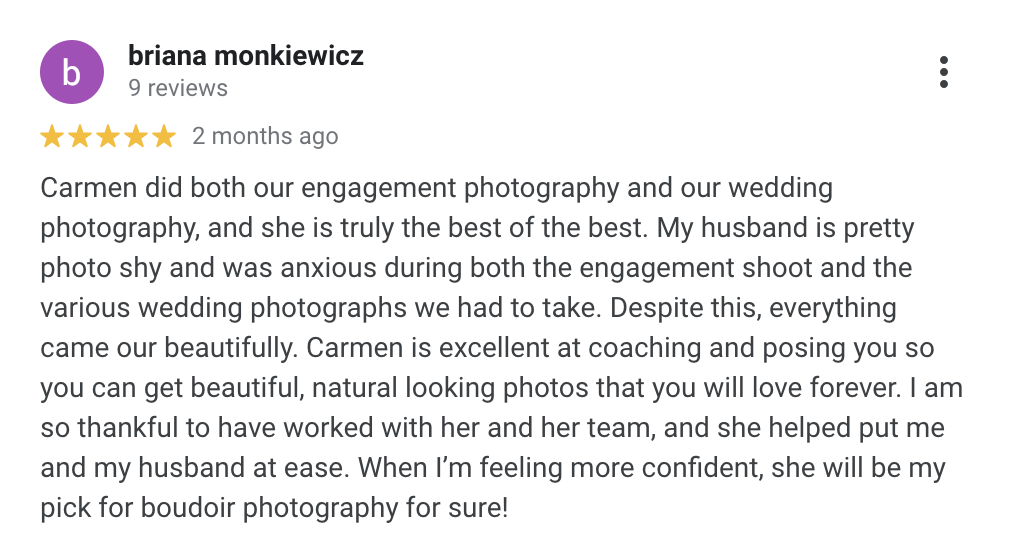 "So much fun and relaxing!"
"Carmen is fantastic with making you feel comfortable and confident. Not only does she have the right poses for you but she actually demonstrates how the pose goes. I couldn't have been happier doing this experience with Carmen!"
– Guisande
More Testimonials
CAN THIS BOUDOIR EXPERIENCE TRULY BE THAT AMAZING?!
"One of the funnest experiences!! You're going to look amazing and feel amazing."
"It's not every day that I get to dress up in lingerie, prance around and get hair and makeup like a queen, and have someone photograph me. Carmen is just a ball of energy that makes you feel so comfortable and she just captures the purest, sexiest pictures of you. It's phenomenal! From the moment you walk into the studio in the morning, you are greeted with a mimosa and then whisked away to hair and makeup. The whole day was just so fun. Word of advice – make the day all about you! You will be on such a high. Plan an evening with your significant other or just take yourself out on the town. You're going to look amazing and feel amazing, and have so much fun!"
"Doing a photo session was definitely outside of my comfort zone, but something I so needed."
"I was so excited that I did and I hope more ladies have the opportunity to do it. Don't get into your head too much. There's that little voice that tells you that you don't look good – tell them to be quiet! These ladies made me feel so beautiful. They took their time with me and made the day about me. They played my favorite music (Bon Jovi!) and I had mimosas! It was so much fun and 100% worth it! I have definitely learned a lot about myself through this experience and am incredibly grateful that I did it."
"I ended up doing a boudoir session with Carmen because I was going through a huge transition in life."
"I was getting ready to retire, start a new job – a lot was changing. I happened to be in California and I wanted to work with her. When I got to the studio it was this bright warm welcome. We had a blast just laughing and taking these shots in the most natural ways. I enjoyed her personality and humor that we found in some of the most hilarious parts of my shoot. If you are contemplating doing any kind of boudoir I highly recommend Carmen. We had such a good time and she will make you feel like the goddess that you are! It is worth the experience overall to feel your very best self."
Get In Touch
Interested in having one of your own luxury boudoir sessions? Fill out the form below to get in touch!
Boudoir by Carmen Salazar Photography is the premier luxury boudoir studio in Northern California. Our studio serves women and couples boudoir from Sacramento, Roseville, Folsom, El Dorado Hills, Davis, Napa Valley, Sonoma, Santa Rosa, San Francisco, San Jose, Bay Area and Walnut Creek.
"This is hands-down a once-in-a-lifetime incredible experience."
"I promise you, you want to treat yourself to this special moment. Carmen is an absolute joy to work with, you'll feel like a queen and her finished portraits are a work of art.
Just do it, it's made for you!"
– Tongring
Five-Star Experience
THE PROOF IS IN THE PUDDING
"I Think I'm Addicted!"
"What an amazing experience with Carmen and her team. From my introduction conversation with Nicole to my pamper session of hair and makeup with Michelle, these ladies were like friends. I felt prioritized and heard. Carmen was detail oriented and gave specific direction on positions to posture to head tilts and smiles. Almost 100 shots were taken which made narrowing down my favorites a serious challenge. I think I'm addicted and can't wait to do it again!"
– Christina
"One Of The Best Experiences!"
"I cannot say enough about my experience with Carmen Salazar Photography. It is my first time doing a full shoot like this and while feeling a little uncomfortable and nervous walking in, I felt confident and empowered walking out. Carmen, Nicole, and Jess made me feel beautiful inside and out and created a safe space for me strut my stuff and create some beautiful artwork. Thank you to the team for the one of the best experiences of my life! 💕"
– Madison
"My Shoot With Carmen Was Amazing."
"I was a little nervous at first but she did an awesome job getting me to relax and pulling my confidence up. I did this for myself and am so happy I did. The whole process helped to remind me that I'm a strong and confident woman. I would recommend a shoot like this to everyone I know."
– Biernbaum
"I Felt Comfortable The Entire Time."
"Carmen and her team make you feel amazing from the very beginning. The intake was thoughtful, my hair/makeup and styles were all done with beautiful care and I felt confident and comfortable the entire time. I'd wholeheartedly recommend a session for anyone who's ever thought of boudir photos. Call and talk to the team and go for it, you won't regret it."
– Brittney
"Definitely Will Be Coming Back!"
"I loved having this experience! Carmen made me embrace myself and my body. She's truly a joy to be around and also to get pictures done. She was right about having a workout but it was truly worth every penny."
– Boushey
"Let Me First Say That This Was One Of The Best Experiences Of My Life!"
"Seeing all of the photos right after the shoot was great, and they looked so awesome then, without any editing! I would have been perfectly happy with the way they were right then and there. I didn't think the finished product could get much better than that. 
The experience, the artwork, the day, it was all just perfect. So thank you again, Carmen and Nicole (and the outstanding hair/makeup artist whose name escapes me). Thank you, thank you, thank you!!"
– Cowan