Many of our clients enter the Carmen Salazar Photography Studio, in Historic Roseville, CA, with the intention of surprising a loved one with sexy boudoir portrait gifts. Usually, our clients are the ones who receive an unexpected gift through their luxury boudoir portrait sessions. The gift? An opportunity to celebrate their unique personhood, feminine spirit, and embodiment through the lens of a camera.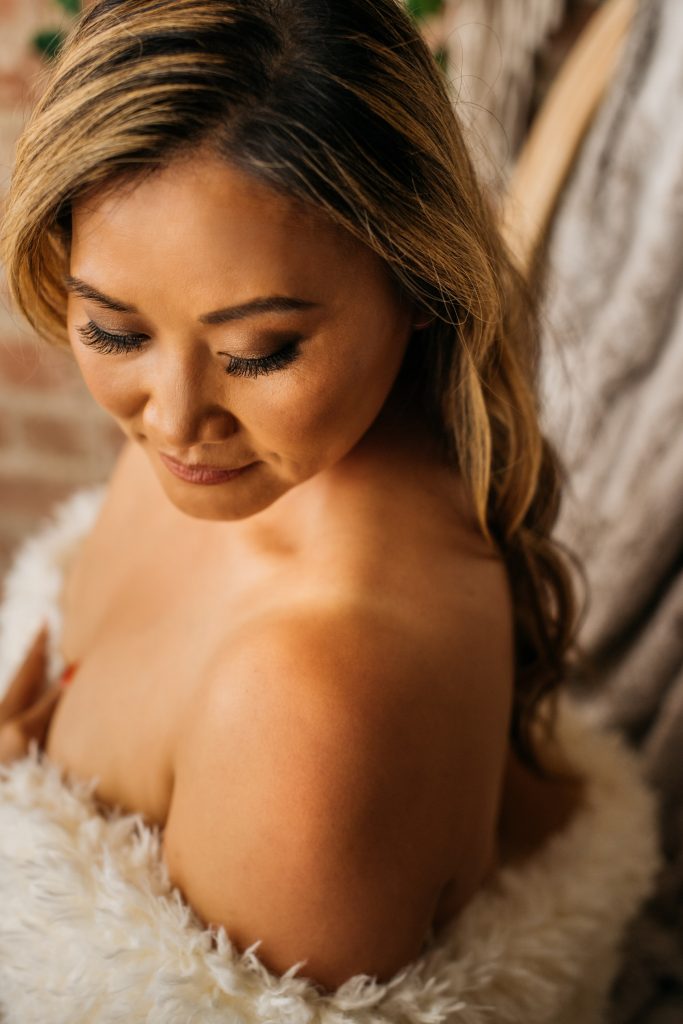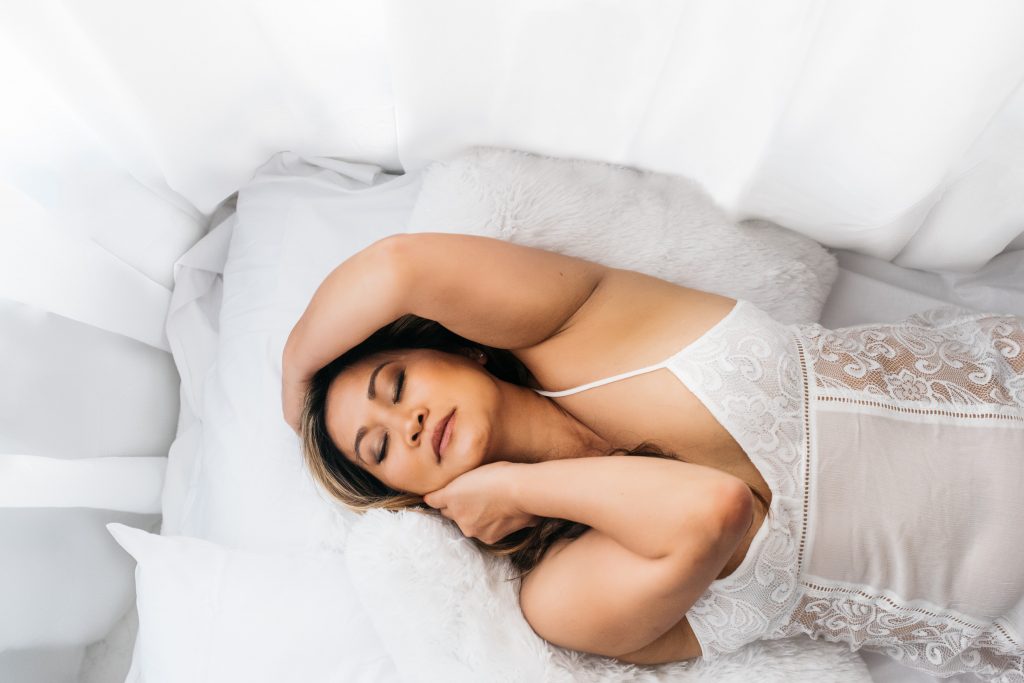 Boudoir Beauty, Miss K, came to the studio looking for the perfect gift for her husband's 50th birthday. Not knowing what to expect, at first, she was nervous. Finding her grounding, she stepped into her full confidence and joy. She displayed her inner spirit pose after pose as she moved through the various sets.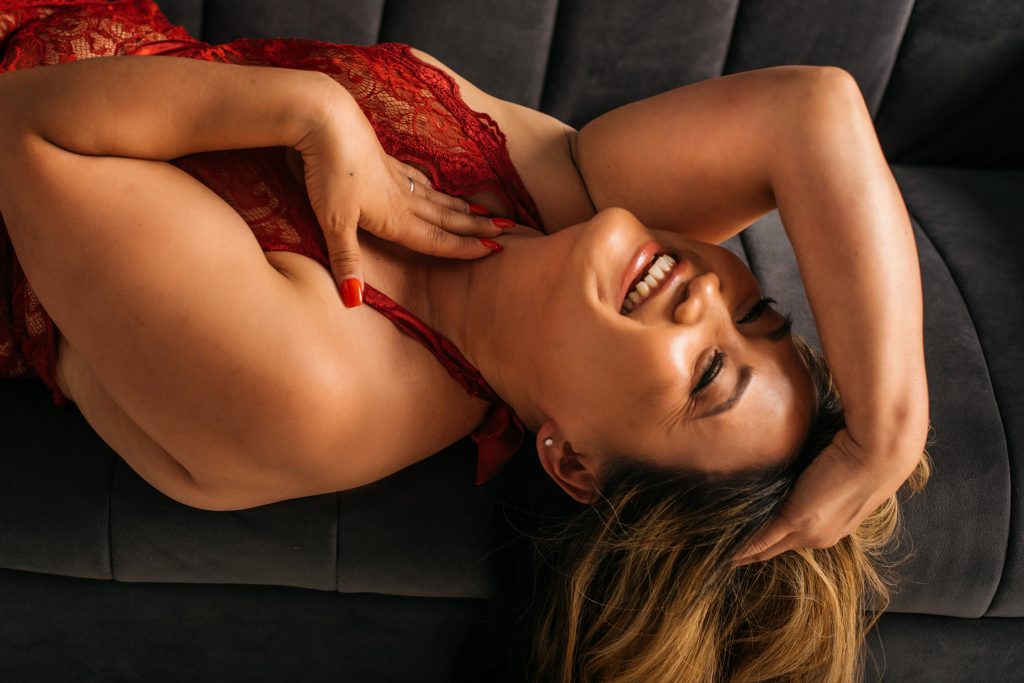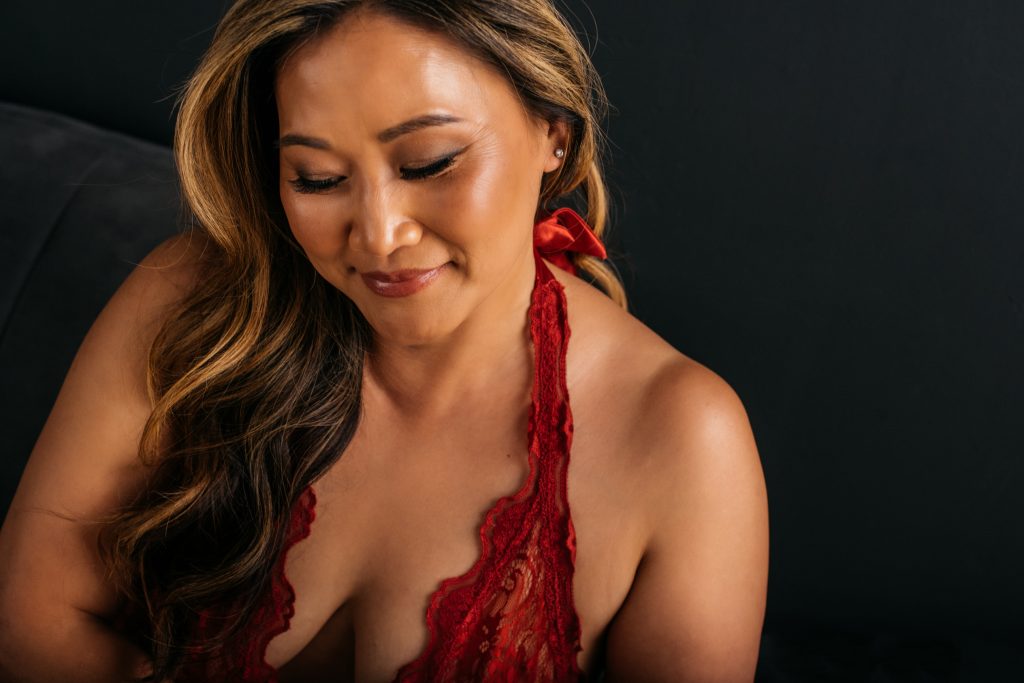 Choosing to keep an open mind during her studio session, Miss K's inner strength, beauty, sensuality, and tenderness shine through her portraits.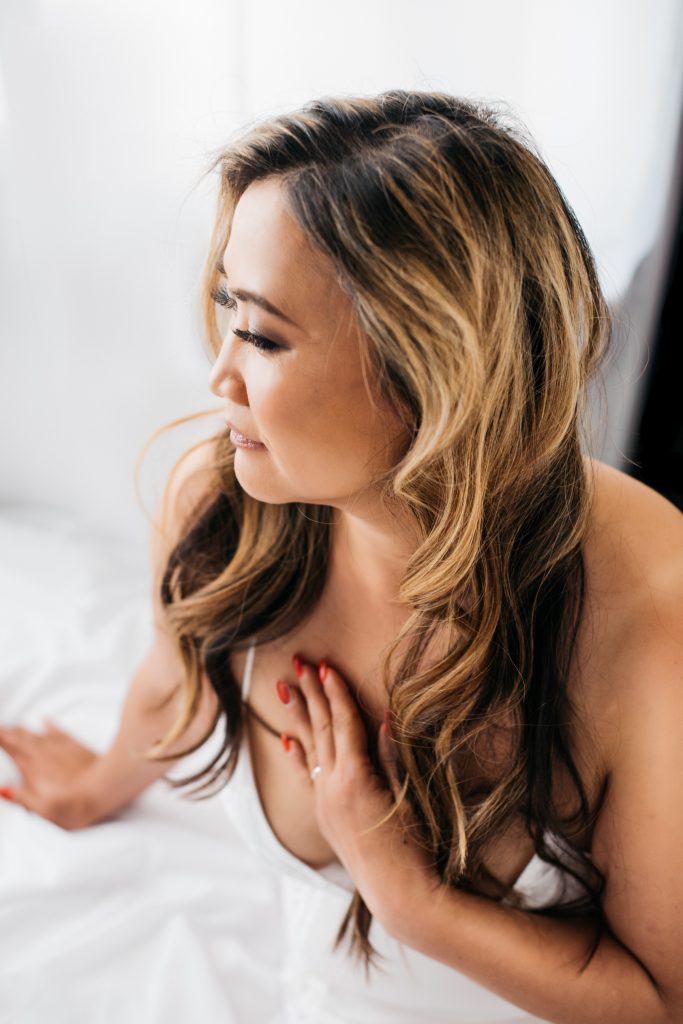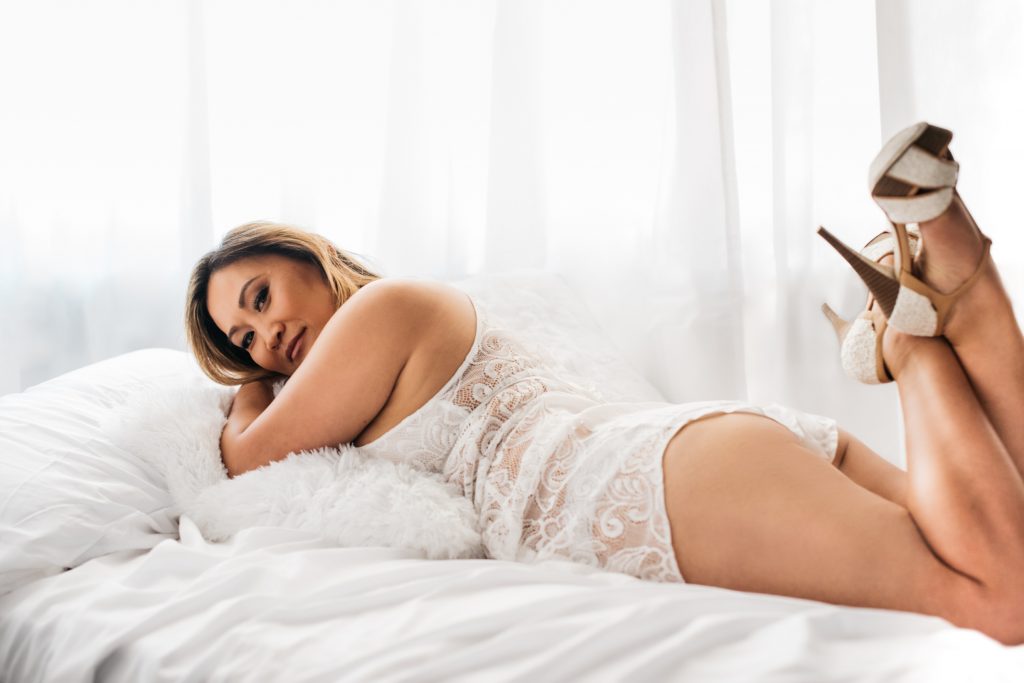 The key to her results? Miss K says to "Love yourself." We completely agree! Self-love is key to being comfortable in our skin, shedding inhibitions, and letting our inner lights shine.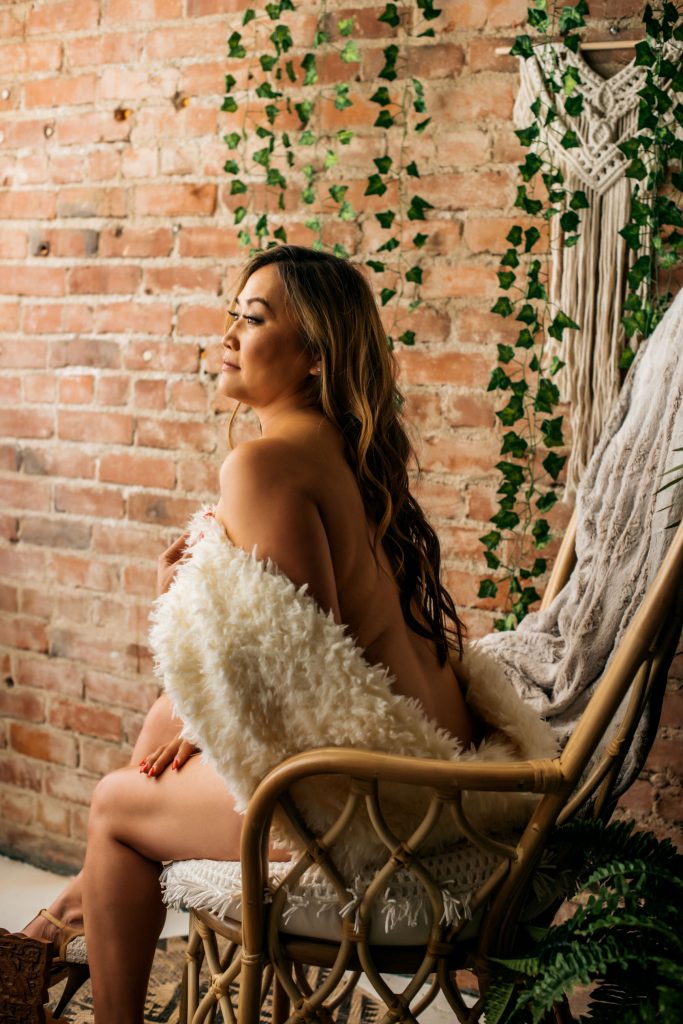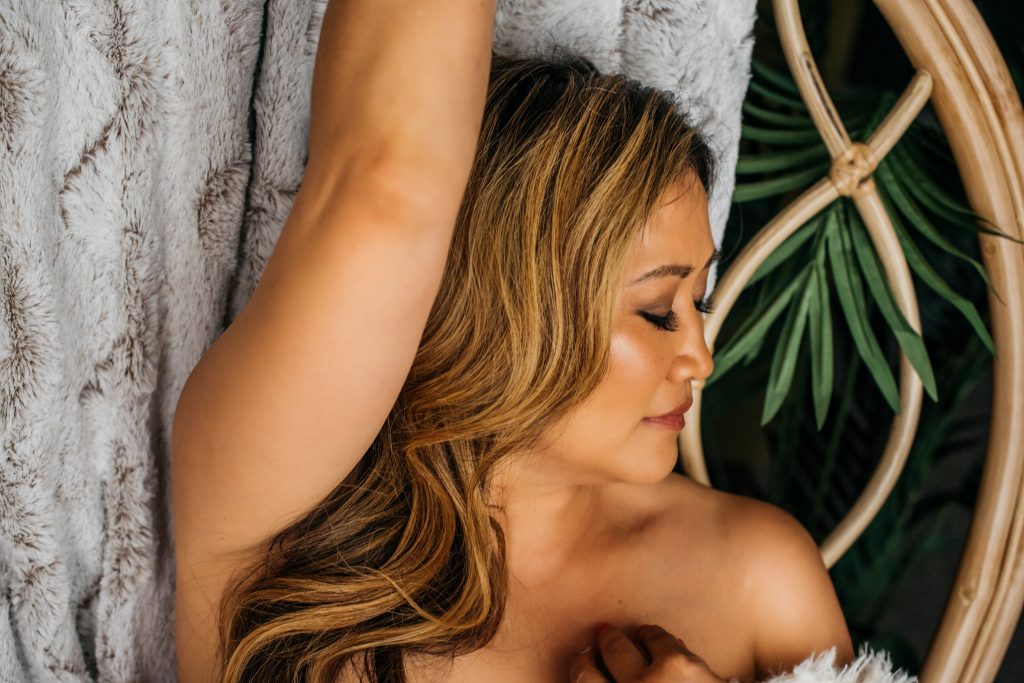 Take her lead, Darlin'! Sexy boudoir portrait gifts are the perfect excuse to experience a luxury boutique boudoir experience. What a gift for your loved one (and for yourself)!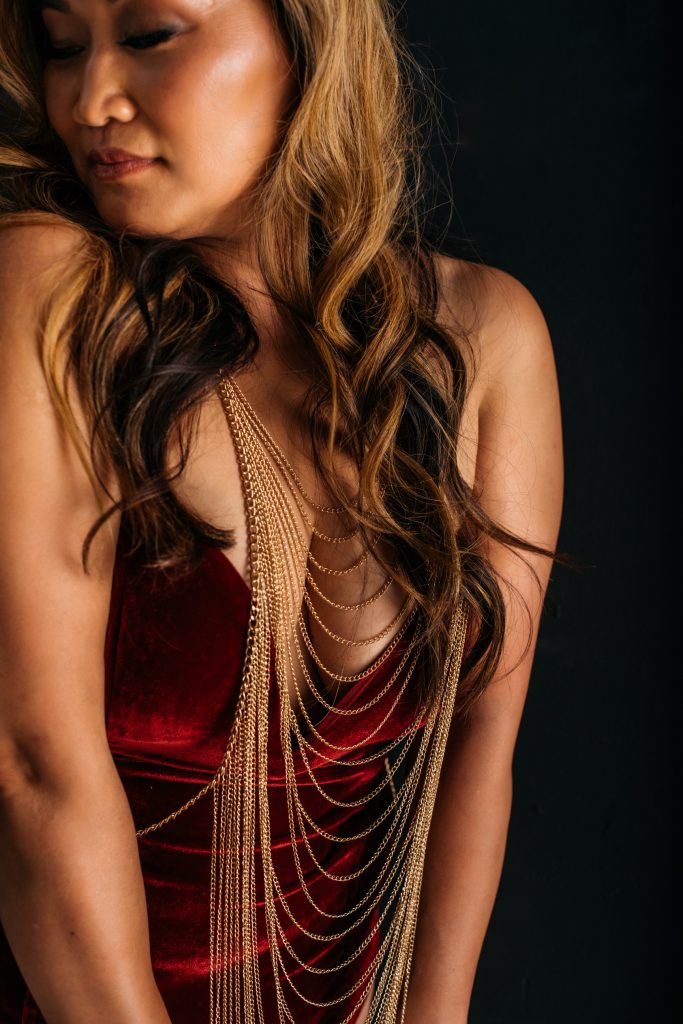 Sexy Boudoir Portraits Sacramento | Sacramento Sexy Boudoir Portraits