What could be more empowering than boudoir photography for breast cancer survivors? Imagine feeling beautiful and confident in your own skin, knowing that you've overcome something so challenging.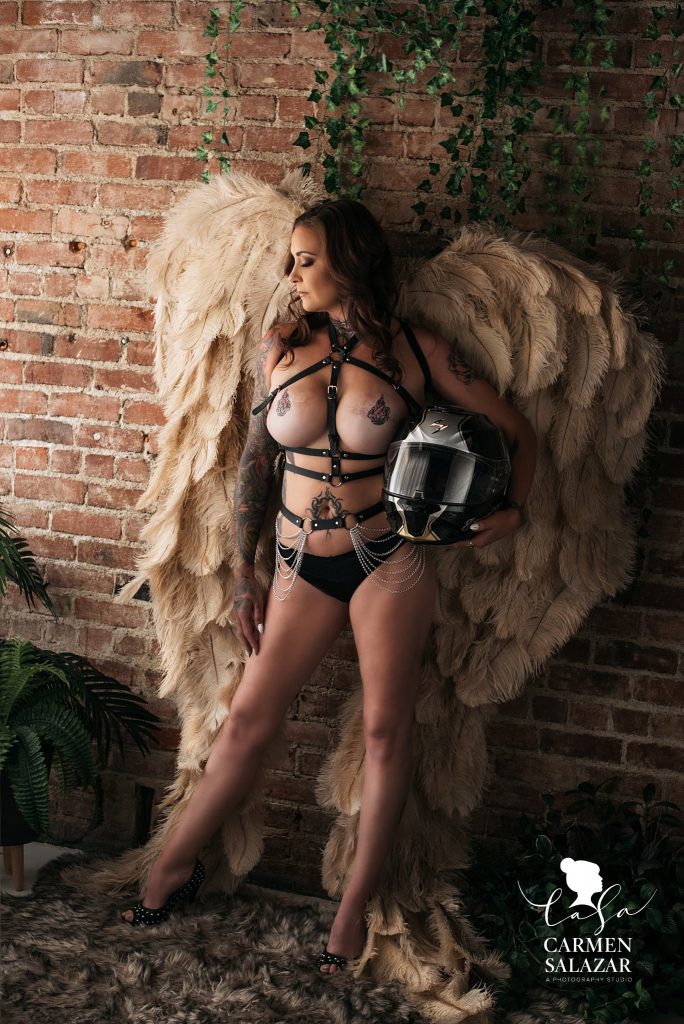 A Day of Luxury
Capturing the strength and sensuality that lies within is the goal of boudoir photography. A day at Carmen Salazar Photography is a day of luxury. With hair and make-up, pampering, posing, and viewing the final portraits, the entire experience is an incredibly transformative experience for women who have gone through chemo, surgery, or radiation.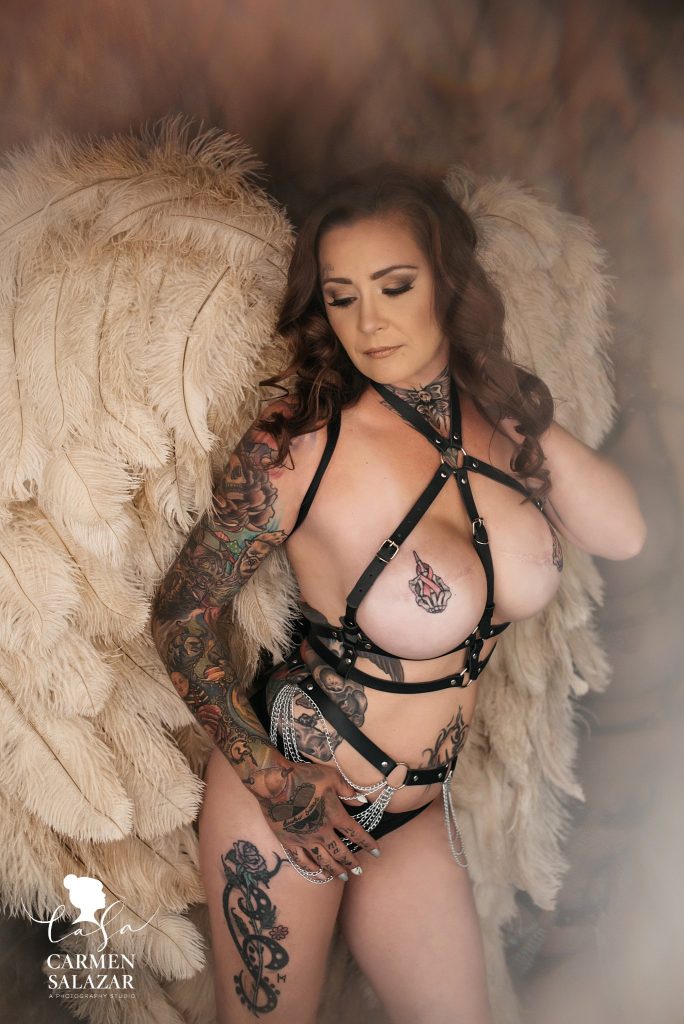 1 in 8
According to the National Breast Cancer Foundation, 1 in 8 women will be diagnosed with breast cancer. Boudoir Beauty, Miss S, was one of them, having a double mastectomy at the age of 30.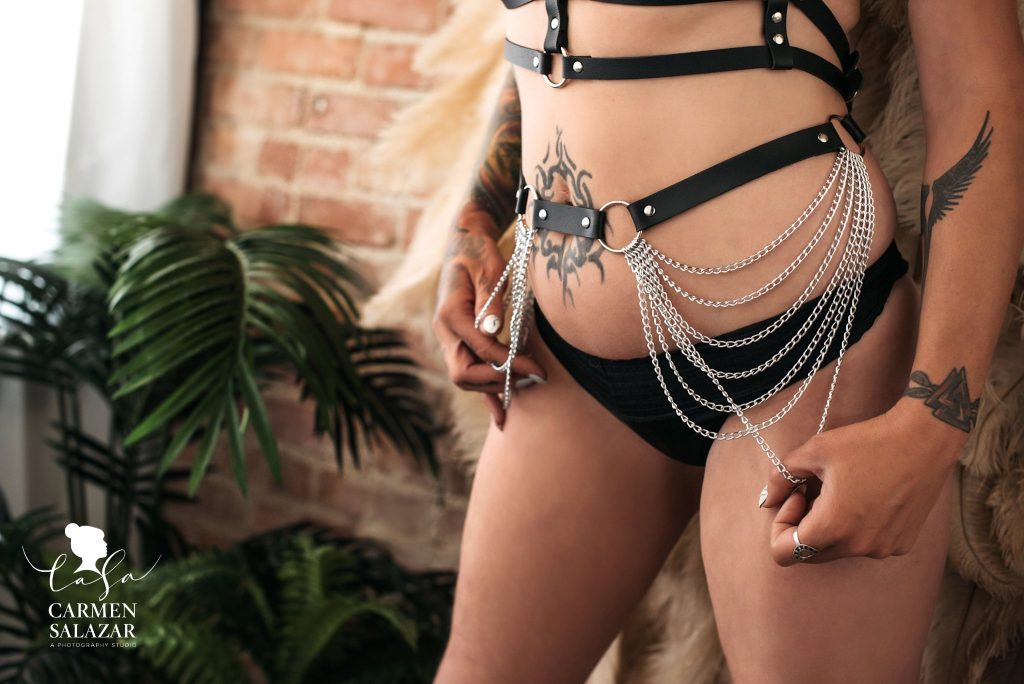 Empower Other Women
Now a mother of four and a grandmother of two, Miss S bravely shares her portraits publicly. "I want to empower other women who have been through some of the same experiences I have been through."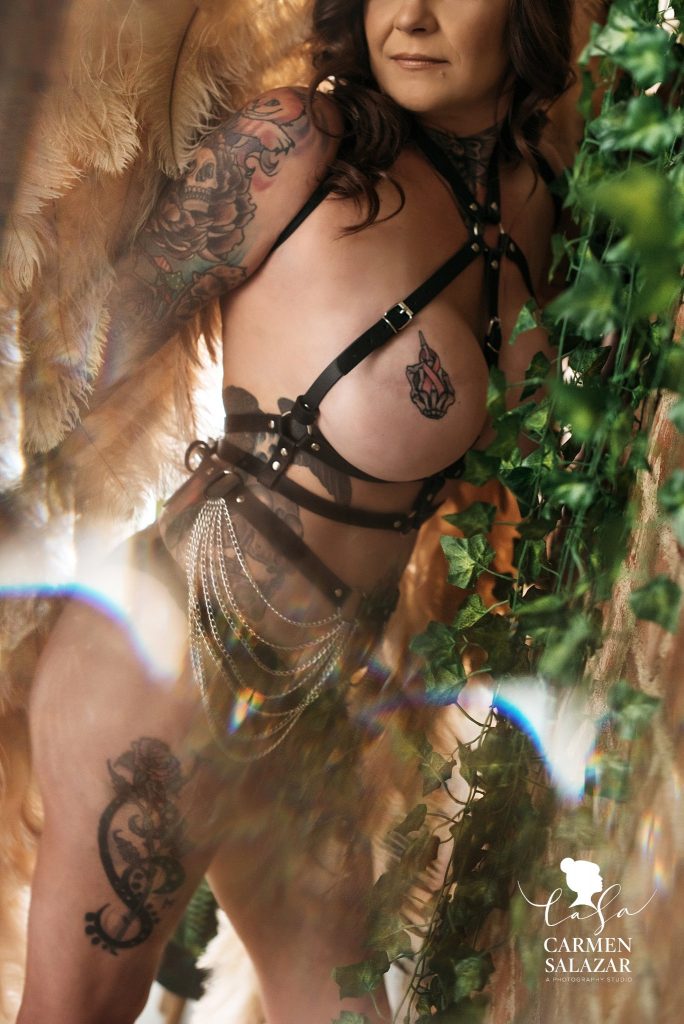 Testament to Strength
Thank you, Miss S, for sharing your beautiful, strong, courageous self with Carmen Salazar Photography's community. These portraits are a testament to your strength, resilience, and femininity.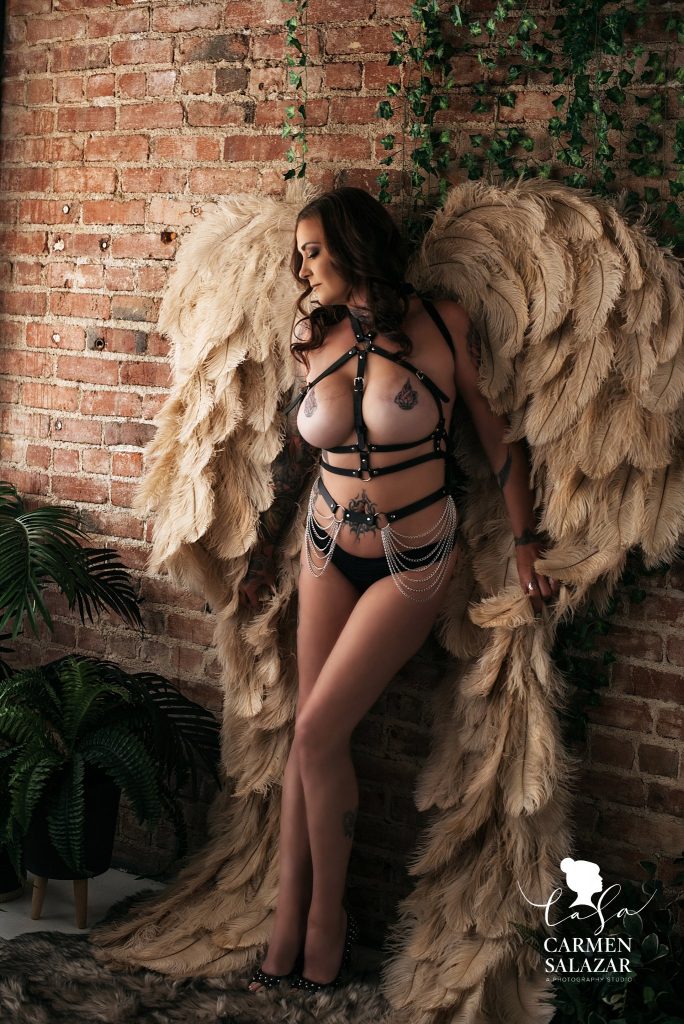 Celebrating YOU
If you are walking through breast cancer or have survived breast cancer, we would be honored to be a part of celebrating YOU through boudoir photography.
Or perhaps, you have a friend or family member who has walked cancer's challenging road. If that is the case, treat them to a day of luxury, beauty, and confidence-building in our studio!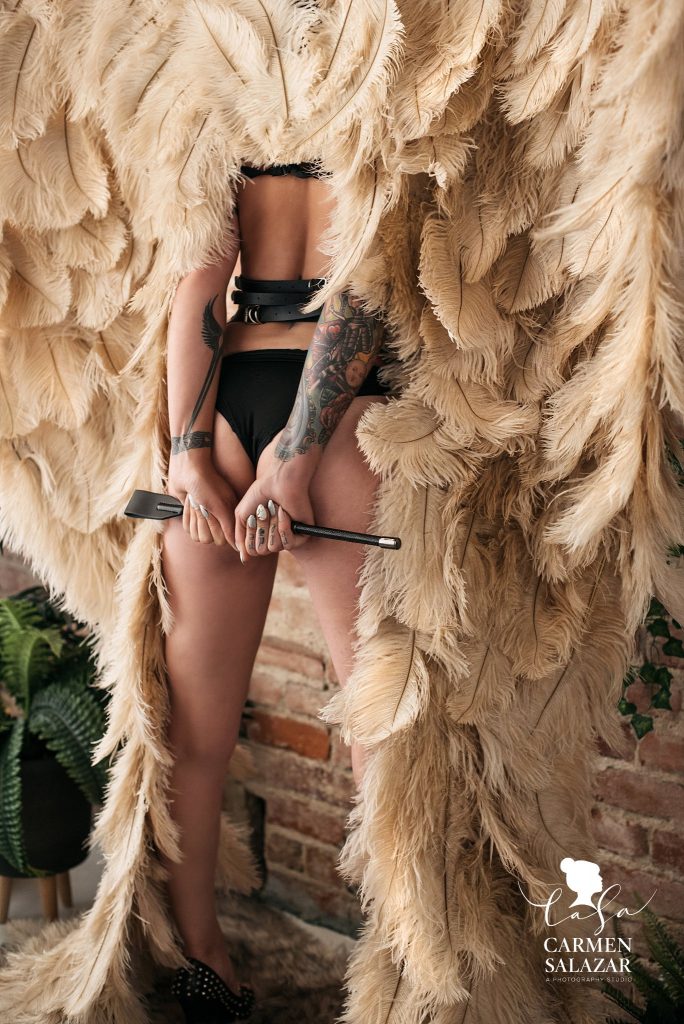 Is Breast Cancer Boudoir Photography For You?
Contact us today to begin a conversation about how we can help empower you or a loved one with breast cancer through boudoir photography!
Sacramento Boudoir Photography | Boudoir Photography Sacramento