Have you ever thought to celebrate your beautiful self with boudoir photography? When it comes to boudoir photography, there are a lot of misconceptions that could be holding you back from booking your own photoshoot. At Carmen Salazar Photography, we're here to dispel these myths and let you know that boudoir photography is available for ALL women! No matter your age, size, career, relationship status, or how you define yourself, boudoir photography is a great way to celebrate your beauty.
Let's take a look at why boudoir photography is the perfect way to celebrate your beautiful self!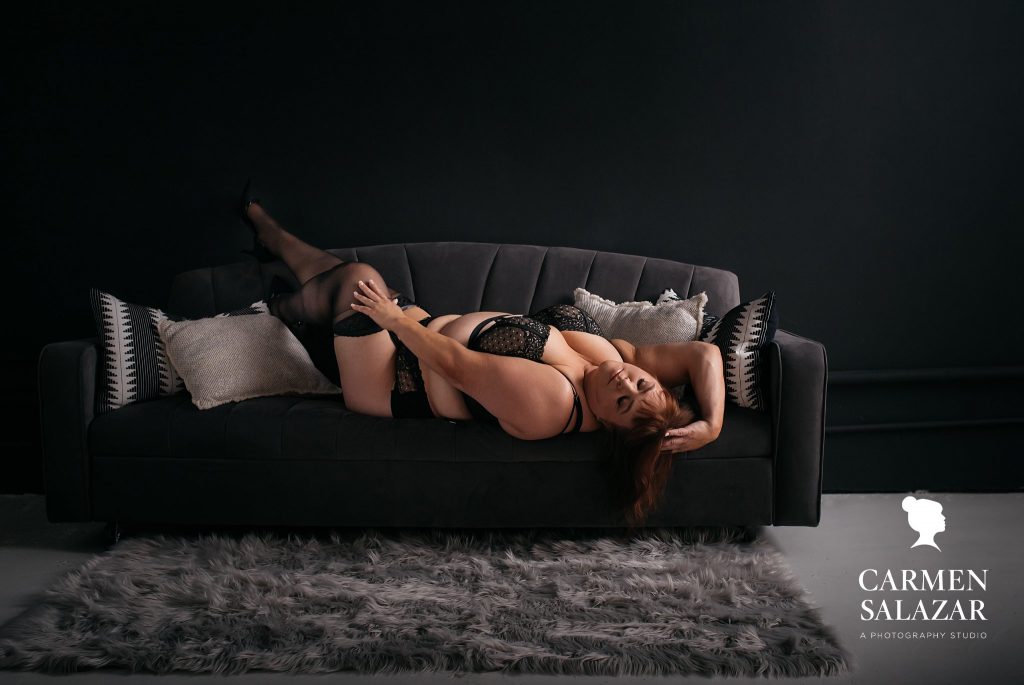 Why Boudoir Photography?
Boudoir photography has become increasingly popular over the past few years for several reasons. First and foremost, it helps boost self-confidence. By allowing yourself to be vulnerable in front of the camera, you can tap into your inner strength and beauty like never before. It's also a great way to celebrate special occasions such as anniversaries, birthdays, weddings, or simply just because! Having physical evidence of how stunningly beautiful you are can be a reminder on days when it's easy to forget.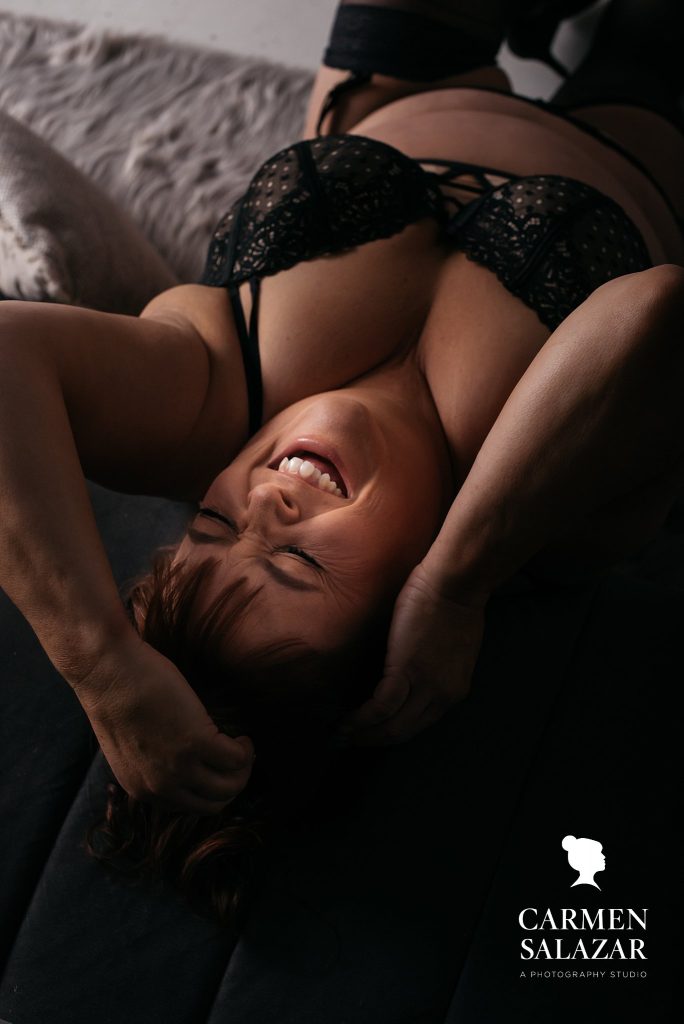 Showcase Your Personality
Boudoir photos are about more than just looking sexy; they should also show off your personality and interests. This can be done in many ways – whether through subtle props such as books or glasses or through bolder ones such as graphic t-shirts or sports equipment. Whatever it is that makes you unique and special should be highlighted in your shoot!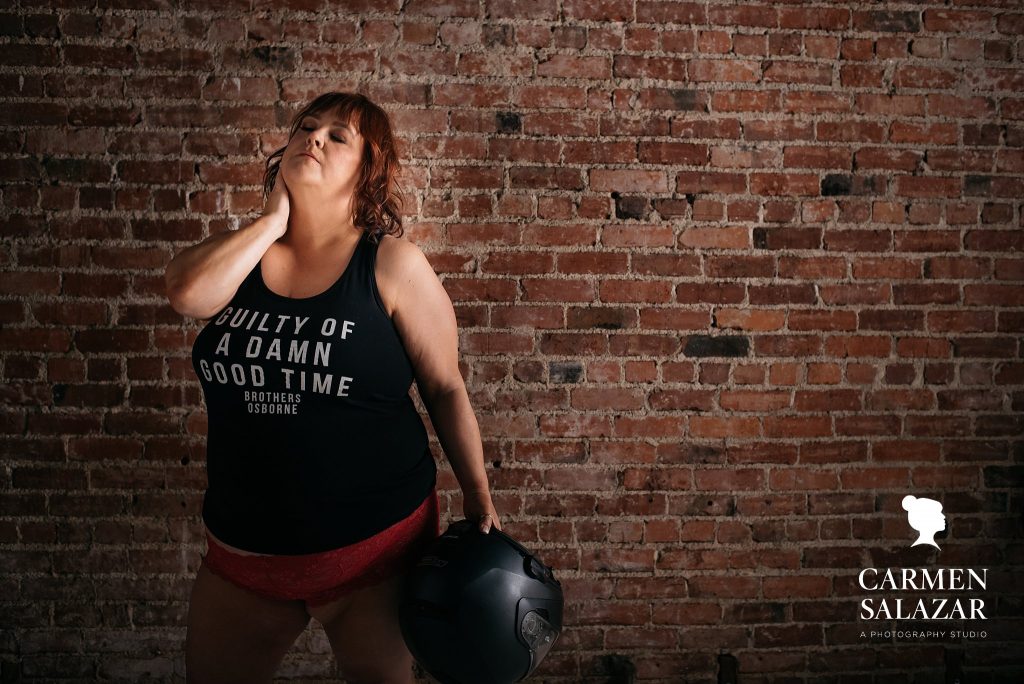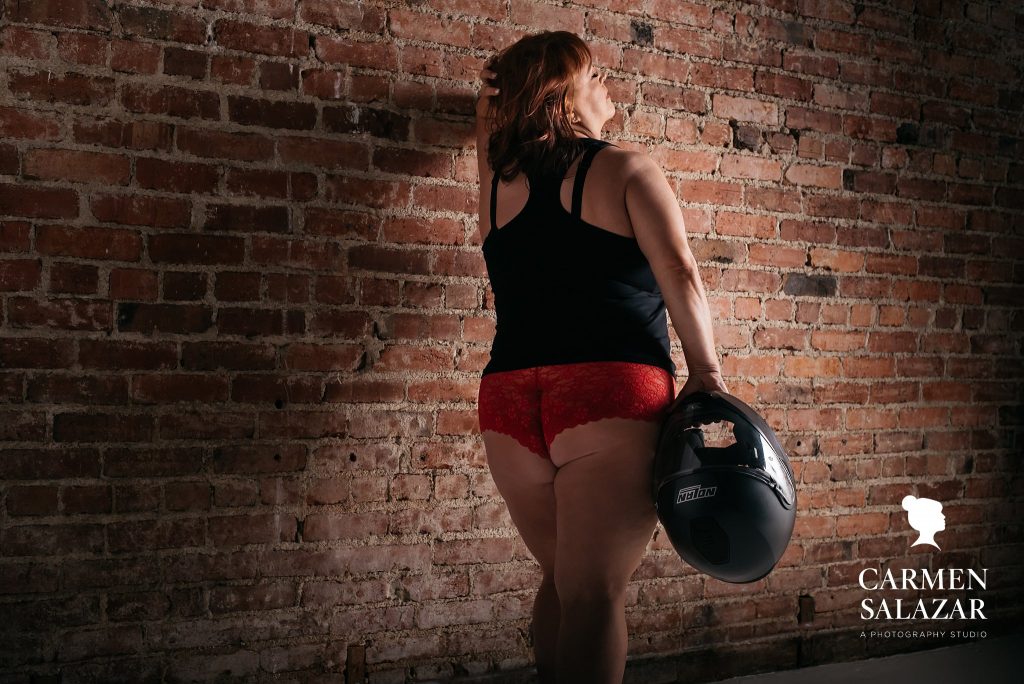 Embrace Your Flaws
Women come in all shapes and sizes – don't let anyone else tell you differently! Remember that boudoir photography isn't about achieving perfection; it's about embracing your flaws and loving yourself just as you are. When looking at your images at the end of the day in the studio, don't focus on any imperfections; rather, remember how empowered you felt during the photo shoot!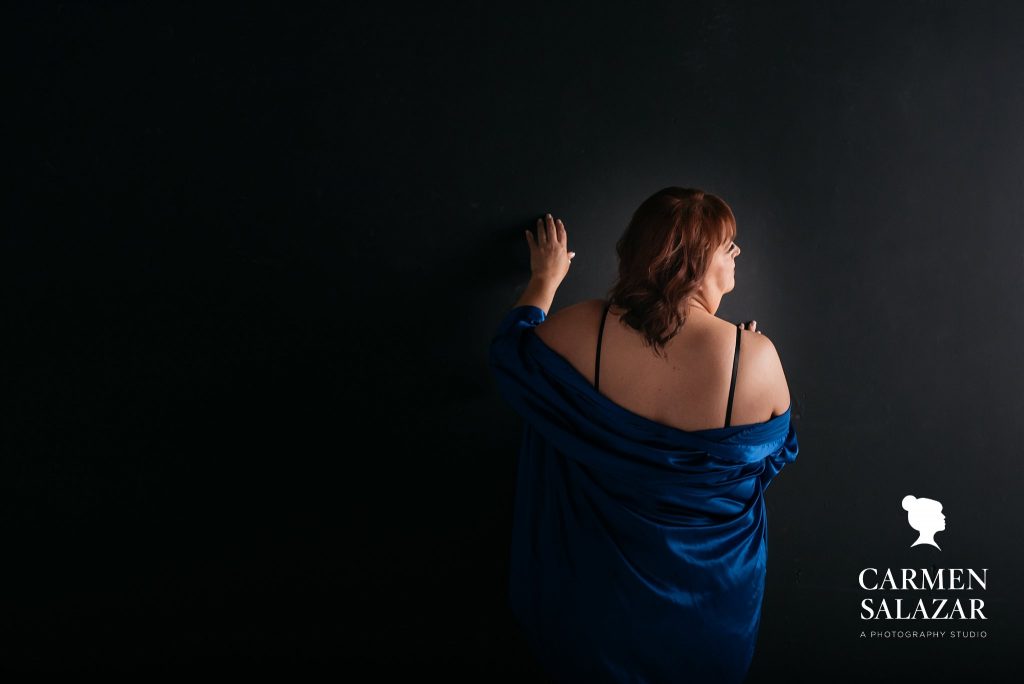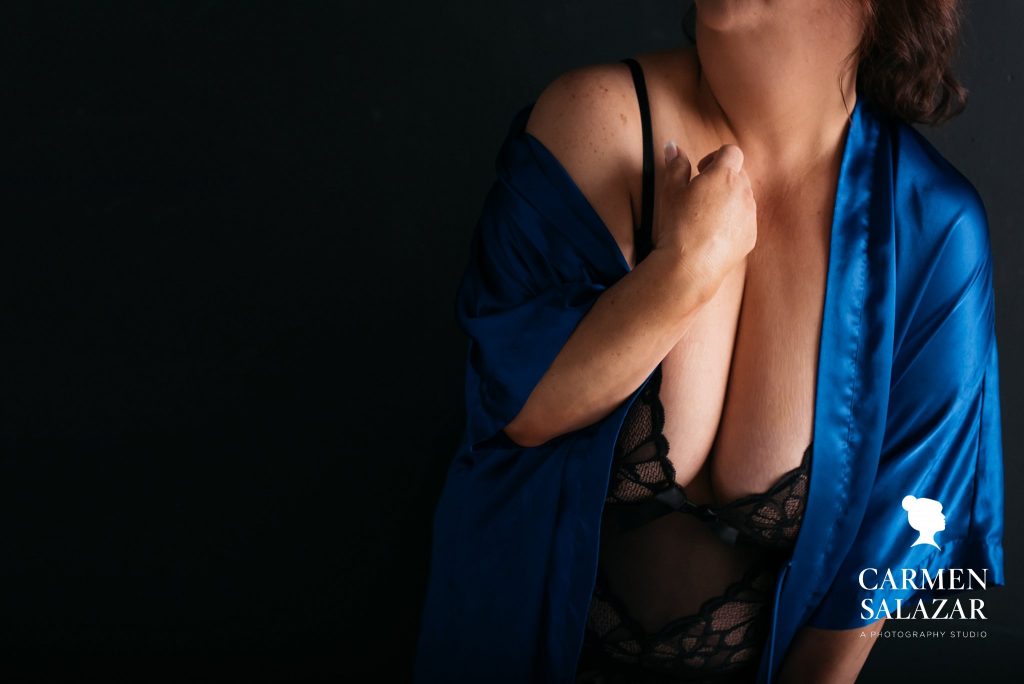 What to Wear?
The best part about a boudoir photo shoot is that there's no one-size-fits-all approach. You can wear whatever makes you feel comfortable and beautiful. That could be a bodysuit, babydoll lingerie, matching black bra and panties, or even a graphic t-shirt. There are no rules when it comes to what you wear—you should choose whatever looks best on you and makes you feel most confident.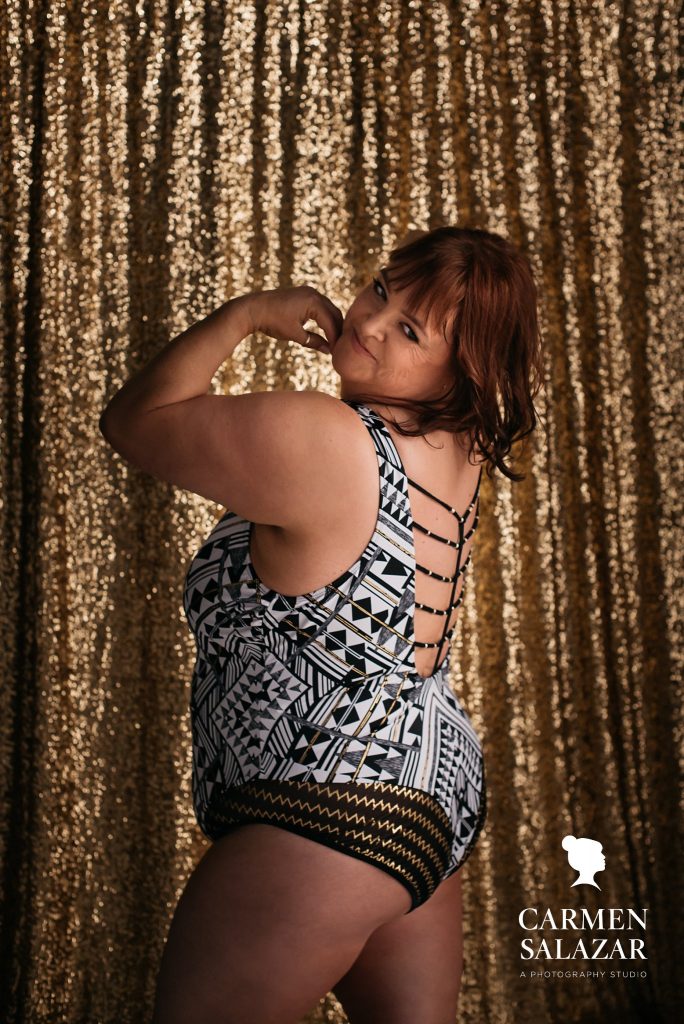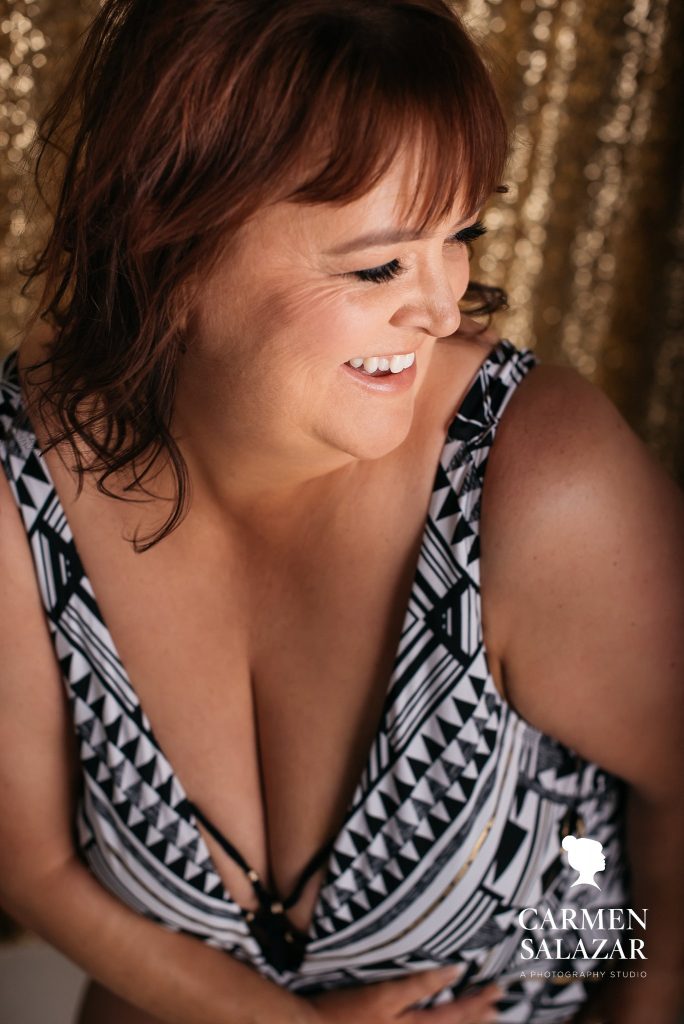 Your Makeup Matters Too!
It's not just about the outfit either; make sure your makeup is on point as well! A professional makeup artist will help ensure that your makeup looks amazing in photos without looking overdone. They'll also make sure everything looks great from every angle so that you look flawless in your pictures. They can also give advice on how to apply makeup for different lighting conditions if needed.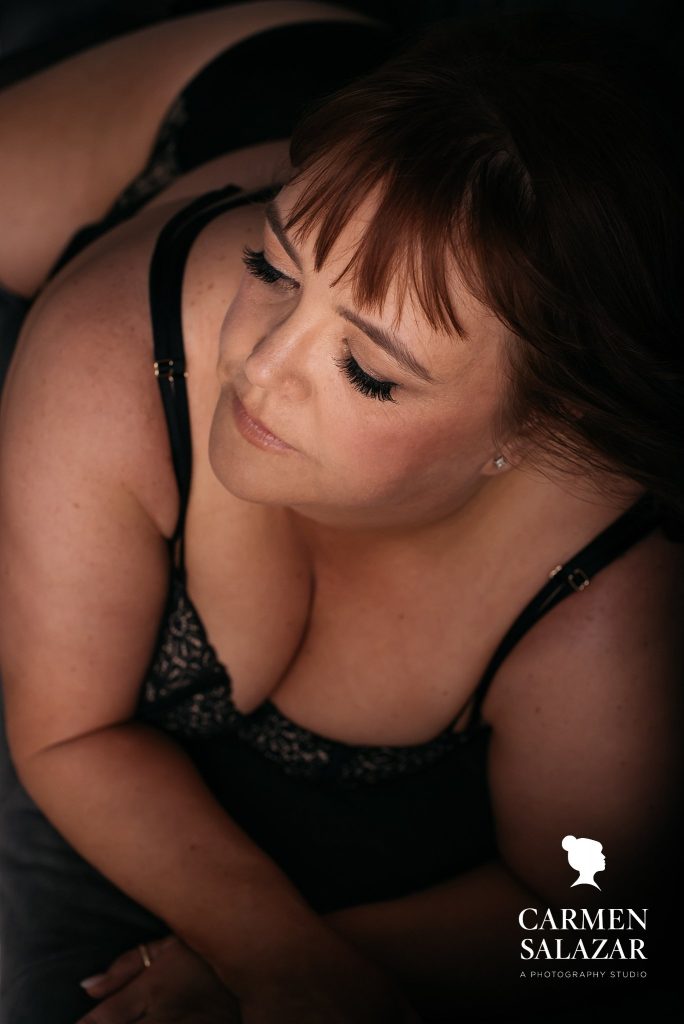 Celebrate Your Beautiful Self!
No matter what age or size you may be, there is no better time than now for you to show off how amazingly beautiful you are! Boudoir photography is an empowering experience that will take your self-confidence sky high. Choose an outfit that makes YOU feel fabulous and don't forget to bring your inner confidence! These details make all the difference in documenting your unique beauty perfectly!
So go ahead and contact us to schedule that boudoir photoshoot today – we promise you won't regret it!
Sacramento Boudoir Photography | Boudoir Photography Sacramento