We all have comfort zones, and that's perfectly OK. However, sometimes it's fun to step outside of those comfort zones, especially when it comes to new experiences, hobbies, and interests.
When women come to Carmen Salazar Photography for a boudoir photography session, they often comment that the experience is something they've never done before and is outside of their comfort zones. They enter the studio apprehensive and nervous. That anxious energy is mixed with excitement and determination to "YES!" to themselves, to their self-empowerment, embodiment, and self-love. After their session, our clients report they are glad they put their fears aside, took the leap of faith, and chose to take the leap of faith and invest in a boudoir photography experience.  
If there's one thing we can all attest to, it's that life is full of uncomfortable moments. Whether it's making small talk with a stranger or giving a presentation in front of your colleagues, stepping outside of your comfort zones is inevitable. While it can be nerve-wracking and even downright scary at times, it's also incredibly rewarding.
Today, we are exploring five reasons to step outside of your comfort zones.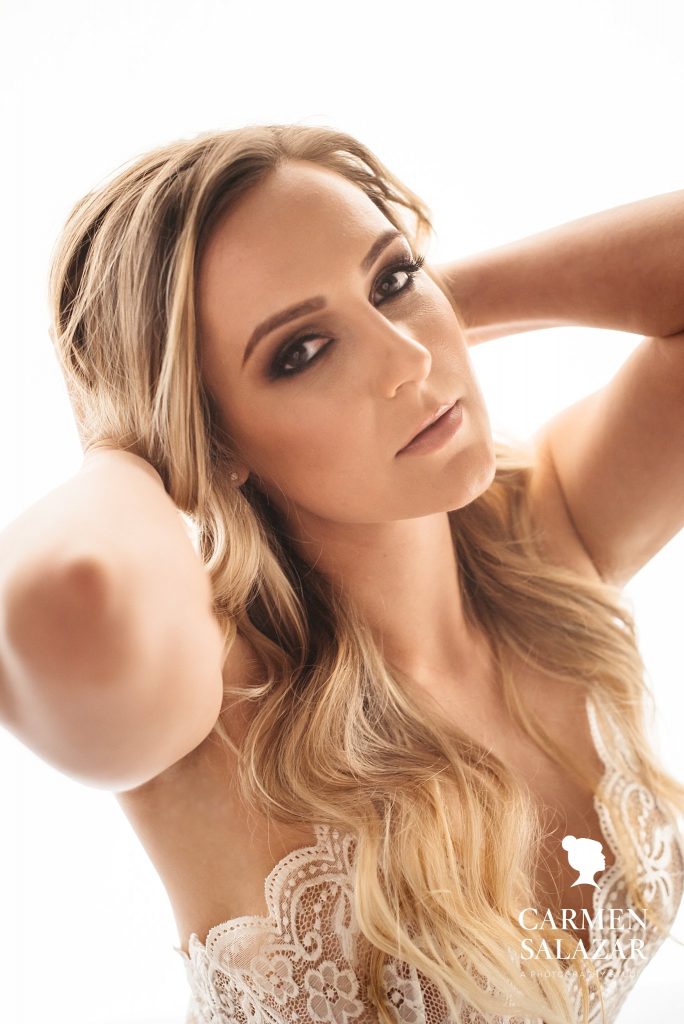 1. Helps You Grow
One of the primary benefits of stepping outside your comfort zones is that it helps you to grow. When you push yourself to try new things, you are forced to confront your fears and learn more about yourself. This can help you to become more confident and self-aware. Additionally, stepping outside your comfort zones can help you to develop new skills and expand your knowledge base.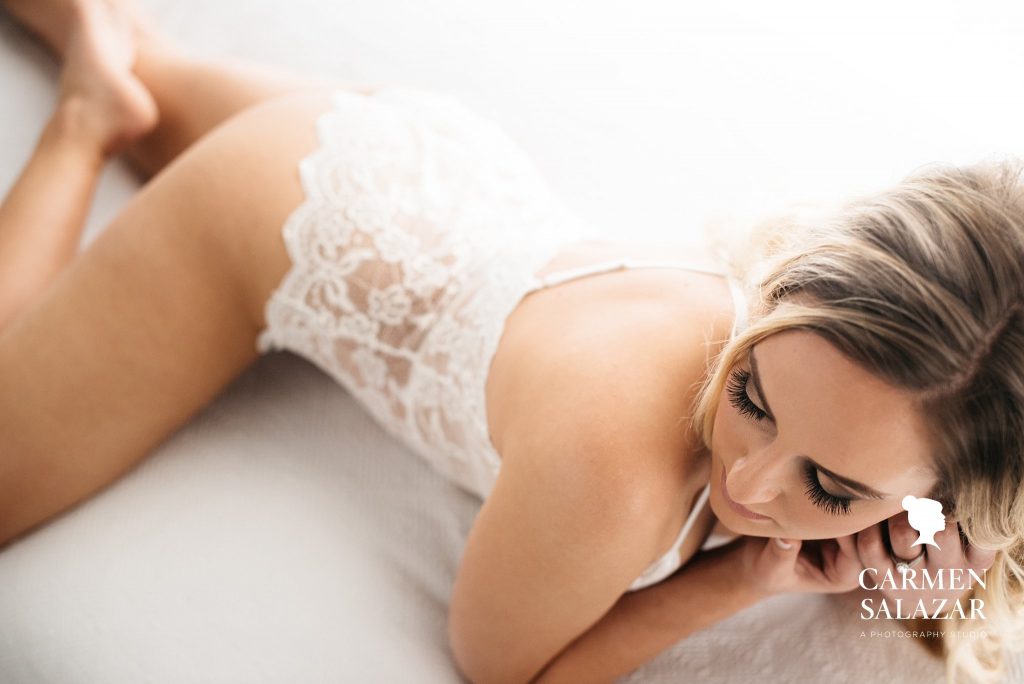 2. Increases Your Happiness
Another benefit of stepping outside your comfort zones is that it can increase your happiness. Studies have shown that people who regularly challenge themselves and try new experiences are happier than those who do not. This is likely because trying new things provides a sense of novelty and excitement that can boost mood and satisfaction levels.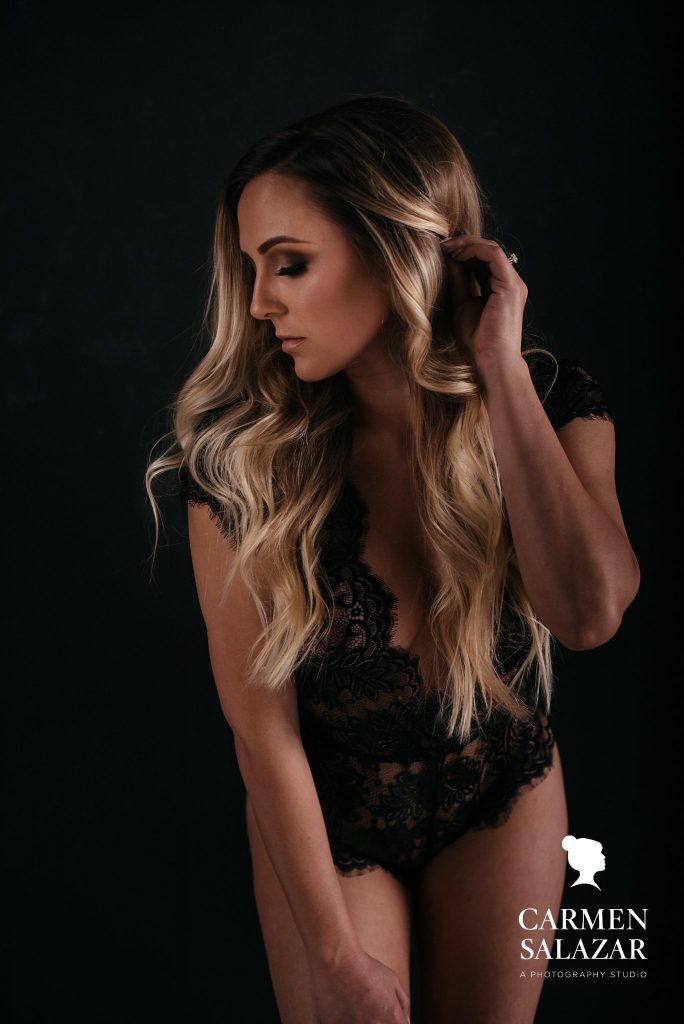 3. Builds Your Resilience
In addition to helping you grow and making you happier, stepping outside your comfort zone can also build your resilience. Resilience is the ability to bounce back from adversity or setbacks. When you step outside your comfort zones, you will inevitably face some challenges. However, by learning how to overcome these challenges, you will become more resilient and better equipped to handle difficult situations in the future.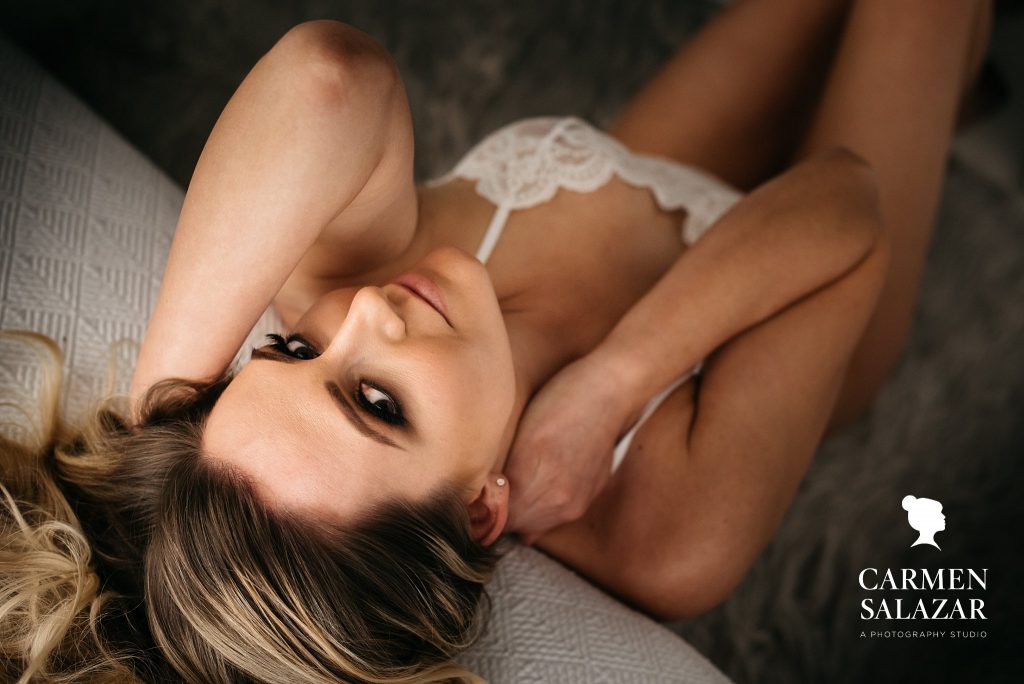 4. Helps You Overcome Fear
One of the main reasons why people stay within their comfort zones is because they are afraid of change or failure. However, stepping outside your comfort zone can help you to overcome your fears. By facing your fears head-on, you will likely find that they are not as daunting as they seem. Additionally, even if you do fail when trying something new, it is important to remember that failure is a part of life and that it is often through failure that we learn the most about ourselves.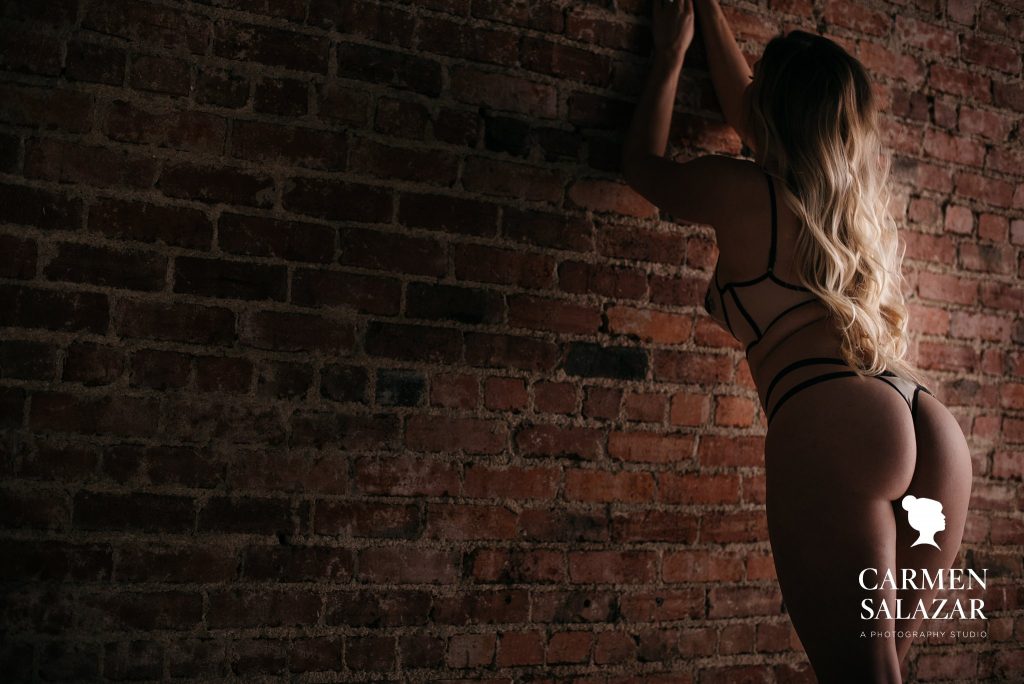 5. Gives You a Sense of Accomplishment
Finally, stepping outside your comfort zones can give you a sense of accomplishment. When you push yourself to try new things, you are setting yourself up for success. Not only will you feel proud of yourself for taking on a challenge, but you will also likely find that the experience itself is rewarding.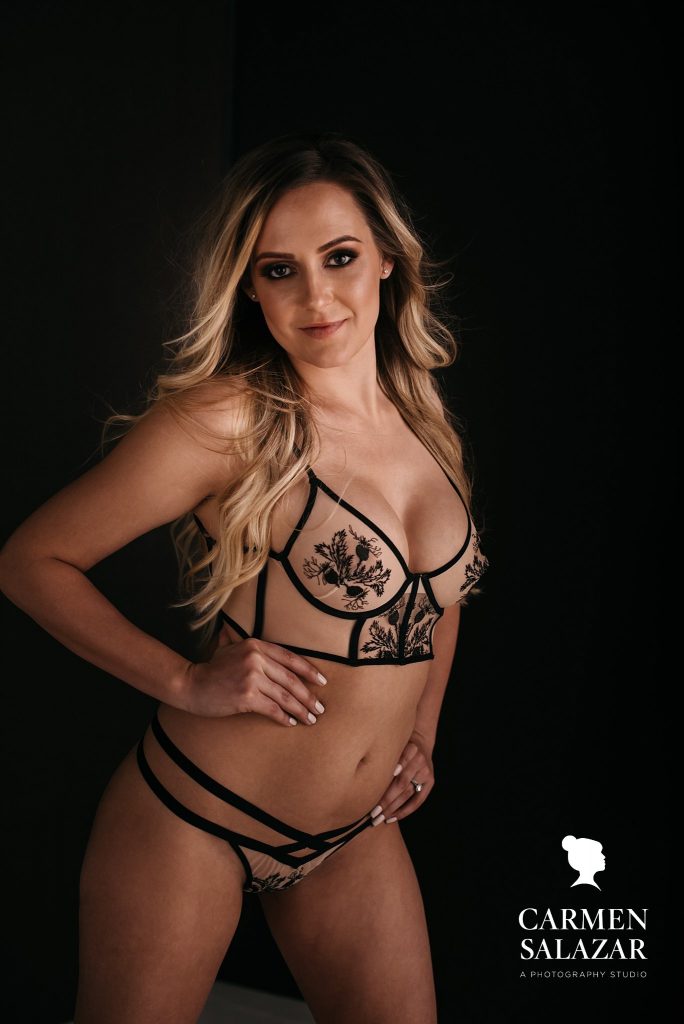 Go for it! Leave your Comfort Zones!
What are you waiting for? It's time to go for it! Release those fears holding you back and take the leap out of the familiar!
Let your intuition guide you into the kind of experience that is right for you as you step outside of your comfort zones. 
Let us suggest though….. If boudoir photography has crossed your mind as an experience you want to try, go for it! It might be just the experience for you and your personal growth.
We would love to chat with you about what to expect should you choose a boudoir photography experience with us. You've got this, Darlin'!
Sacramento Boudoir Photography | Boudoir Photography Sacramento