"I never knew I could look so good." – Boudoir Beauty Miss R.
At Carmen Salazar Photography, we hear quotes like this one often. For this reason, we take pride in our work photographing feminine greatness!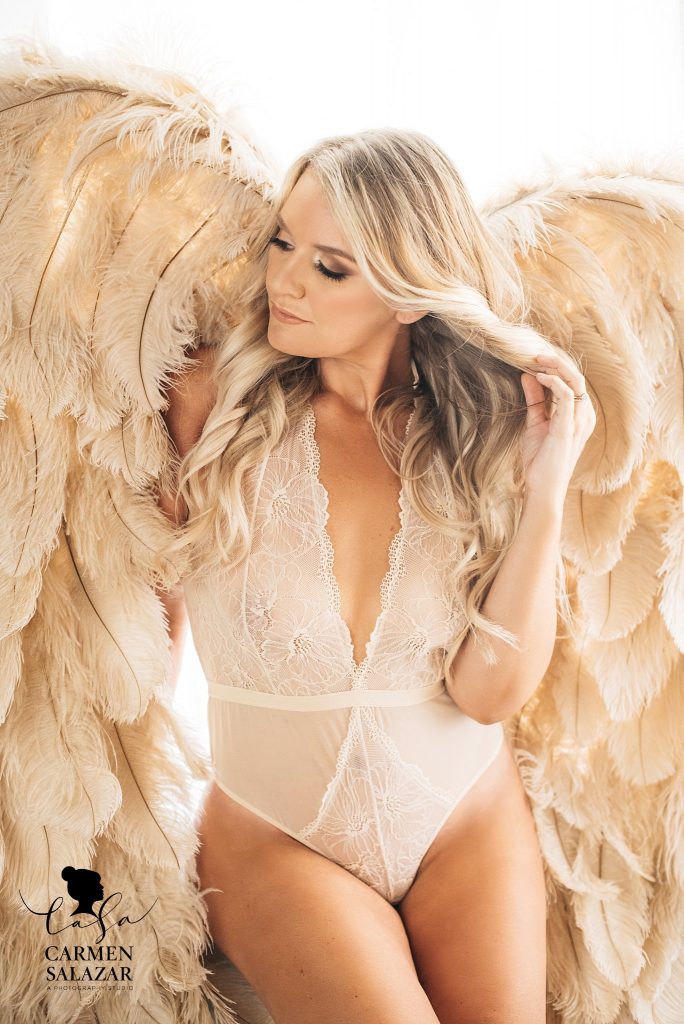 See the beauty
Women are often quicker to see the beauty in others before they can see that same beauty within themselves. Our photography provides our clients the opportunity to view themselves the way we see them.
Carmen Salazar Photography is an all-female, non-judgemental, and body-positive boudoir photography studio. We create an environment where women can feel comfortable and excited about exploring and celebrating who they are through photography.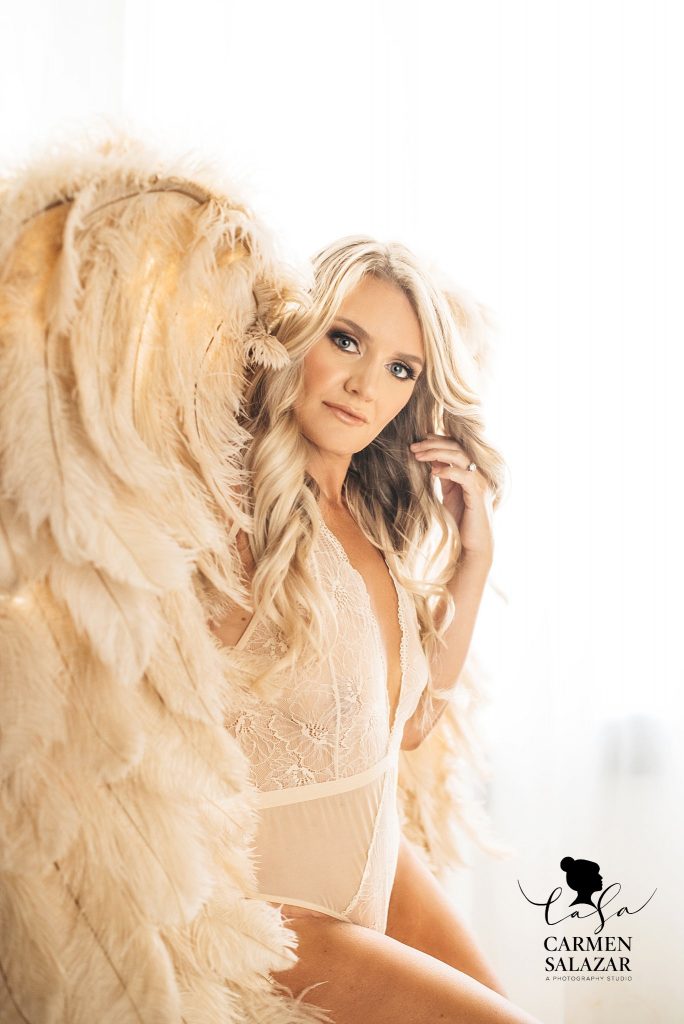 In the presence of feminine greatness
Each day, we consider it an honor and gift to be in the presence of such feminine greatness.
We celebrate women from all walks of life who desire to express their confidence, vulnerability, and empowerment through a luxury boudoir portrait experience.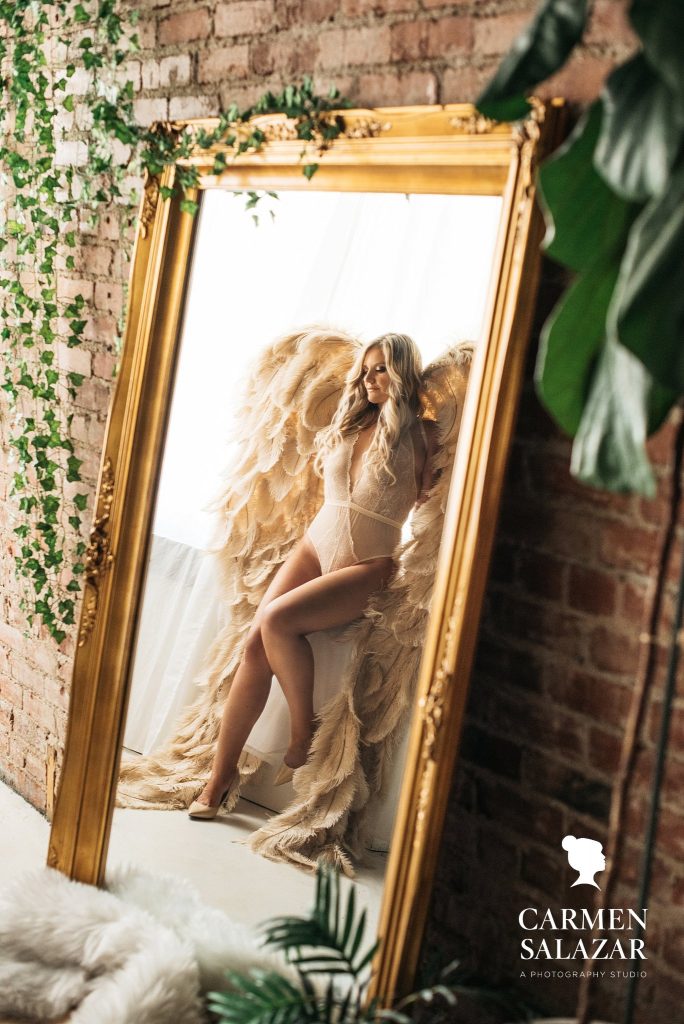 Unique beauty and feminine spirit
We believe deeply in the unique beauty and feminine spirit of each of our Boudoir Beauties.
We consider ourselves privileged to help you see your own beauty through photography.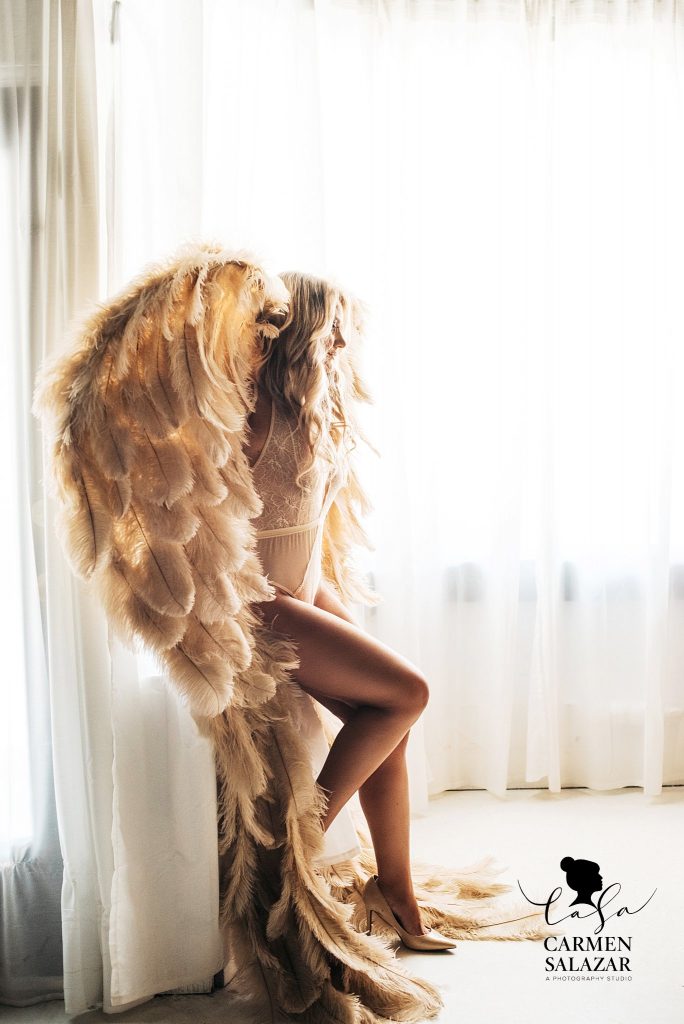 "I never knew I could look so good."
If you are ready for a refreshed view of yourself, contact us today to schedule a boudoir session. Then you can join Miss R in saying, "I never knew I could look so good."
We can't wait to see you here!
Sacramento Boudoir Photography | Boudoir Photography Sacramento