Are you looking for some holiday-inspired boudoir photography ideas? Look no further!
We believe boudoir art can make the perfect gift for YOU or a loved one, all year long, but especially for the holidays.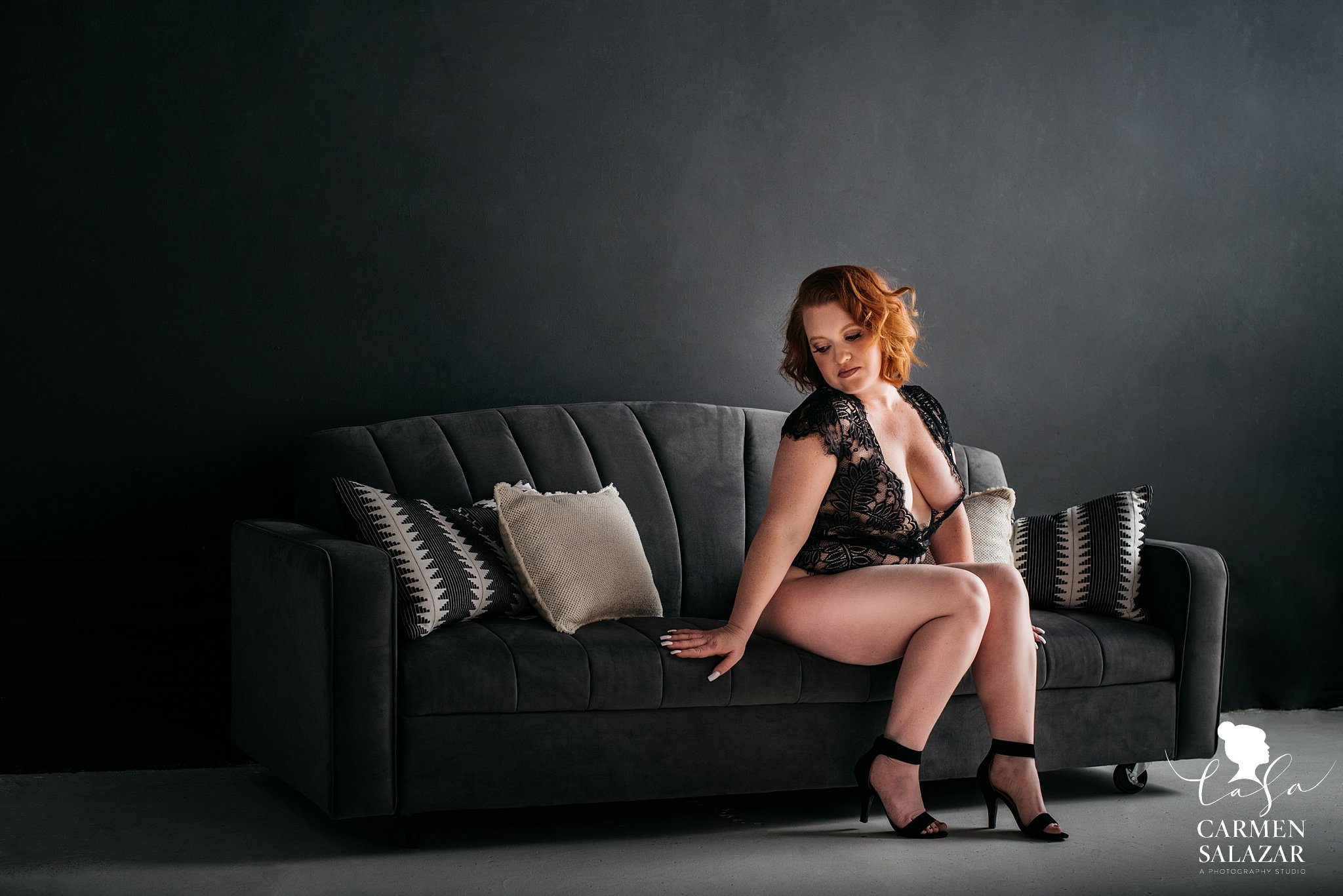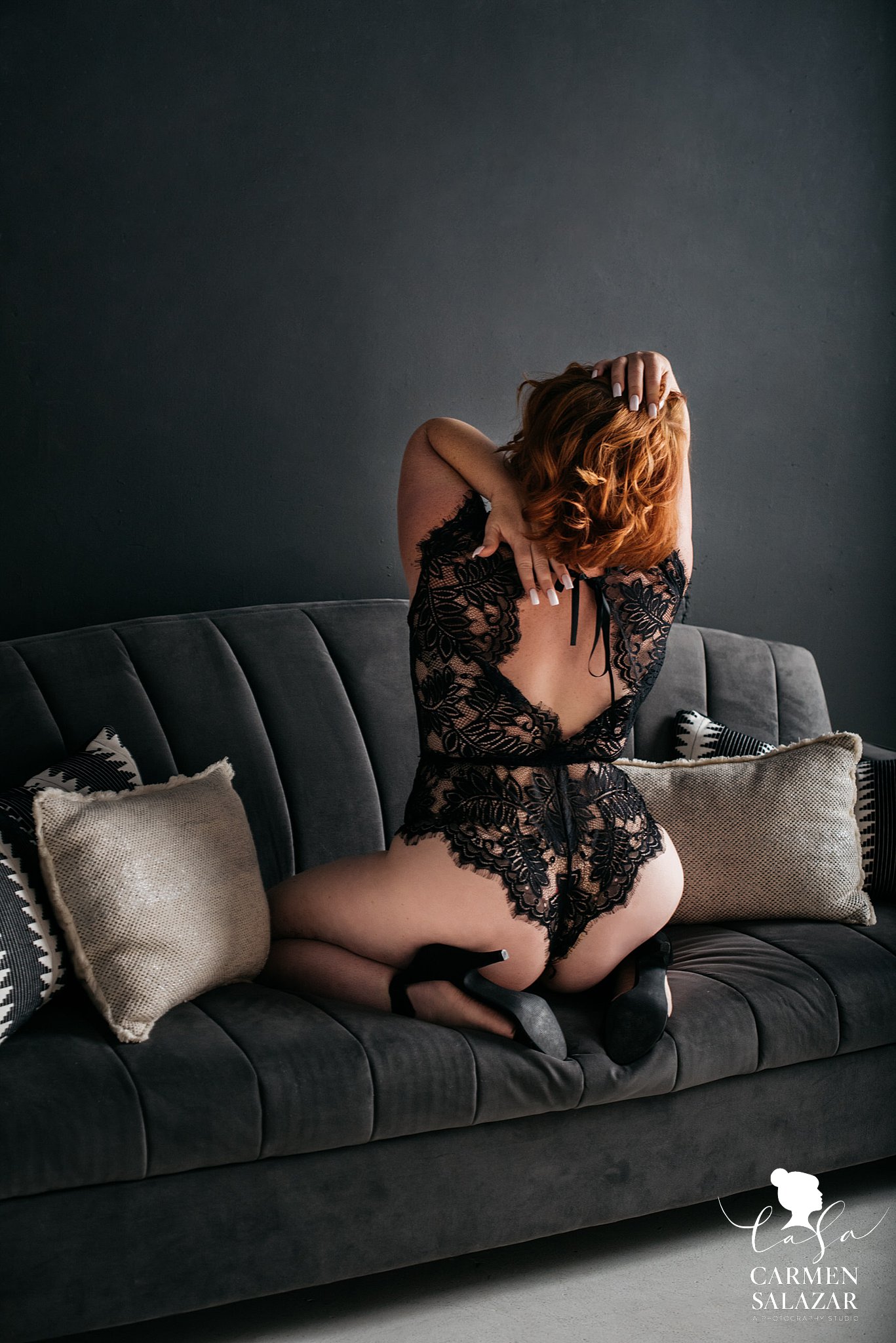 We love the way Miss R brought her fierce attitude into the studio for a retro-inspired portrait session. Each pose she struck harkened back to pin-up models of the 1940s.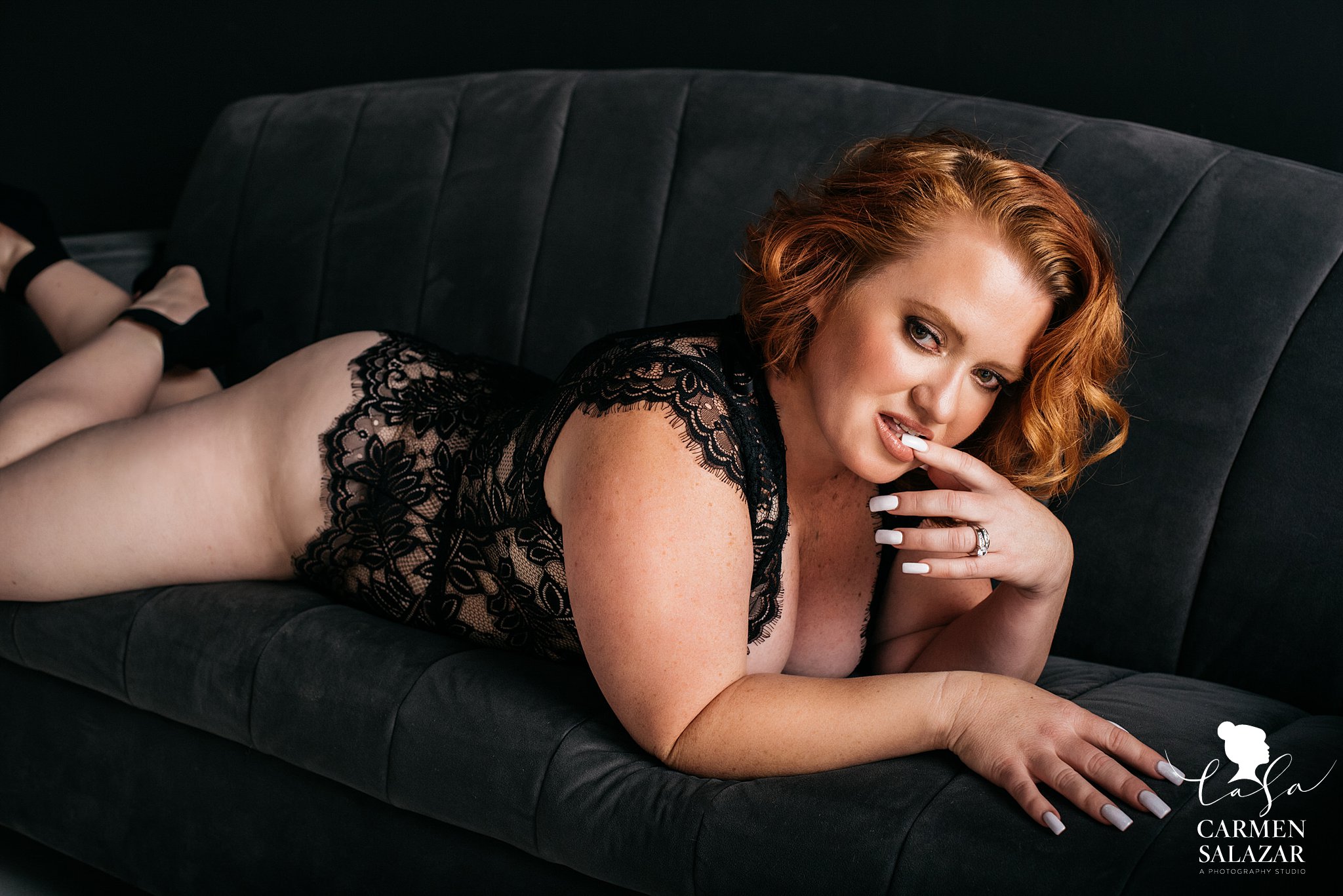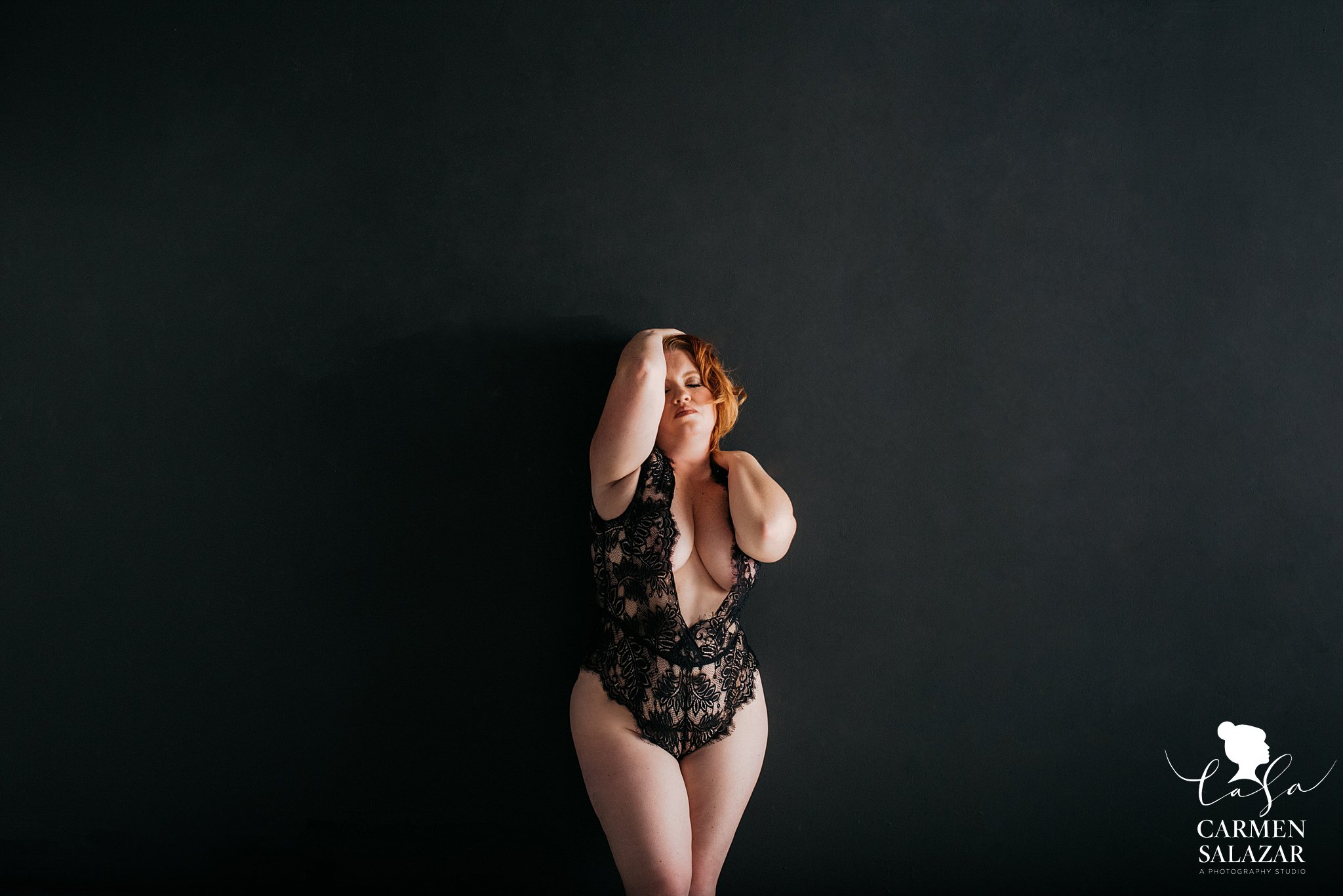 Her wardrobe just happened to evoke all the holiday vibes with her black lace bodysuit, red velvet bodysuit, and green chiffon shift. What do you think? Has she been naughty or nice?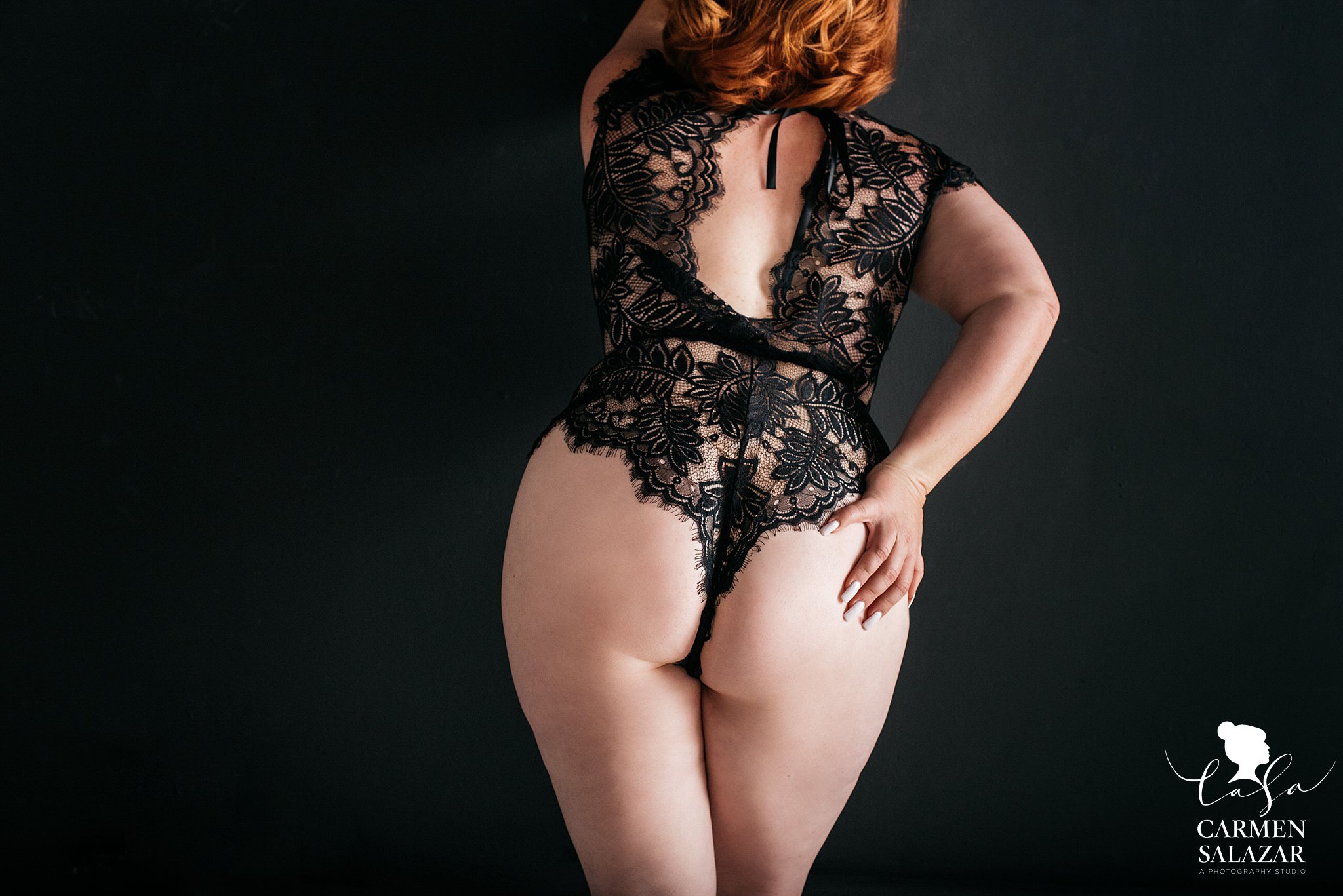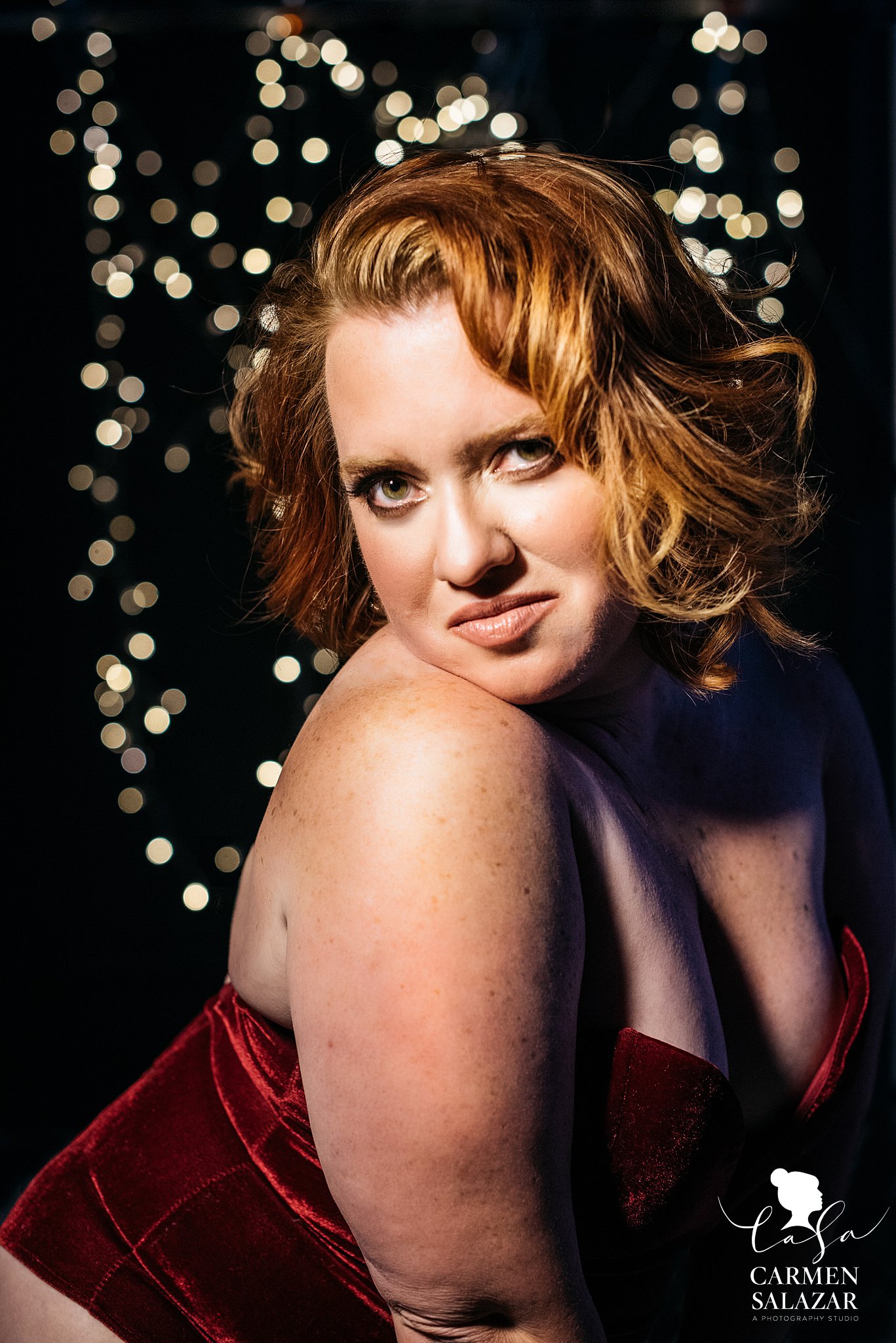 Planning themed boudoir sessions is a joy for us. Bring your ideas and inspiration; we will make your vision become a reality!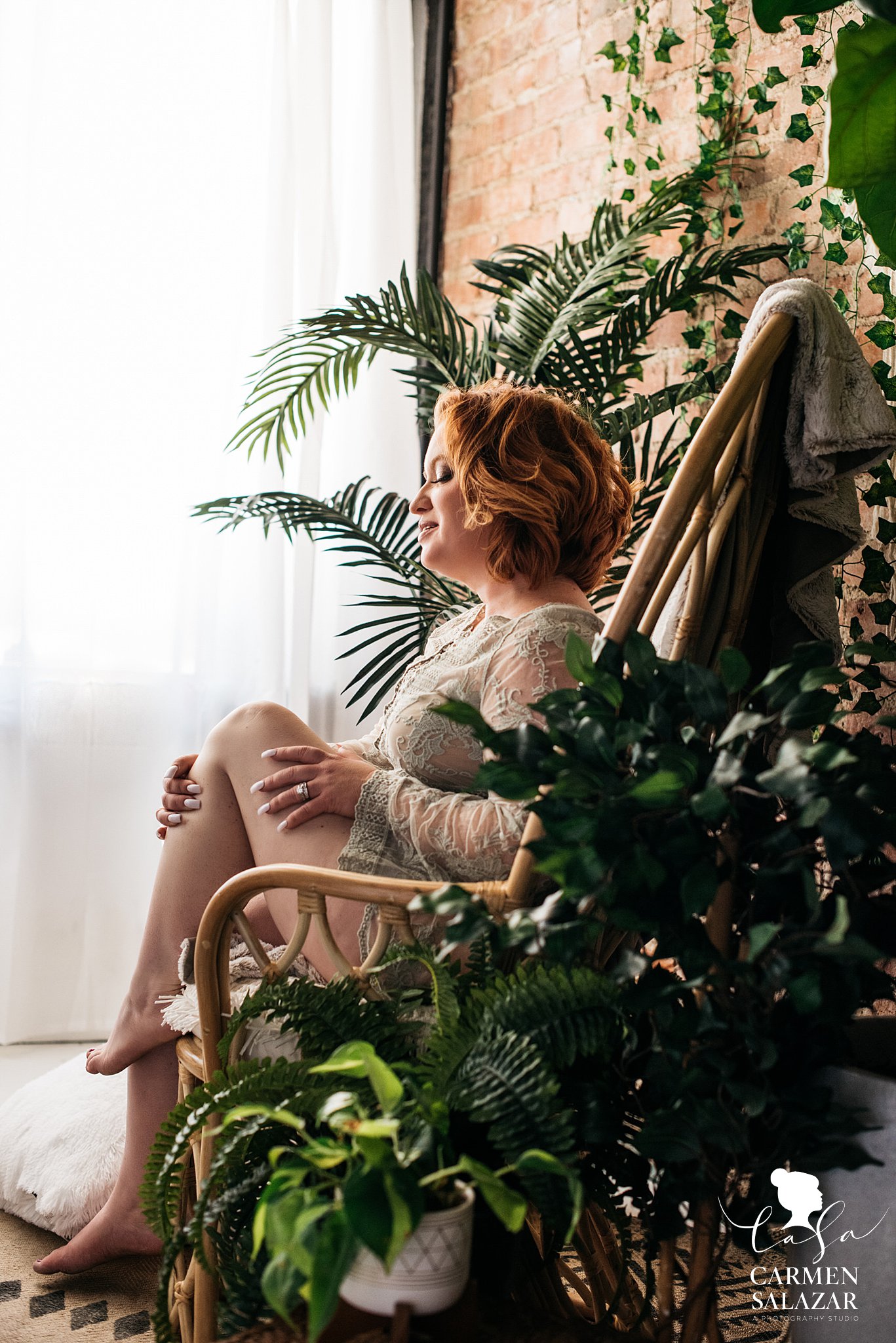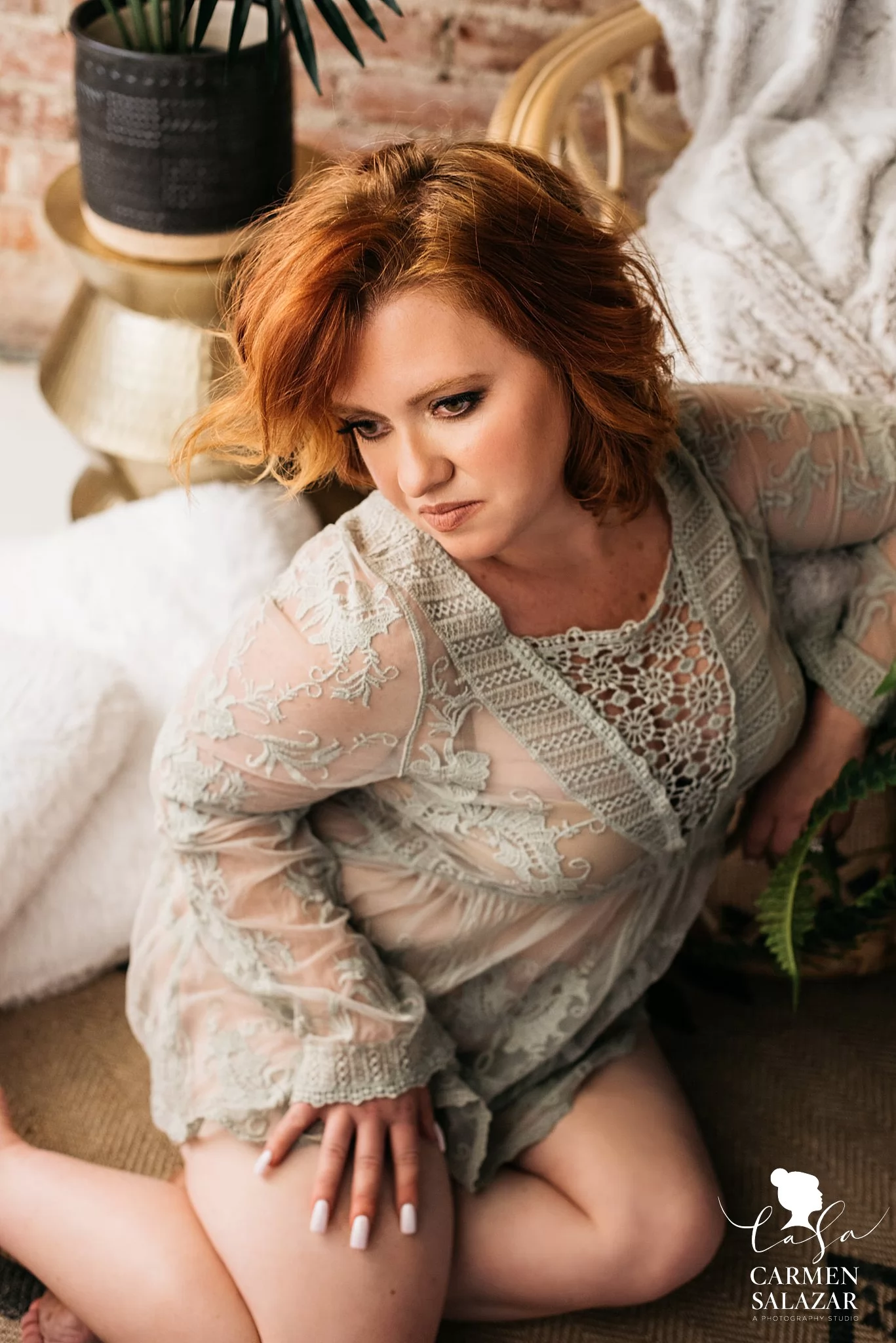 Don't miss out on sharing your beautiful boudoir self next holiday season. Schedule your portrait session well enough in advance to receive your artwork in time for gift-giving!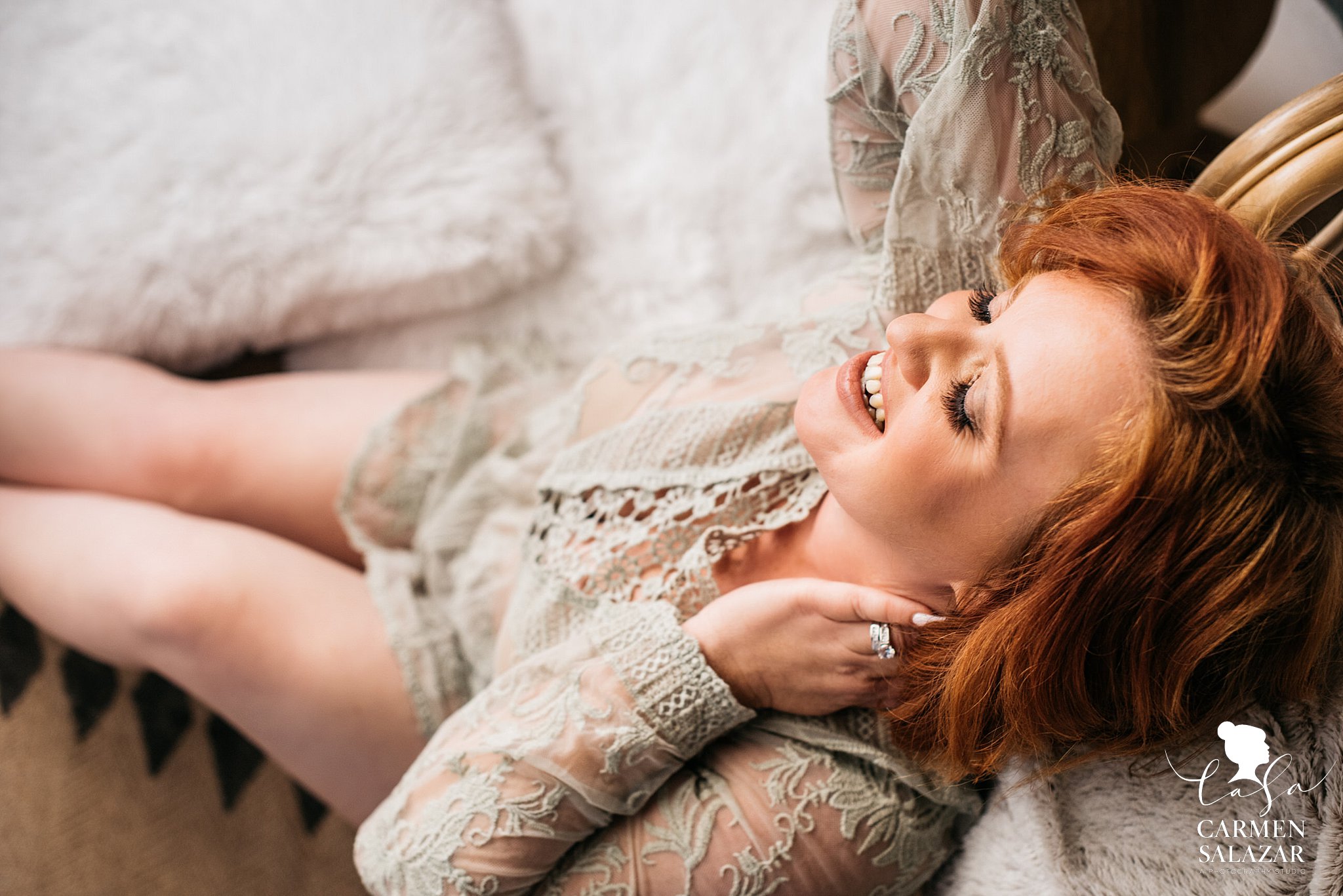 Thank you, Miss R, for sharing your beautiful self with us and inspiring us to find our inner pin-up girl—- holiday style!