Are you looking for some happy boudoir portrait vibes? If so, look no further!
With the motto, "Don't Worry, Be Happy," today's featured Boudoir Beauty radiated pure joy and confidence throughout her boudoir session.
When Miss S came to Camen Salazar Photography desiring to show herself a little self-love we were completely on board with that idea!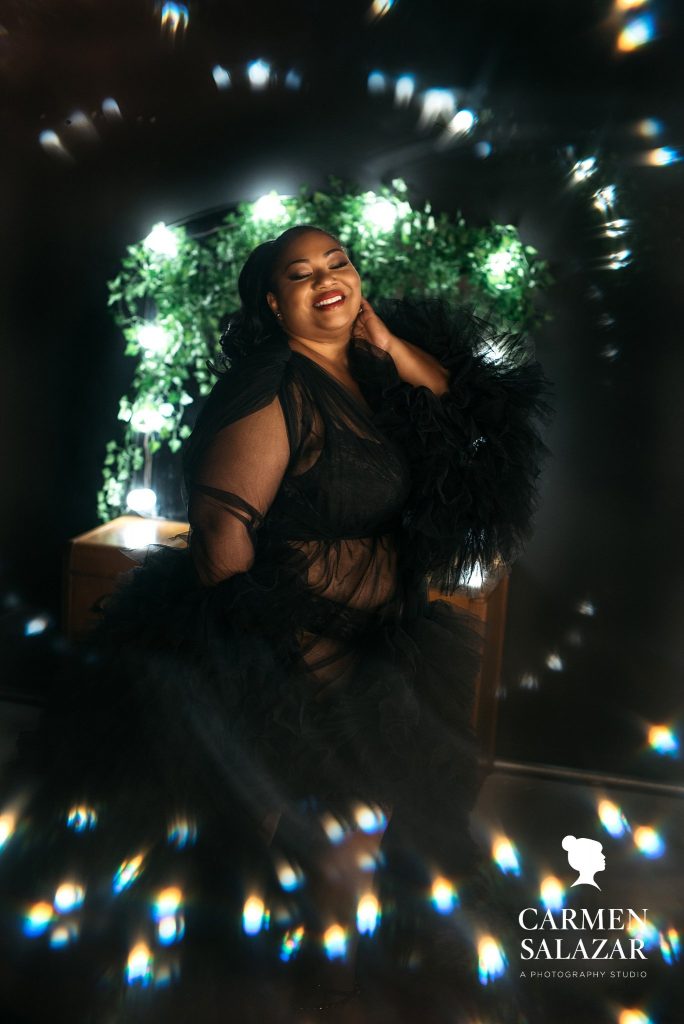 Jewel-Toned Lingerie
Initially nervous about her wardrobe choices, Boudoir Beauty, Miss S shined in these jewel-toned lingerie choices.
Rocking this little blue number on our antique couch, one could see into her soul with this eye-locking portrait.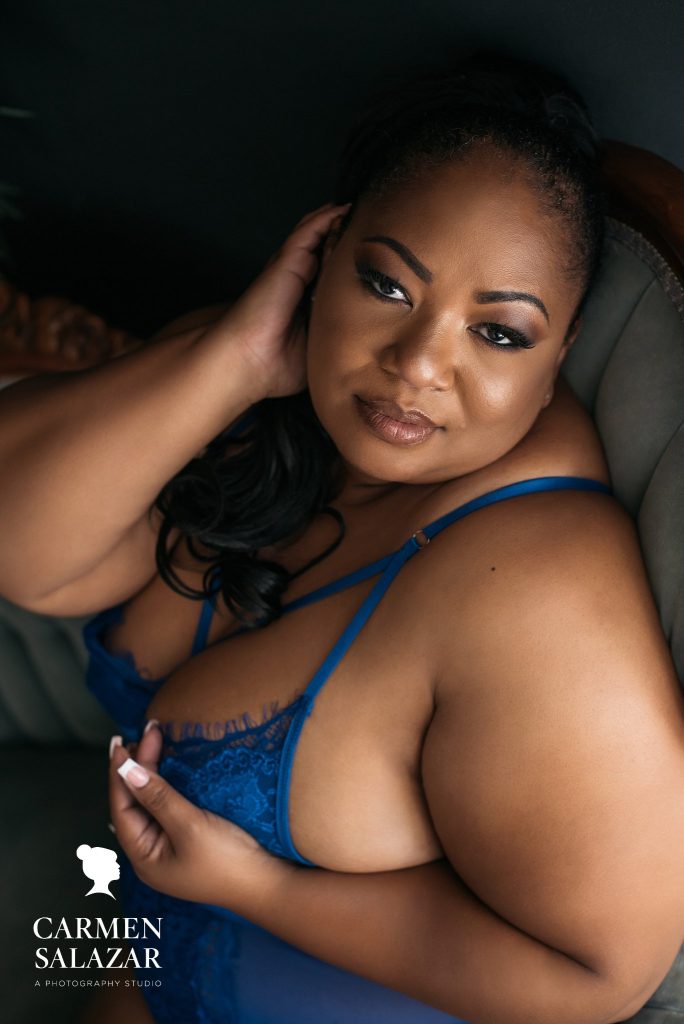 Stunningly Sultry
In the same outfit, but from a different angle, her sultry side shone through.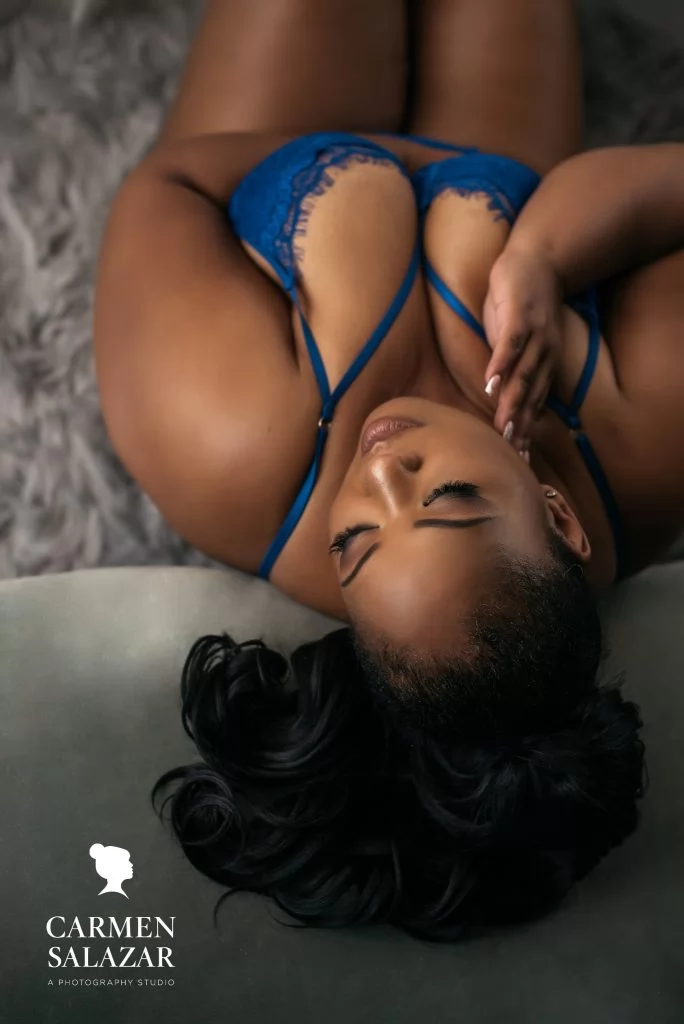 Vibrant Joy and Confidence
Miss S's joy and confidence matched this vibrant outfit. We can't get enough of her genuine smile!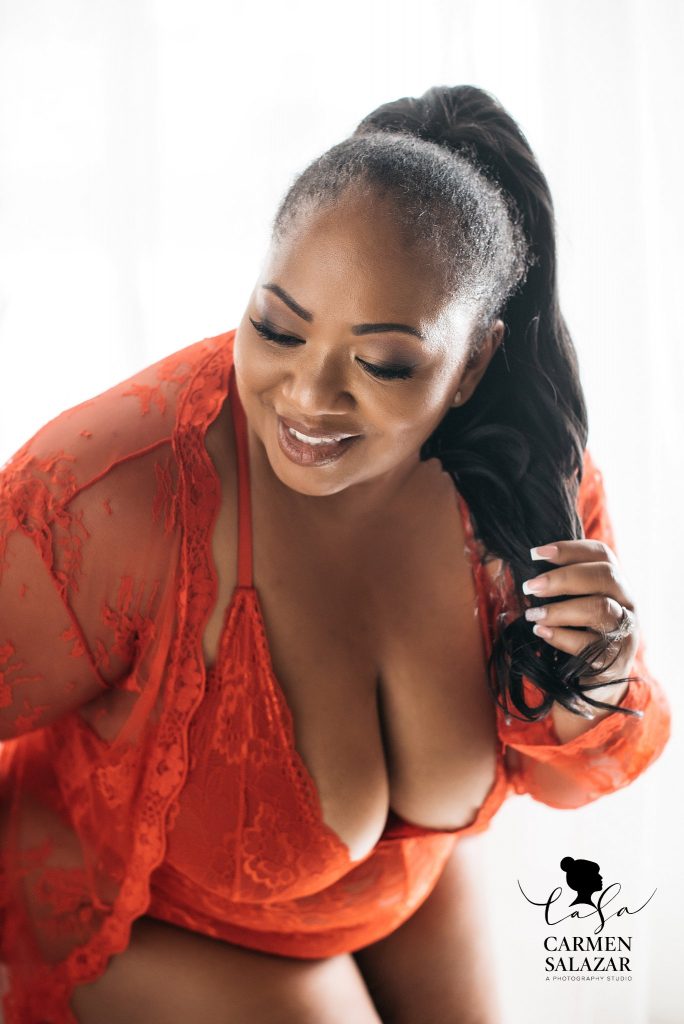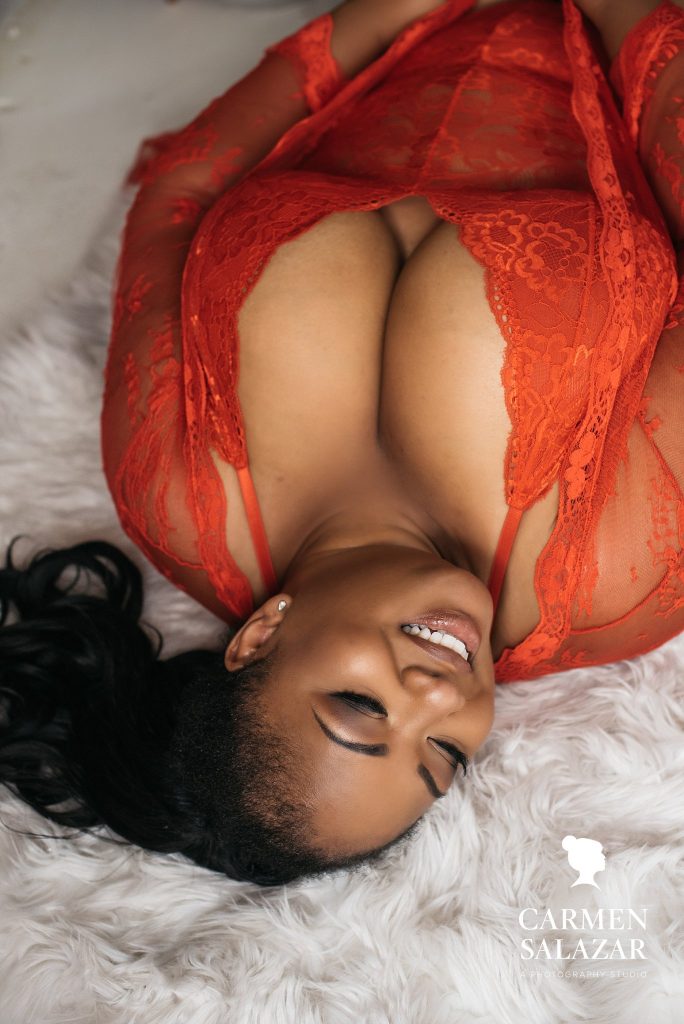 Classic in Black
Black is always a classic choice. What a perfect way to round out this empowering self-love portrait session!
Post-session, Miss S gave a little advice for future Boudoir Beauties. "Relax! It's fun!"
Thank you for sharing your joy and light with us, Miss S!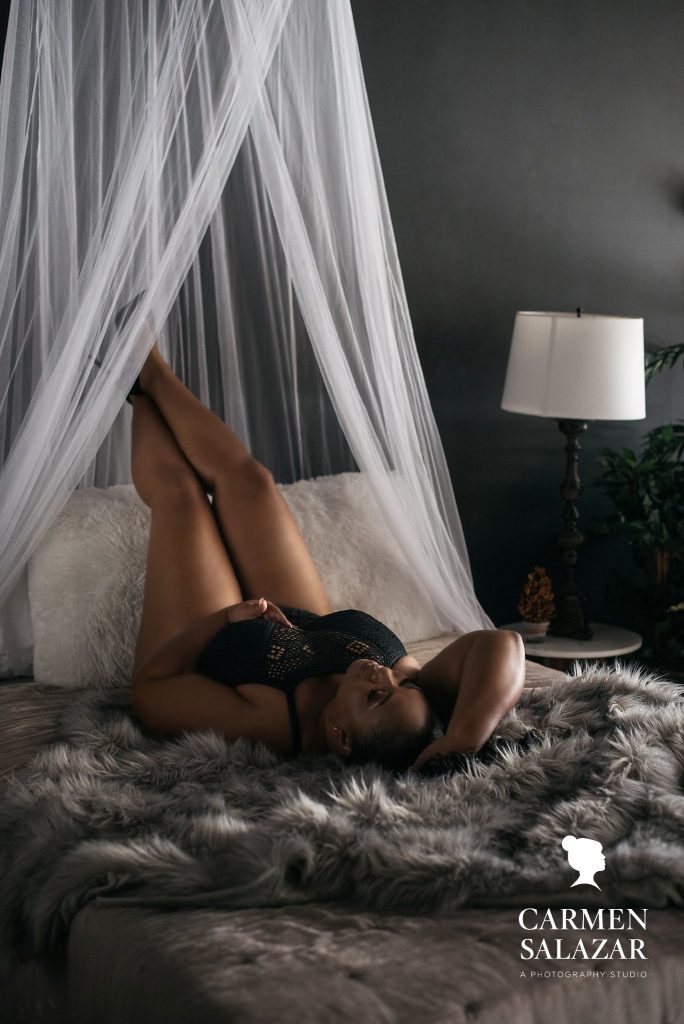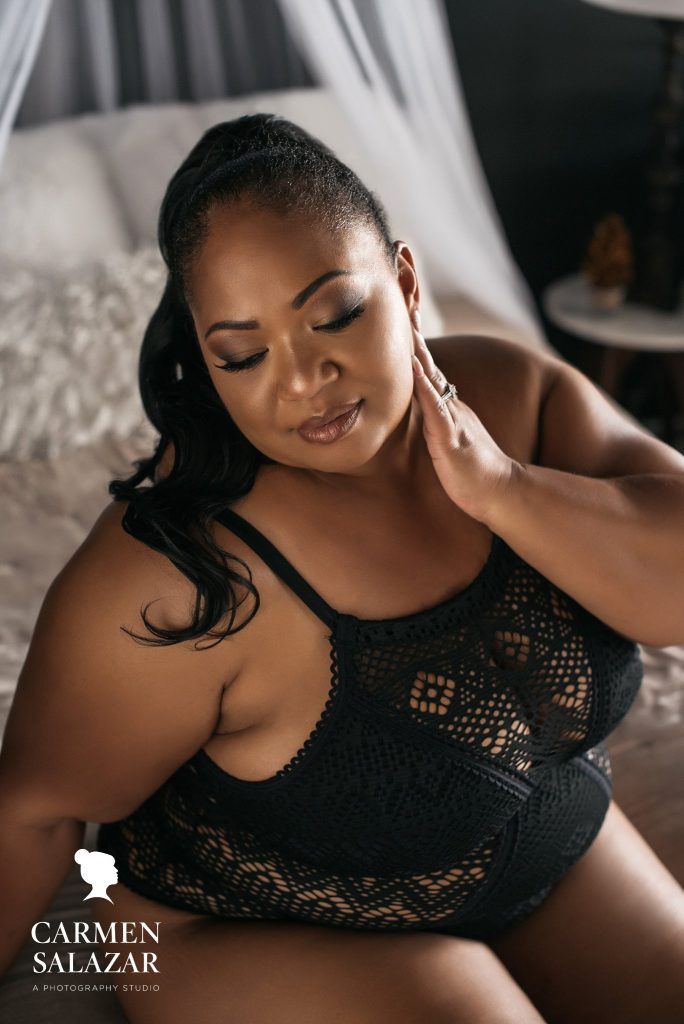 Celebrate Unique Beauty
Located outside of Sacramento in Historic Roseville, we are a luxury boutique boudoir portrait studio with the mission to help women of any age celebrate their unique beauty, embolden their feminine spirit, ignite their confidence, and celebrate the inner goddess that they are.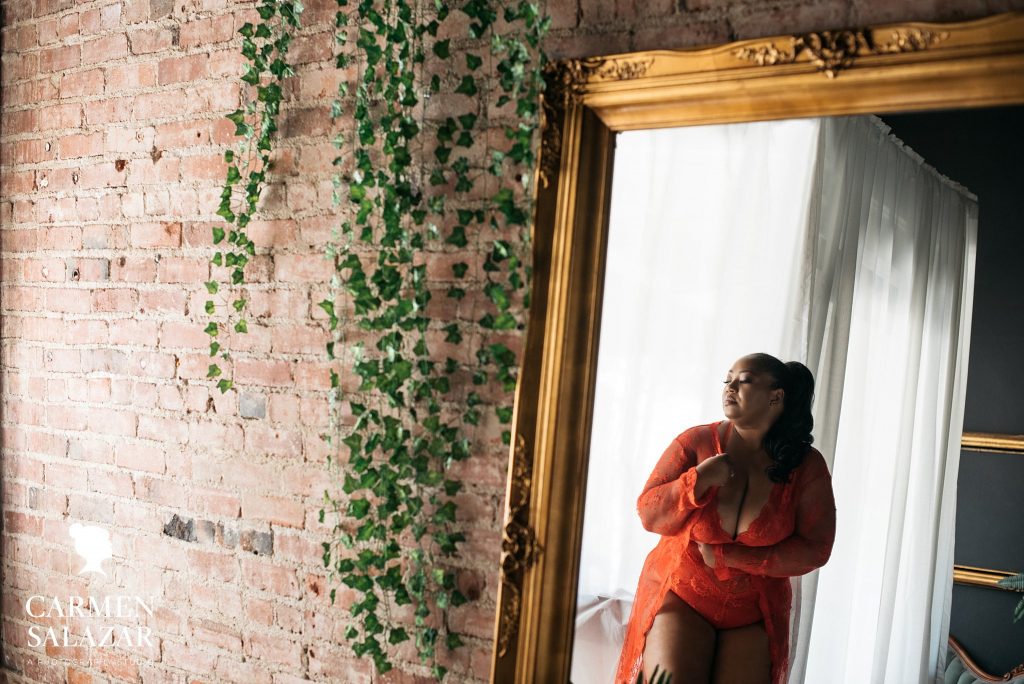 Happy Boudoir Portrait Vibes
We would be honored to be a part of YOUR Happy Boudoir Portrait Vibes! Contact us today to document your inner joy and confidence through your own boudoir session.
Sacramento Boudoir Photography | Boudoir Photography Sacramento