Are you looking for a luxury photography experience that provides everything from branding to boudoir portraits? If so, Carmen Salazar Photography is the perfect fit!
Many women are searching these days for professional branding headshots to be used across social media platforms. Professional portraits establish an individual as a brand while increasing visibility and likeability.
Women are also looking for ways to embrace the full expression of their personhood through boudoir photography. At Carmen Salazar Photography, we can combine these two desires into one full-day luxury portrait experience.
Miss C is the perfect example of how to move from branding to boudoir in a matter of hours! As you read about her transformation, consider scheduling yourself a portrait experience that will satisfy both your professional and personal aspirations.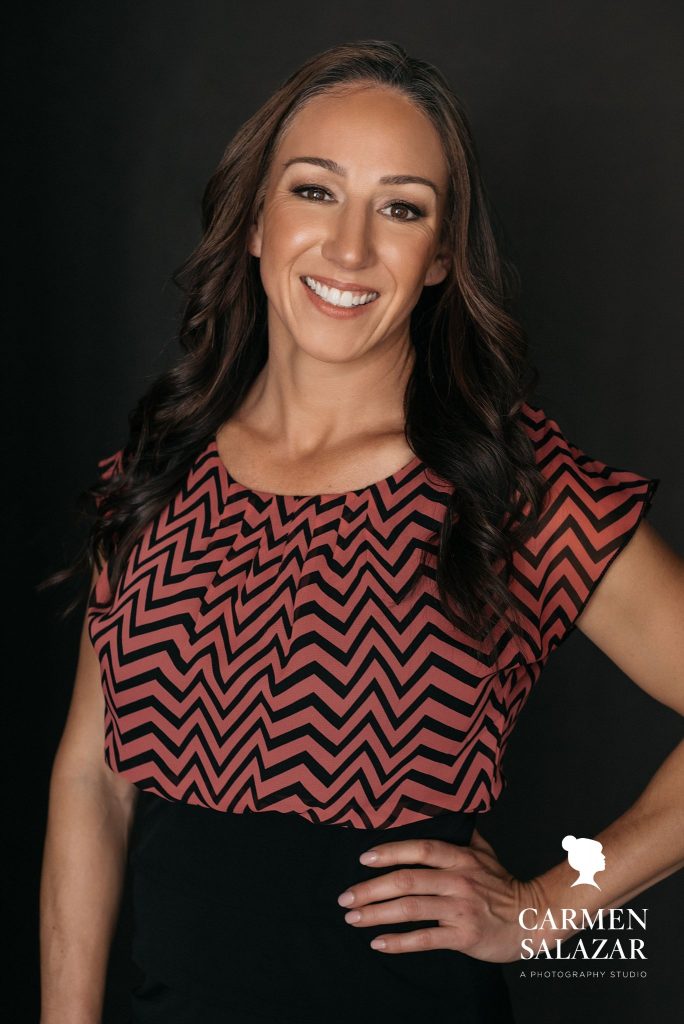 Branding Photography
Miss C began her photography session with some professional branding portraits. Moving through a mix of backgrounds and looks, she showed her professional side. When creating branding photographs, create aesthetic variety ensuring you have photographs suitable for any professional publication.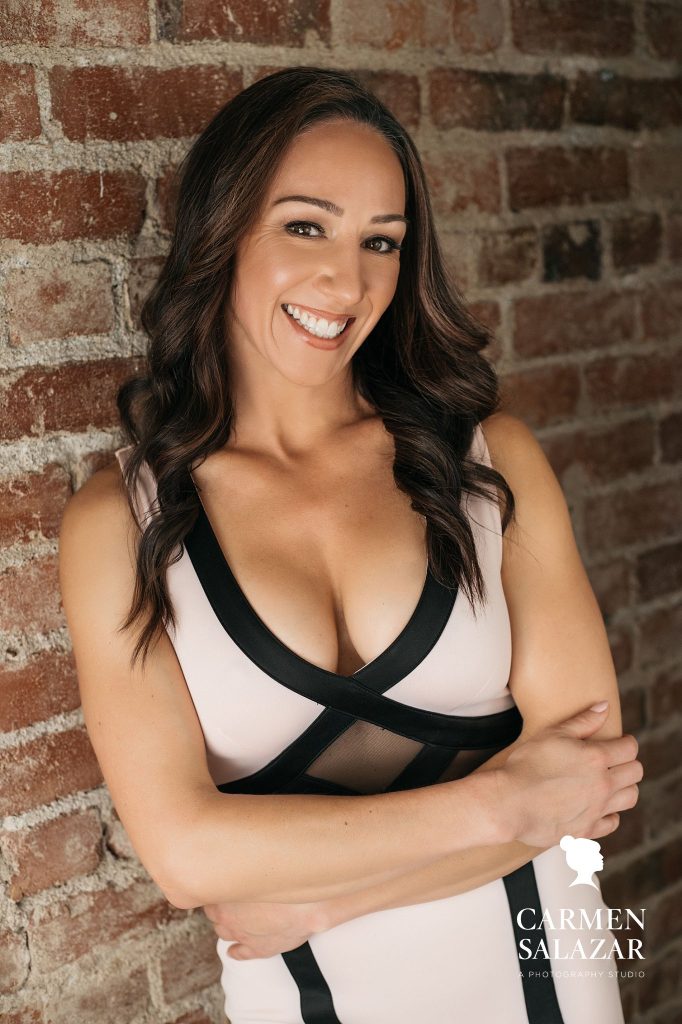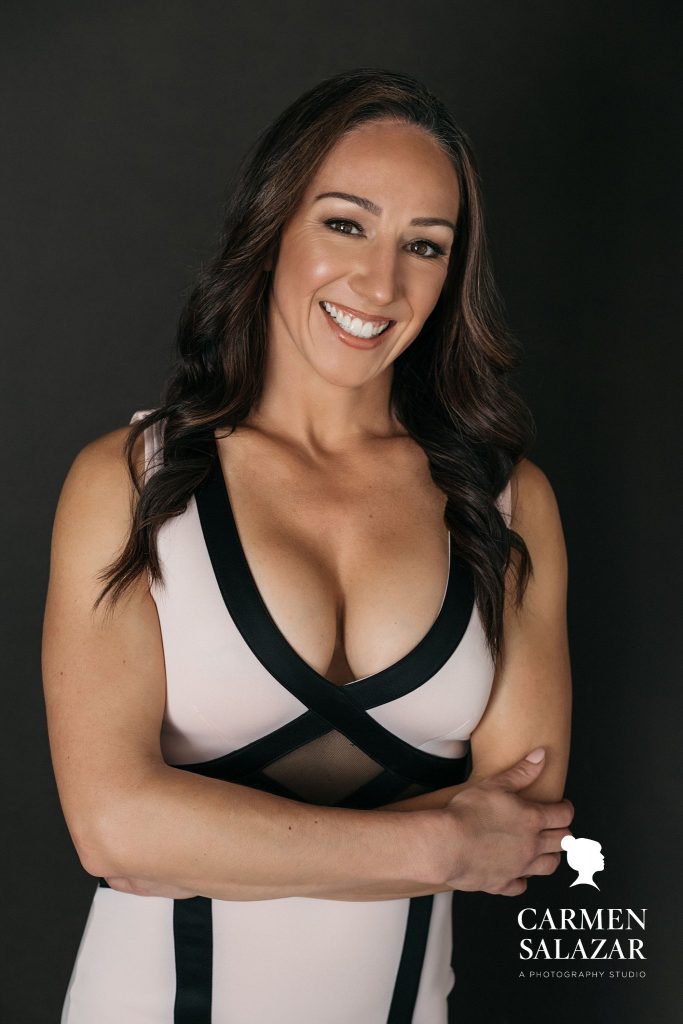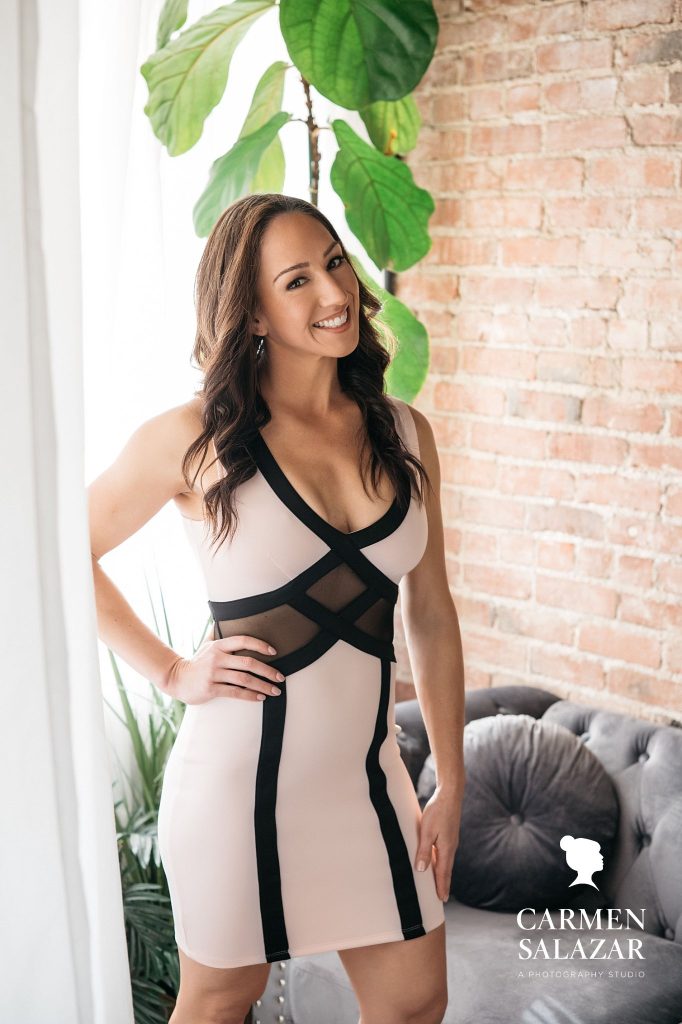 Strength Embodies
Moving into the more sensual side of her portrait experience, Miss C posed in a stunning black lace bodysuit with strappy black heels. She showed her strength and joy in these playful and fully embodied poses.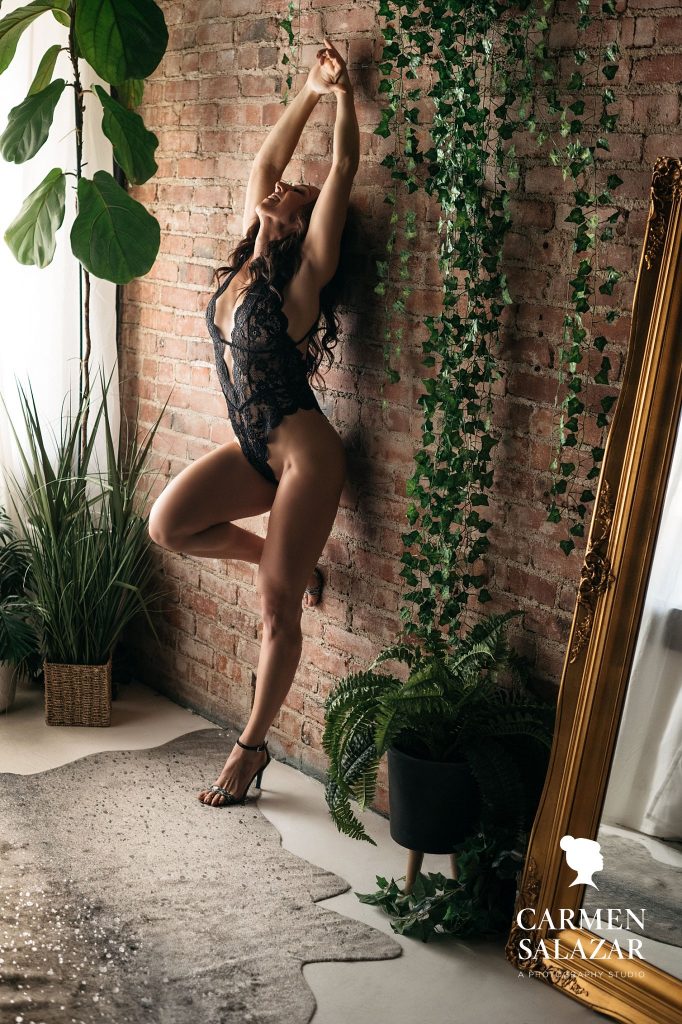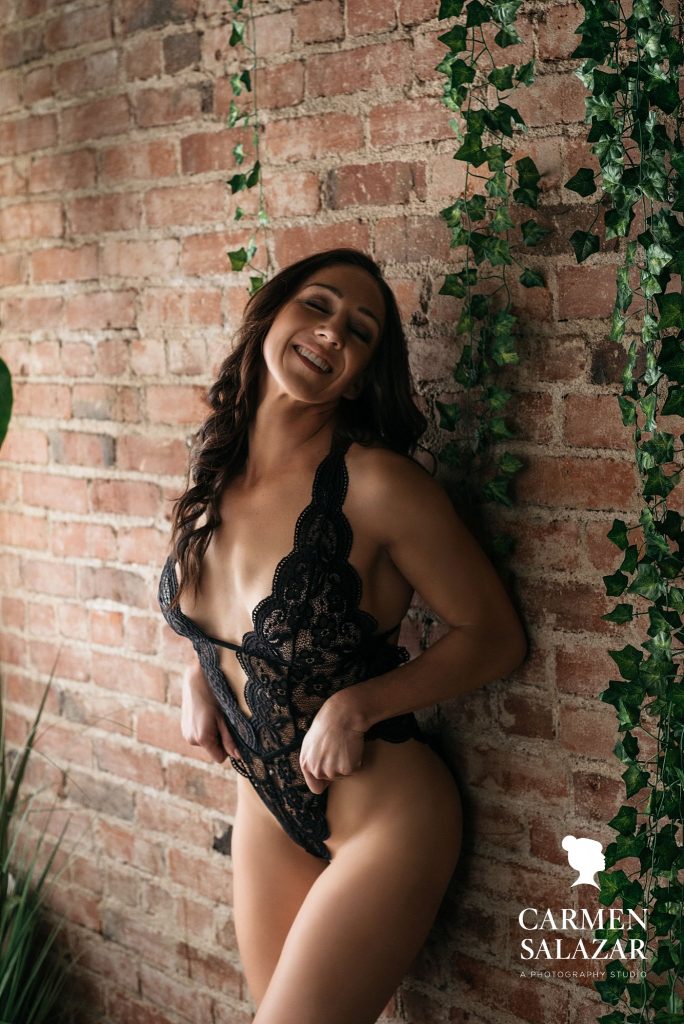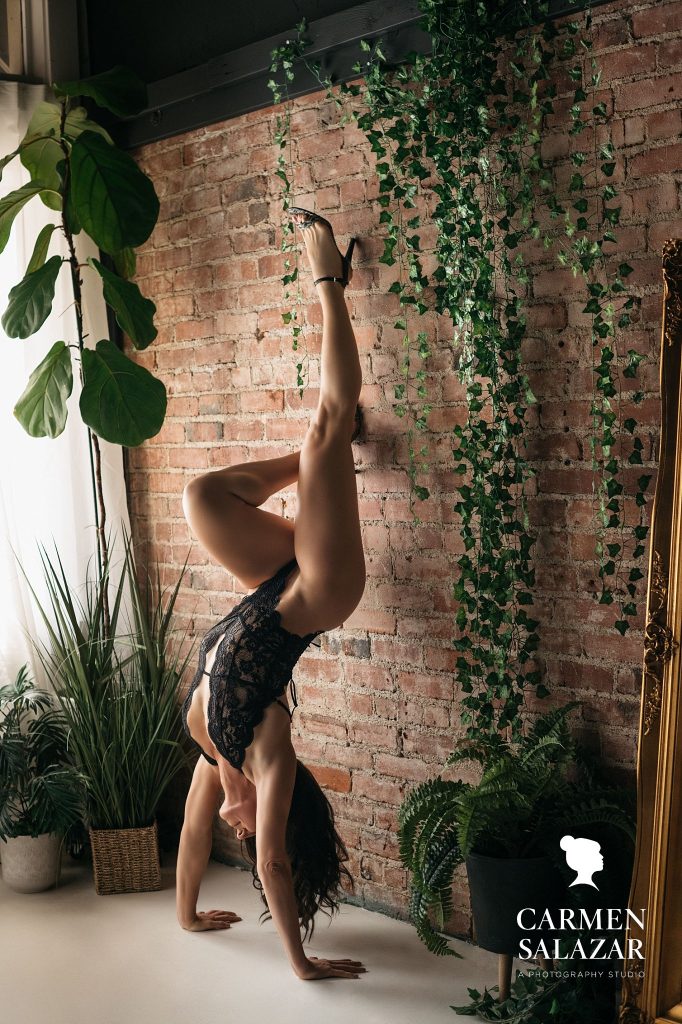 Embracing Femininity
Transitioning to the "boudoir" came easily to her. Slipping into a red two-piece lingerie set, she fully embraced her femininity in our Boho White Bed Set. These poses exemplify confidence, strength, and joy.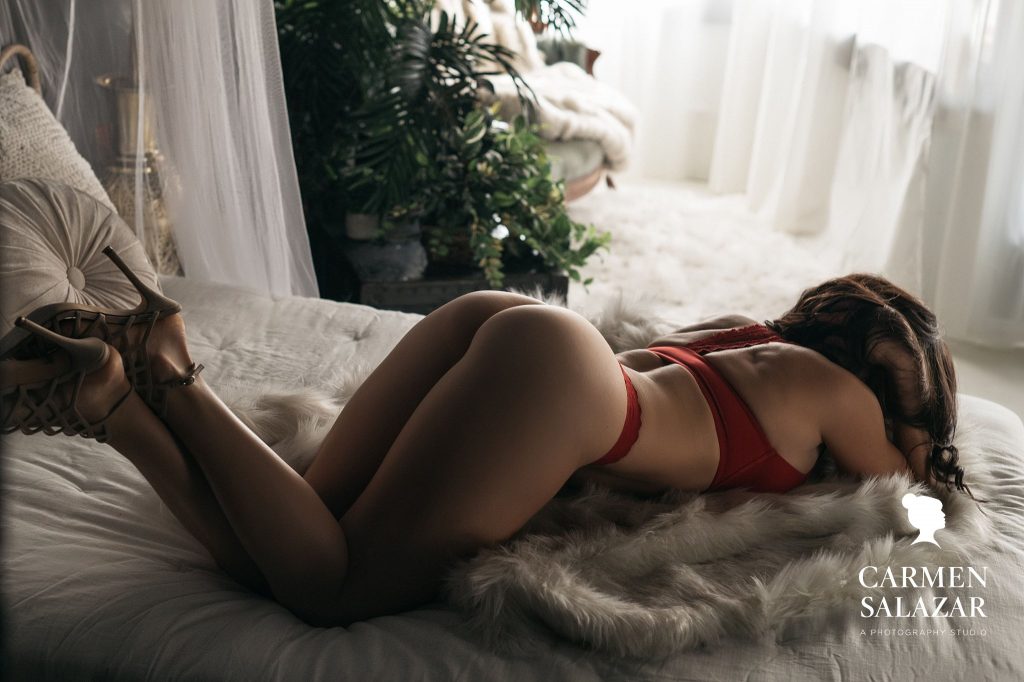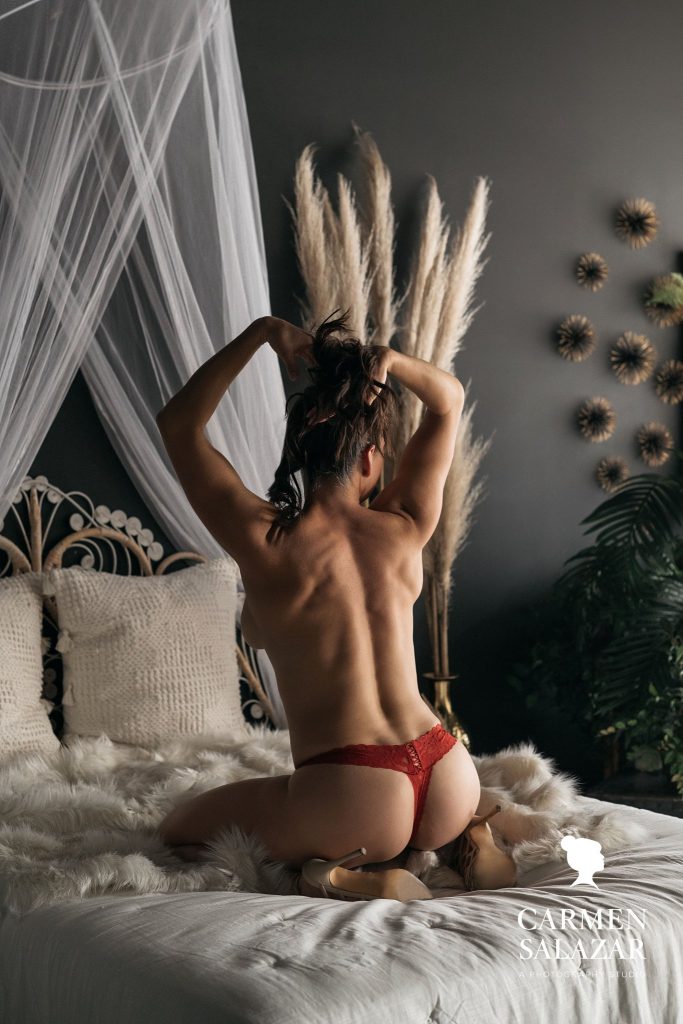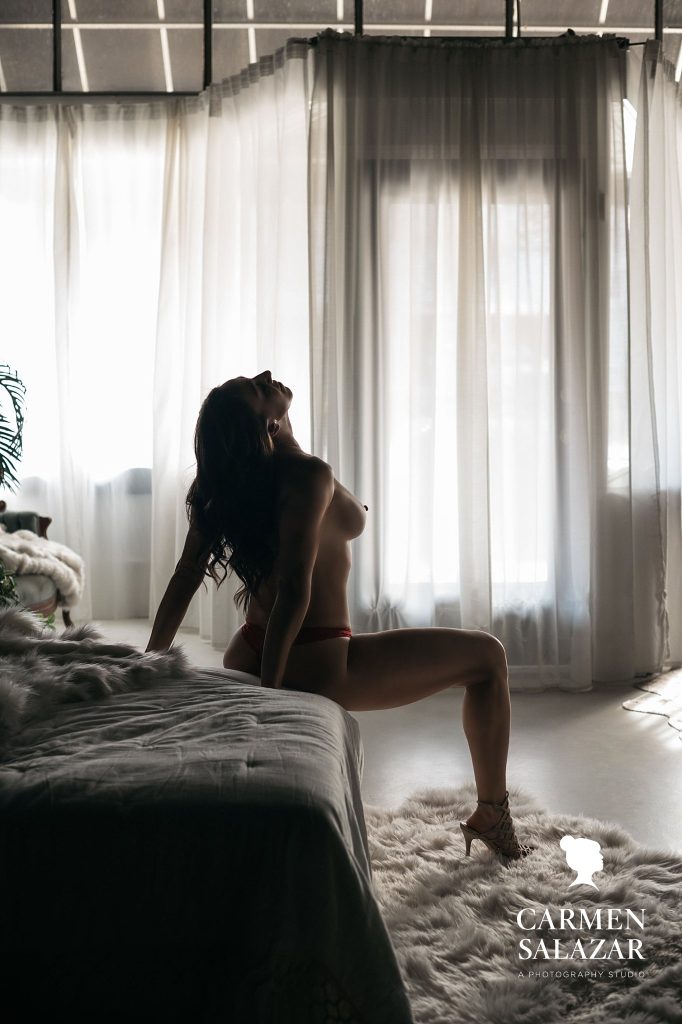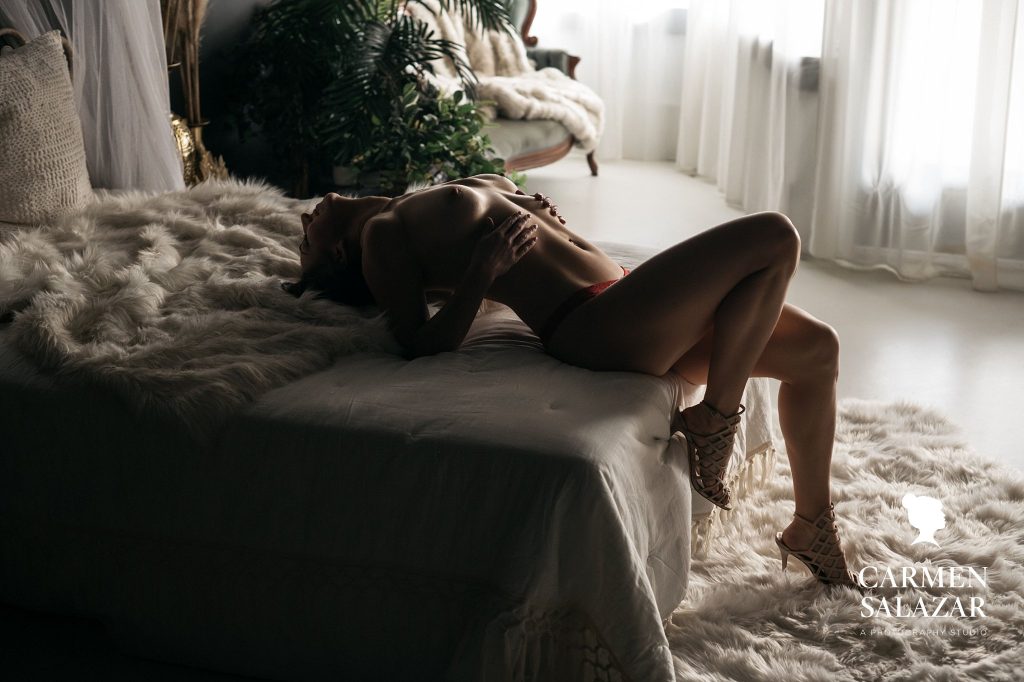 Branding to Boudoir
We love the way she chose to represent both the professional and personal sides of her life through a portrait experience. What a perfect way to document the full expression of her being.
If you are looking to do the same, Carmen Salazar and her team can do just that! With your input, we will create the ultimate luxurious portrait experience just for you.
Contact us today to learn more!
Sacramento Boudoir Photography | Boudoir Photography Sacramento