Couples boudoir photography is a unique way to celebrate a lifetime of love. When love lasts through all the challenges of life, the raising of children, and unexpected medical challenges, it is something to be treasured, celebrated, and documented. This couple, of 33 years and 7 children, came to Carmen Salazar Photography to set aside the busyness of their lives to invest in themselves as a couple.
We think you will really enjoy their story and be inspired to step in front of Carmen's camera with your loved one as well!
Read on!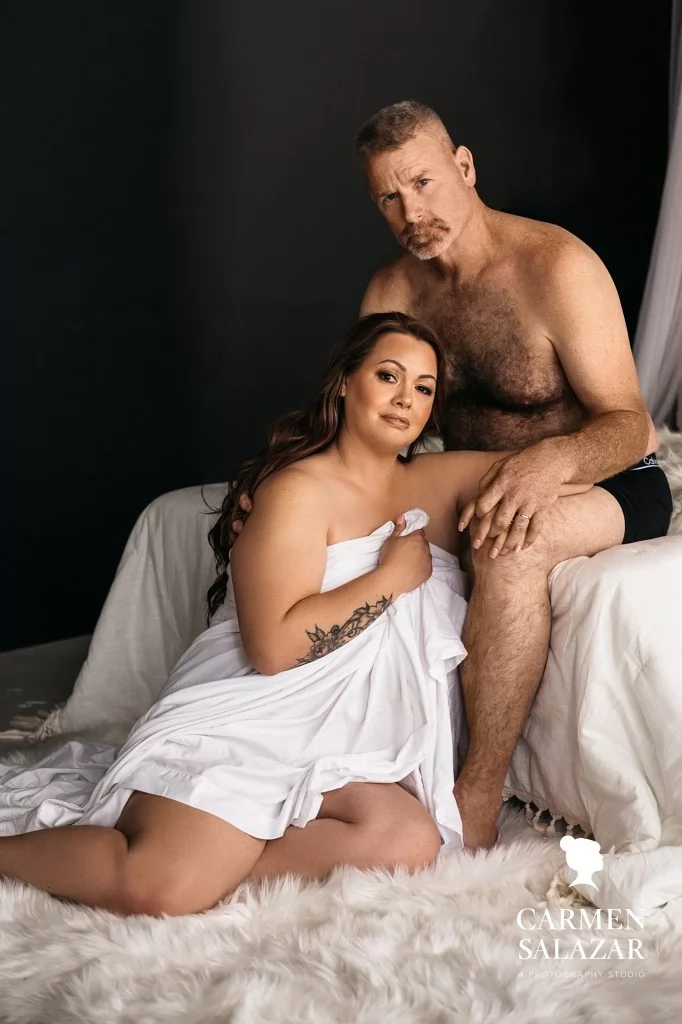 A Lifetime of Love
This beautiful couple met in high school. After a slow start, they became high school sweethearts and built a life together.
"He chased me for a year at school. At first, I told my friends that I would never date that huge boy. But he was persistent. For that entire year, we had lunch together every day at school. Slowly, I began to realize that he had the most amazing heart that was as big as he was."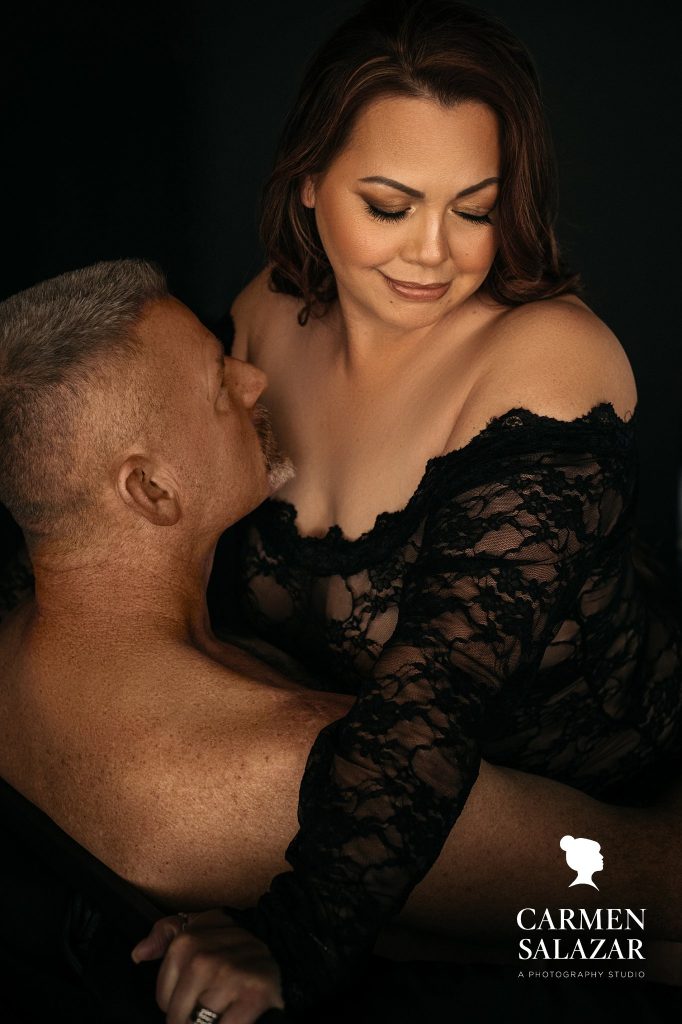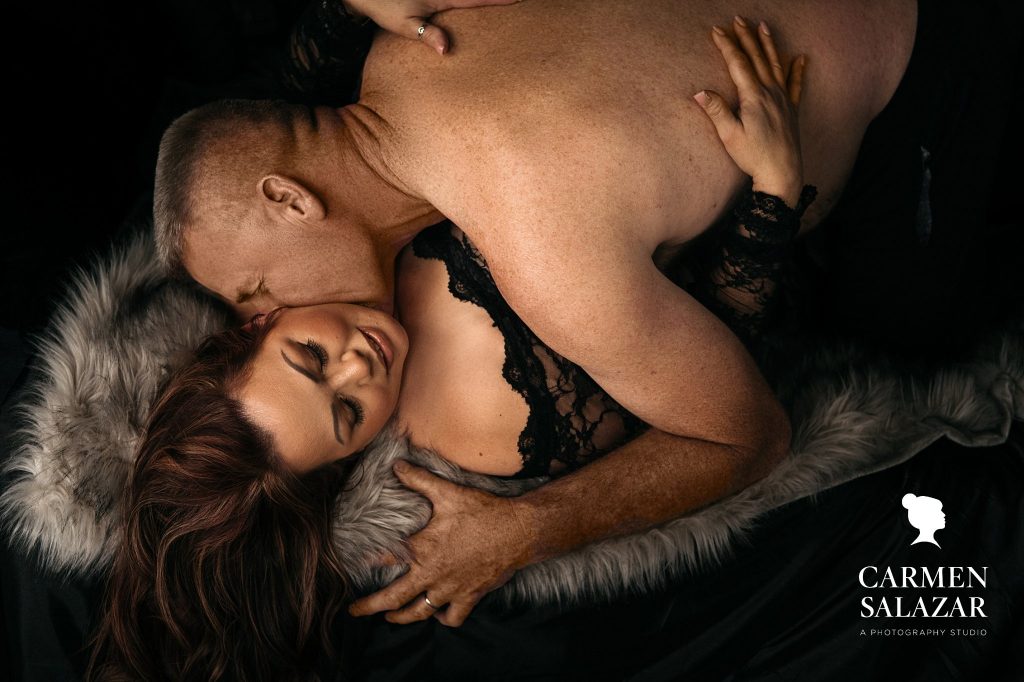 Why Couples Boudoir Photography
Why Couples Boudoir Photography
With this couple both approaching 50 years old in a few short months, they decided now was the time to celebrate their love. As a repeat client, Boudoir Beauty Ms. C knew boudoir photography would be a way they could invest in themselves with a unique experience together. Remembering what it felt like to be pampered for a day and to feel beautiful in her own skin while in our studio, she wanted her husband to have the same experience. Being completely comfortable in their own bodies, they were open to anything.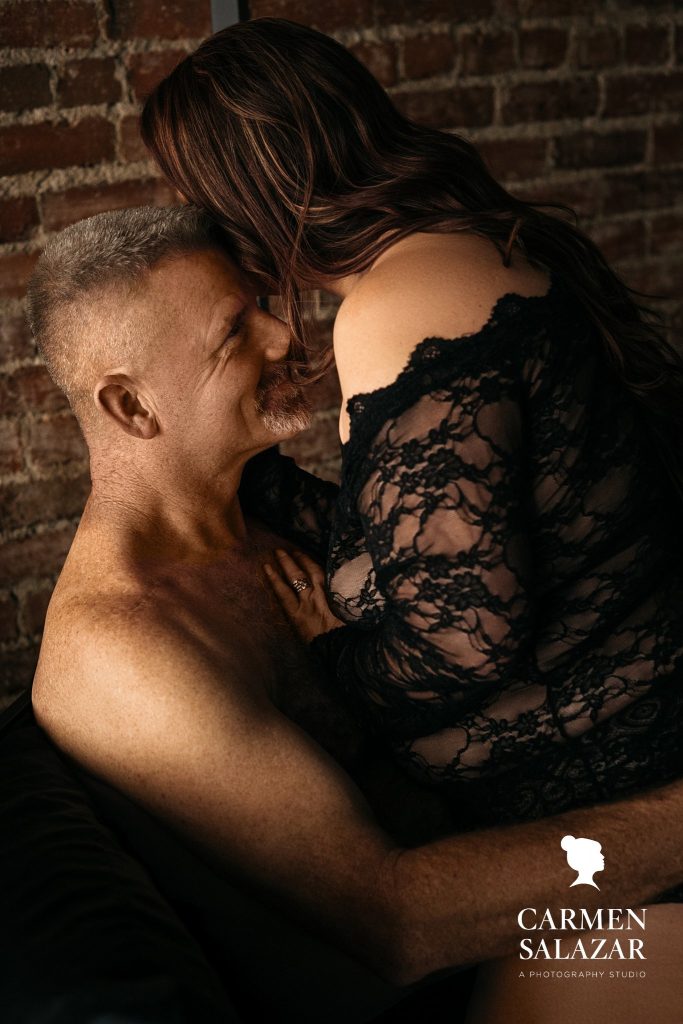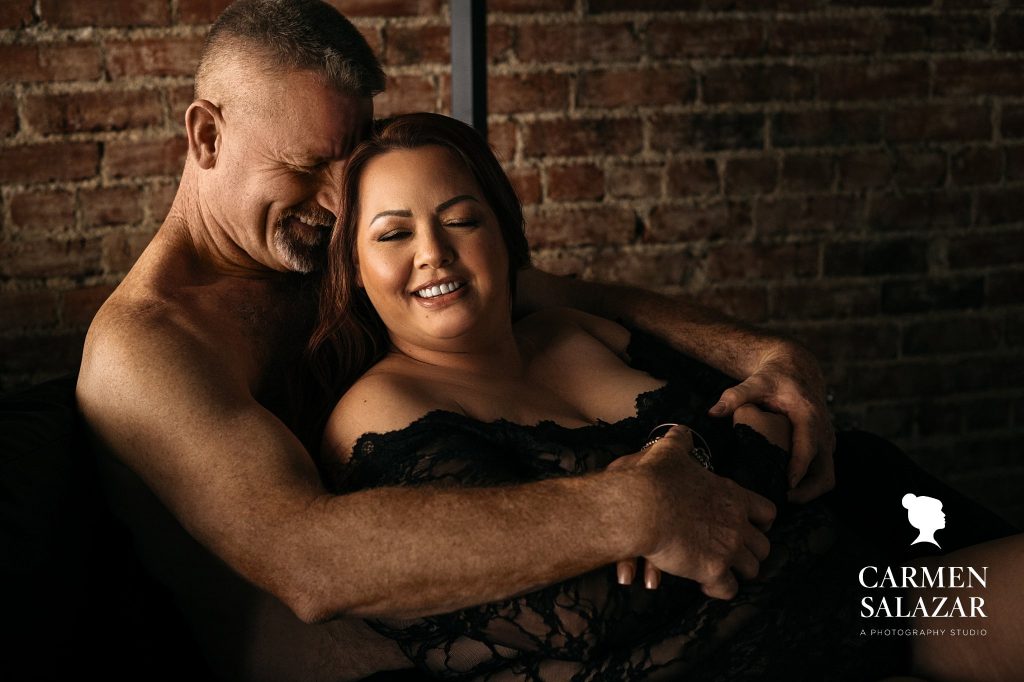 Time to Shine
Though they entered the studio for a couples boudoir photography session, both partners had the opportunity to shine through solo portraits that highlight each of their best features.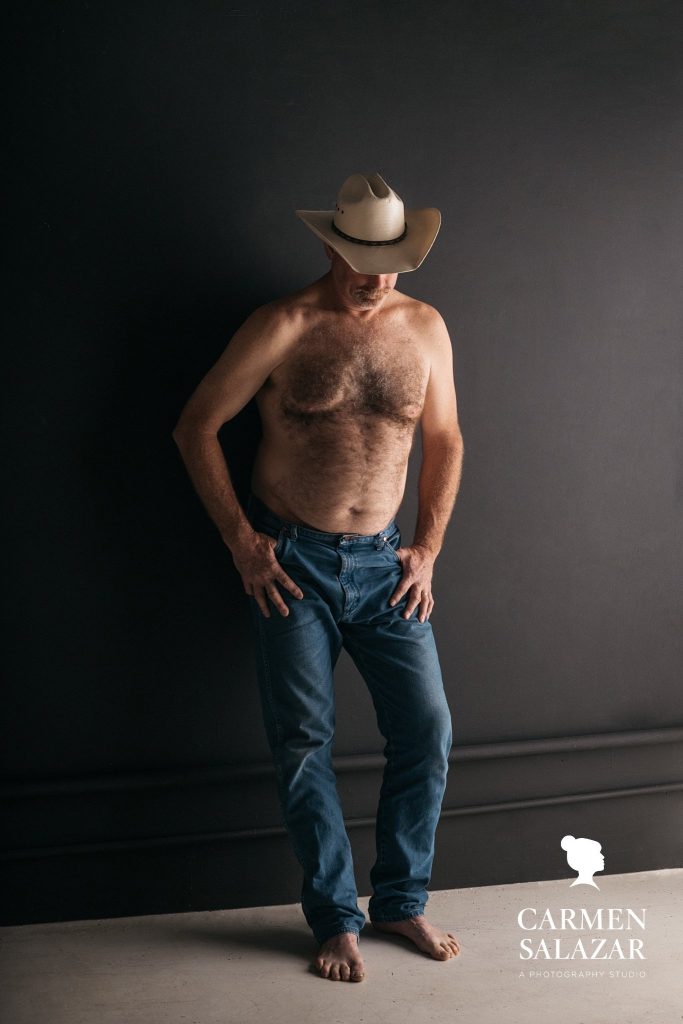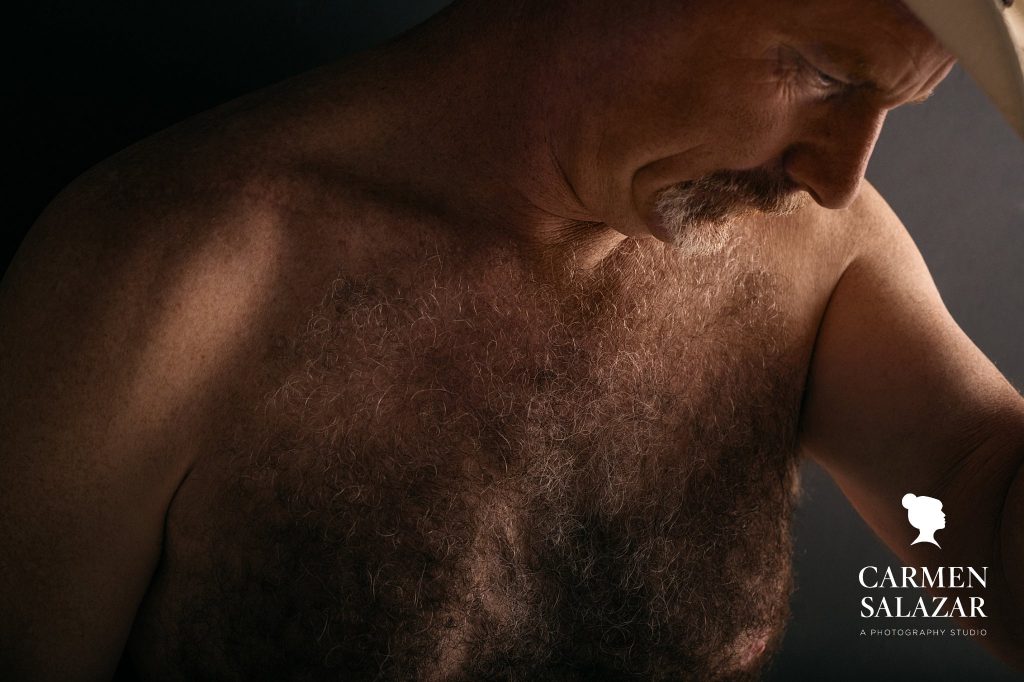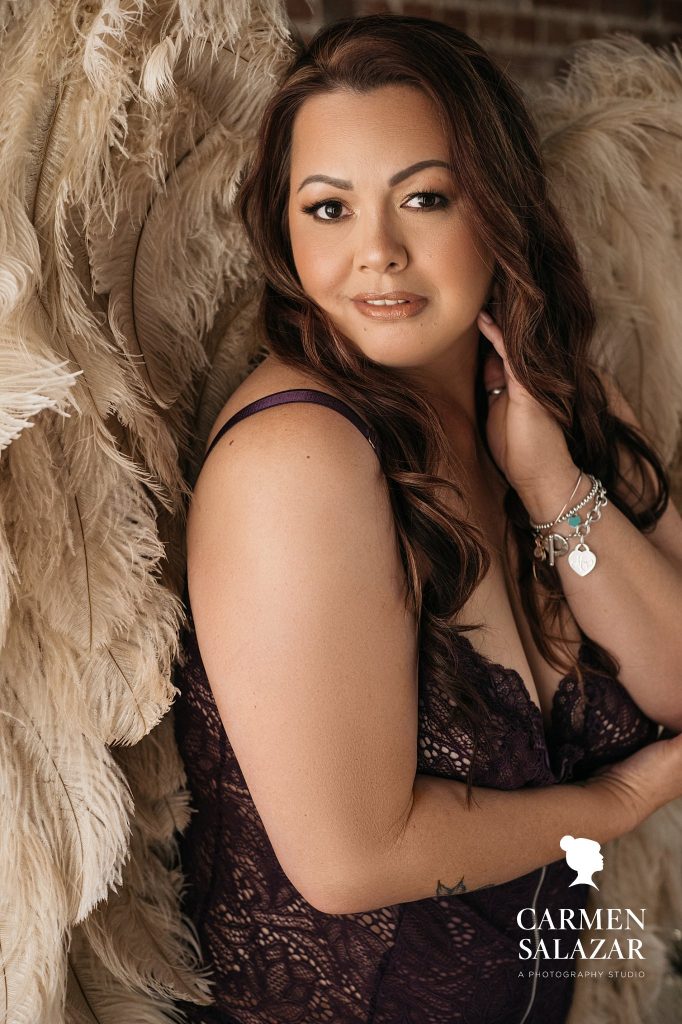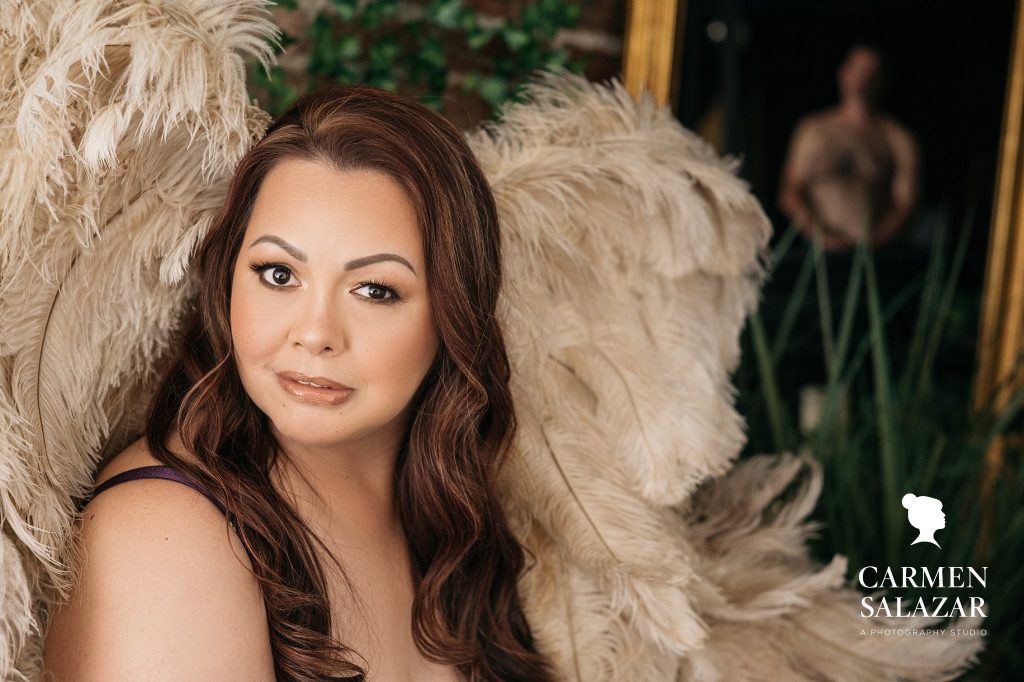 Love in Their Eyes
But if you ask me, my favorite part of this session is how their eyes tell the story of their love for each other. What a gift!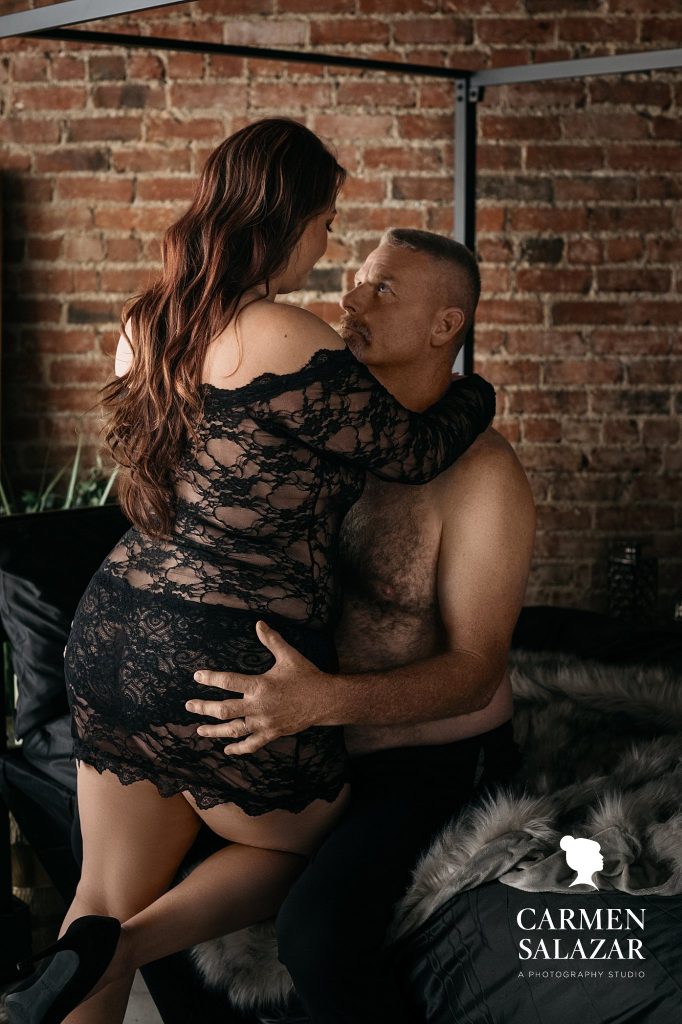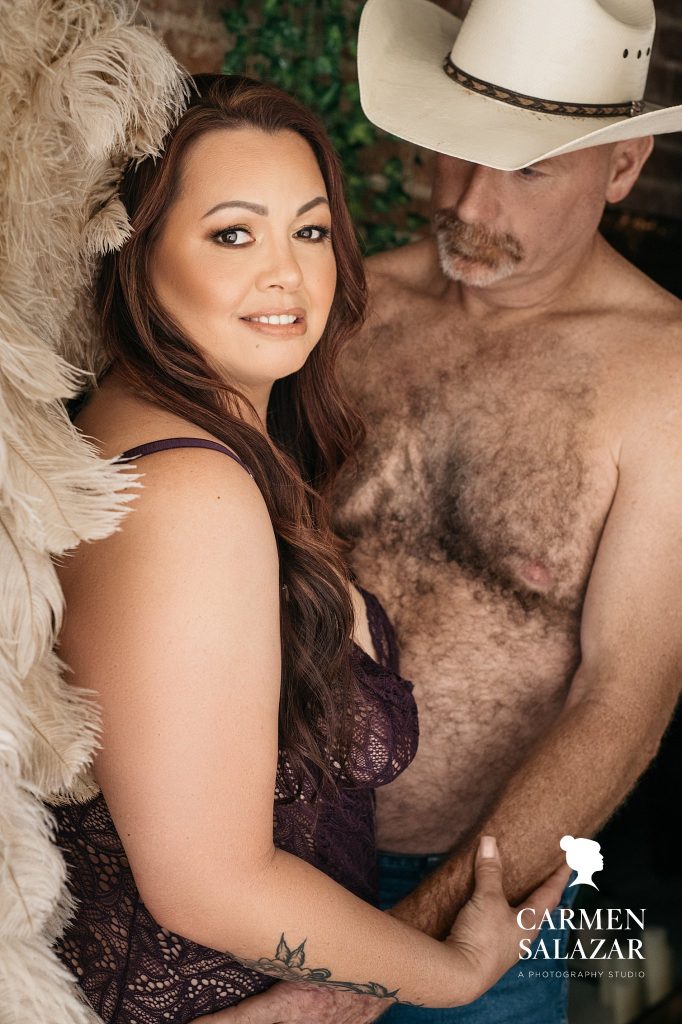 Self Care Isn't Selfish
"I have been thinking about what I would tell other couples thinking about booking a session.
As parents, we tend to put the needs of our children, spouse, and aging parents first. We make sure our kids have probably more than they need and most anything they want. Running a taxi service, we are short-order cooks and laundry fairies, we are the first ones up and the last ones to bed.
In order to keep doing for everyone else, we need to invest in ourselves. Take a day, get pampered, go have a nice dinner, and then book a hotel room for that night, and turn your cell phone off. Self-care isn't being selfish. It's doing something that will benefit your family."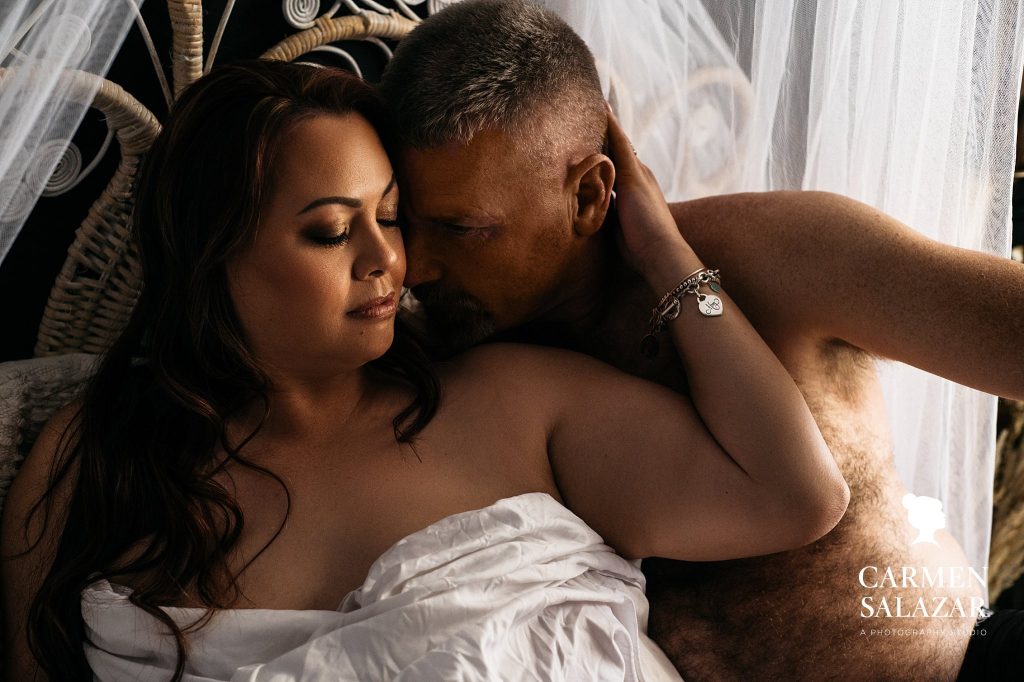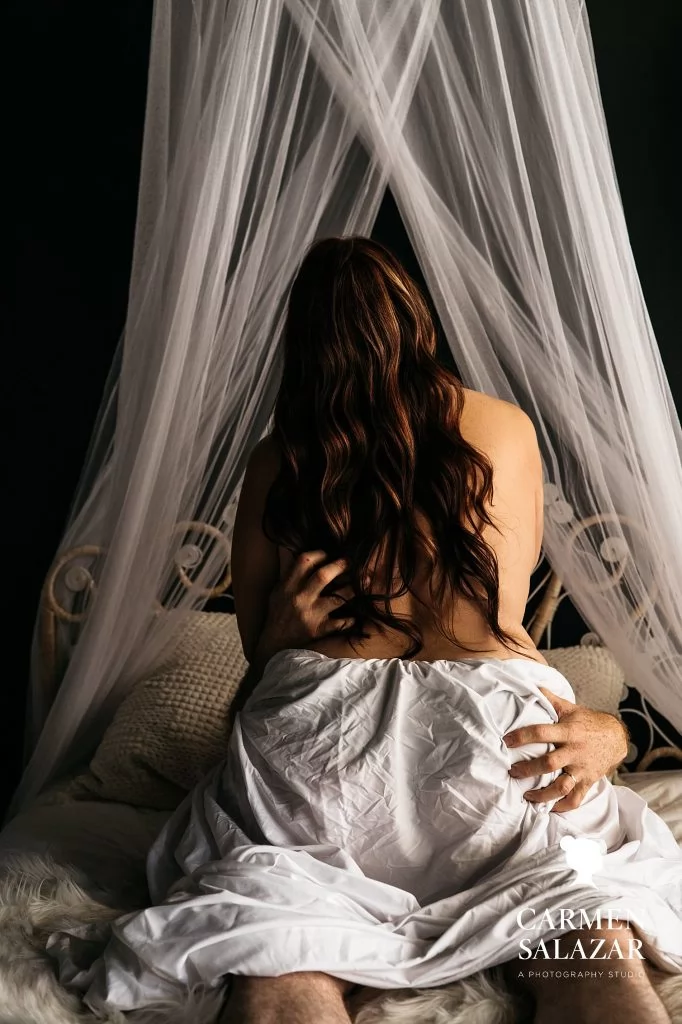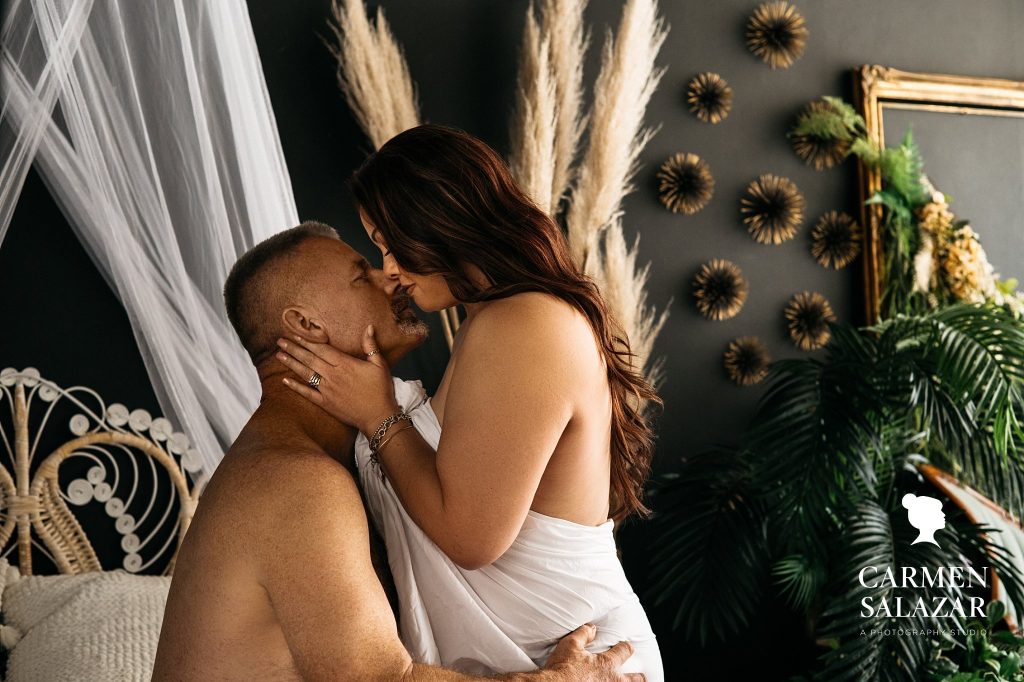 Its Your Turn
Couples Boudoir Photography is the perfect way to document your relationship and your love for each other in a truly intimate and personal way. A boudoir photo session is the ultimate way to show your partner how special they are to you. So why not treat yourself and your loved one to a couples boudoir session today? You won't regret it!
Contact us today to learn more about how couples boudoir photography could serve you and your relationship!
Sacramento Boudoir Photography | Boudoir Photography Sacramento