One of the most frequent concerns we hear at Carmen Salazar Photography is, "What if I don't like my boudoir portraits?"
We honor the validity of the nerves and fears behind these questions. However, with 10 years of experience, we are confident that you will be thrilled with your boudoir portraits. Simply show up with an open mind, trust Carmen's skills, and embrace the moment. Before you know it, the beautiful artwork that depicts your inner confident self will soon be in your hands!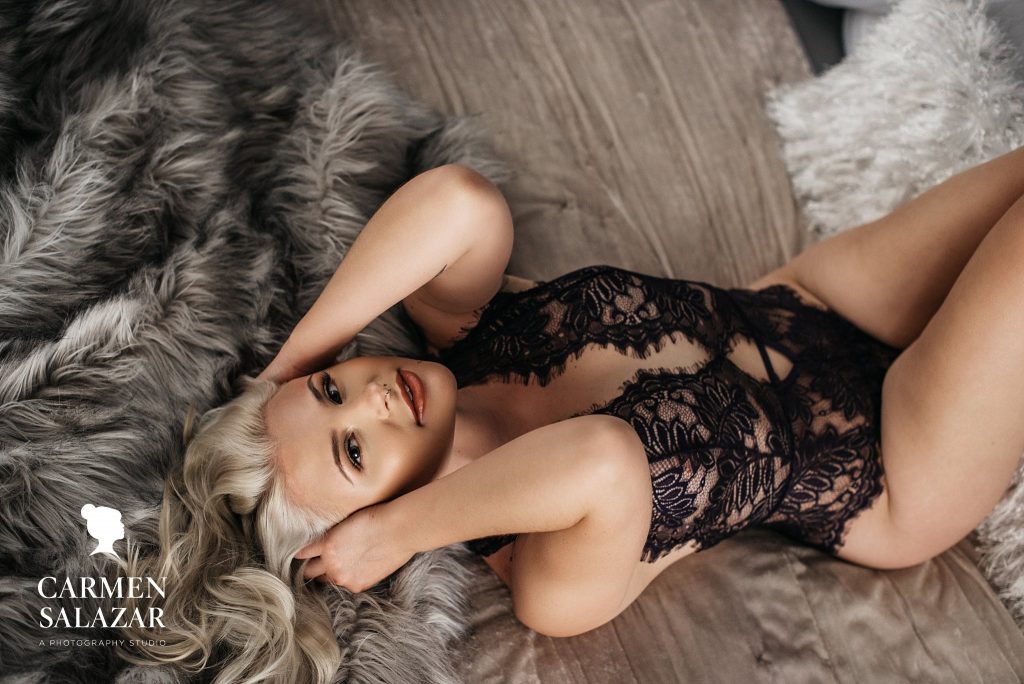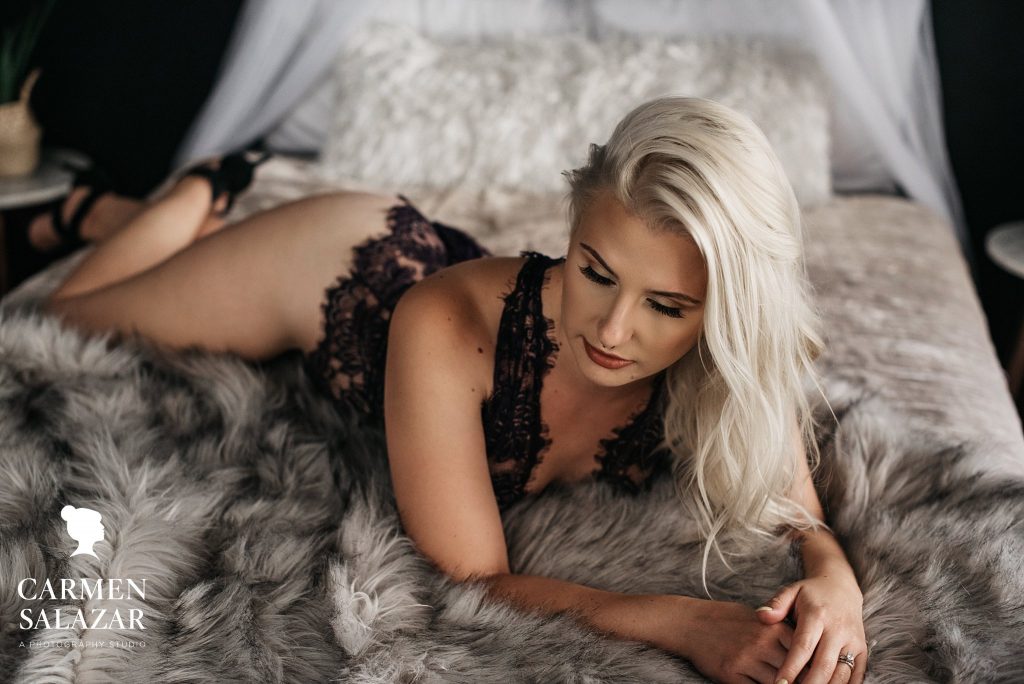 An Embodiment Exercise
Boudoir Beauty Miss B was self-conscience when entering the studio. One of the reasons she scheduled a boudoir session was to grow in her embodiment practices. Initially, she was afraid she would be her own worst critic and hate the photos. Thankfully, by the end of the day, she found many portraits that she loved. These portraits created beautiful artwork given as an anniversary gift.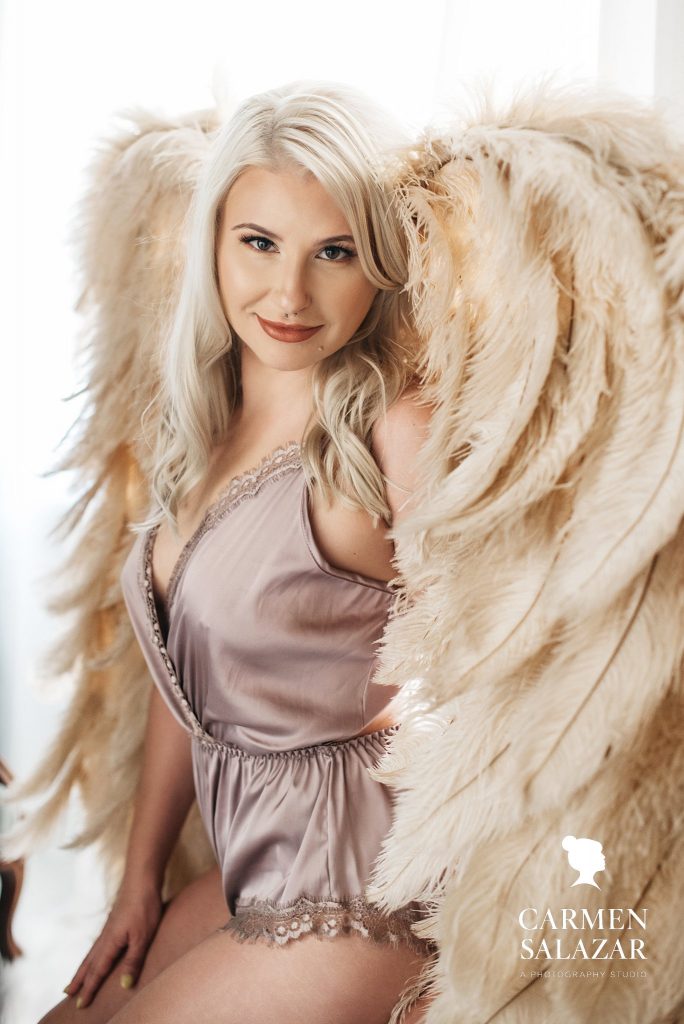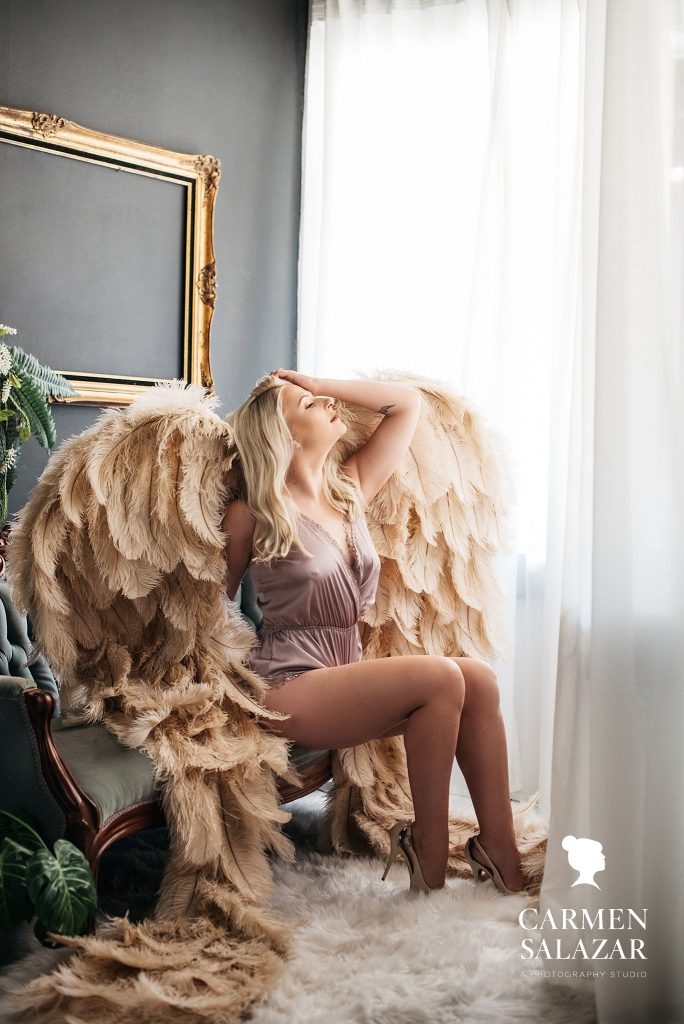 Judgment-Free Studio
In our judgment-free studio, clients release their fears and layers of societal conditioning. Our studio is a safe place for clients to discover, explore and celebrate their inner essence and femininity. We document that journey and create beautiful artwork that clients treasure as a reminder of their powerful experience.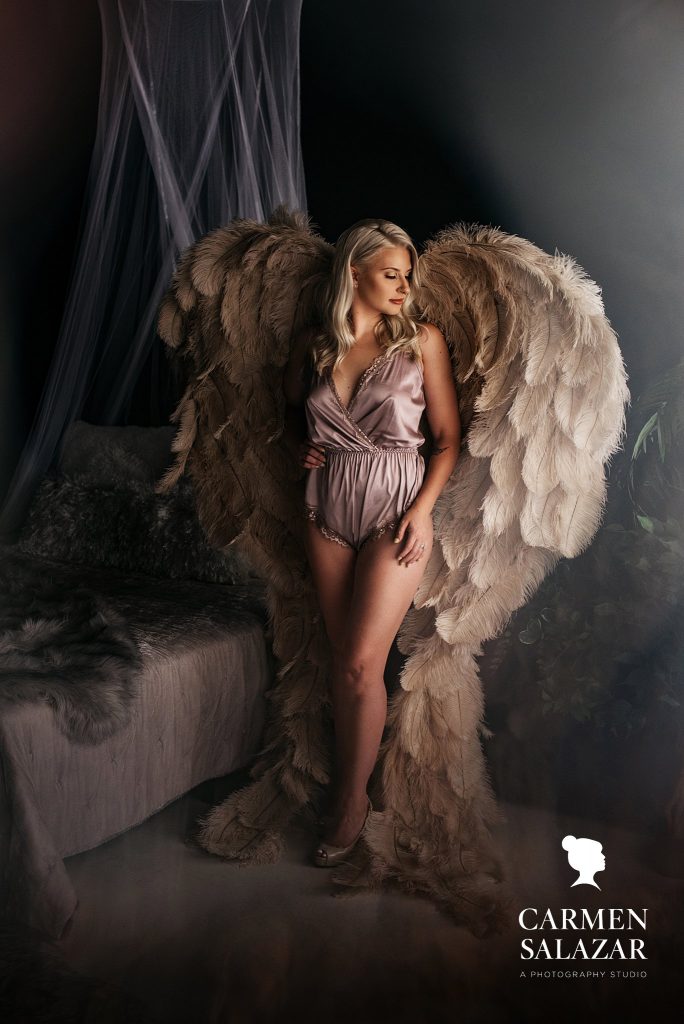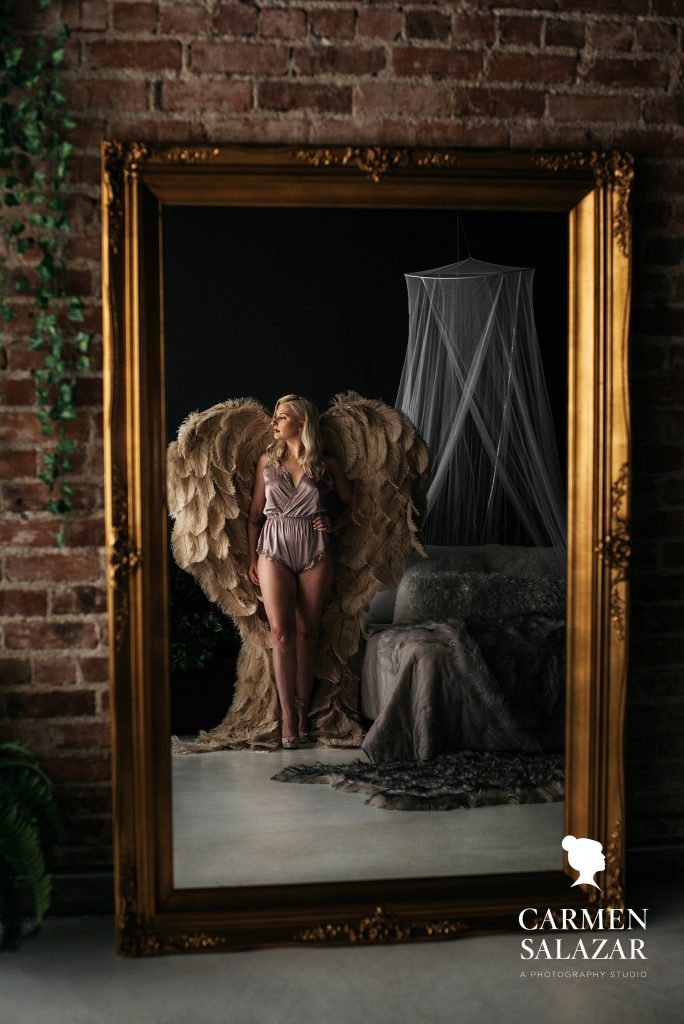 Appreciation for the Female Form
We design every part of the luxury boudoir experience with our clients in mind. Miss B commented, "The energy of the studio was the best part. I felt calm, serene, and loved. This is a place where there is a sense of the appreciation for the female form." With that environment established, hair, make-up, and wardrobe assistance, and Carmen's impeccable skills and taste, we guarantee you will be happy with your portraits.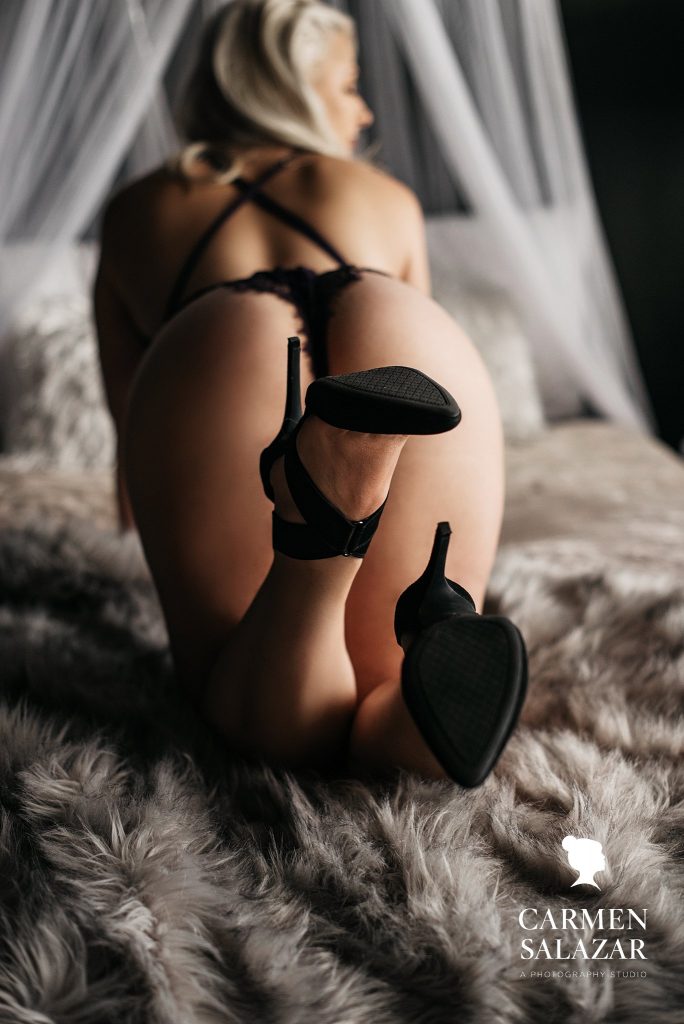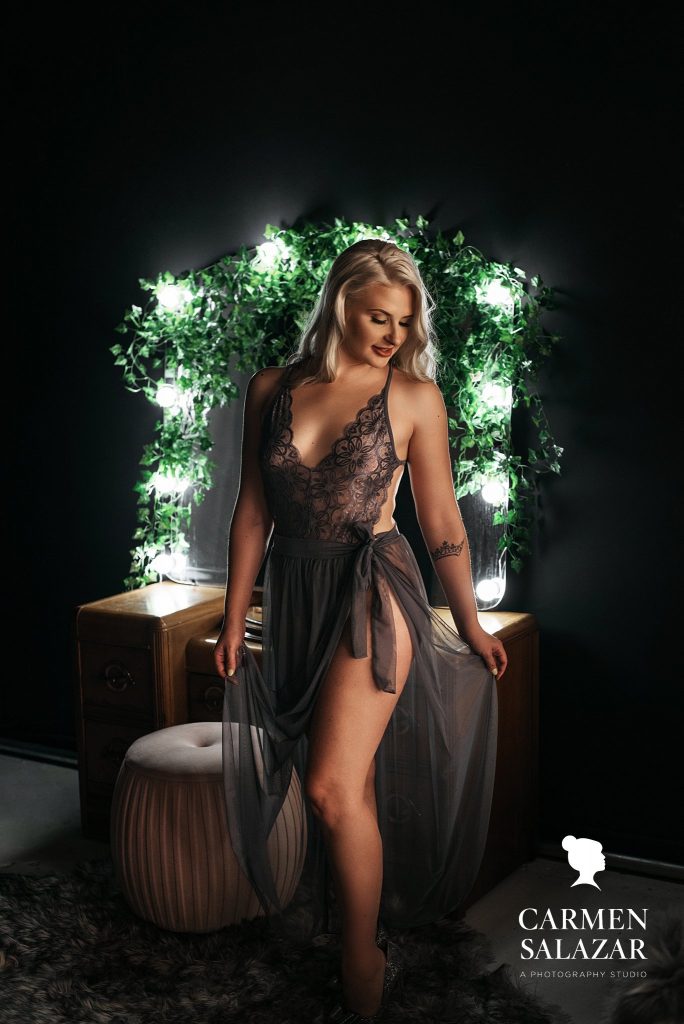 Set those fears aside. Take inspiration from Miss B's testimonial and beautiful portraits. Schedule your own boudoir portrait session today.
Sacramento Boudoir Photography | Boudoir Photography Sacramento