Are you looking for a luxurious gift for yourself? If so, consider scheduling some boudoir photography for yourself with Carmen Salazar, located in the Sacramento area.
Boudoir Beauty, Miss M, came to the Carmen Salazar Photography Studio looking to give a gift to herself. We think she achieved her goal! What do you think?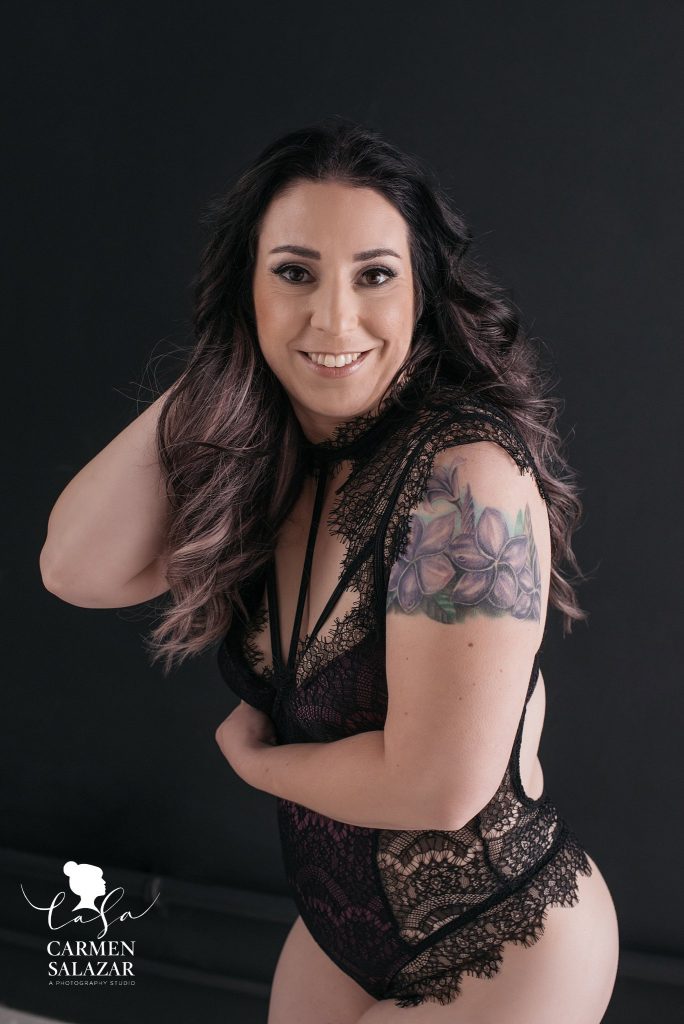 Upon entering the studio, she instantly felt welcome and at home. Not knowing how to pose didn't bring about any nerves. Instead, she was excited to unleash her newly found confident self through photography.
For Miss M, her session not only provided her an opportunity to celebrate herself but to connect with our studio staff in a meaningful way.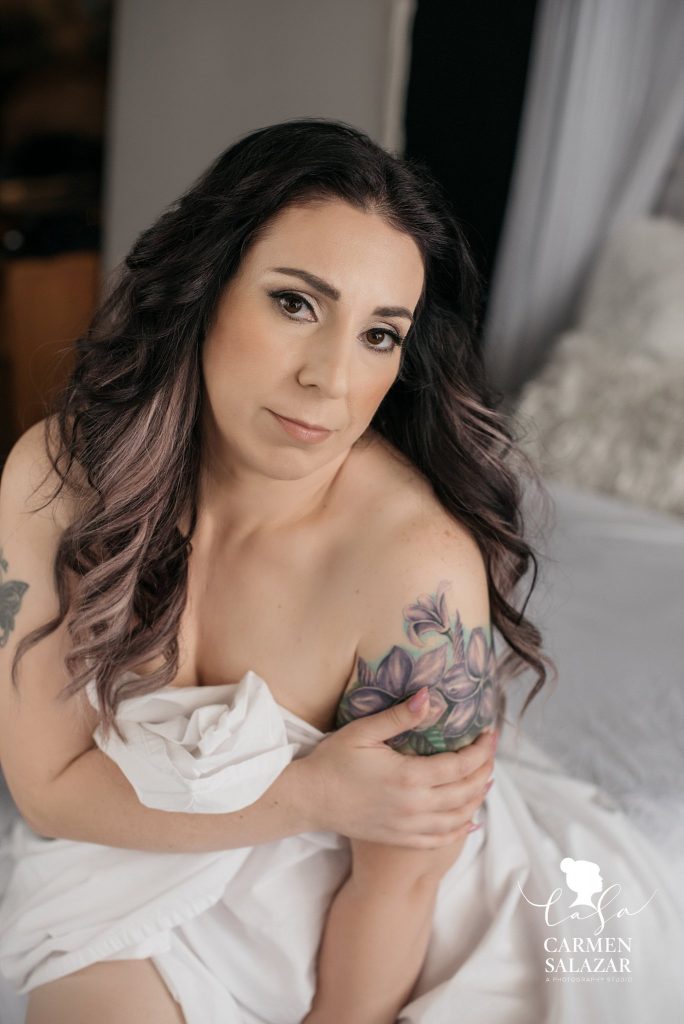 Miss M exuded elegance in her sheer slip dress and stilettos heels.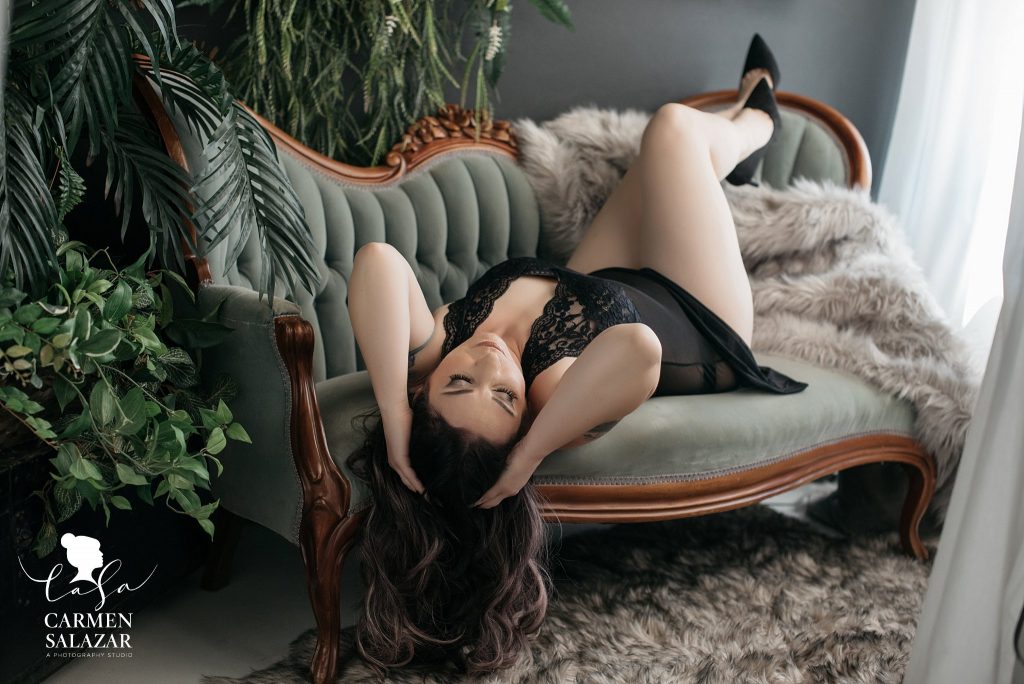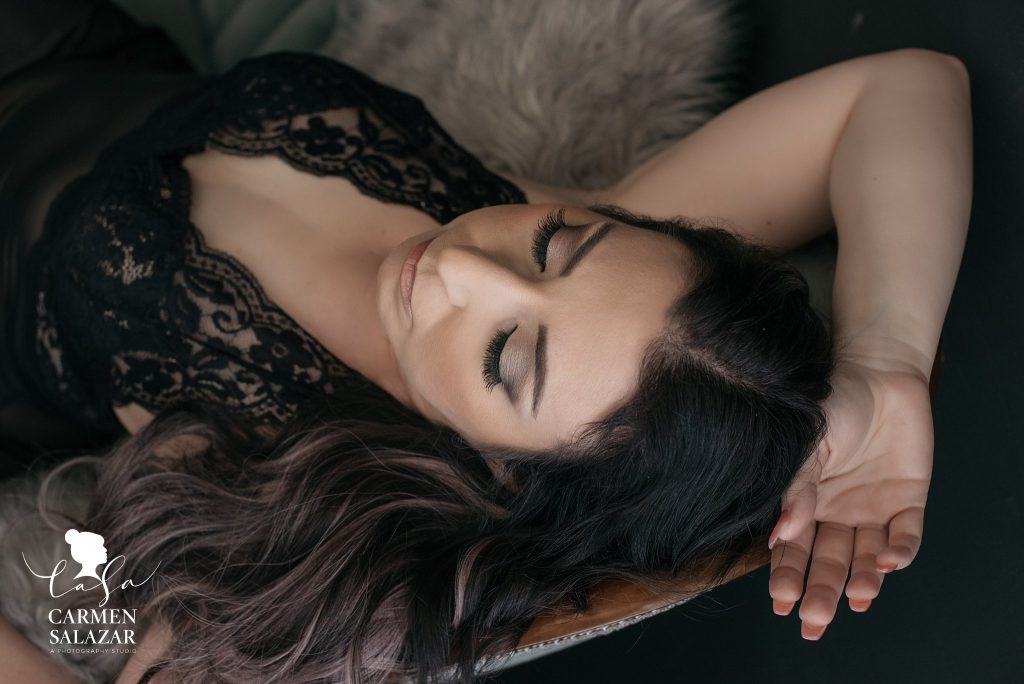 Slipping between the sheets with her natural self produced her most emotionally vulnerable photos.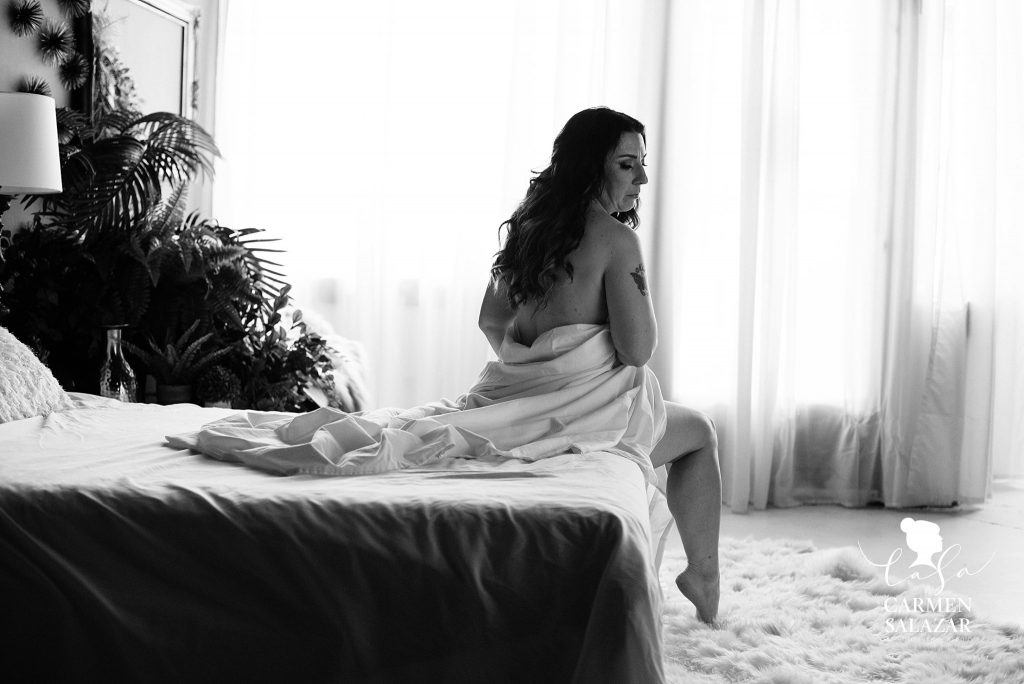 Finally, she let it all out with this dominatrix-inspired outfit paired with blush ruby slippers.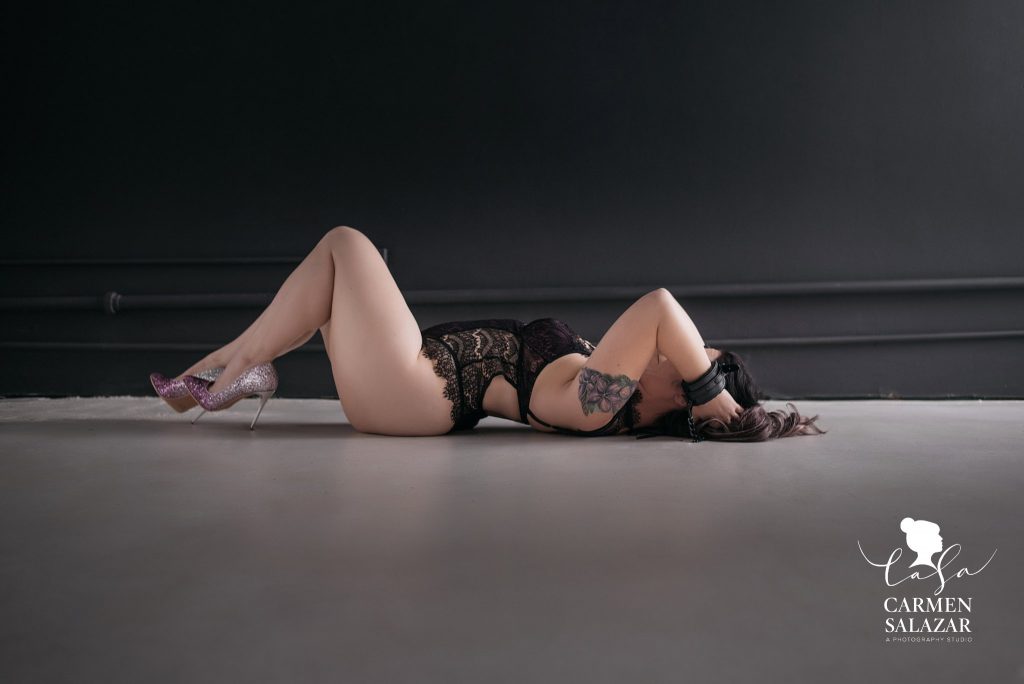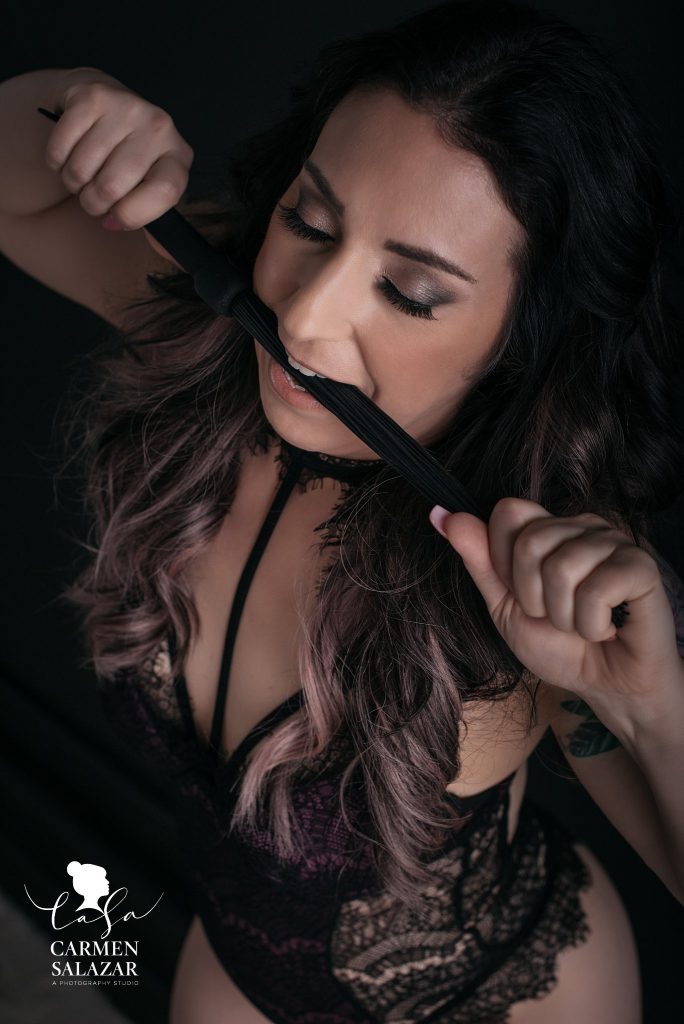 If you are looking to give yourself a gift that helps celebrate You, contact us today! We would love to talk with you about how boudoir photography for yourself can uniquely celebrate all that is you!
Sacramento Boudoir Photography | Boudoir Photography Sacramento