I am so thrilled to share about our Bubbles & Beauties VIP launch party! We had an amazing turn out, champagne galore and enough fancy cheese to last a lifetime.
Bubbles & Beauties is a VIP group where women can feel empowered, body-positive and excited to celebrate who they are. Through this group and space, we hope we can spark conversations that allow us to feel authentic, valuable and walk in boldness. What better way to do this than by throwing a party where women can meet each other, chat over champagne and see a mini boudoir session happen in real time.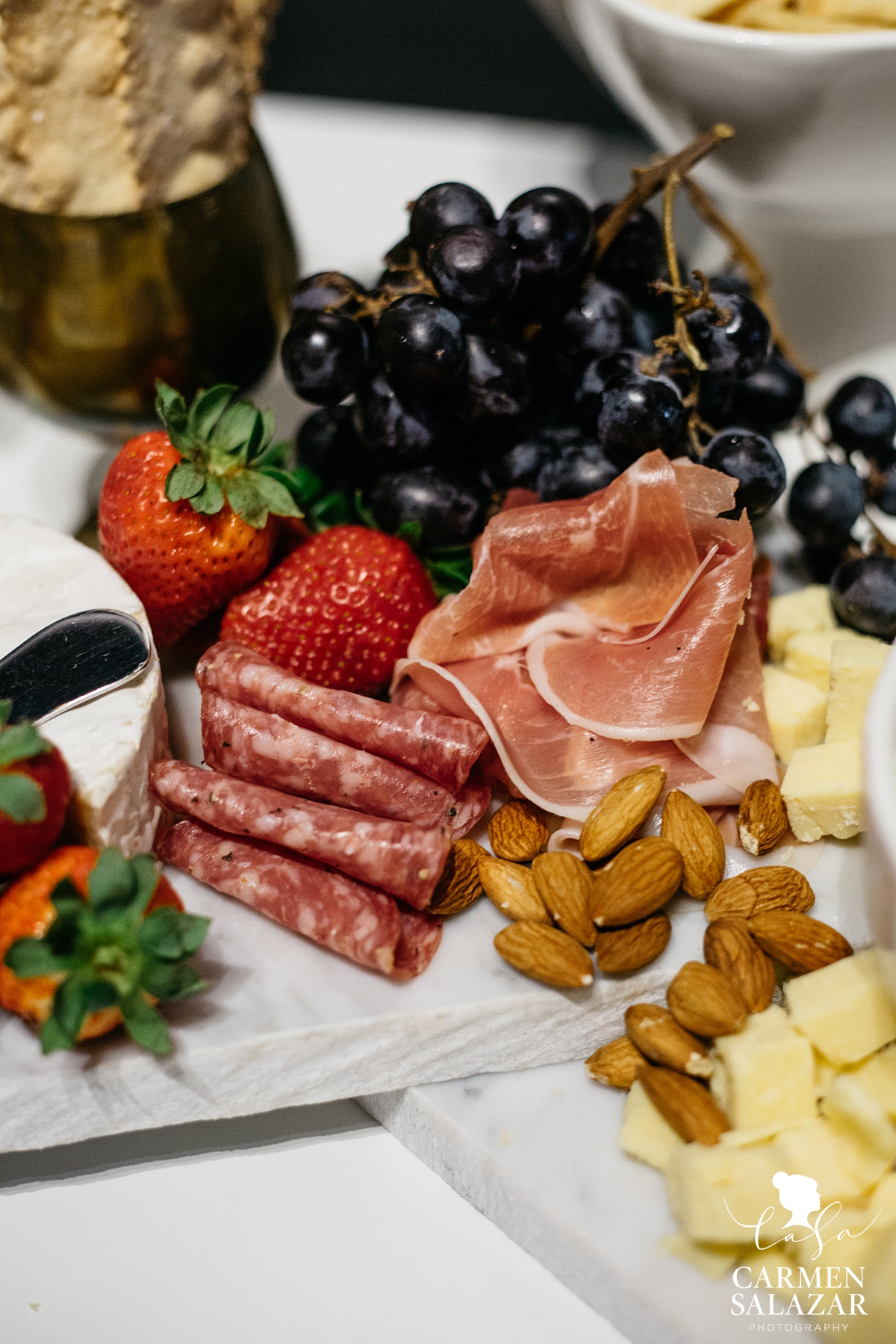 When we do parties, we go all out with the charcuterie boards! You can never have enough cheeses, fruits and meats… am I right?!
Raspberries are the perfect pair to a glass of champagne. Every beauty enjoyed a glass as they arrived at the launch party, through the night as we mingled and maybe an extra one with desert… I mean you can never have too much champagne LOL!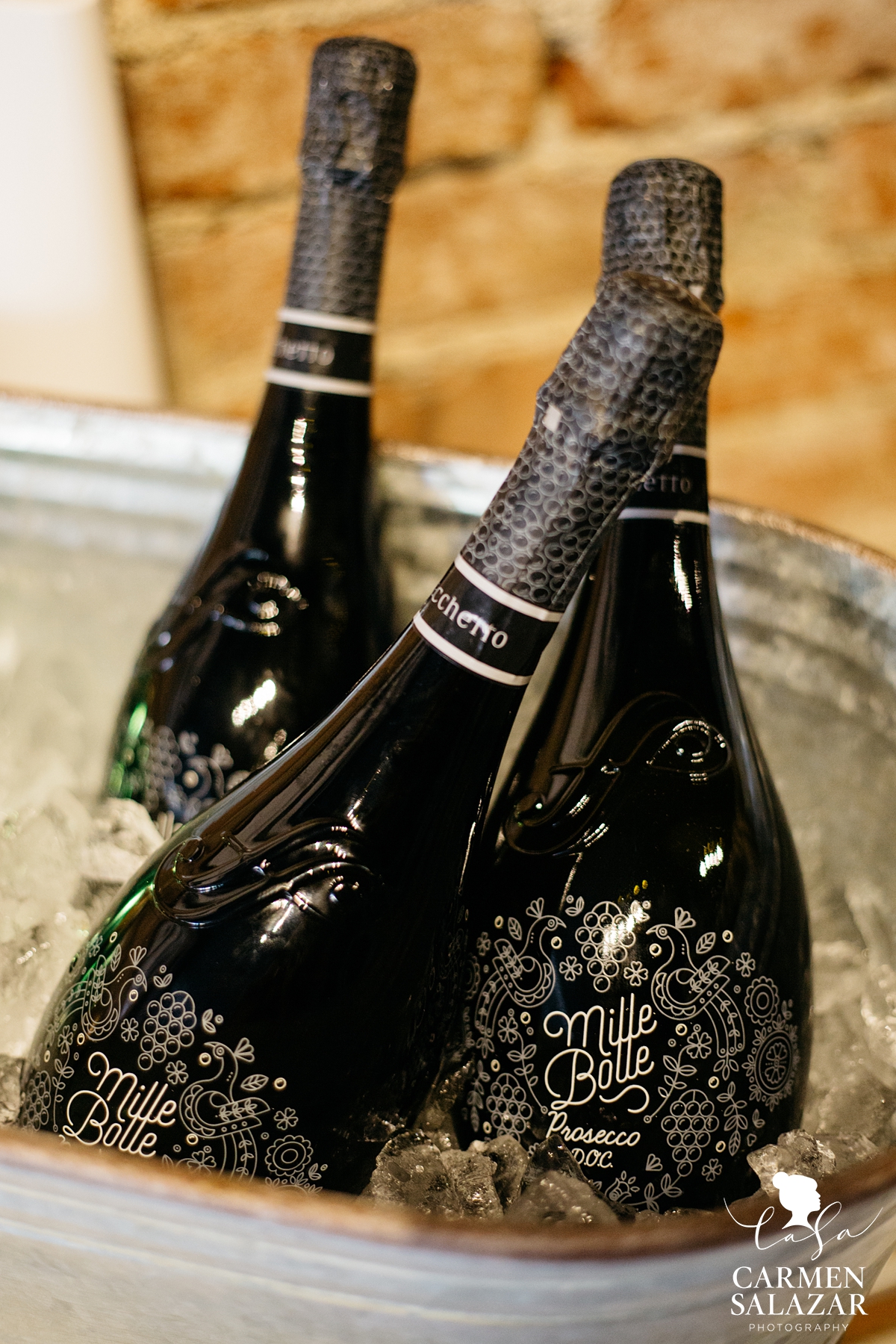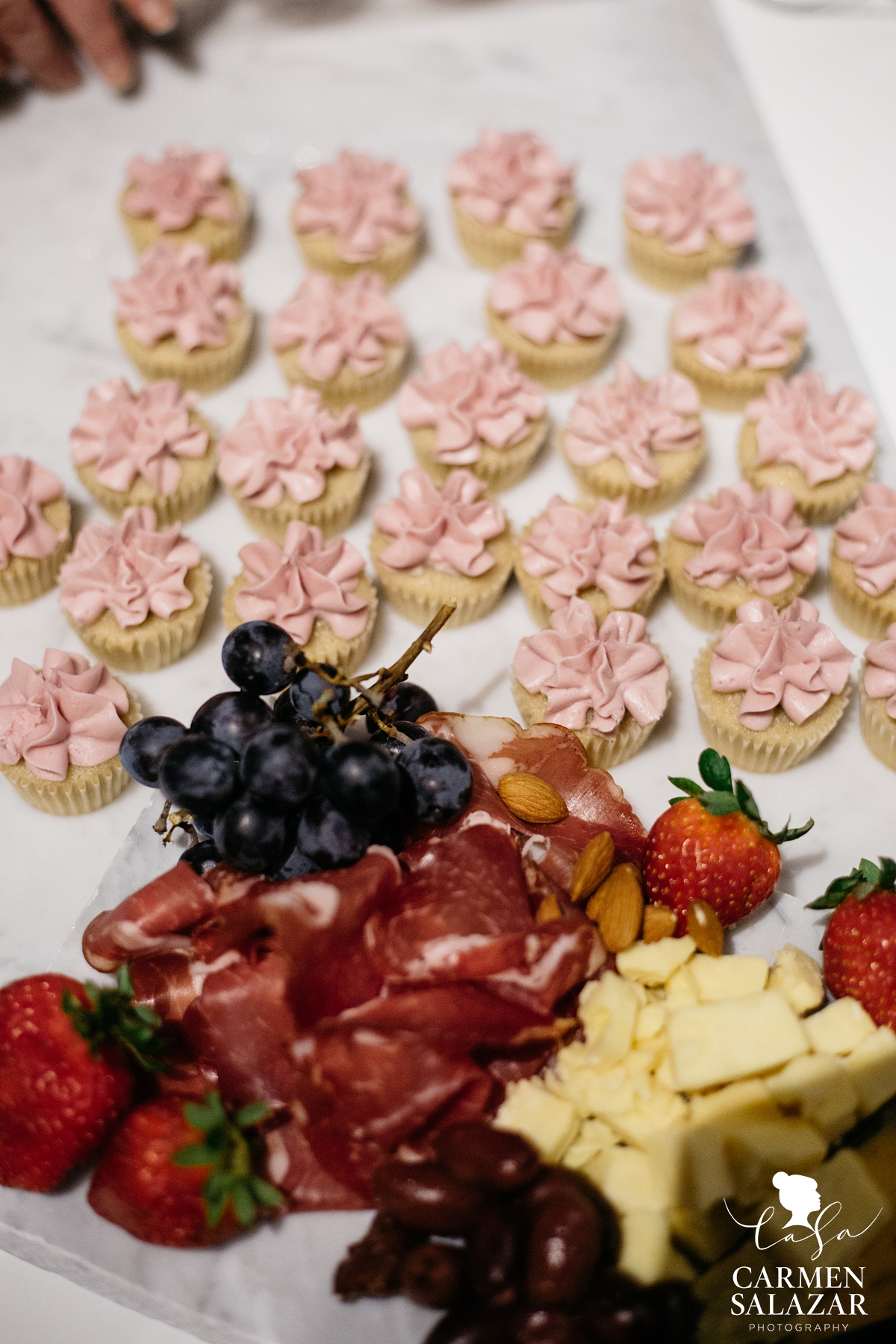 The lovely Brandy West made the scrumptious deserts that all the beauties enjoyed through the night. We had cupcakes galore and some yummy cheesecake bites!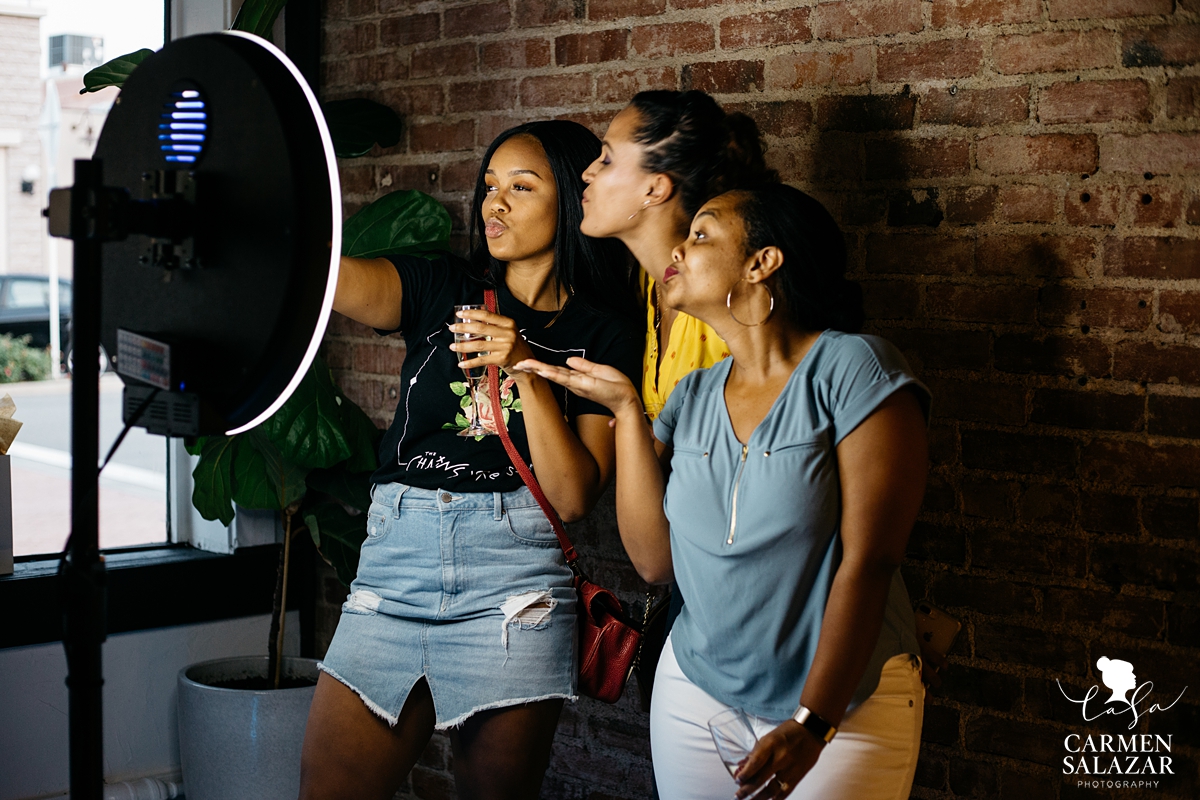 We were having way too much fun with our pop up photo booth, striking our fiercest poses and boldest looks!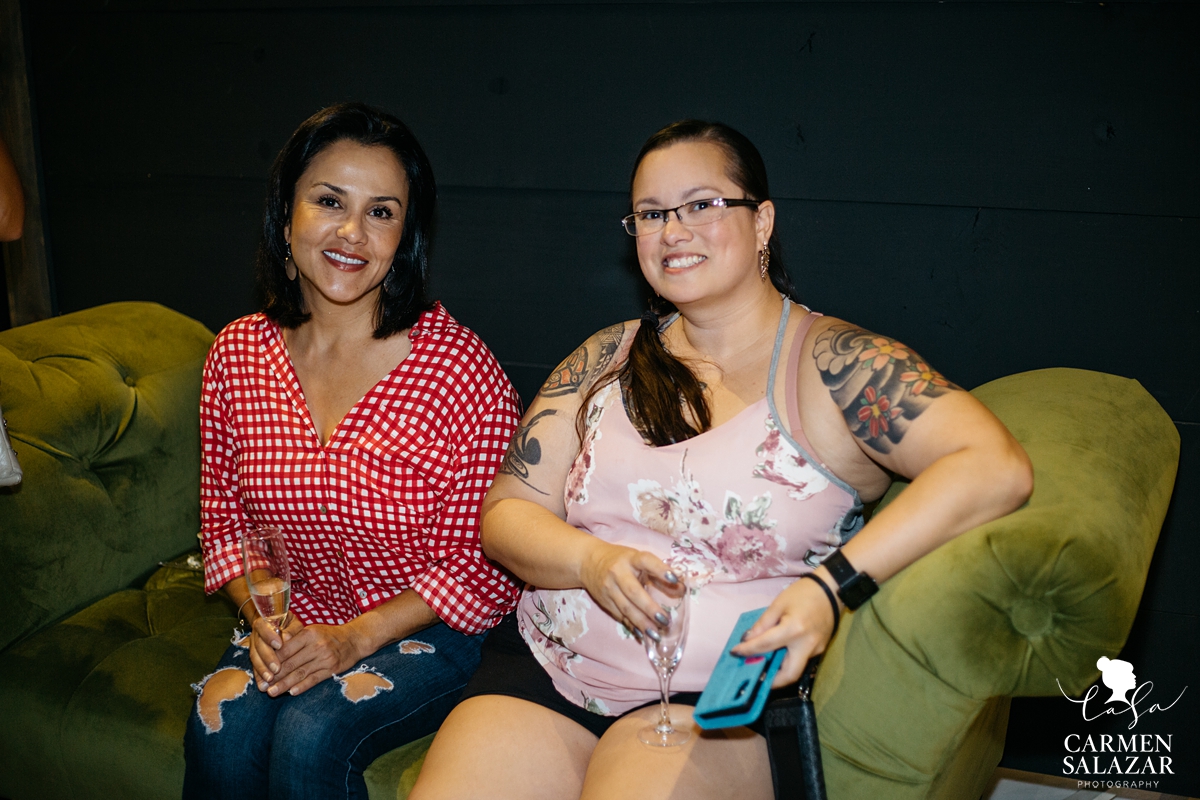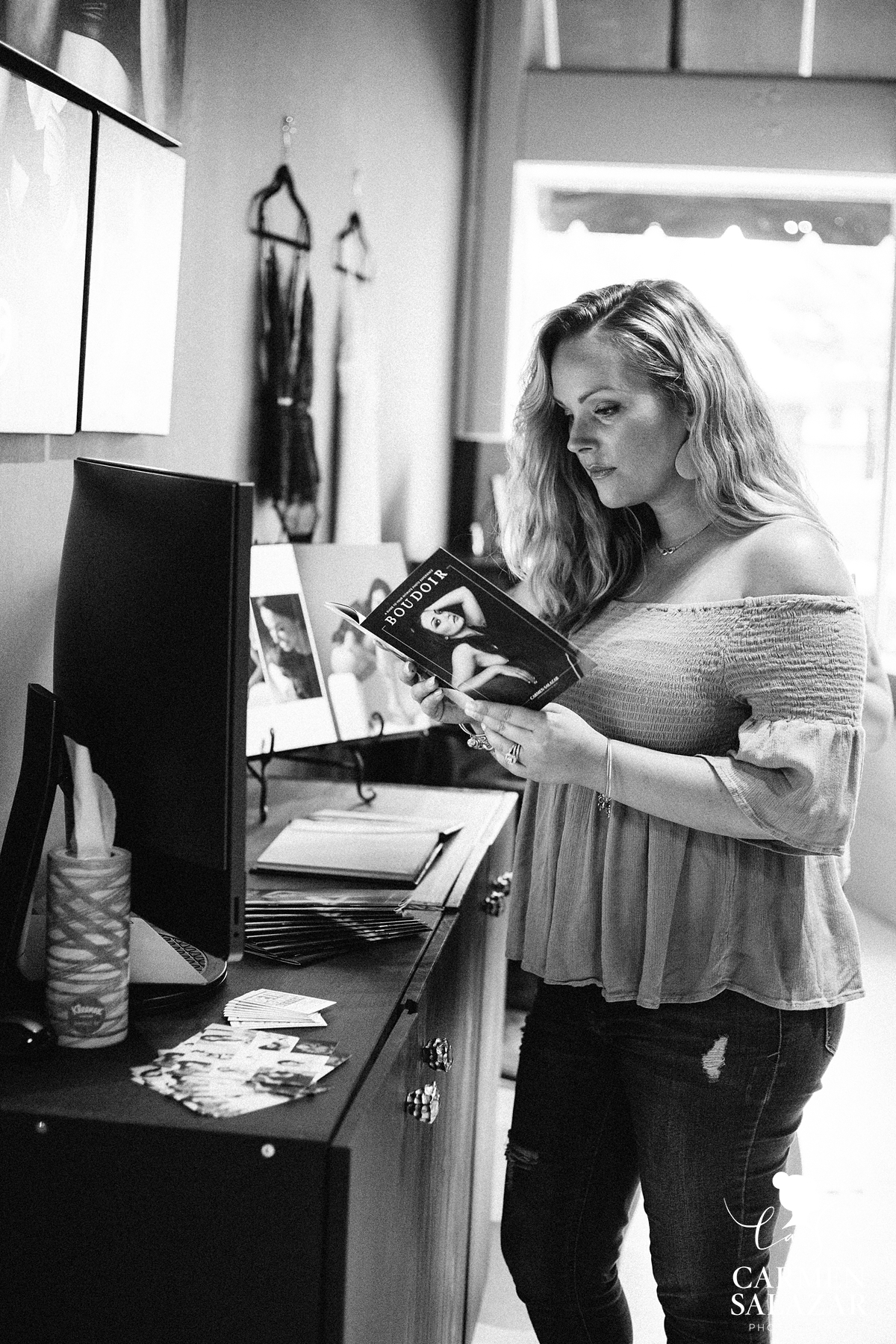 There was a makeup and beauty pop up station where beauties could get their makeup re-touched. Getting dolled up by someone else always makes me feel so pampered and beautiful!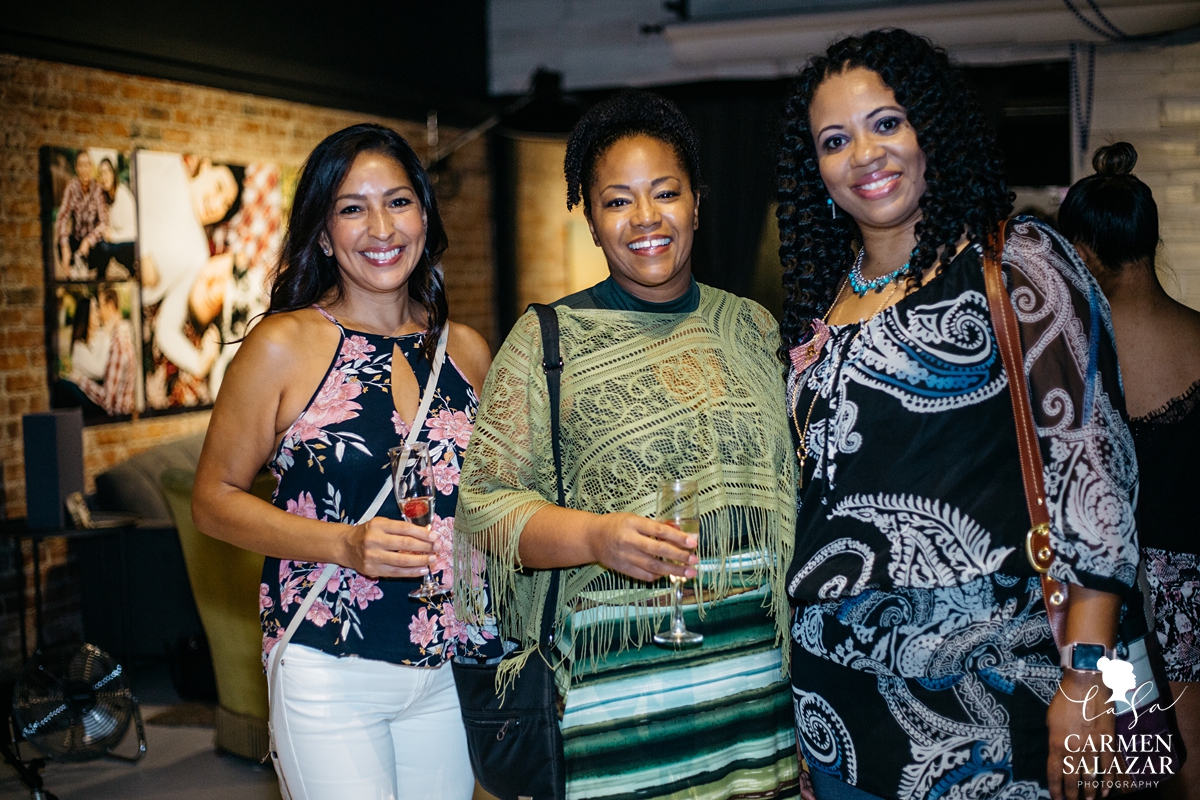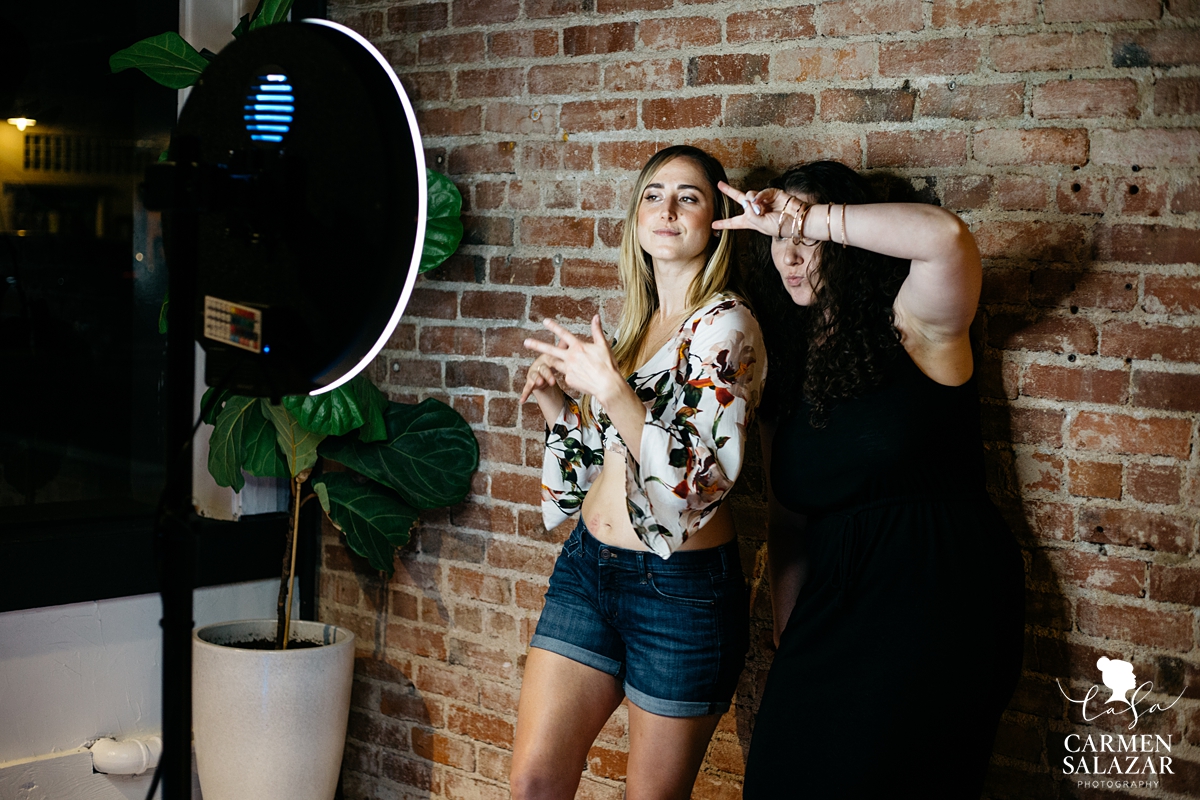 The night was full of many fun and hilarious moments. Many of which were taking photos at the photo booth with amazing women.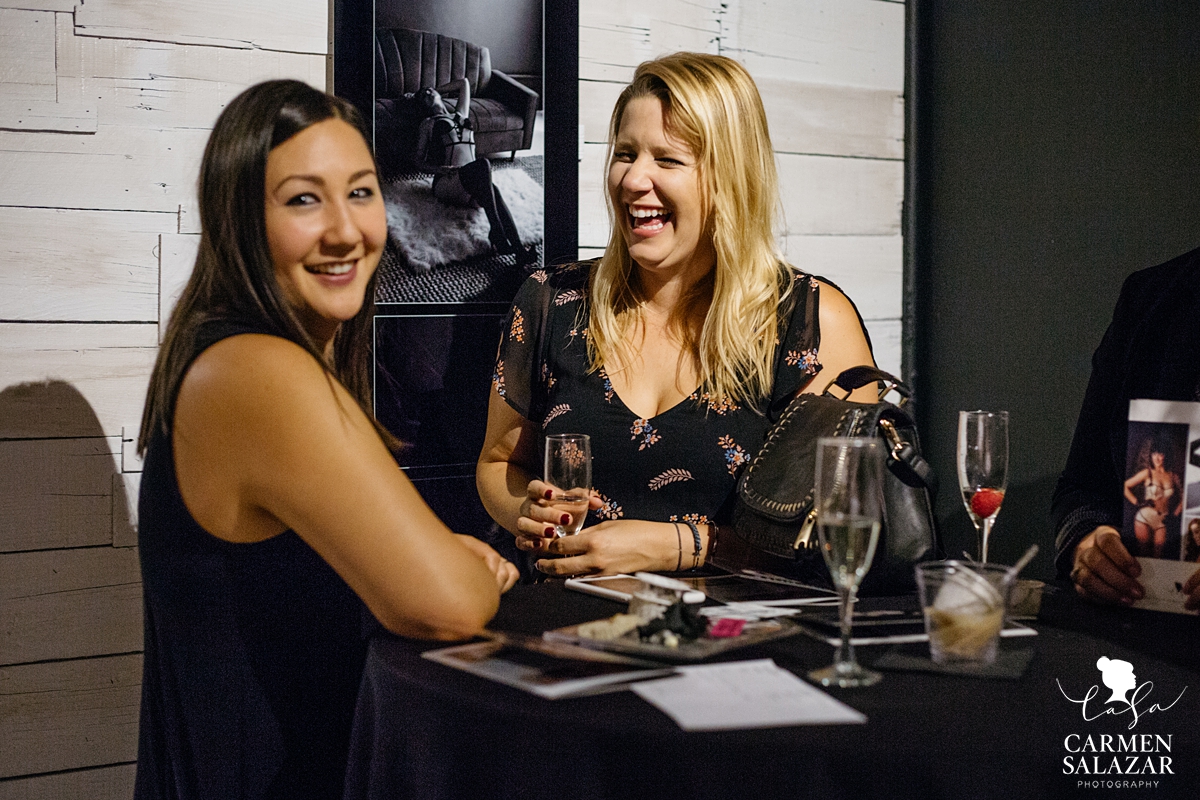 We had so much fun mingling, getting to meet other empowering and wonderful women through the night. Laughter fueled the night as we all shared stories from our lives and bonded with other authentic beauties!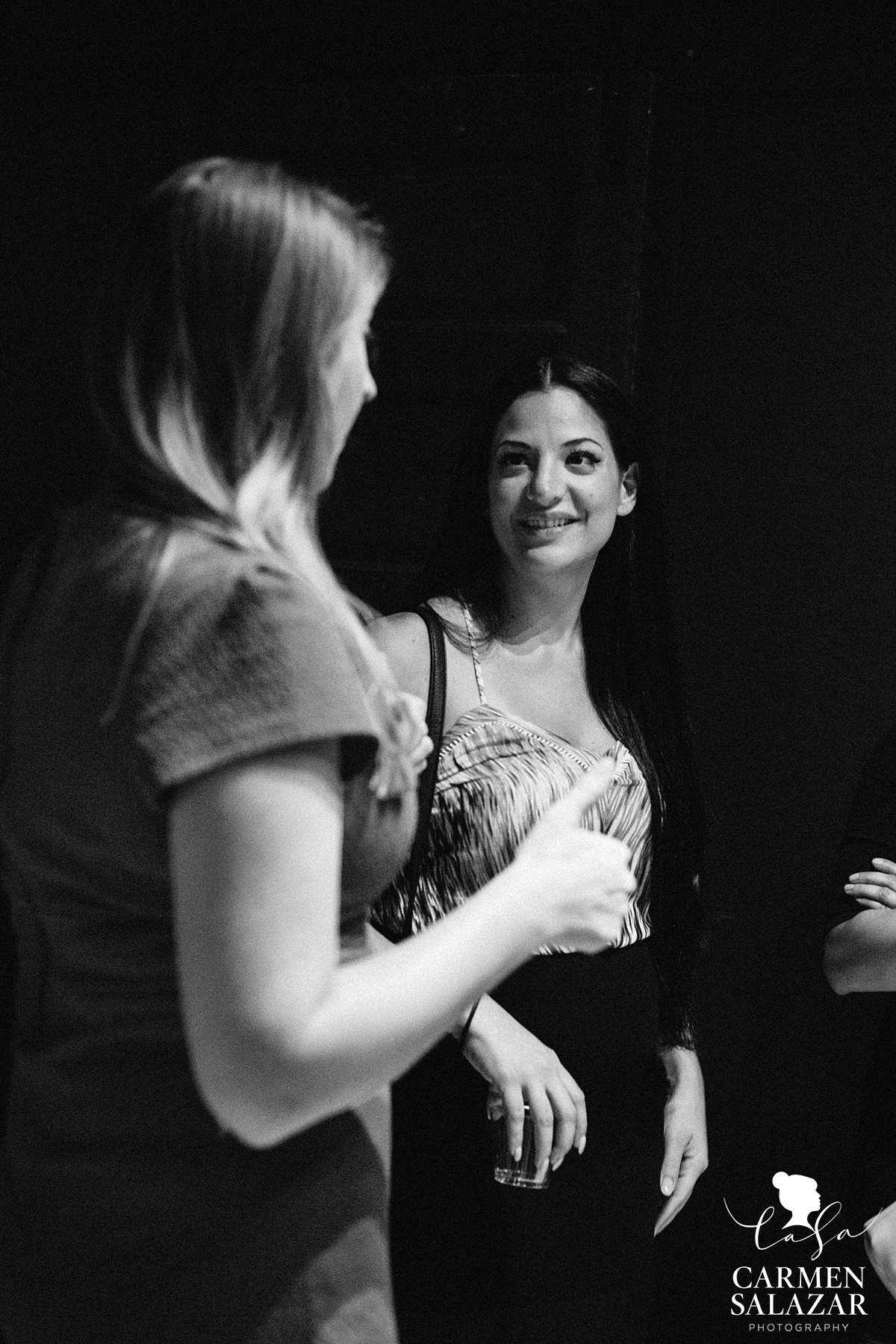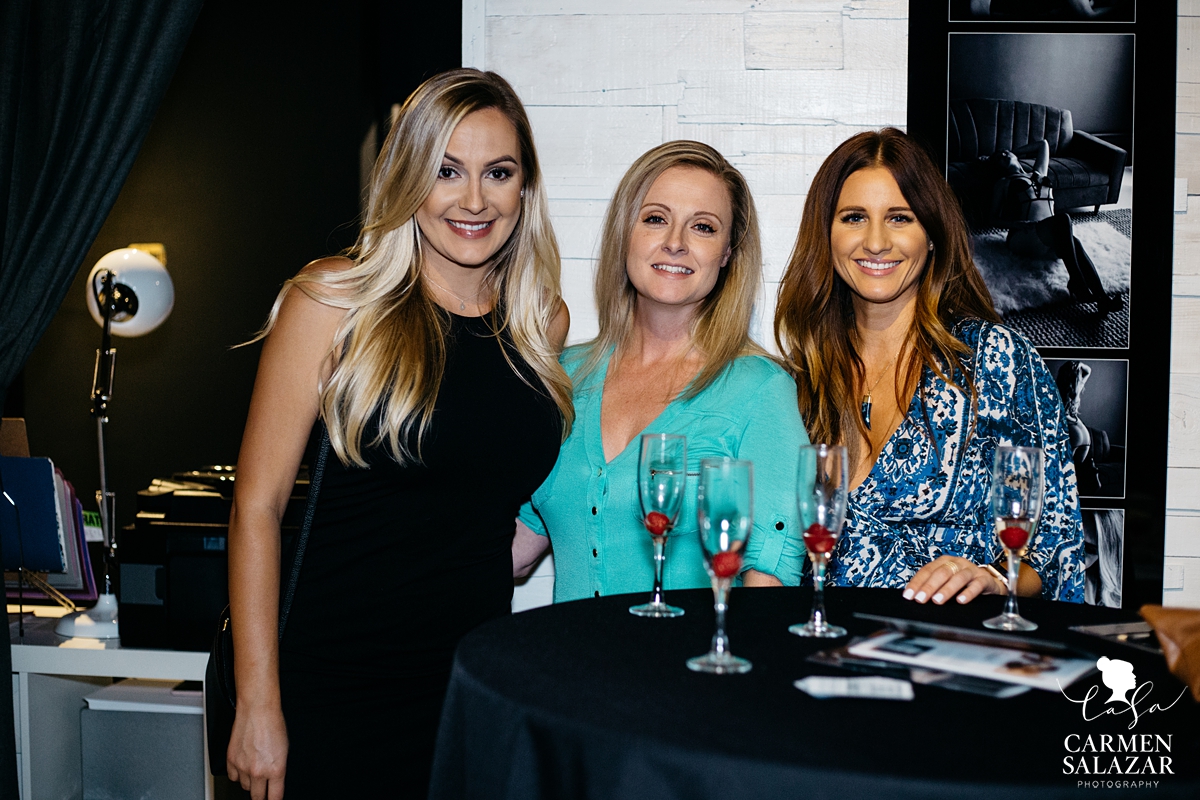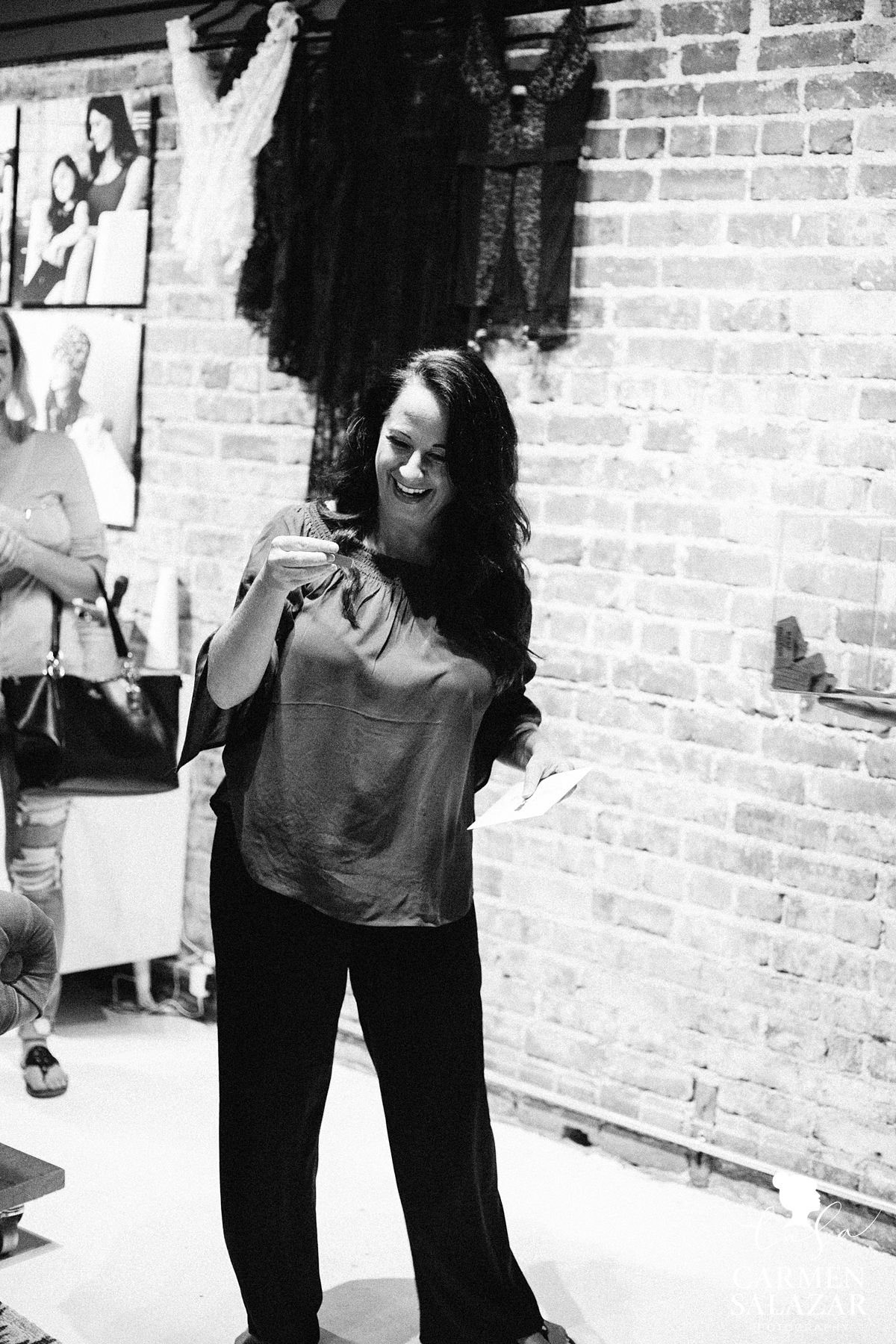 One of our favorite ladies, Nicole, was very excited about our raffle. We gave away $2000 worth of gift certificates, which I mean… who doesn't love free stuff?!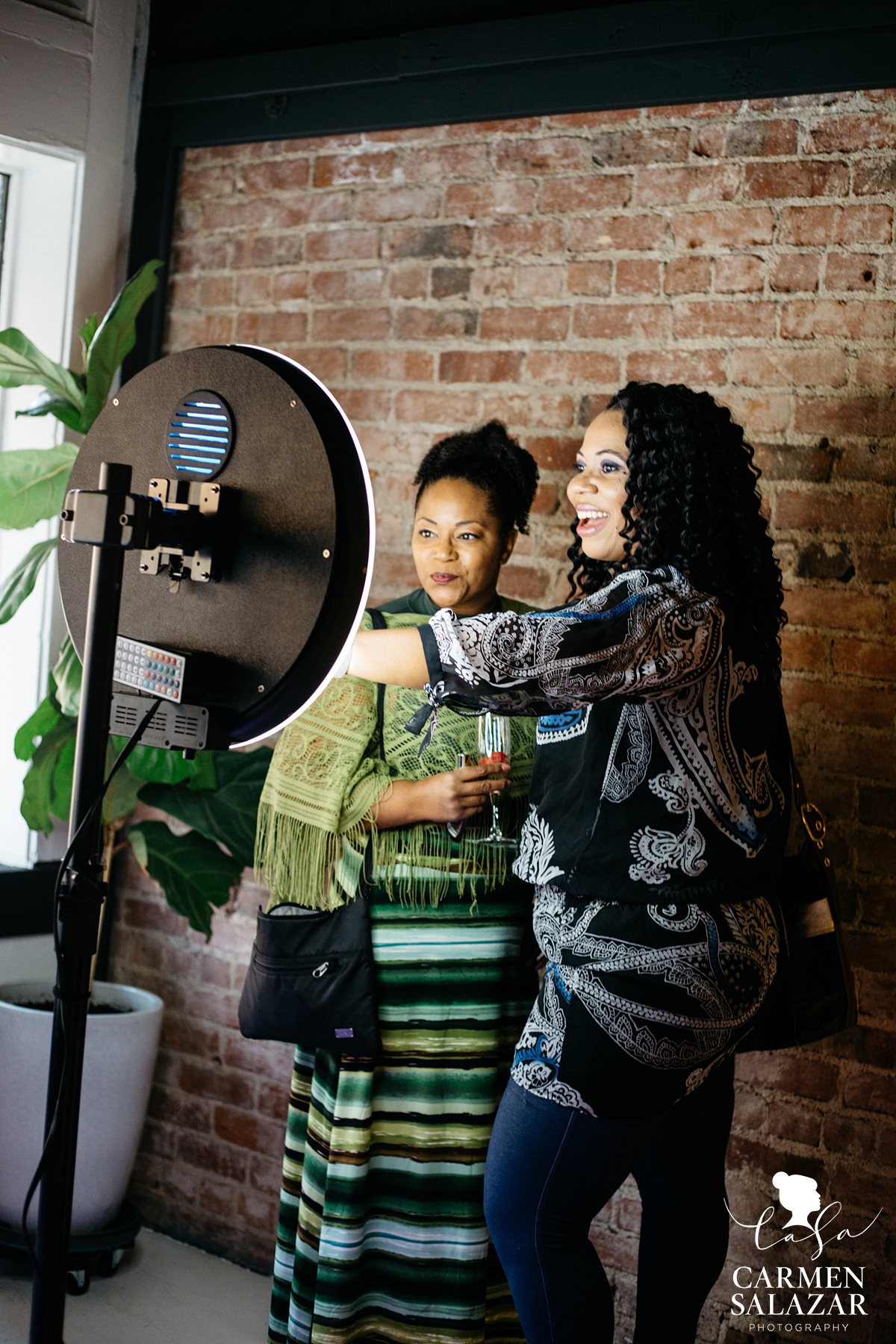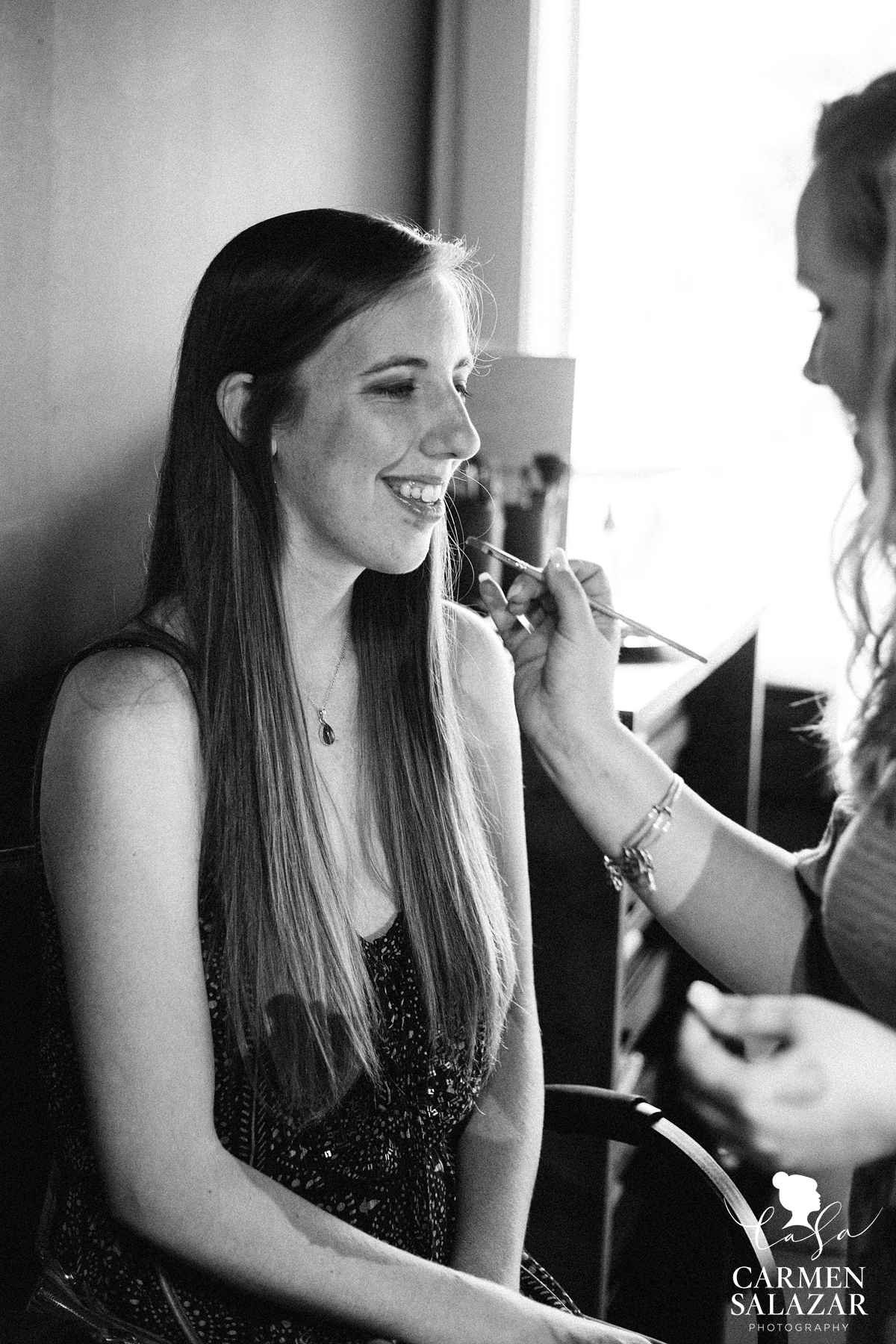 One of our beauties was having loads of fun getting her makeup re-touched and getting beauty tips. This was one of my favorite spots of the night!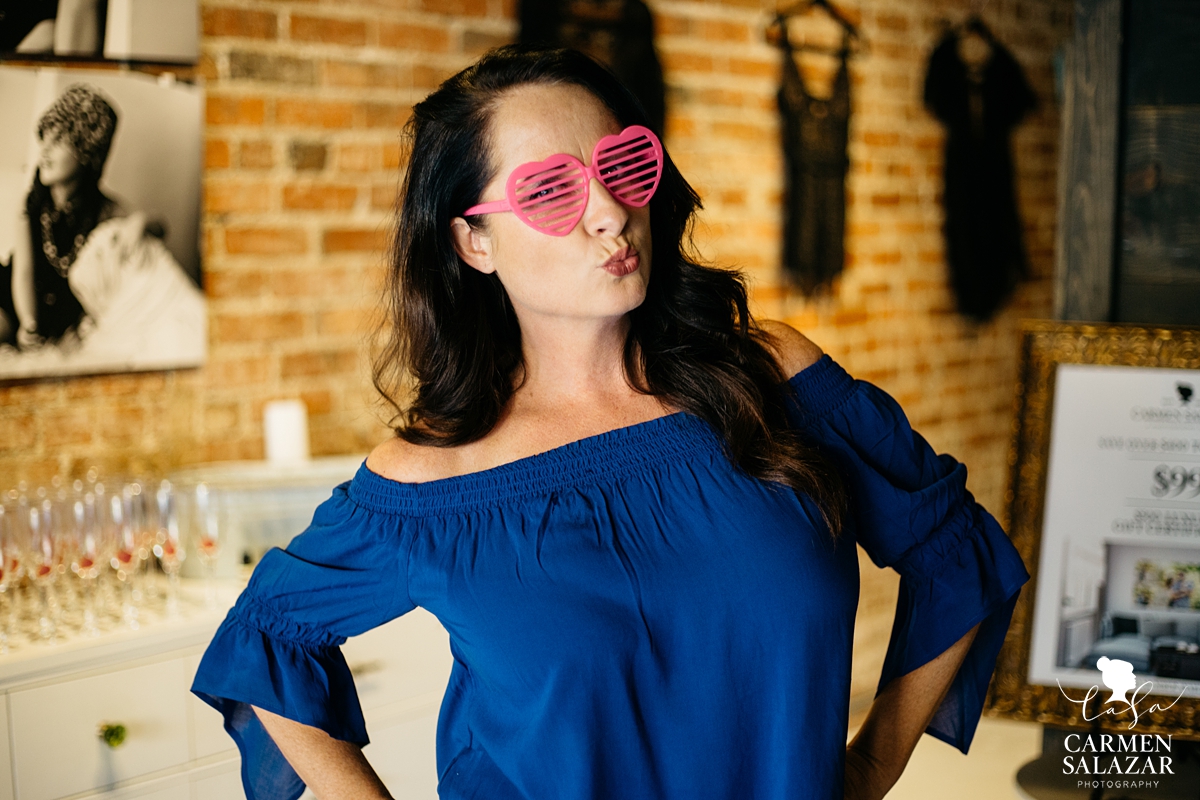 This was one of many more parties to come at our studio. If you haven't already seen our first opening celebration you should check it out… and make it to our next celebration!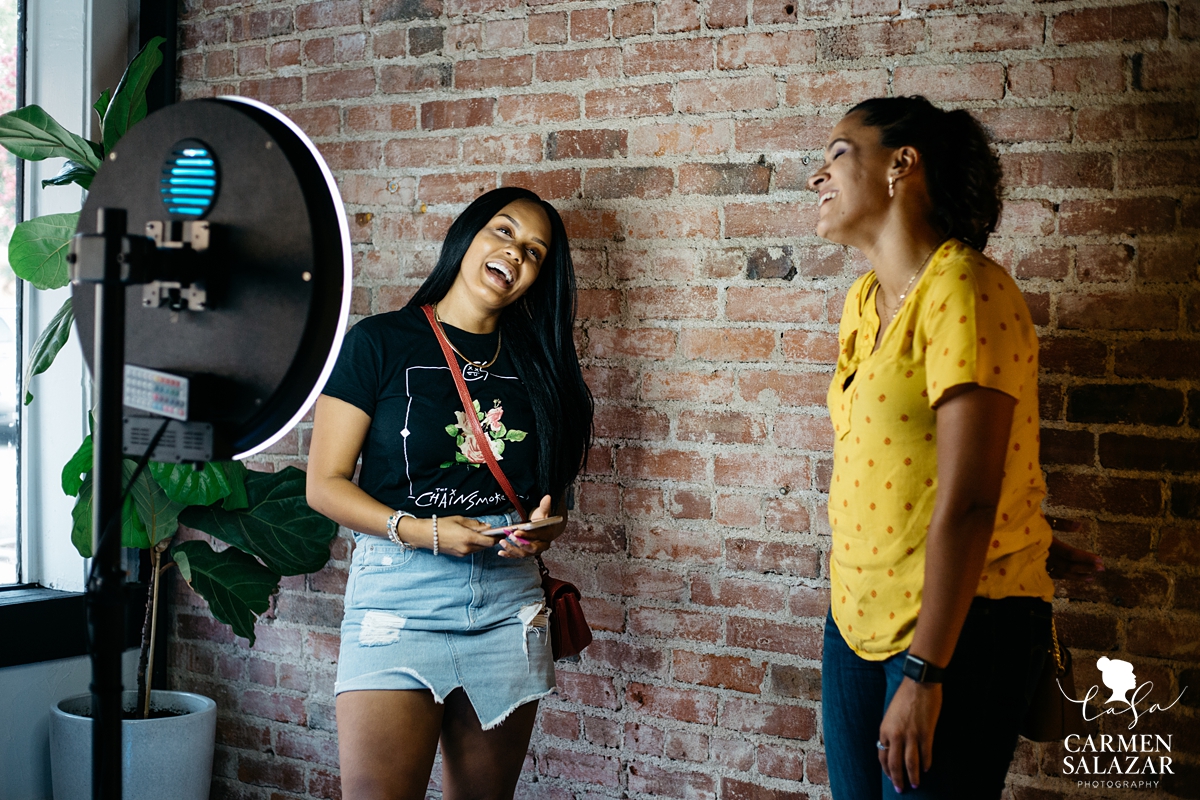 The Bubbles & Beauties VIP launch party was a success and is the start of many more parties! I'm so excited to finally share all the fun we had as well as, share a bit about what this event was all about.